​If the Academy commits to presenting some categories during commercials, the shorts will certainly be three of them. They suffer from a lack of exposure and by proxy, a lack of interest from audiences. After all, if you haven't seen the nominees how do you know what to root for, or who to care about?
Well, here's a badly kept secret – most of us have never see the short films before the Oscars either. Predicting them is often a complete guess based on hype and previous award tallies.
However, short films shine a spotlight on some of the biggest new filmmakers around the world. These categories celebrate diversity, technical bravery, and innovative storytelling, from those who will one day redefine what good looks like for a new generation of moviegoers. In 2006, Martin McDonagh won the Oscar for his live-action short "Six Shooter." He has since received three Oscar nominations for "In Bruges" and "Three Billboards Outside Ebbing Missouri." Previous winners also include Andrea Arnold ("American Honey") and Taika Waititi ("Thor: Ragnarok").
Luckily, whether you genuinely want to take an interest in the shorts or you just want to sound like you know anything, we have you covered this year.
​Here is a rundown of the live action short film nominees.

​Fauve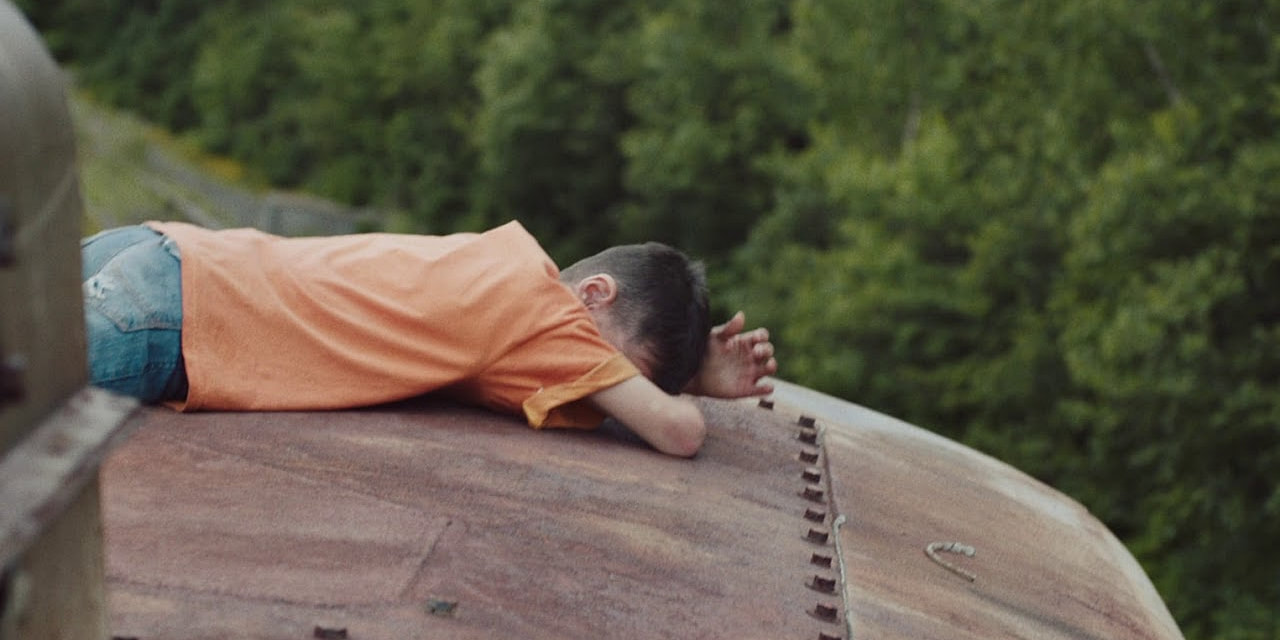 Directed By Jeremy Comte
Telling the story of two mischievous boys who wind up in trouble, "Fauve" is a French language short set in Canada. At just short of 20mins, the narrative is deliberately simplistic, enhanced through the back-to-basics camerawork. By all accounts this is a well-made drama, exhibiting the Comte's ability as a director; however, unlike its fellow nominees, "Fauve" suffers from too much restraint, which can stem suspense at just the time it needs to accelerate. As such this is a film which is undeniably well made, laced with feeling and a strong conceptual foundation but falls slightly short.
The nomination is well deserved but lacks the impact to convert to a win.
Detainment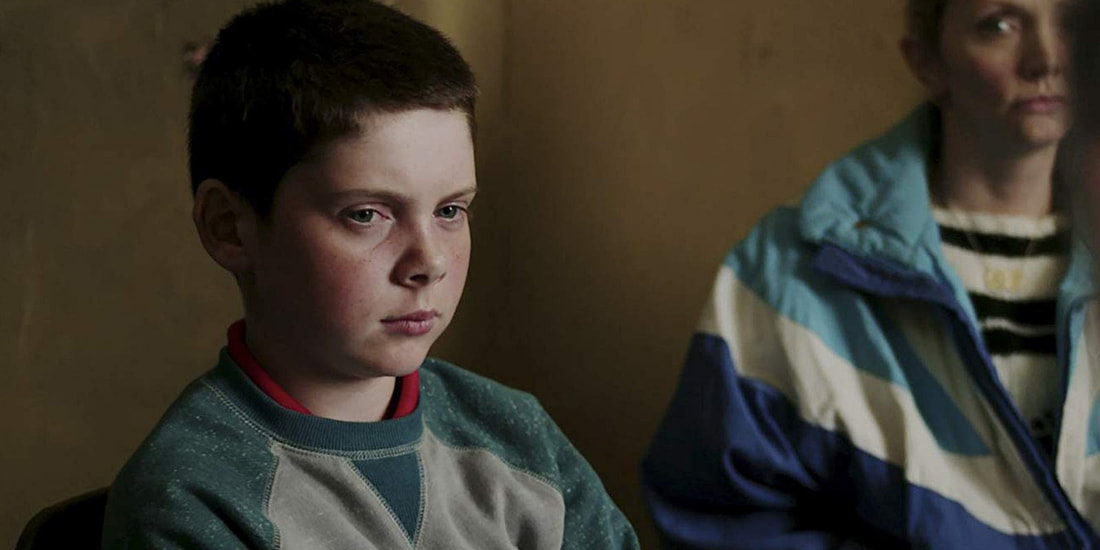 Directed By Vincent Lambe
It is one of the most controversial short films in recent years. "Detainment" dramatizes the interviews with Jon Venables and Robert Thompson, the ten-year-old killers of James Bulger. Based on the actual transcripts, and with consultation from some of those involved with the investigation, it is a chilling re-enactment that lingers long after the end credits, brought to life by two exceptional young actors.
The film itself, though naturally suited to a documentary, carries far more gravitas as a drama, garnering attention and inciting discussion that maybe needs to happen, albeit with a misguided rationale on the director's part. That said, not since "Psycho" has a film succeeded in provoking the imagination quite so exceptionally; you will think you have witnessed a murder, when in fact the most disturbing shot is that of three children walking down an alleyway.
No doubt the film's impact will be felt more in the UK, where the details of the case and subsequent fallout is still deeply embedded in the national psyche. Because of this, and compounded by the filmmaker's deliberate reluctance not to engage Bulger's family, the film has suffered heaps of negative press. This question mark over Lambe's approach will make it a hard film to back.
Madre (Mother)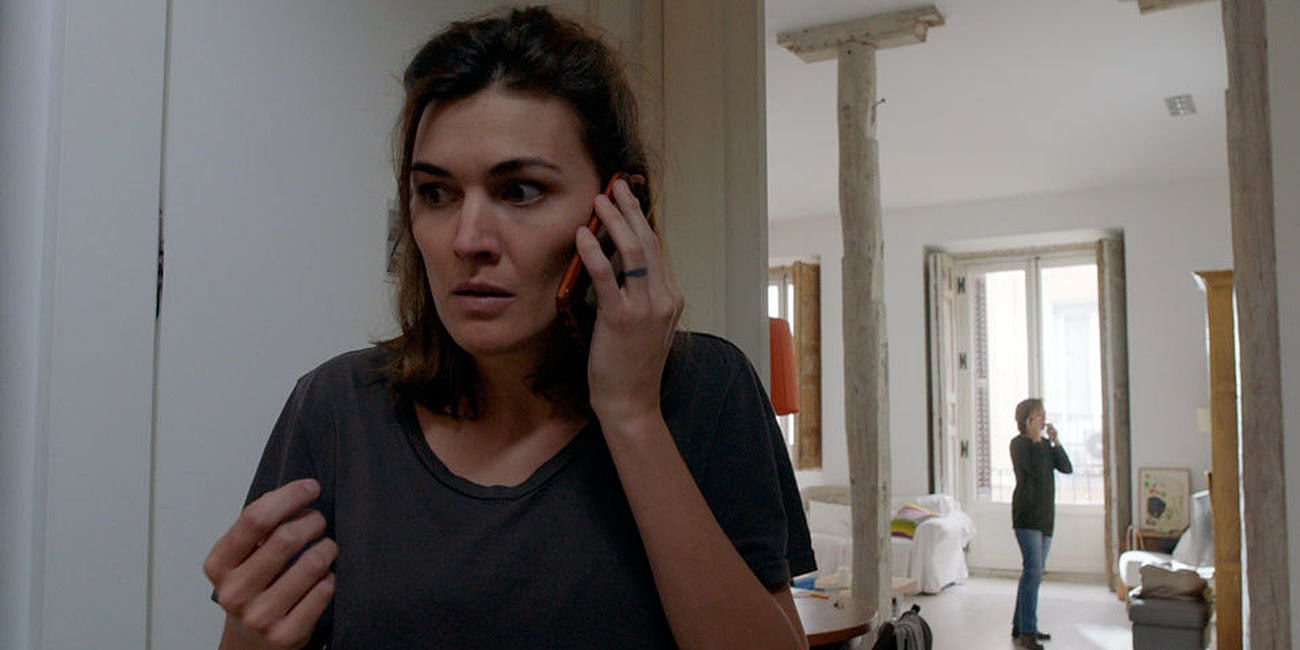 Directed By Rodrigo Sorogoyen
"Madre" is a 101 in building tension, and combined with "Fauve'" would be an unstoppable force this year. In its own right, it is a strong contender and could win a lot of votes for its bravery and confidence in the basics – one location, two characters, simple story.
This film, perhaps more than the other nominees, epitomizes why short films should be given more credit. They also offer filmmakers a wonderful platform for exploring potential feature ideas – something which the team are currently producing, which could very well make it the "Whiplash" of foreign language films in 2021.

​Skin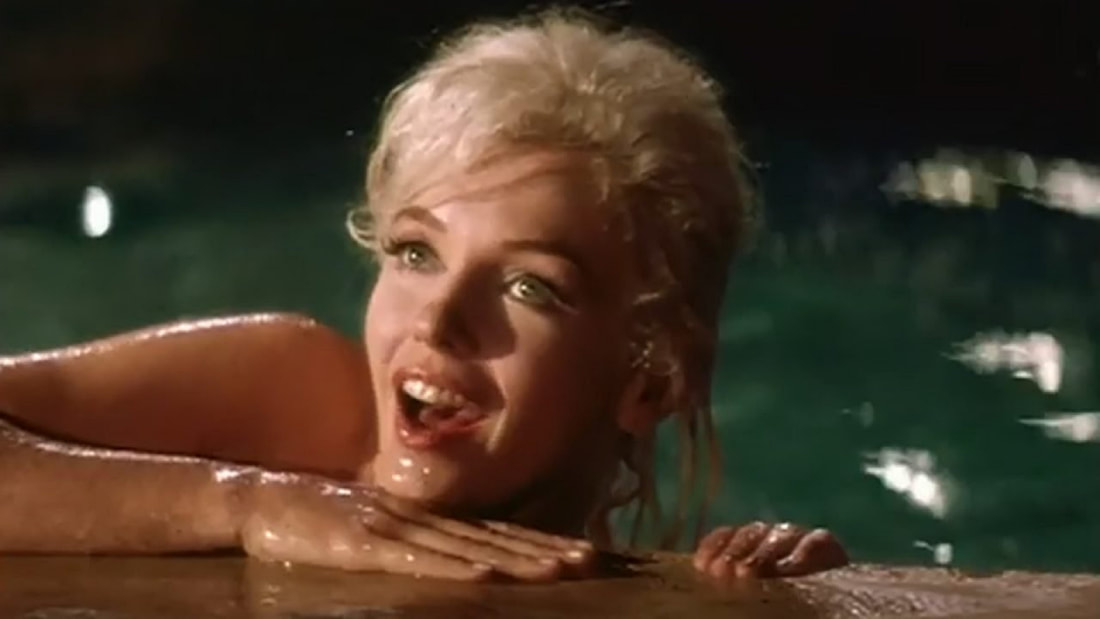 Directed By Guy Nattiv
​
"Skin" is the great unknown of the pack – the one film in this category which continues to elude me. That said, there are a couple of indicators that this could be one to watch. Firstly, the story itself is about a man turning his back on the white supremacists who raised him to start a better life. This type of narrative will play very well with the Academy any year, particularly during a period when such importance is being placed on challenging discrimination.
​The film features a major twist and there is a feature length film of the same name by the same director starring Vera Farming and Jamie Bell which played at TIFF earlier last year, so it's possible that some Academy members may be more aware of it than I am at the moment.
Marguerite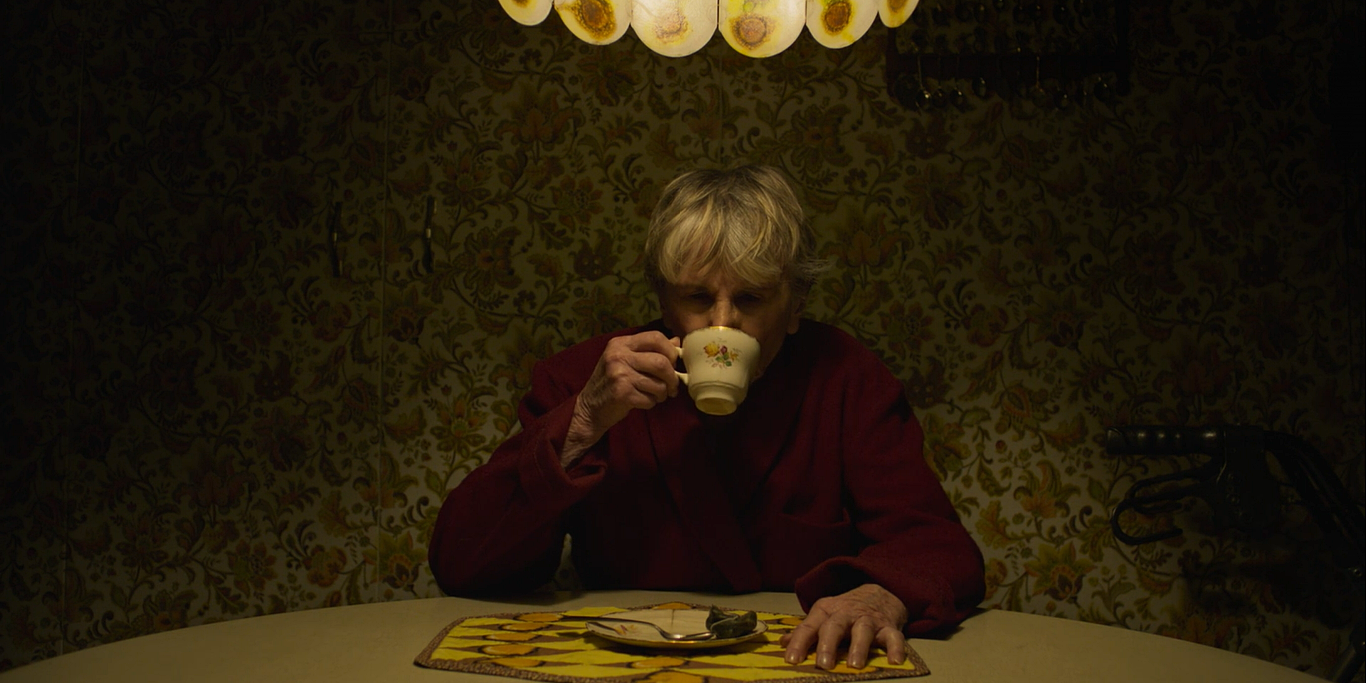 Directed By Marianne Farley
​
This film from Marianne Farley has to be considered the category front runner. "Marguerite" tells the story of an old lady, whose blossoming friendship with her carer helps her get closure on her past.
The cinematography is precise, simplistic and beautiful, with a realism and an understated poignancy that creeps up on you. There is restraint, gradually letting us into the life of its troubled protagonist, without the desperation of thrusting a morality tale at us. "Marguerite" practices what she preaches, making her point without condemnation. Whether from sympathy or admiration, the film guarantees to put a tear to the driest of eyes.
With a strong LGBTQ narrative wrapped around universal themes of loneliness and regret, this is a film which taps into current social trends to appeal to new Academy members, whilst hitting a strong nerve with the old guard. It's hard to see why anyone wouldn't vote for this.​
​So what do you think? Which shorts have you seen/not seen? Which one of these 5 do you think will win the Oscar? let us know down in the comments section below.
​You can follow Liam and hear more of his thoughts on the Oscars and Film on Twitter at @thisistheheff