One week from today, the NBP Team will be taking a break from the 2018 Awards Season and looking ahead, as we travel to Park City Utah for the 2019 Sundance Film Festival. On November 28th the Sundance Film Institute released the 2019 list of 112 Features that will play at the Park City-based Festival in January. Matt Neglia, Will Mavity and I will be covering the festival as press and providing regular updates and reviews from these never before seen films.
In digging into these films, several themes emerge:
​
36% of the selections are directed by filmmakers of color and 33 countries are represented. The US competitive categories include stories from Chinese, Muslim, Spanish and Indian filmmakers.
Women represent 40% of the filmmakers
Jim Gaffigan, Naomi Watts, and Awkwafina were popular casting choices appearing in 2 or more films.
Some Oscar royalty and future potential Oscar nominees are well represented including Viola Davis, Julianne Moore, Adam Driver, Olivia Colman, David Oyelowo, Bruce Dern, Annette Bening, Toni Collete, and Alison Janney, to name a few.
While the 2018 Awards season may be wrapping up, we are focusing on films with the potential to be strong players in the 2019 Oscar race. Here are the NBP team's most anticipated films of Sundance 2019.

​After The Wedding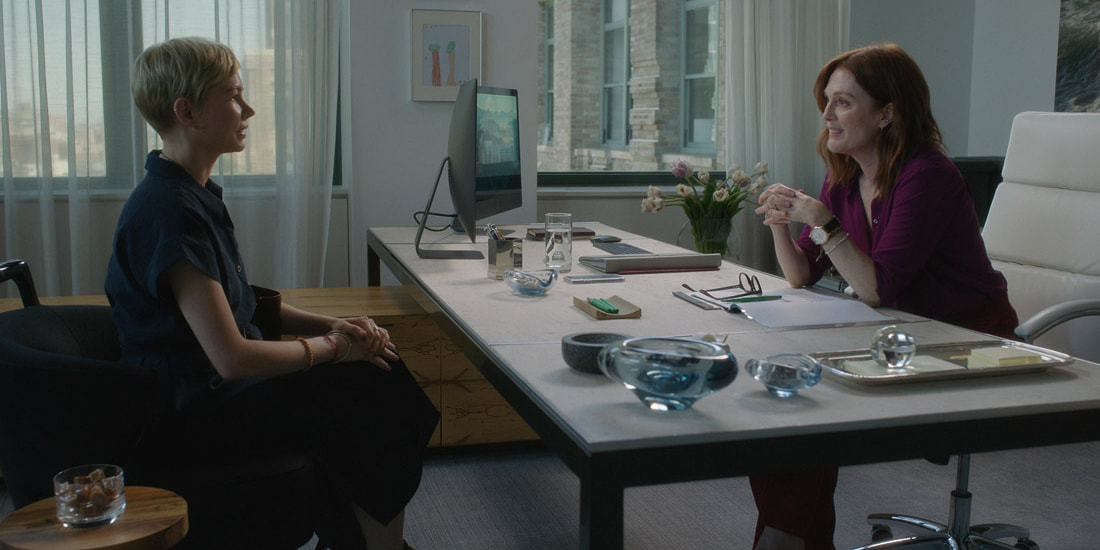 Official Plot Synopsis: Seeking funds for her orphanage in India, Isabelle travels to New York to meet Theresa, a wealthy benefactor. An invitation to attend a wedding ignites a series of events in which the past collides with the present while mysteries unravel. Based on the Academy Award-nominated film by Susanne Bier.
Director/Writer: Bart Freundlich
Cast: Julianne Moore, Michelle Williams, Billy Crudup, Abby Quinn
Why we want to see it: We all enjoyed watching John Kransinski direct Emily Blunt in "A Quiet Place" this year. Equally so, we look forward to seeing what Academy Award Winner, Julianne Moore can do with her husband behind the camera in this remake of a well-renowned film. Plus, who doesn't want to see Julianne Moore and Michelle Williams as scene partners?
Clemency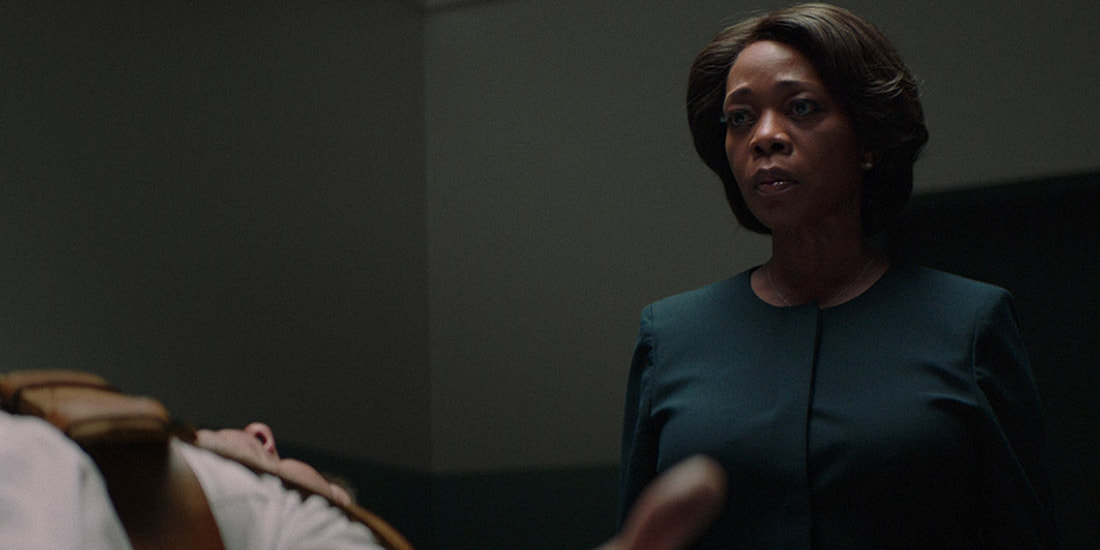 Official Plot Synopsis: Years of carrying out death row executions have taken a toll on prison warden Bernadine Williams. As she prepares to execute another inmate, Bernadine must confront the psychological and emotional demons her job creates, ultimately connecting her to the man she is sanctioned to kill.
Director/Writer: Chinonye Chukwu
Cast: Alfre Woodard, Aldis Hodge, Richard Schiff, Wendell Pierce, Richard Gunn, Danielle Brooks
Why we want to see it: With only one feature-length under her belt, Chinonye Chukwu ("Alaskaland"), is an emerging female director taking on what looks to be a compelling dramatic story exploring the value of human life. It is exciting to see powerful female roles from the lens of female filmmakers and there is a lot of anticipation for the potential power such a story could hold in the right hands.
The Death Of Dick Long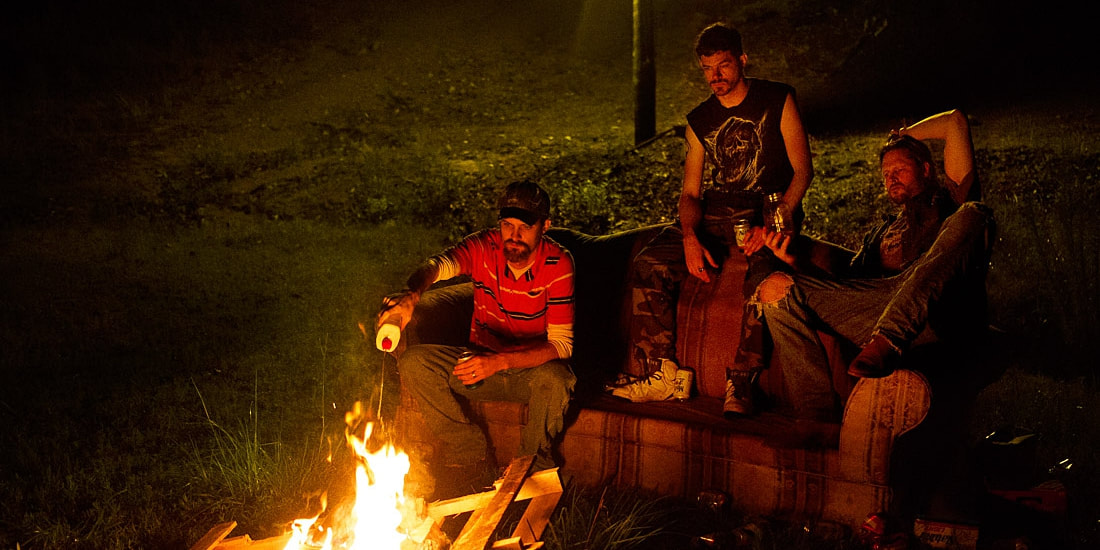 Official Plot Synopsis: Dick died last night, and Zeke and Earl don't want anybody finding out how. That's too bad though, cause news travels fast in small-town Alabama.
Director: Daniel Schienert
Writer: Billy Chew
Cast: Michael Abbott, Jr., Virginia Newcomb, Andre Hyland, Sarah Baker, Jess Weixler
Why we want to see it: One half of the Daniels responsible for 2017 Sundance breakout hit, "Swiss Army Man" is back behind the camera in what sounds like a "Weekend at Bernie's" type adventure. We can only hope it is the darker, creative tone we have grown accustomed to. Something tells us this has the potential to be an unexpected hit at the festival based on its director and unknown plot.

​The Farewell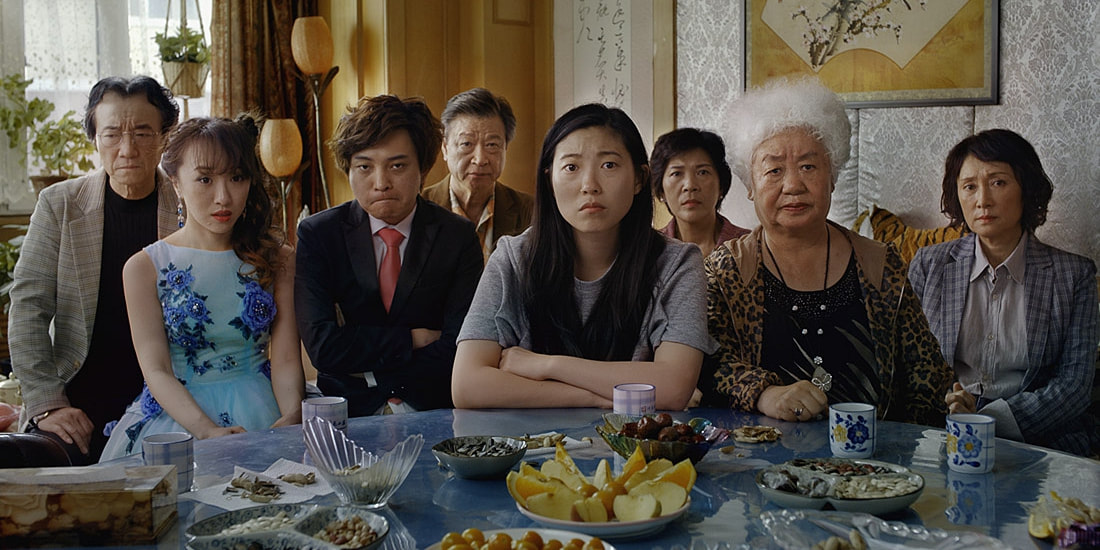 Official Plot Synopsis: A headstrong Chinese-American woman returns to China when her beloved grandmother is given a terminal diagnosis. Billi struggles with her family's decision to keep grandma in the dark about her own illness as they all stage an impromptu wedding to see grandma one last time.
Director/Writer: Lulu Wang
Cast: Awkwafina, Tzi Ma, Diana Lin, Zhao Shuzhen, Lu Hong, Jiang Yababo
Why we want to see it: On the heels of her breakout year in "Crazy Rich Asians" & "Ocean's 8." Awkwafina is primed to take the lead in what is likely to be a pleasing mix of heart and humor. It is backed by some notable Sundance alumni, including Marc Turtletaub ("Little Miss Sunshine", "Puzzle") and stars a diverse cast which will hopefully help this one to stand out amongst the pack.
Honey Boy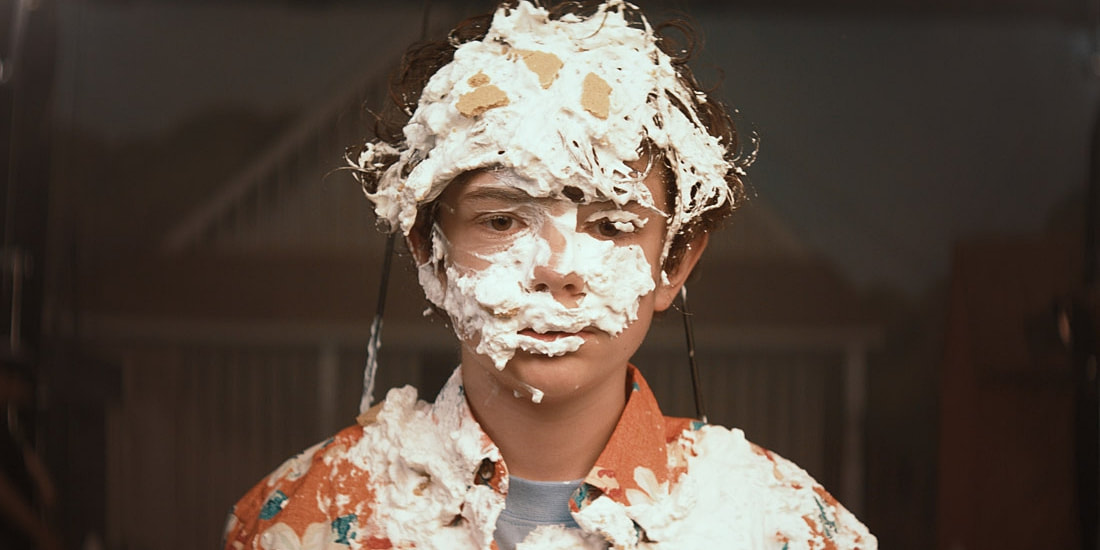 Official Plot Synopsis: A child TV star and his ex-rodeo clown father face their stormy past through time and cinema.
Director: Alma Har'el
Writer: Shia LaBeouf
Cast: Shia LeBeouf, Lucas Hedges, Maika Monroe, Natasha Lyonne
Why we want to see it: Not to be confused with another recent critical favorite starring Shia LaBeouf "American Honey", here the 32-year-old actor writes and stars in a semi-autobiographical tale of father and son as they struggle with the realities of stardom. In an interesting twist, LeBeouf plays the father (ostensibly with similarities to his own) of a child star played by another Sundance success, Lucas Hedges ("Manchester by the Sea" & "Boy Erased"). Always a bit idiosyncratic but fascinating to watch in his career decisions as of late, this could be a huge moment for LaBeouf.
Late Night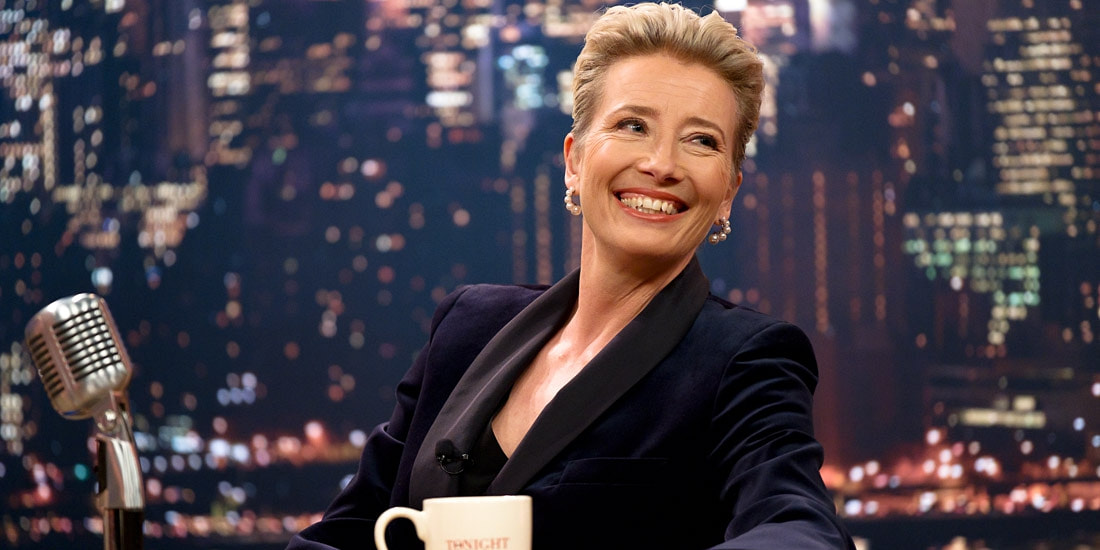 Official Plot Synopsis: Legendary late-night talk show host's world is turned upside down when she hires her only female staff writer. Originally intended to smooth over diversity concerns, her decision has unexpectedly hilarious consequences as the two women separated by culture and generation are united by their love of a biting punchline.
Director: Nisha Ganatra
Writer: Mindy Kaling
Cast: Emma Thompson, Mindy Kaling, John Lithgow, Paul Walter Hauser, Reid Scott, Amy Ryan
Why we want to see it: A script by Mindy Kaling with Emma Thompson in the lead role, as the two explore the world of late night television? Sign us up! It also helps that it stars John Lithgow, the exciting Paul Walter Hauser and Amy Ryan in supporting roles. This could be one of the big breakout crowdpleasers of the festival much like "The Big Sick" was two years ago.
Native Son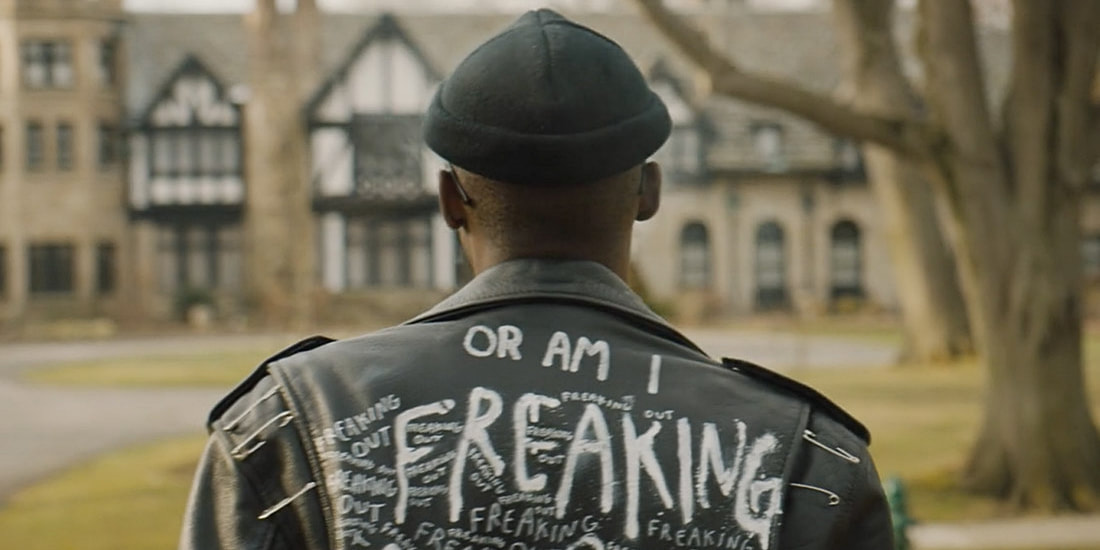 Official Plot Synopsis: In this modern reimagining of Richard Wright's seminal novel, a young African-American man named Bigger Thomas takes a job working for a highly influential Chicago family, a decision that will change the course of his life forever.
Director: Rashid Johnson
Writer: Suzan-Lori Parks
Cast: Ashton Sanders, Margaret Qualley, Nick Robinson, Kiki Layne
Why we want to see it: A24 has made strong choices in recent years with the kind of films they choose to back out of Sundance ("Hereditary" & "Eighth Grade" were two of their films from last year's festival) and we expect the same here. Johnson is a first-time filmmaker but a well-known auteur. Sundance has a gift for helping emerging artists find their voice. Additionally, on the heels of her breakout performance in Barry Jenkins' "If Beale Street Could Talk," we will get to see more of what Kiki Layne has to offer us. We have high hopes for this film.

​Relive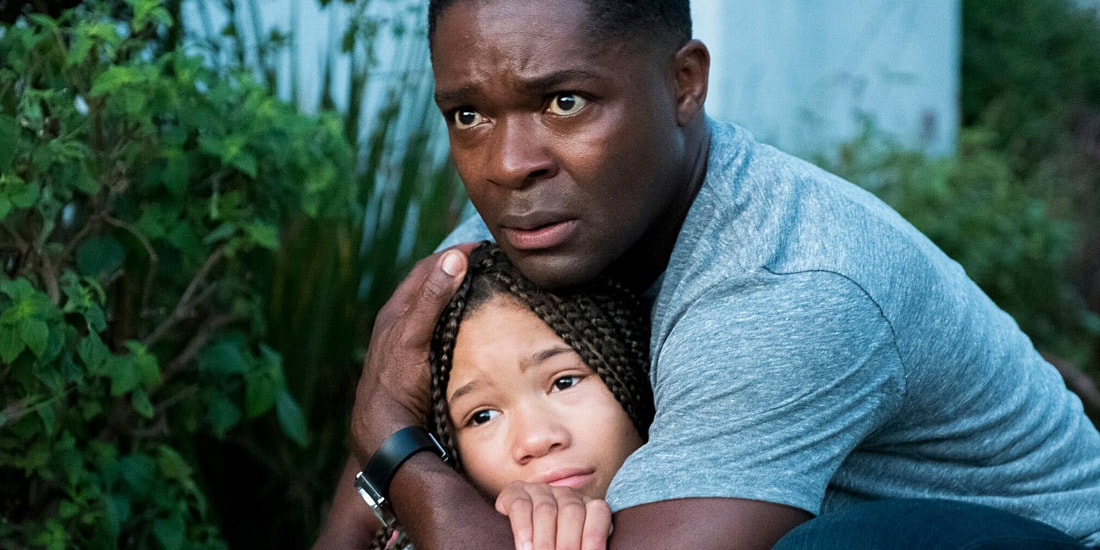 Official Plot Synopsis: After a man's family dies in what appears to be a murder, he gets a phone call from one of the dead, his niece. He's not sure if she's a ghost or if he's going mad — but as it turns out, he's not. Instead, her calls help him rewrite history.
Director/Writer: Jacob Estes
Cast: David Oyelowo, Storm Reid, Mykelti Williamson, Alfred Molina, Bryan Tyree Henry
Why we want to see it: This all-star cast is reason enough to catch "Relive." Arguably one of the best components of this year's "A Wrinkle in Time," Storm Reid has shown her ability to carry a movie. Surrounded by the talents of Oyelowo (Who has become such a pleasure to watch in anything he does), Molina, and Henry it can only help her rise in what sounds like a fascinating story.
The Report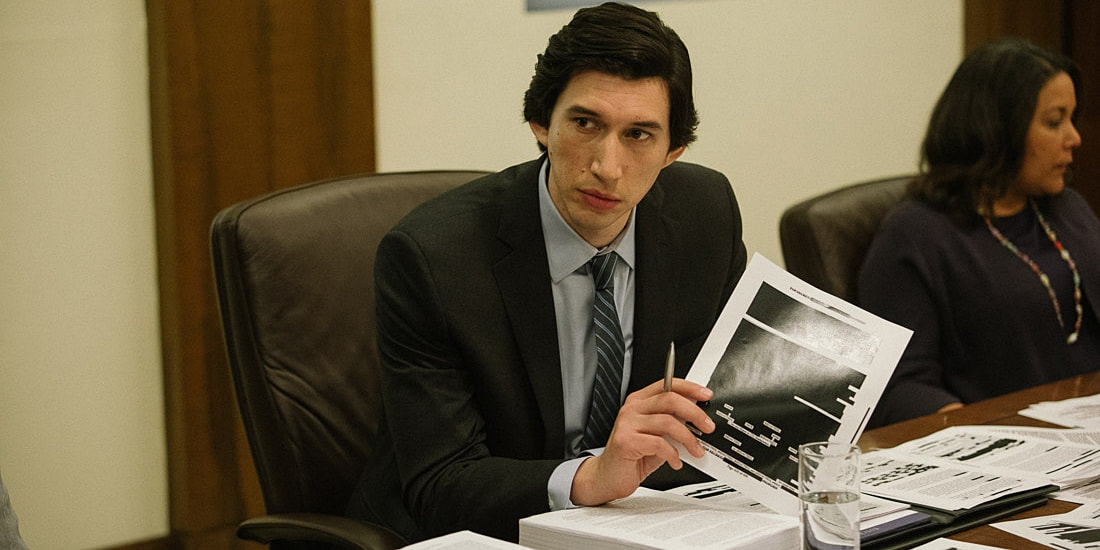 ​Official Plot Synopsis: The story of Daniel Jones, lead investigator for the US Senate's sweeping study into the CIA's Detention and Interrogation Program, which was found to be brutal, immoral and ineffective. With the truth at stake, Jones battled tirelessly to make public what many in power sought to keep hidden.
Director/Writer: Scott Z. Burns
Cast: Adam Driver, Annette Bening, Jon Hamm, Ted Levine, Maura Tierney, Michael C. Hall
​Why we want to see it: An intriguing political story backed by a leading turn from Adam Driver with a large ensemble cast of heavy hitters. This has all the makings to be an important and gripping look at pulling down the walls of power to uncover the truth for the American people. It may strongly resonate with others given our current political climate.
Troop Zero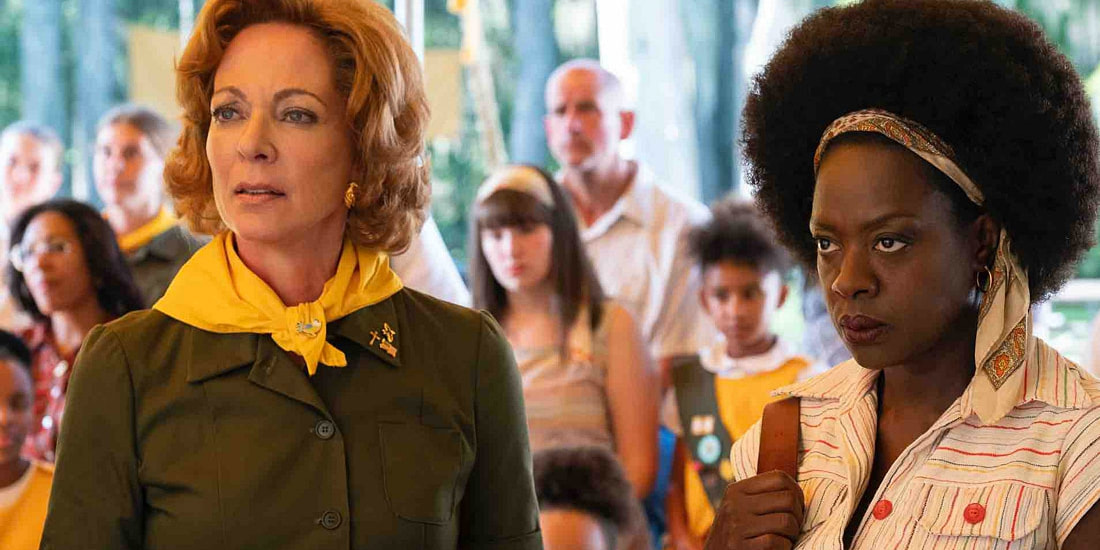 Official Plot Synopsis: In rural 1977 Georgia, a misfit girl dreams of life in outer space. When a national competition offers her a chance at her dream, to be recorded on NASA's Golden Record, she recruits a makeshift troop of Birdie Scouts, forging friendships that last a lifetime and beyond.
Director: Bert & Bertie
Writer: Lucy Alibar
Cast: Viola Davis, Mckenna Grace, Jim Gaffigan, Mike Epps, Charlie Shotwell & Allison Janney
Why we want to see it: Another highly anticipated female directed and led story with an Oscar-winning cast. Likely to be a transportive look at a feel-good story, that if properly set in its time, has high potential to carry a strong message that is relevant, as much as pleasing.
There are so many other films playing at this year's Sundance that we cannot wait to see. After a positive reception at the Venice Film Festival, Jennifer Kent ("The Babadook") returns to the festival with "The Nightingale." Armie Hammer, Dakota Johnson and last year's breakout star Zazzie Beets come together for the unsettling thriller "Wounds." Naomi Watts sounds to be delivering another great performance in "The Wolf Hour." And we have Zac Efron playing Ted Bundy, of all people, in the terrifically titled "Extremely Wicked, Shockingly Evil & Vile."
​This is not taking into account all of the great documentaries, foreign films and shorts we'll also be blessed with. It truly will be an abundance of riches and we could not be more excited than we already are. Please follow the three of us on Twitter throughout the festival with the hashtag #NBPSundance19.
What films are you looking forward to this year at the Sundance Film Festival? be sure to let us know in the comments below or on our Twitter account here.