By Daniel Howat
​Hot off his brief Best Picture nomination (And genuine Best Director win), Damien Chazelle is back with another Ryan Gosling film. This time Gosling stars as Neil Armstrong in "First Man."
People Magazine released the first official stills from the movie this week. Click below to get your first look at the hotly anticipated Oscar contender.

Chazelle re-teamed with his Oscar-winning "La La Land" cinematographer Linus Sandgren for this film. In just these first few images, it's clear this will be another stylish film. He's previously described "First Man" as a "mission movie," as opposed to an all-encompassing biopic.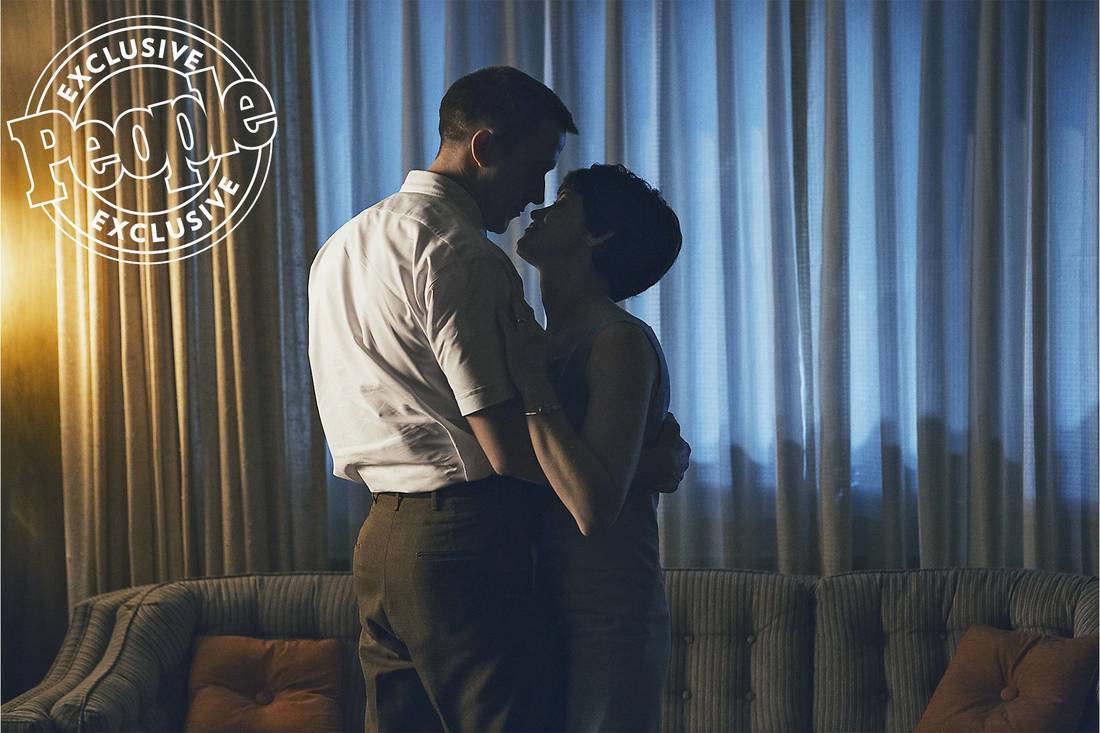 Claire Foy joins Gosling as Janet, Neil's first wife. Chazelle explains the chemistry between the two just felt right from the start. "There was this sort of chemistry and bond between Ryan and Claire onscreen that really felt like the young Neil and Janet Armstrong that I had read about."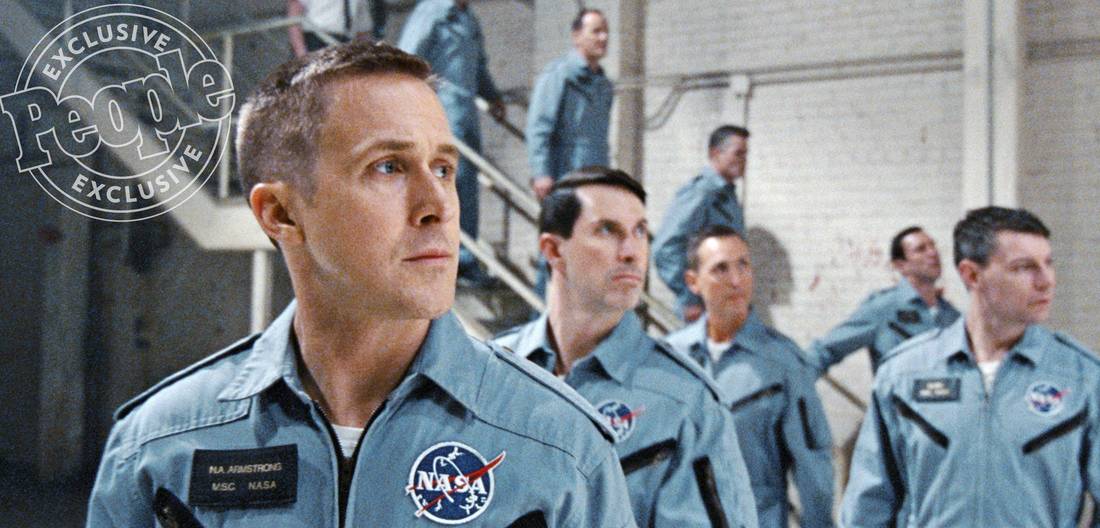 "First Man" has some heavy Oscar expectations to live up to. Many (including this writer) hope to see it contend in all the big categories, including Picture, Director, and Actor. We'll have a better idea of how the film will do once the trailer drops, presumably soon.
Based on the book by James R. Hansen, the screenplay was written by Nicole Perlman ("Guardians of the Galaxy") and Josh Singer ("Spotlight"). This book will also be covered this Summer as a part of our Patreon exclusive podcast special called "Next Best Adaptation." "First Man" also stars Kyle Chandler, Jason Clarke, Ethan Embry, and Corey Stoll.
For more images and insight into "First Man," check out the piece from People.
​You can follow Daniel and hear more of his thoughts on the Oscars and Film on Twitter at @howatdk