By Will Mavity
Netflix has offered the first look at George Clooney's new Sci Fi, "The Midnight Sky."
​As per Vanity Fair, the film revolves around dying scientist, played by Clooney (who is also directing the film) as one of the last survivors on a devastated Earth, attempting to prevent a group of astronauts (played by Felicity Jones, David Oleyowo, Tiffany Boone, Kyle Chandler, and Demián Bichir) from returning from a trip from a habitable planet to certain death back on earth.
Plot Synopsis: This post-apocalyptic tale follows Augustine (George Clooney), a lonely scientist in the Arctic, as he races to stop Sully (Felicity Jones) and her fellow astronauts from returning home to a mysterious global catastrophe.
​Clooney describes the project as a mashup of "The Revenant" and "Gravity." Indeed, the film is written by "The Revenant" screenwriter, Mark L. Smith, who adapted it from the novel "Good Morning, Midnight." Clooney's journey in the film echoes that of DiCaprio's in "The Revenant." His character is 70 years old, and looks weather beaten and sick. He must travel across dangerous and decaying wilderness to reach a location where he can communicate with the astronauts.
Clooney says the project is VFX-heavy, and that he learned much of the zero-gravity camera techniques he employs here from working under Alfonso Cuaron on "Gravity."
Based on these descriptions, and the track record last decade of "serious" space films as major Oscar contenders like "Gravity," "The Martian," and "Interstellar," Clooney's latest looks like it could be a strong below-the-line Oscar contender.
What do you think about the first look at "The Midnight Sky." Will it finally return George Clooney to the Oscars as a Director? Let us know in the comments section below or on our Twitter account.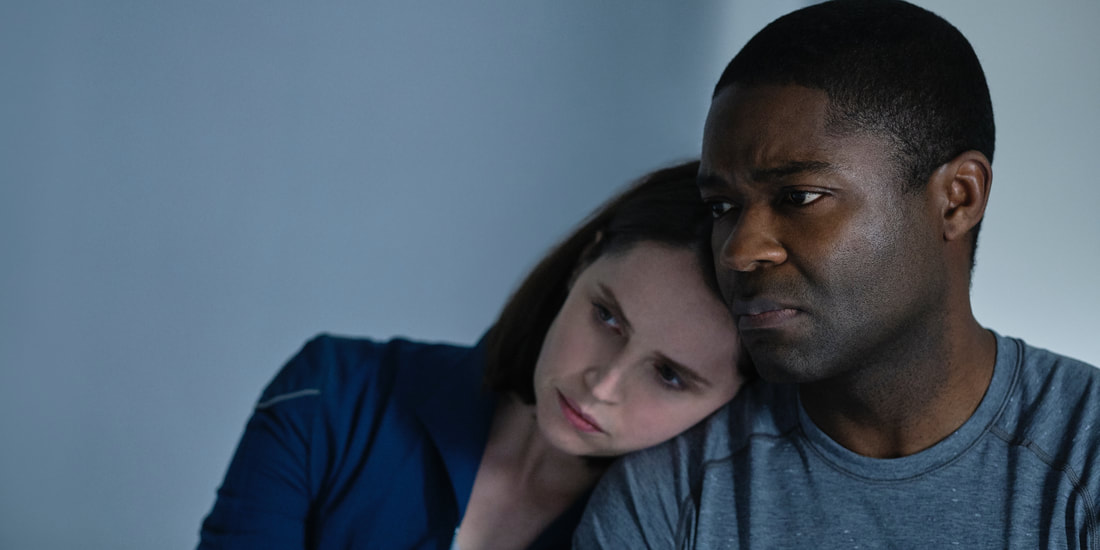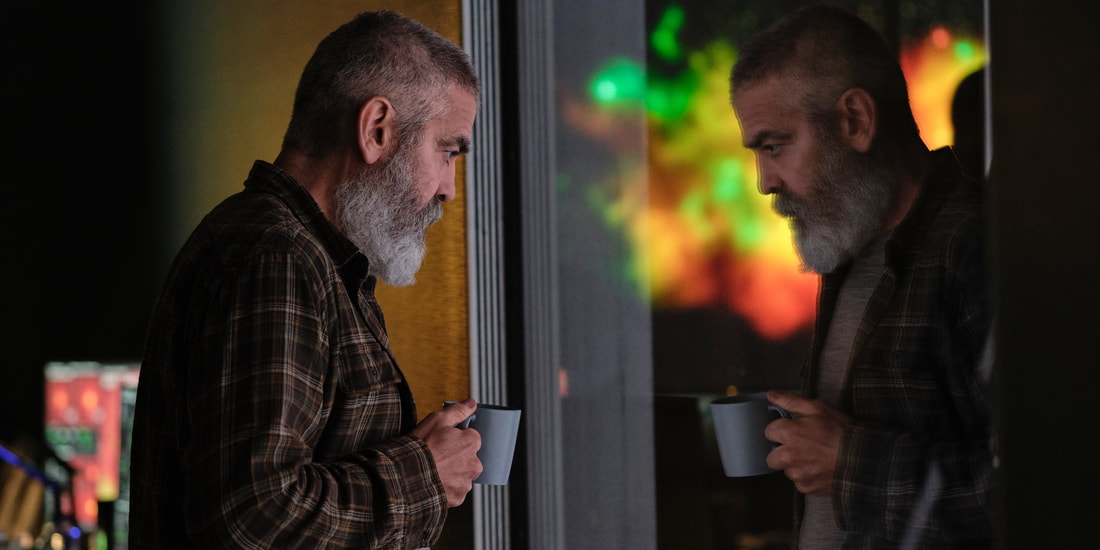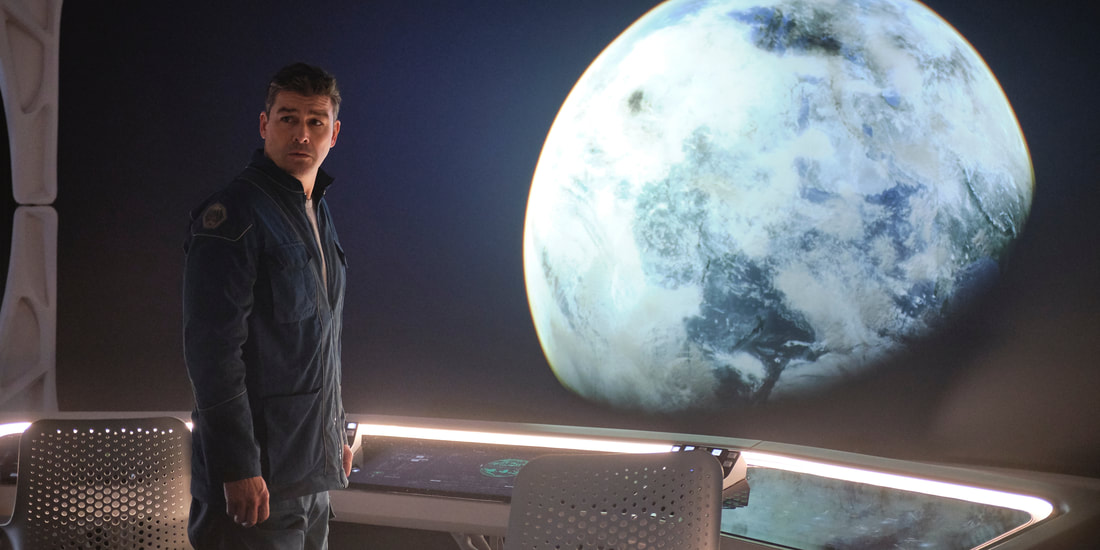 ​You can follow Will and hear more of his thoughts on the Oscars and Film on Twitter at @mavericksmovies