You heard our Editor-In-Chief Matt Neglia's Top 10 already, well now it is time for me to reveal my own. 2018 was a hell of a year for film and it provided a lot of variety to choose from. As we get ready to reveal our NBP Film Awards Nominations, these are my top 10 favorite films from 2018.
​
​10. Vice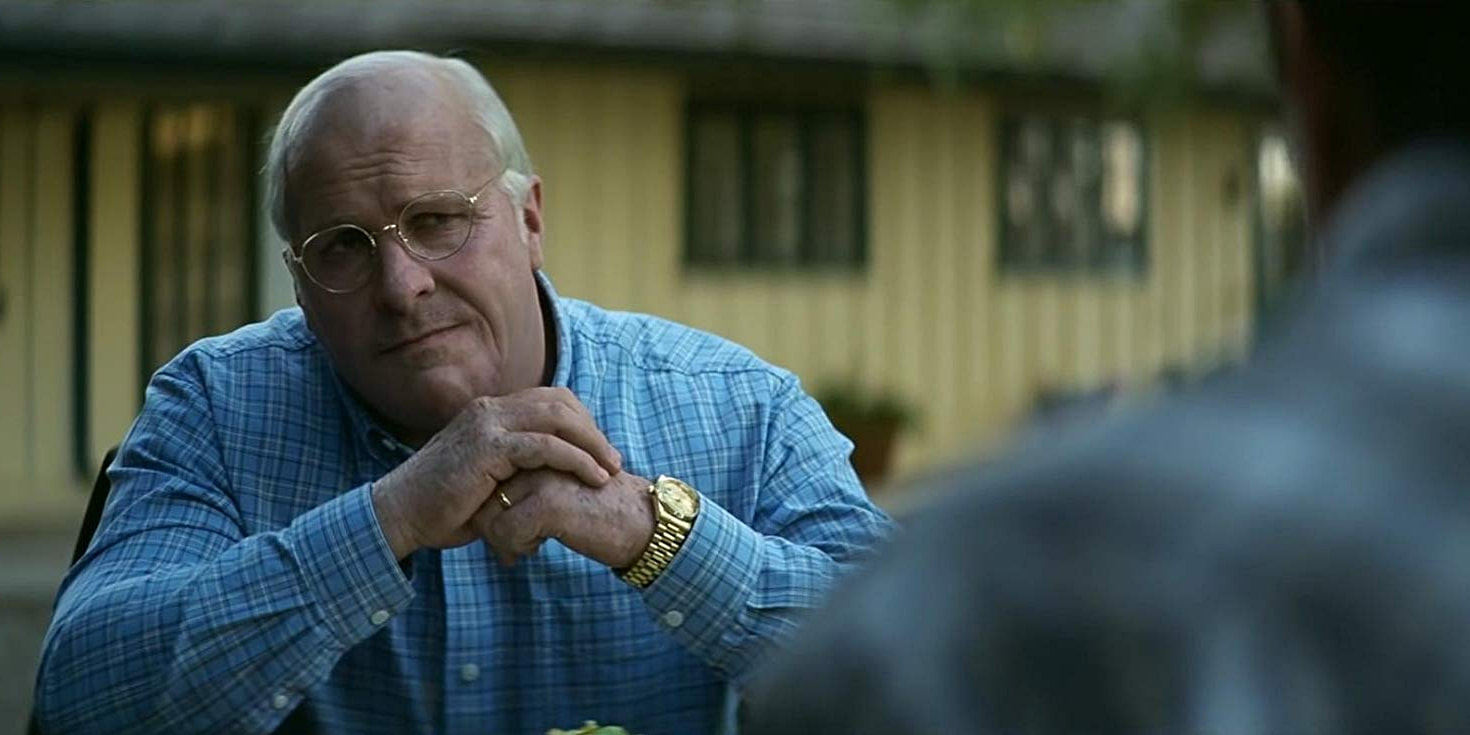 "Vice" was not a critical darling like "The Big Short", and it's easy to see why. Not only does it deal with a political figure defined by controversy, but it also takes the frenetic style that director Adam McKay used on "The Big Short" and quadruples it. The result is a rollercoaster in film form, an assortment of surreal detours, historical recreations, and biting satire that makes it one of the bravest and boldest releases of 2018.
I admit that McKay's style has its setbacks, and the constant stream of info gets to be a little desensitizing, but "Vice" still comes out a winner. McKay's background as a comic allows him to take risks that his peers would never dare try, and the ensemble cast (Christian Bale, Amy Adams, Steve Carell, Sam Rockwell) he puts together is nothing short of spectacular.
​9. Mid90s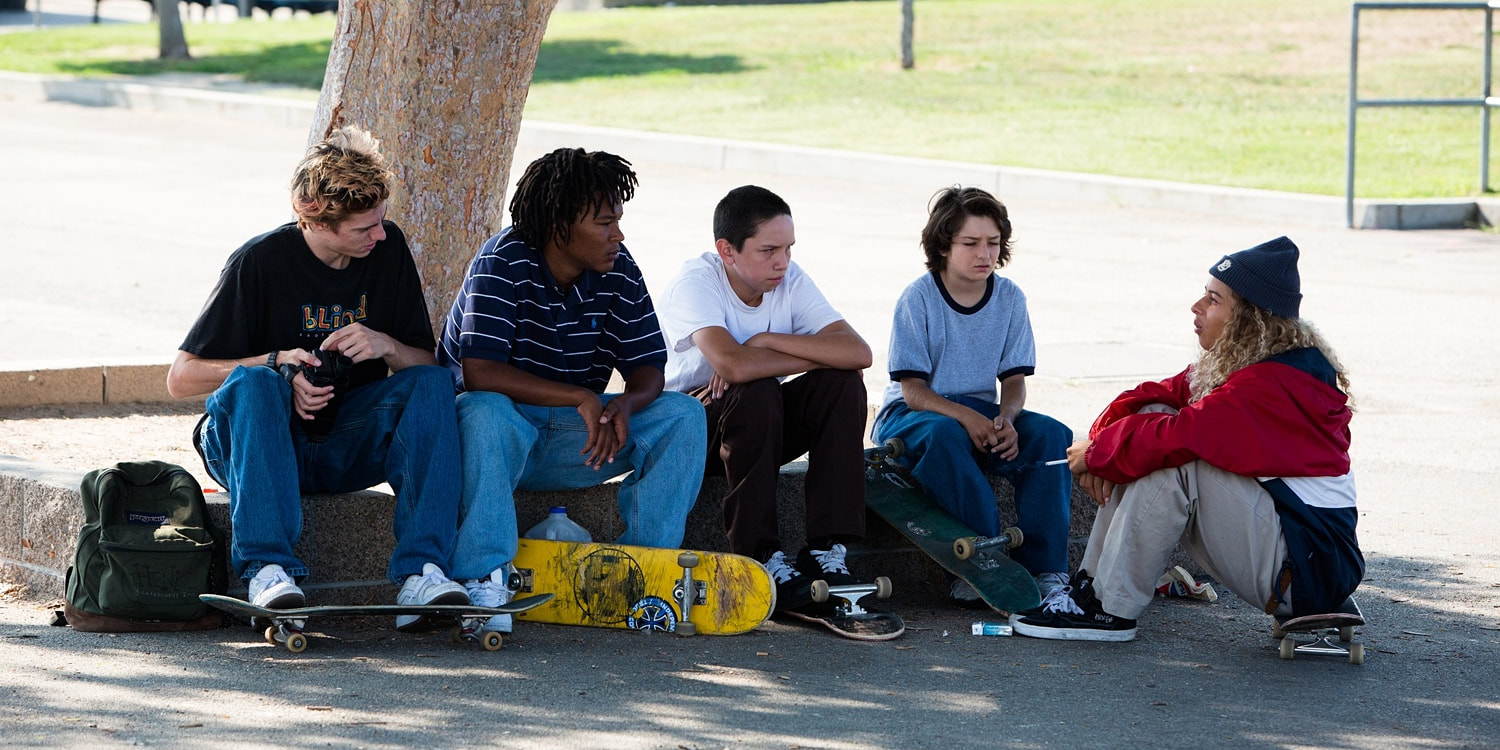 "Mid90s" is a fleeting experience. At just 84 minutes, it's the filmic equivalent of putting on headphones and flipping through an old photo album on the couch. I mean that in the best possible way. Jonah Hill's directorial debut is a tribute to the skate culture of his youth, and those who come from the same age group will be delighted by the period-accurate clothing and choice music selections (Souls of Mischief, The Pharcyde).
My only real issue with the film is that I wish it would have stayed the course with its episodic pace rather than veer into more dramatic for the third act. Beyond that, Hill extracts great performances from his young cast, and the moments of levity between characters showcase a talent for writing poignant, Richard Linklater-esque dialogue. I'm excited to see what he does next.
​8. A Star Is Born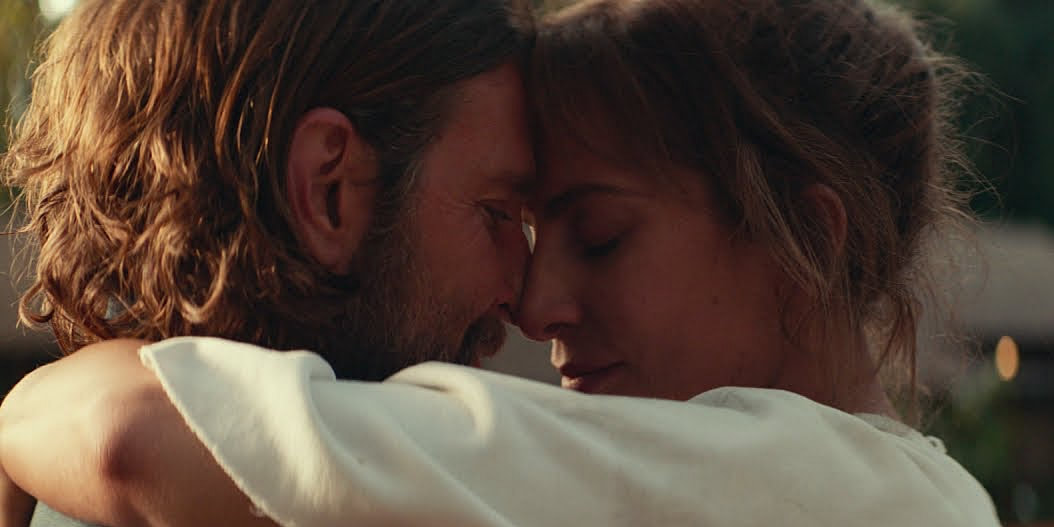 I was very skeptical going into "A Star Is Born," from the bombastic trailers to the early reviews that hailed it as a classic. Suffice to say, I was won over. What really sold the film for me though, more than Lady Gaga and more than the music, was Bradley Cooper's heartbreaking turn as Jackson Maine. As Maine, Cooper engineers a character that sells the melodramatic and the intimate aspects of the film with equal conviction.
I was also taken aback by the chemistry that he had with the rest of the cast. His scenes with Gaga are tender and volatile, just as his scenes with Sam Elliott are resentful and his scenes with Dave Chappelle are wistful and comforting. Cooper makes an admittedly strong debut as a director, but as an actor, he may have just given the performance of his career.
​
​7. The Other Side Of The Wind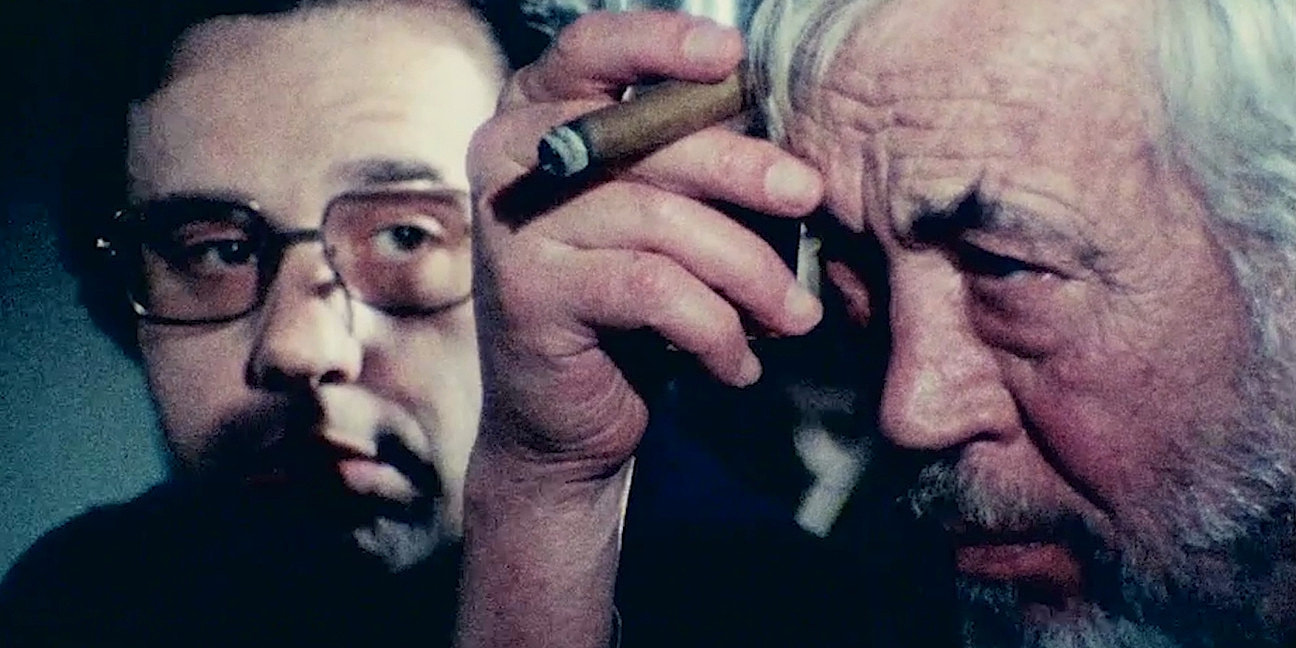 "The Other Side Of The Wind" can't help but be intertwined with the bizarre history of its own production. Shot between the years 1970 and 1976, it was the last film Orson Welles completed before his death. Due to legal red tape, however, it took over forty years for it to be edited and released to the public. The result is a meta-experimental odyssey that only Welles could've delivered. The film constantly blurs the line between fantasy and reality, from the casting of Welles, associates John Huston, Peter Bogdanovich, and Oja Kadar as bizarre versions of themselves, to the deconstruction of screen machismo that Welles himself pioneered with "Citizen Kane." Trust me, one viewing won't be enough.
​6. Avengers: Infinity War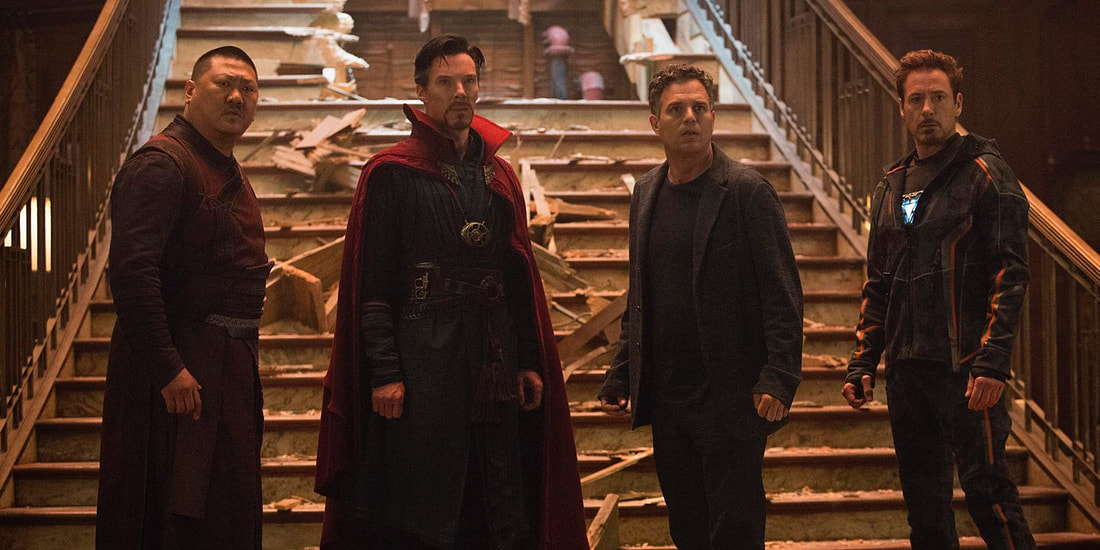 In a year that celebrated a phenomenon like "Black Panther" and crafty blockbusters like "A Quiet Place", it feels like we didn't take the time to fully appreciate "Avengers: Infinity War." It was the culmination of a decade of universe building, a film almost destined to sink under the weight of its own expectations, and yet, it triumphed; laying down the biggest pop culture gut punch since we found out Darth Vader was Luke's dad.
And unlike most superhero films, "Avengers: Infinity War" gets better with repeat viewings. Watching what directors Joe & Anthony Russo do here is akin to watching two experts play billiards, with characters careening off each other at just the right angle to keep the momentum going and to set up the next shot. It is a marvel of commercial filmmaking. "Endgame" can't arrive fast enough.
​5. Cold War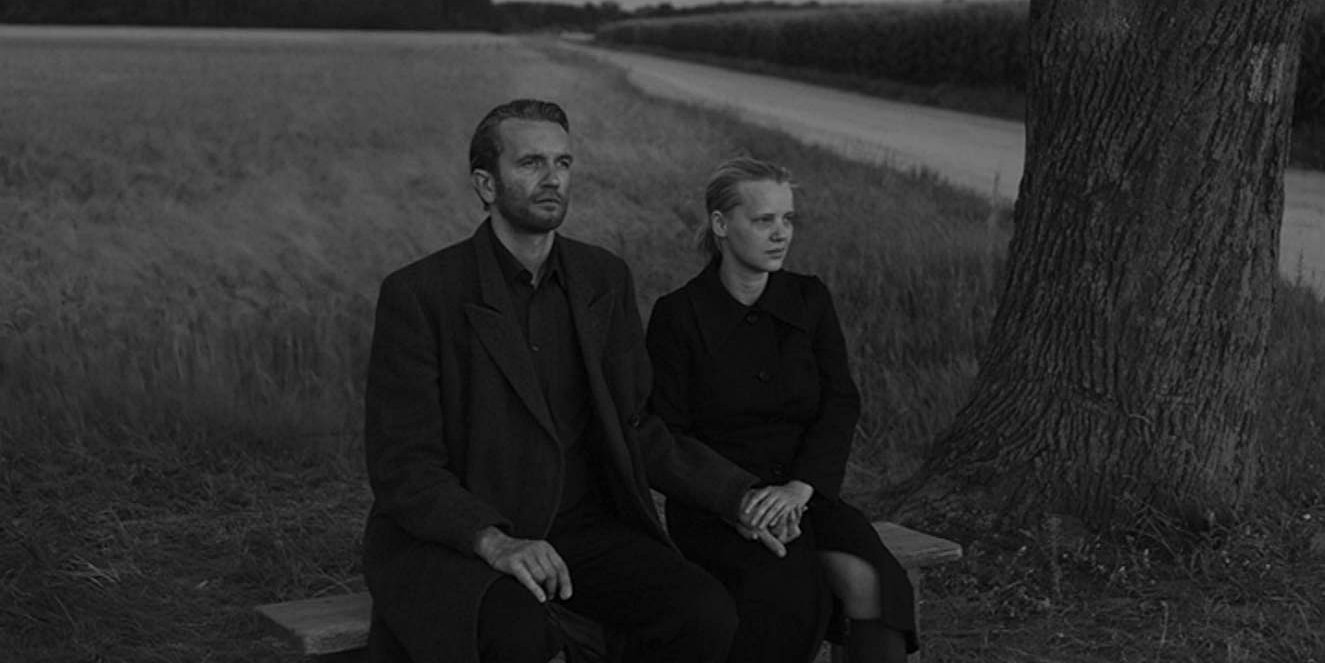 "Cold War," tells the story of a musical director (Tomasz Kot) and a young singer (Joanna Kulig) who struggle to maintain their romance amidst two decades of political turmoil in Poland. The characters are loosely based on the parents of the writer and director, Paweł Pawlikowski, and the manner in which he tells their story leaves an impact similar to that of a timeless love song.
The film's black-and-white visuals are gorgeously composed, and the 4:3 aspect ratio (which Pawlikowski used on his last film, "Ida") gives it a warmth and intimacy that's rarely afforded a story that spans such a long period of time. The acting is uniformly excellent, but the real stunner here is the music, which ties the otherwise episodic narrative together in a way that serves as both a testament to Pawlikowski's skill and a reminder of the magic that the cinema creates.
4. First Reformed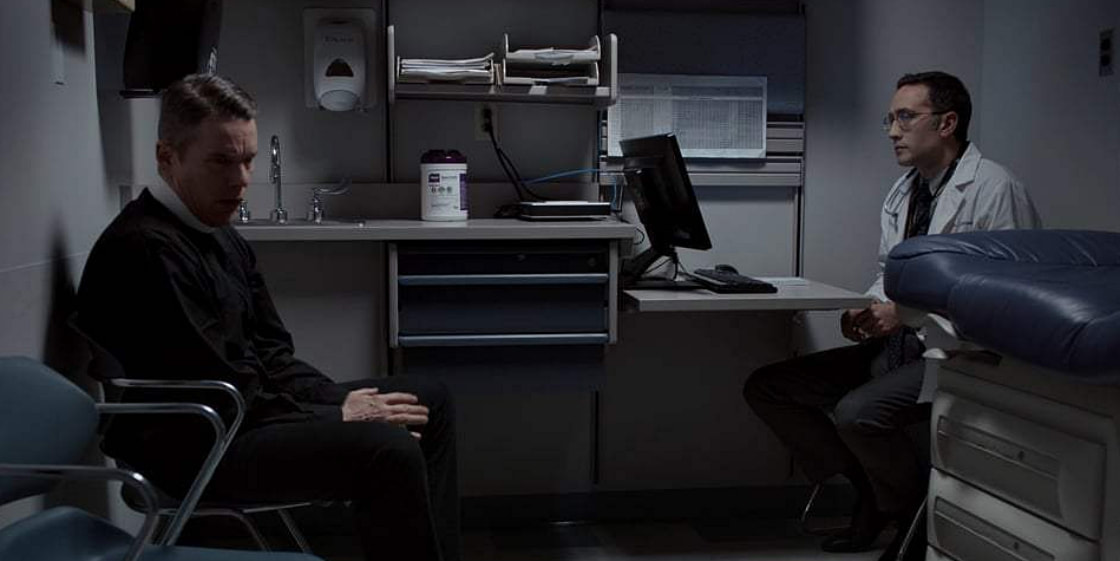 After a decade of subpar films, director Paul Schrader is back to what he does best: tell fractured, disturbing stories about fractured and disturbed men. In "First Reformed" that man is a reverend (Ethan Hawke) who's lost his faith in mankind. The story that unfolds around him cares little about his salvation, and Schrader conveys this cruel outlook through means both subtle and overt.
The film's stark, isolation camerawork is some of the finest of Schrader's career, visually referencing the works of Robert Bresson without feeling imitative. Of course, what elevates "First Reformed" as a tense character study is Hawke's performance. Like the most tender of Schrader's doomed characters, Hawke provides a natural warmth that feels all the more tragic once it's gone. An Oscar-caliber performance if I've ever seen one.
3. The Old Man & The Gun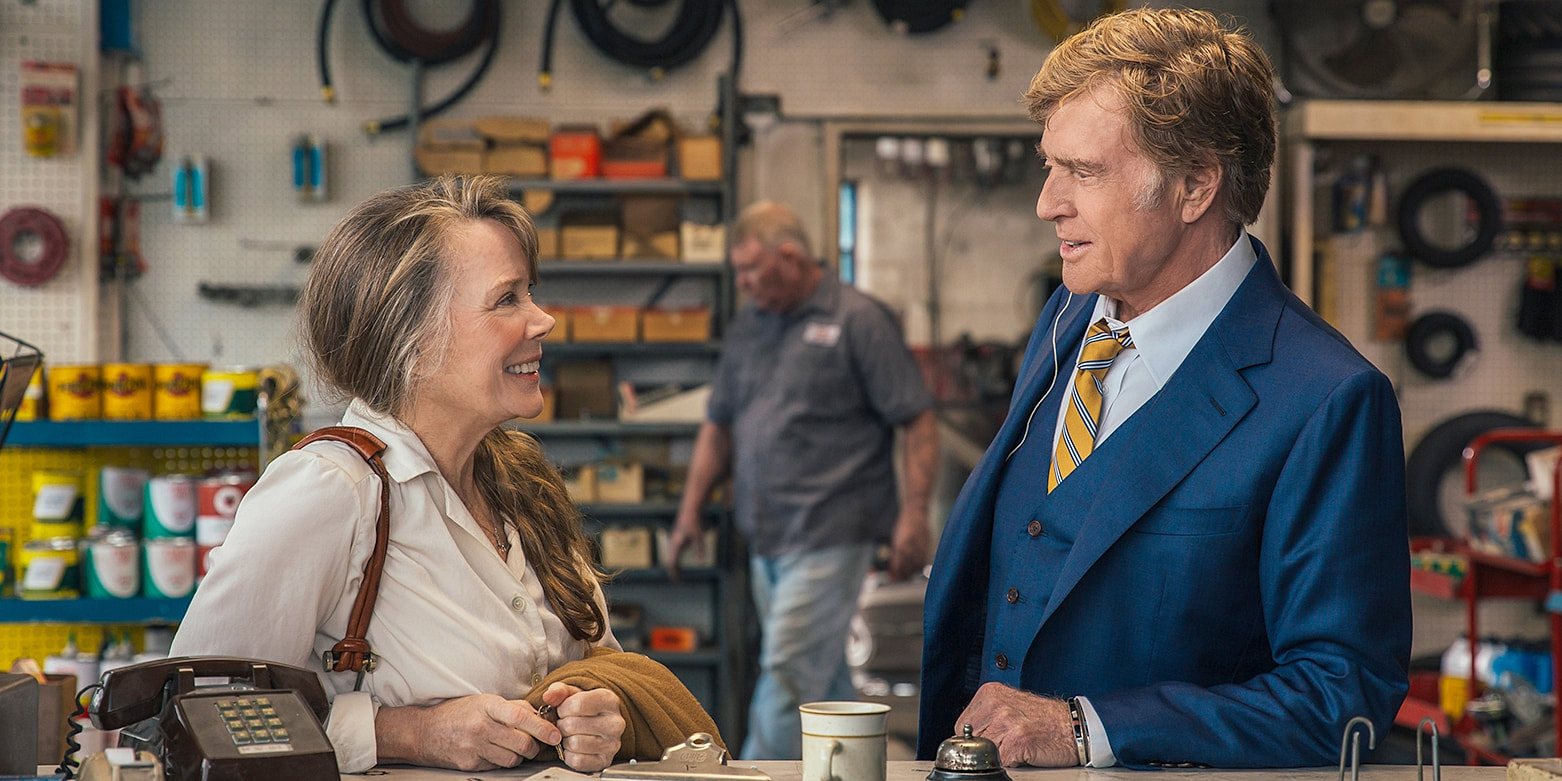 If I took stock of the best filmmakers under 40, David Lowery would rank near the top. He's taken the crown from Terrence Malick when it comes to telling stories that are both engaging and existential. "A Ghost Story" was one of the most achingly beautiful films to come out of the past decade, and "The Old Man & the Gun" follows suit as a thoughtful tribute to one of Hollywood's greatest stars: Robert Redford.
Lowery lets Redford command center stage, and his gambit pays off with a performance that's charismatic, tragic, and even self-referential (with 1960s film scenes used as flashbacks). Redford may be 82, but he can still seduce the camera with as little as a smile. What keeps the film from being a tired curtain call, however, is Lowery's knack for upending cliché. Here is a story where the determined cop never gets his man; where heists are pulled not for the money but for the pure enjoyment. Go see it if you haven't.
​2. You Were Never Really Here
"You Were Never Really Here" is the best film that Paul Schrader never made. Its lineage can be traced directly to the weirdos that Schrader wrote into "Taxi Driver" and "Light Sleeper", right down to the self-abuse of the lead and his need to avenge a young woman. Where "You Were Never Really Here" differs from those earlier titles, however, is the delicate execution of its own writer/director, Lynne Ramsay.
Rather than tighten the screws on her hitman (Joaquin Phoenix) until he implodes, Ramsay slows things down and forces us to take in his morose world with an empathetic slant. He is a sheep in wolf's clothing rather than the other way around, and that fundamental change allows Ramsay and the wild-eyed Phoenix to make a tired genre feel revelatory.
1. Roma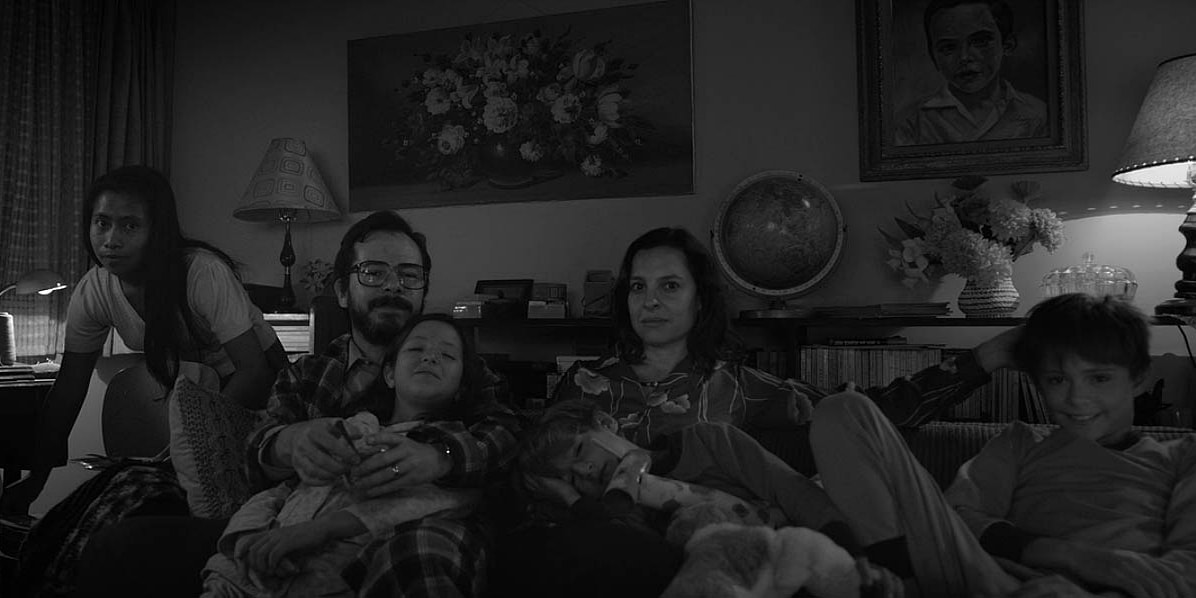 The films of Federico Fellini are among my personal favorites. A magical blend of the nostalgic and the surreal, they've never really been matched by those who have attempted to replicate them. That is what makes Alfonso Cuaron's "Roma" such an astonishing release. Rather than copy-and-paste the Felliniesque bits that suit him, Cuaron filters the essence of the director's work through his own technically gifted lens and refurbishes them. The result is a film that manages to be both timeless and time capsule.
Cuaron's storytelling has never sharper, from the deep focus black-and-white photography to the long takes that sell the intimacy of the characters and the world. He stages moments that'll never be forgotten once they are seen, whether they be horrifying, beautiful, or bemusing. And like Fellini, Cuaron's belief that these moments are critical to life, and therefore worth celebrating, gives the film a weight that will last as long as there are people to watch it. 2018's shining masterpiece.​
Be on the look out for more of our Top 10's, our annual NBP Film Awards and the NBP Film Community Awards as we get closer to the 91st Academy Awards (the true end to our film year).
You can follow Danilo and hear more of his thoughts on the Oscars and Film on Twitter at @DaniloSCastro