By Tom O'Brien
​God, I love the Writer's Branch of the Academy. In years where almost every other Academy branch seemed to rubber stamp the anointed front-runners, the writers have always gone their own way in their selections for the year's Best Adapted Screenplay. In just the last 10 years alone, the Writers Branch has nominated such great films in this category as "Logan," "Carol," "Inherent Vice," "Before Midnight," "Toy Story 3" and "In the Loop," in some cases providing these films with their sole nomination.
Based on the track records of the kind of films that writers tend to nominate in this category, I've collected 10 of the most likely candidates for the five nomination slots as the year's Best Adapted Screenplay. As always, there are front-runners included, as well as a few possibilities where the branch might choose to go its own way. The source materials for these ten vary greatly, from memoirs to novels, from biographies to magazine articles, and even a British television series.
Nine of these films have already opened or have been screened, while one (Clint Eastwood's "The Mule") I've included because of the track record of this director in getting the scripts for his films in for a writing nomination.
There's no perfect nominee here, as each film has its pros and cons for a nomination, so let's take a look at the pluses and minuses of each contender (in alphabetical order) as we count down to the final five nominees for Best Adapted Screenplay:
​BLACKkKLANSMAN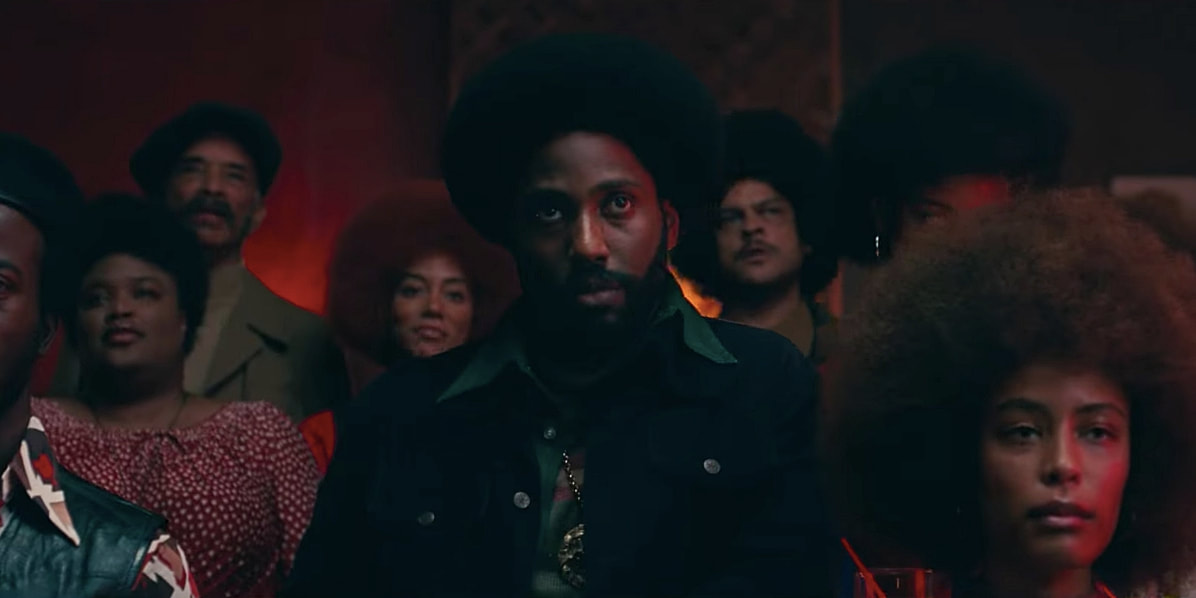 ​Written by Charlie Wachtel, David Rabinowitz, Kevin Willmott, Spike Lee
Based on the memoir "Black Klansman" by Ron Stallworth
Spike Lee's tale of a Colorado Springs cop (John David Washington) who sets out to infiltrate the local chapter of the Ku Klux Klan caused a bit of a sensation in this year's festival circuit, winning the Grand Prix at Cannes and the Audience Award at Locarno.
PRO: Yes, Spike Lee was awarded an honorary Academy Award in 2015, but I suspect that for Spike (as well likely many Oscar voters), it's not quite the same as a competitive Oscar. With Best Director so crammed with potential nominees, the path to an Oscar win might be easier (but still much deserved) in this category.
CON: Despite the Academy's laudable attempts to invite new members who are younger and more diverse, the voting body is still predominately older and white. The question I have is whether the blue-hair crowd will even pop in the screener of "BlacKkKlansman," much less vote for it? And can the film, given its August release date (which in Oscar World can seem like an eternity ago) be successfully brought back in the current conversation by Focus Features?
BOY ERASED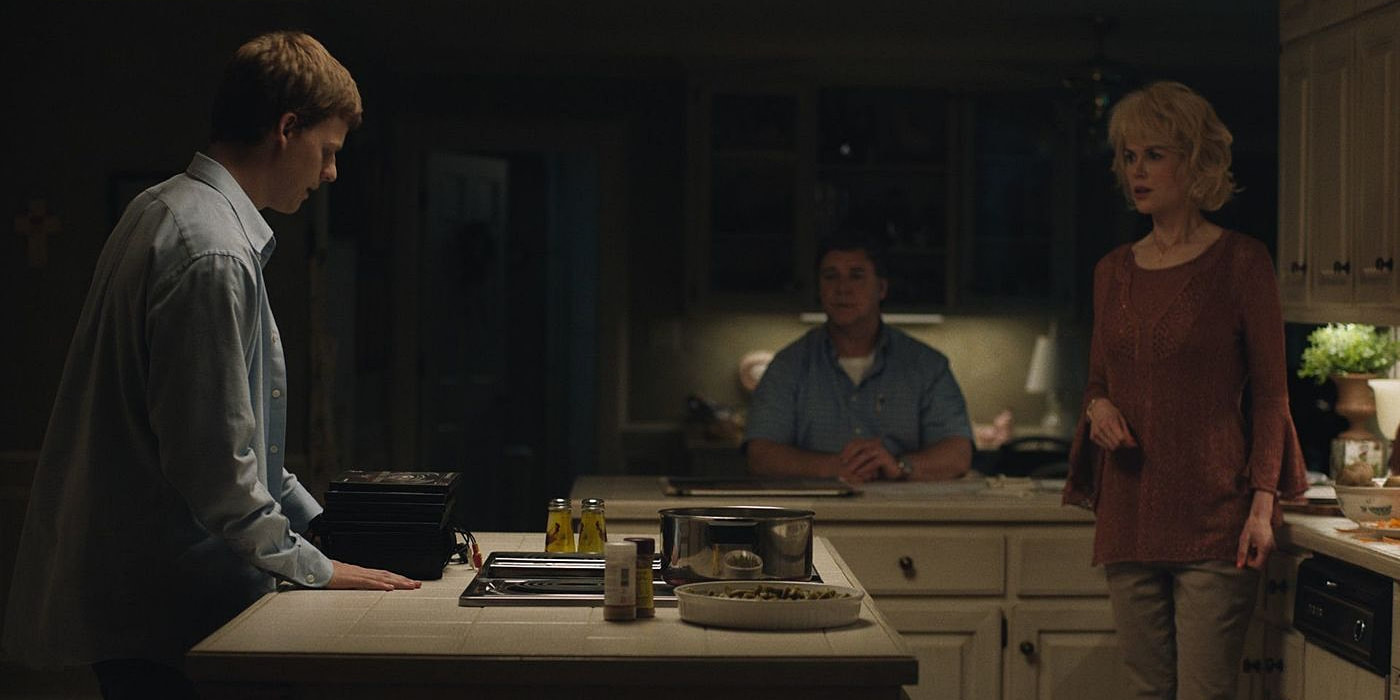 ​Written by Joel Edgerton
Based on the book "Boy Erased: A Memoir" by Garrard Conley
After successful screenings at the Telluride and Toronto Film Festivals, "Boy Erased," a story of a gay teen (Lucas Hedges) who is forced to undergo gay conversion therapy by his religious parents (Russell Crowe and Nicole Kidman) opened this past weekend to generally favorable reviews and promising box office.
PRO: The subject matter is timely (writers love to vote for screenplays that can be perceived as "culturally relevant") and voters will likely see how much more nuanced that Edgerton's take on the subject is compared to the film's more didactic trailer.
CON: Unless critical thinking on the film turns it into a "must-see," "Boy Erased" seems to be relegated to the long-shot tier for a Best Picture nomination, which may, in turn, make it a long shot in this category as well.
​CAN YOU EVER FORGIVE ME?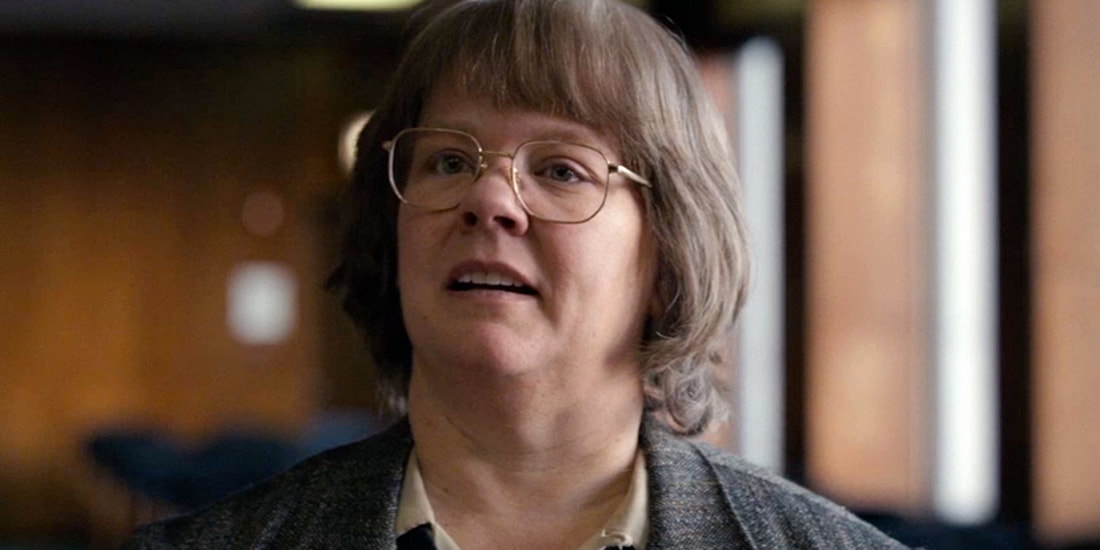 ​Written by Nicole Holofcener, Jeff Whitty
Based on the memoir "Can You Ever Forgive Me?" by Lee Israel
In another LGBT-themed film, "Can You Ever Forgive Me?," is based on the memoir by writer Lee Israel about her time as a failing writer who comes into her own as an artist when she plagiarizes personal letters by literary greats. Initial reviews have been largely stellar.
PRO: Take it on good authority: writers love to honor other writers who write about writers writing. Who'd have thought? Add to that the writers here are the much-revered Nicole Holofcener ("Friends with Money") and Jeff Whitty (Tony Award-winner for writing "Avenue Q"), and you've got writing royalty. Plus the script is terrific.
CON: Will "Can You Ever Forgive Me?" just be a play for Melissa McCarthy and Richard E. Grant, or can the love be extended to this category or even to Best Director?
CRAZY RICH ASIANS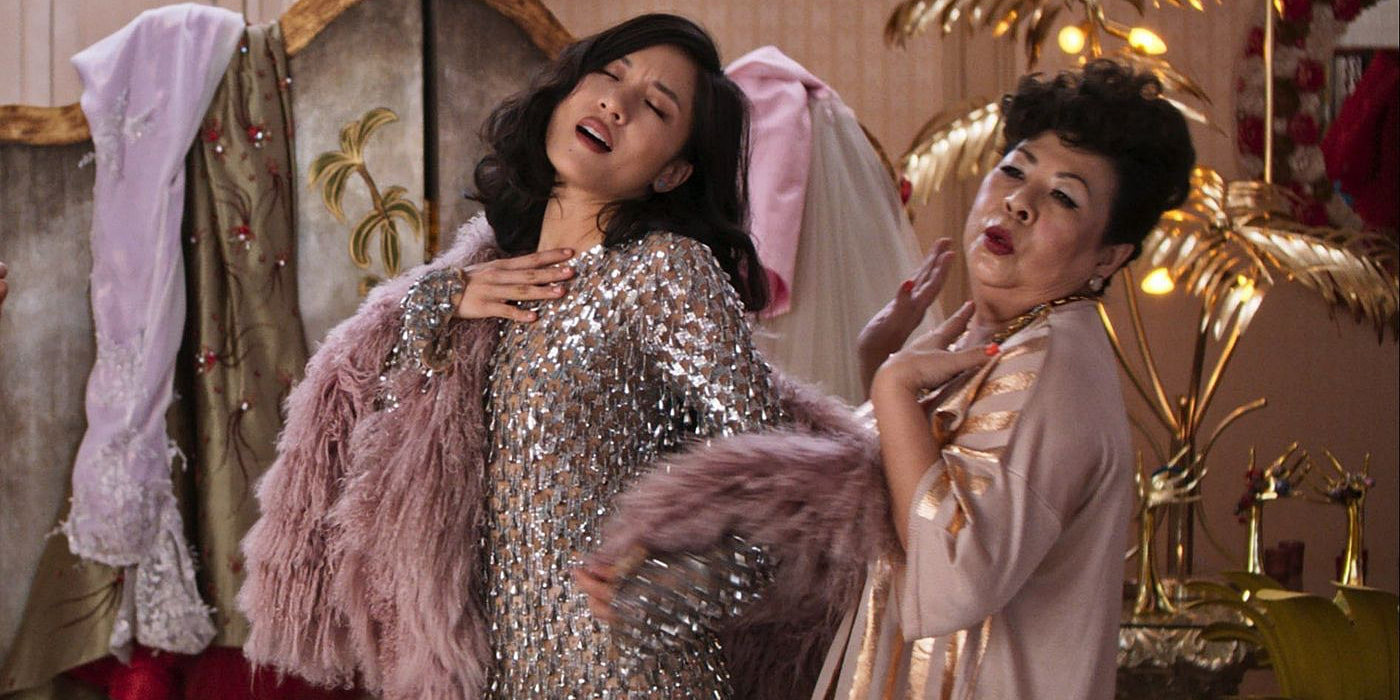 ​Written by Peter Chiarelli, Adele Lim
Based on the novel "Crazy Rich Asians" by Kevin Kwan
This summer box-office hit, based on the best-selling novel by Kevin Kwan, was one of the few well-reviewed movies this year that has had the quality of its screenplay singled out as a key part of the success of the film.
PRO: This unexpected comedy hit engendered enormous goodwill within the industry, and the most logical place to honor it would be in the writing category, much like the Oscar writing nomination that was earned for "Bridesmaids" or "My Big Fat Greek Wedding."
CON: Except for a possible supporting nomination for Michelle Yeoh, this may be the sole category in which "Crazy Rich Asians" is competitive, which may hamper its chances to grab a nomination from its rivals in this category which includes more serious Best Picture front-runners.