​By Casey Lee Clark
​
An unfortunately common sentiment about last year's Oscar race was that it was a weak year for Best Actress (which was an incredible disservice to those nominated and to the contenders who did not make it to the final Oscar nominees list). This year, however, is a completely different story. While the world looks very different than it did last year and the pool of films contending is smaller, there are a plethora of female-lead films in contention this year. Tons of fantastic performances by lead actresses have already been seen this year with even more to come as the year (and extended season) goes on. While the frontrunners appear pretty set in stone to me, the number of actresses contending for those five nomination slots is staggering, and when compared to the other acting categories, it appears that Best Actress might actually be this year's most competitive category.

​When looking at the various contenders, it is important to keep in mind the narrative for them in regards to a nomination or even a win, as well the narrative for their individual film in the overall season. I compiled a list of the current top ten contenders (and one wildcard) amongst the predictions of my colleagues and me on the site in order to look at each one's potential for a nomination or win based on the narrative of the film, the type of role, and where they are at in their career.
Viola Davis – "Ma Rainey's Black Bottom"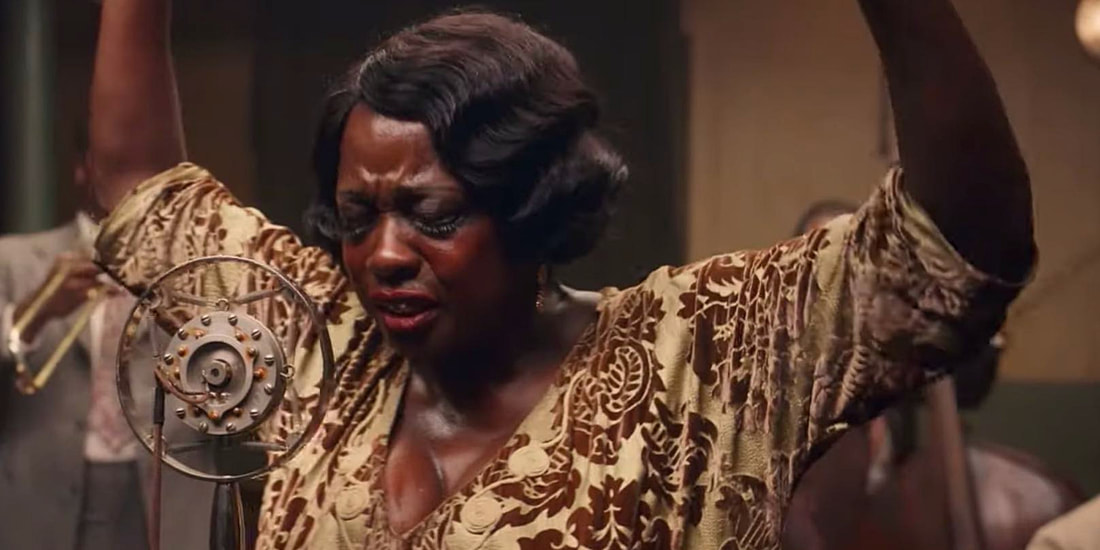 If any actress would be considered a frontrunner this year amongst our pundits, it would be Viola Davis. Although she previously won Best Supporting Actress in 2016 for "Fences," the sentiment to give her another Oscar feels warranted and acceptable. She is a legendary actress and would be following in the footsteps of other greats (such as Meryl Streep, Cate Blanchett, and last year's winner Renée Zellweger) in winning a Supporting award followed by a Lead win. Like "Fences," "Ma Rainey's Black Bottom" is also based on a play by August Wilson, but this role is completely different from Rose as Davis plays the legendary blues singer complete with transformative make-up, hairstyling, and costuming (not to mention the singing!). It is a meaty, leading lady role that will properly showcase the range of her talents and be unlike anything we've seen from her. Another aspect that is hard to ignore is the unacceptable lack of Black performers that have won Best Actress (Halle Berry is still the only Black actress who has won the honor since her 2001 win). There is, rightfully, a strong push for representation on film and to showcase Black artists' voices, and Davis (sight unseen) would be a worthy actress to receive honors and could easily get widespread support amongst film fans and the industry. No one in their right mind would be complaining on Twitter about a Viola Davis Oscar narrative. If she has anything against her, it would be that she has won before (yes, but in Supporting) and the sentiment to award her another so soon might not be there. Plus, the film's awards narrative could end up focusing more on the late Chadwick Boseman and getting him a win rather than her. But why can't both of them win if the work is worthwhile?
Frances McDormand – "Nomadland"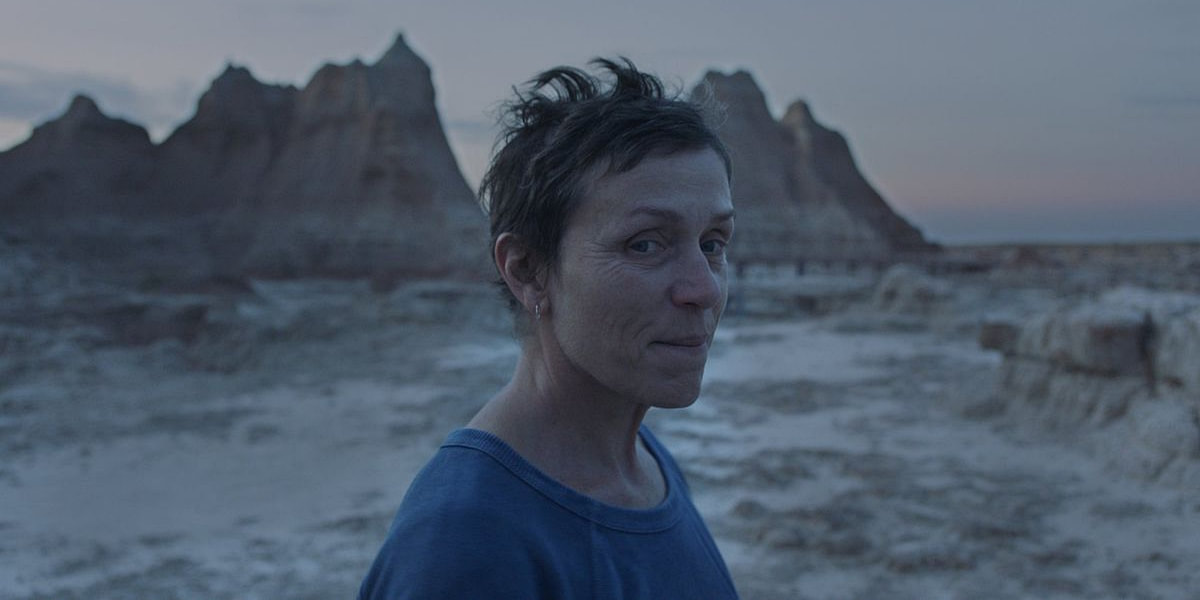 If there was one performer who was almost guaranteed a nomination but was almost certainly not winning, it would be Frances McDormand in "Nomadland." This has little to do with the performance, as she is excellent in a very unique and naturalistic performance when compared to her previous work. The film is also one of this year's top contenders, hence why I think she's almost certain to be nominated. However, she won her second Oscar in 2018, and rarely do people get a third and so soon. If she hadn't just won or if this was a "weaker" year, I think a win would be much more likely, but, as it stands, this will likely be more of an afterglow nomination for her, similarly to last year's Leonardo DiCaprio in "Once Upon a Time in Hollywood" or potentially this year in Best Actor with Gary Oldman for "Mank."
Amy Adams – "Hillbilly Elegy"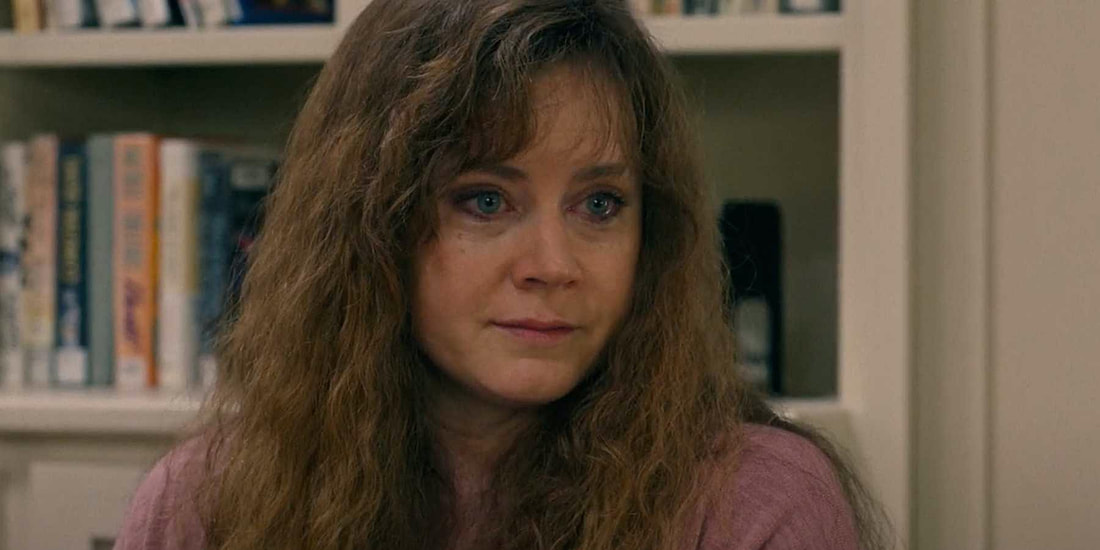 Amy Adams is an actress that is overdue for an Oscar win; the internet is just clamoring for her to finally get the award. This year with "Hillbilly Elegy," she is attempting to pull out all the stops to get noticed, with an accent, frizzy wigs, and drug addiction. But, with the film being based on a controversial book and the recent trailer and poster leaving little to be desired, it appears to be more like over-the-top Oscar bait than her fans would want or hope for. Whether it is Twitter-friendly or not, it is the kind of acting the Academy goes for, but a win could feel more like a career win rather than this being her best performance or even the best performance of the year. I want the best for her, but all signs point to this being like 2018's "Vice," a controversial and divisive film that will still get her the nomination as a beloved and respected actress, but a win is not happening this time.
Vanessa Kirby – "Pieces Of A Woman"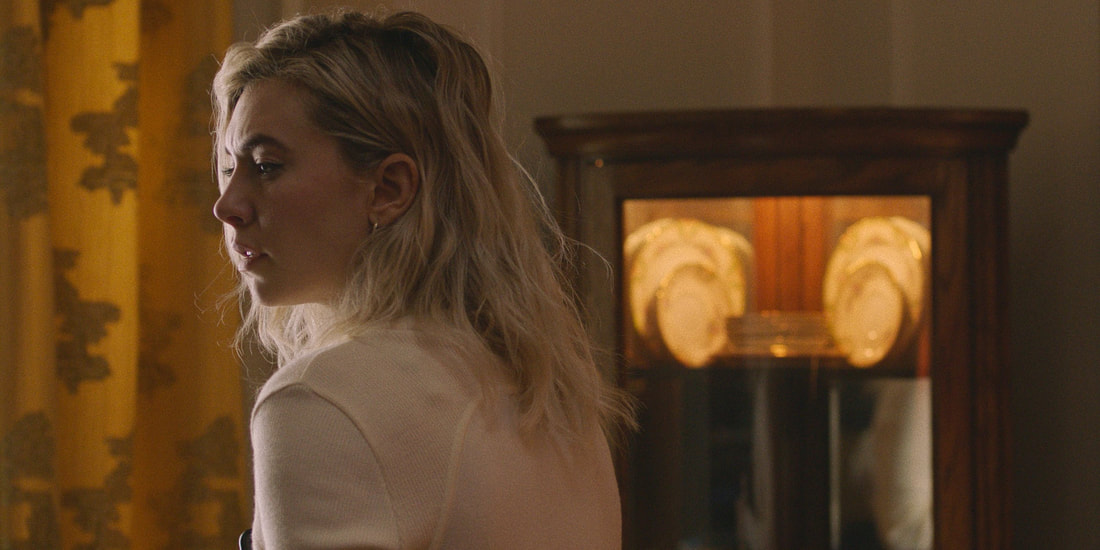 The surprise performance and buzz out of the fall festivals were Vanessa Kirby in "Pieces of a Woman," who acquired major praise out of TIFF and Venice, where she took home the Best Actress prize. Although she has previously received praise for her work on the first two seasons of "The Crown" and other films, this would be Kirby's introduction to major awards recognition, fulfilling the newcomer ingénue slot. This is also said to be a raw and emotionally devastating performance that will likely be popular amongst critics' groups. However, I worry that the buzz on the film has significantly died off. After being purchased by Netflix, it has not played at regional festivals, which would've allowed more eyes on it thus more word of mouth. There has also been no trailer or sign of a release date to at least keep it in the public consciousness (not to mention Netflix having their hands full