​If we're being completely honest, most animated sequels are pretty bad. The longer a franchise goes, the easier it becomes for animators and voice actors to phone it in, to the point where audiences struggle to remember why they became a fan in the first place. One needn't look hard for examples; "Ice Age," "Despicable Me," and "The Land Before Time" have all fallen victim to this disheartening (And sadly, lucrative) practice.
But for every dozen or so stinkers, there is an animated sequel that gets it right. A film that not only honors the characters and story beats of the original, but builds on them, and challenges them in ways that were previously unexpected. "Incredibles 2" is the latest sequel to pull off this rare feat (Read our review here), so in honor of the superhero family's return, we've decided to assemble the 5 best-animated sequels in history that immediately followed the original film (Sorry "Toy Story" 3).
5. "The Rescuers Down Under" (1990)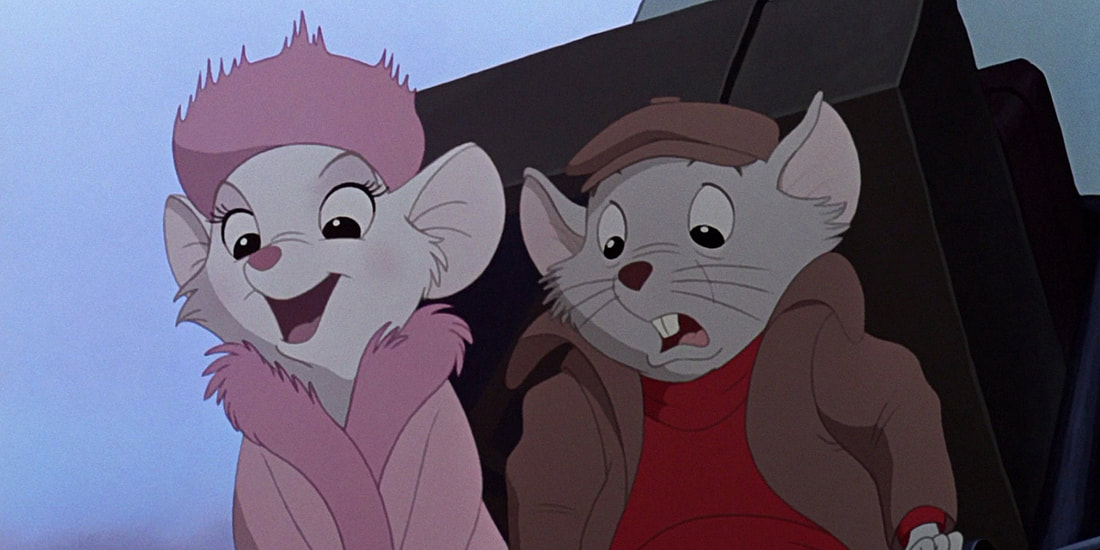 ​Released a whopping 13 years after the original "Rescuers" film, "The Rescuers Down Under" was a delightful surprise when it glided into theaters in 1990. Bob Newhart and Eva Gabor return as Bernard and Miss Bianca, the titular mice who must travel to Australia to save a boy named Cody from a villainous poacher. The mission here isn't as emotionally satisfying as it was in the original, but the film makes up for it with charming humor and landmark action scenes that are still visually impressive today.
"The Rescuers Down Under" also benefits from a terrific supporting cast. John Candy, Peter Firth, and Frank Welker (aka the voice of Scooby Doo) are a lot of fun in their respective parts, while the legendary George C. Scott steals nearly every scene he's in as the poacher. His chilling baritone is enough to inspire nightmares in adults, let alone unsuspecting kids.
4. "Kung Fu Panda 2" (2011)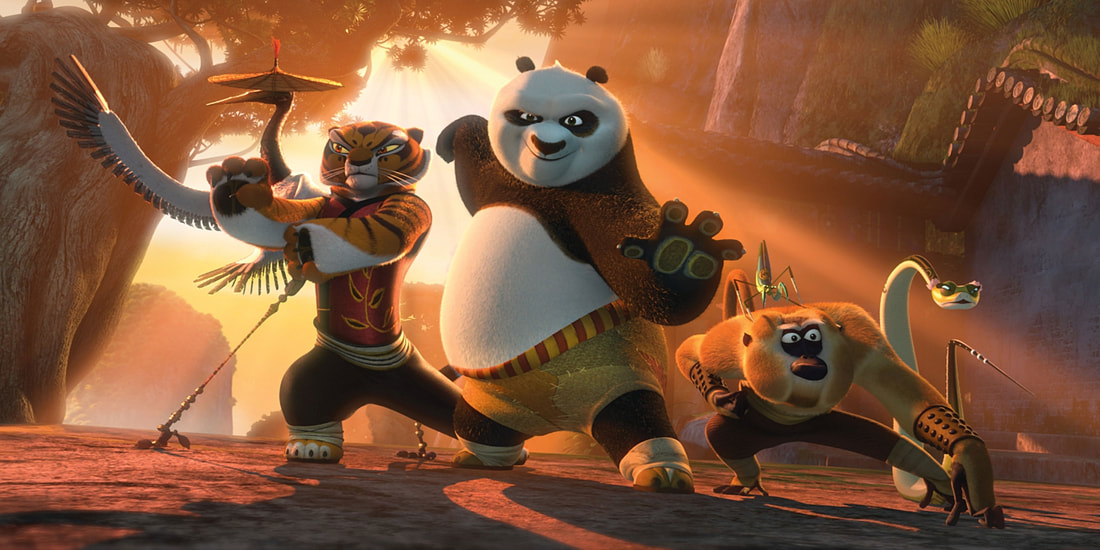 ​Most viewers thought "Kung-Fu Panda 2" was going to be a lazy retread of the original, and it's easy to see why. The stories for both films are alarmingly similar, with the titular panda, Po (Jack Black), defeating a sinister villain after being written off as incompetent by the other characters. But "Kung-Fu Panda 2" uses this familiar template to its advantage, and the result is a sequel that's actually more thoughtful than its predecessor.
Themes of family and forgiveness are skillfully handled here, to the extent that one suspects the film's executive producer, Guillermo del Toro, had more of a hand in the creative process than he let on. The cast is loaded with too many talented names to count, and the wide-ranging animation styles are breathtaking; each seemingly more beautiful than the next.
3. "Shrek 2" (2004)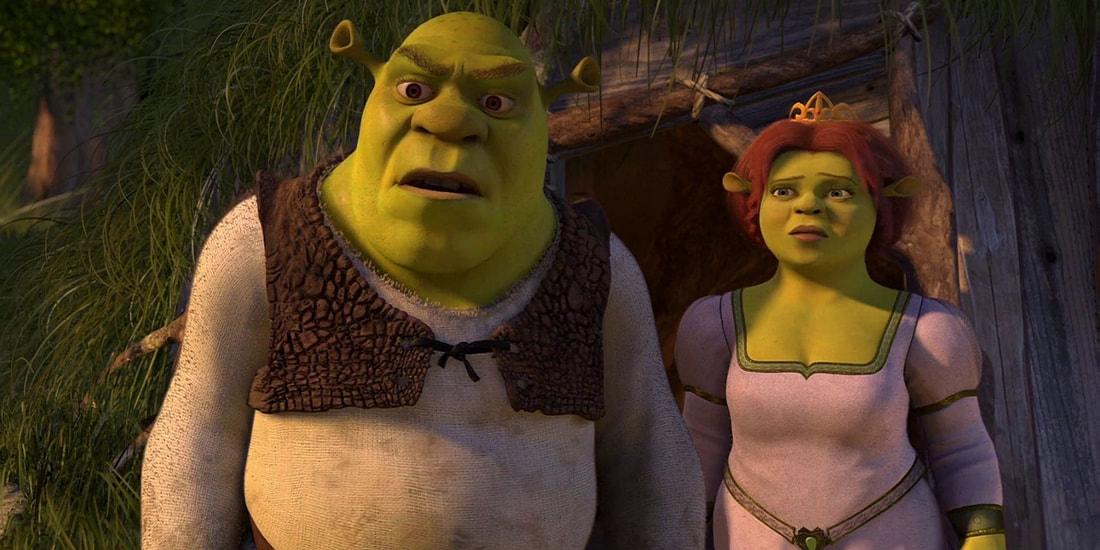 ​"Shrek 2" takes the opposite approach that "Kung-Fu Panda 2" did, in that it ditches everything from the original except the main characters: Shrek (Mike Myers), Fiona (Cameron Diaz), and Donkey (Eddie Murphy). A gamble, for sure, but in hindsight, a brilliant one, as the film manages to up the fairy tale satire and pop culture references without losing any of its lovable charm.
The plot is one big mess of clichés, and most of the fun comes from just how absurd these clichés are when common sense is applied. While perhaps less quotable than the original, the laughs in "Shrek 2" are more consistent, and often times, more clever. "Shrek the Third" and "Shrek Forever After" have since robbed the franchise of any credibility, but with "Shrek 2," DreamWorks proved that their breakout hit was no fluke.
2. "How To Train Your Dragon 2" (2014)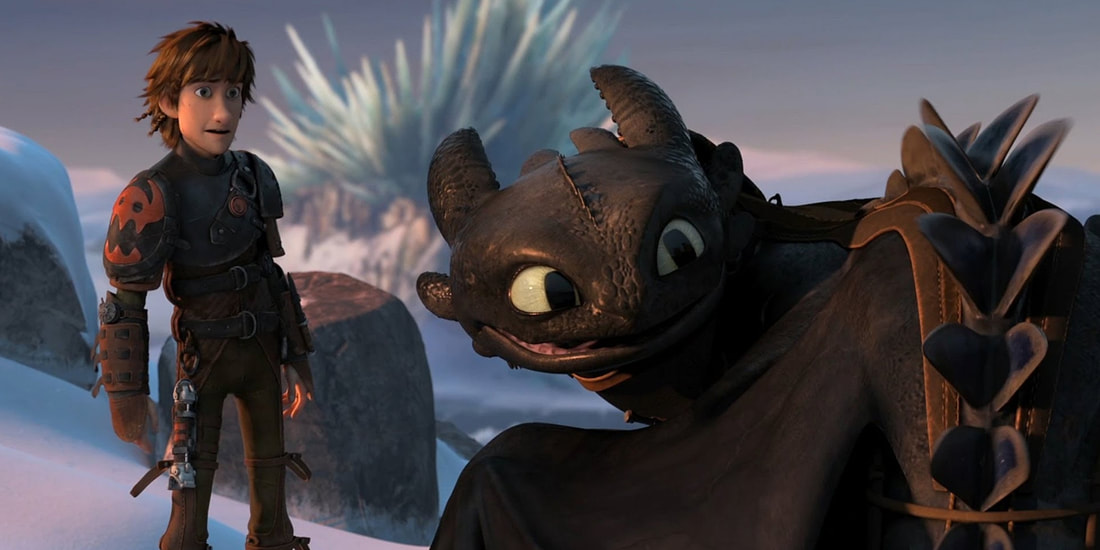 ​For a studio with its fair share of duds ( "Shark Tale" & "Home"), DreamWorks' "How To Train Your Dragon 2" is a stellar achievement. It wipes away the missteps of those previous films for a sequel that knows exactly what it wants to be and doesn't concern itself with what it isn't. "How To Train Your Dragon 2" is about teenager Hiccup (Jay Baruchel), his dragon Toothless, and their quest to do the right thing while coming to grips with the harsh realities of the adult world.
There are definitely funny moments that come about, but for the most part, the film commits to its earnest story and the emotional bonds of its characters. Writer/director Dean DeBlois doesn't shy away from moments that might be considered "too scary" or "too upsetting" to be in a kids film, and that's precisely why it stands out from the crowd. Hopefully "How To Train Your Dragon 3" (Scheduled for March 2019) keeps the winning streak going.
1. "Toy Story 2" (1999)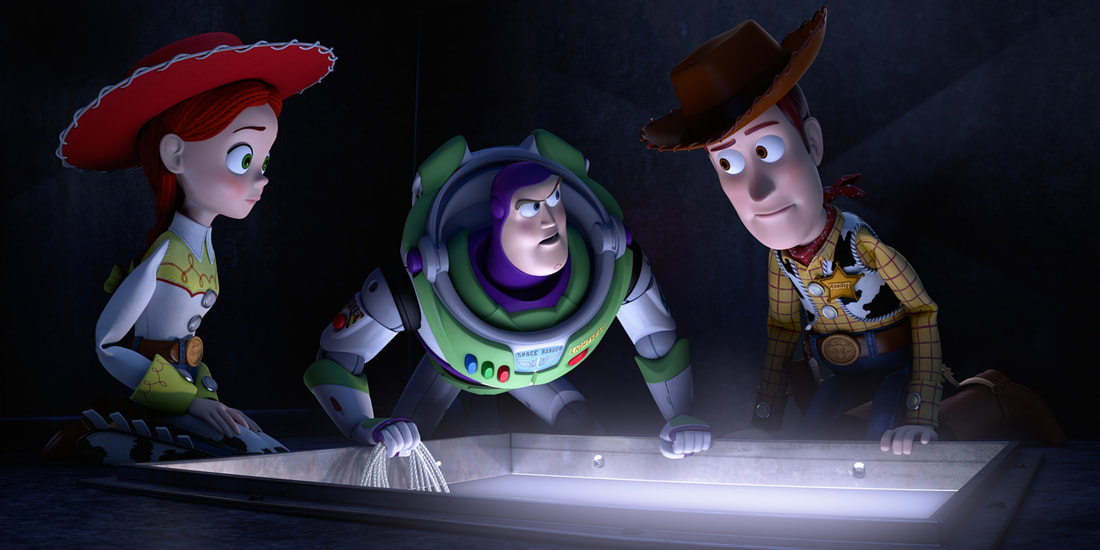 ​"Toy Story 2" is the gold standard for animated sequels. The chemistry between the characters is stronger, the animation smoother, and the emotional spots are more heartfelt. We challenge anyone to watch "Jessie's Song" without choking up, or at the very least, planning a visit to your parents' house to recover your old toys. It's such an effective beat that the franchise basically recycled it for the climax of "Toy Story 3" and nobody complained.
That's not to say that "Toy Story 2" is a sobfest. On the contrary, it contains some of the funniest bits in the Pixar oeuvre. The subplot where Buzz, Hamm, and the rest of the gang are trying to find Woody is still hilarious today, as are the introductions of characters like Barbie and Emperor Zurg. Is 'Toy Story 2" better than the original? Tough to say, but the fact that it's up for debate at all proves that this sequel is a triumph.
So what do you think of our list? What are your expectations for "Incredibles 2?" Have you seen it yet? Did you vote on our weekly poll for the best animated sequels that immediately followed the original film? Let us know in the comments section below.
You can follow Danilo and hear more of his thoughts on the Oscars and Film on Twitter at @DaniloSCastro