"Babylon," Damien Chazelle's latest feature, which shows Hollywood at a crucial turning point in its history, has just been released in theaters to disastrous box office results, but that's not what we're going to be talking about in this article. Nor are we going to be talking about the film's awards prospects. Instead, we're going to talk about the films that inspired "Babylon" and the ones you should seek out from the era depicted on screen. While most of the films displayed in "Babylon" are fictional, they, and the actors within them, take clear inspiration from several titles of Hollywood's silent era. Modern audiences may, understandably, find the idea of silent films daunting, especially considering the rate at which they were made, leading to a never-ending treasure trove of exploration. It is an art form that is both familiar and elusive to the modern film watcher as if a dialect is just slightly removed from one's language. 
Fear not, dear reader. I have assembled a list of silent films dating from 1916-1930 that can be used as an introduction to the wonderful, colorful, tragic, hilarious, offbeat, spectacular world of silent cinema.
INTOLERANCE: LOVE'S STRUGGLE THROUGHOUT THE AGES (1916)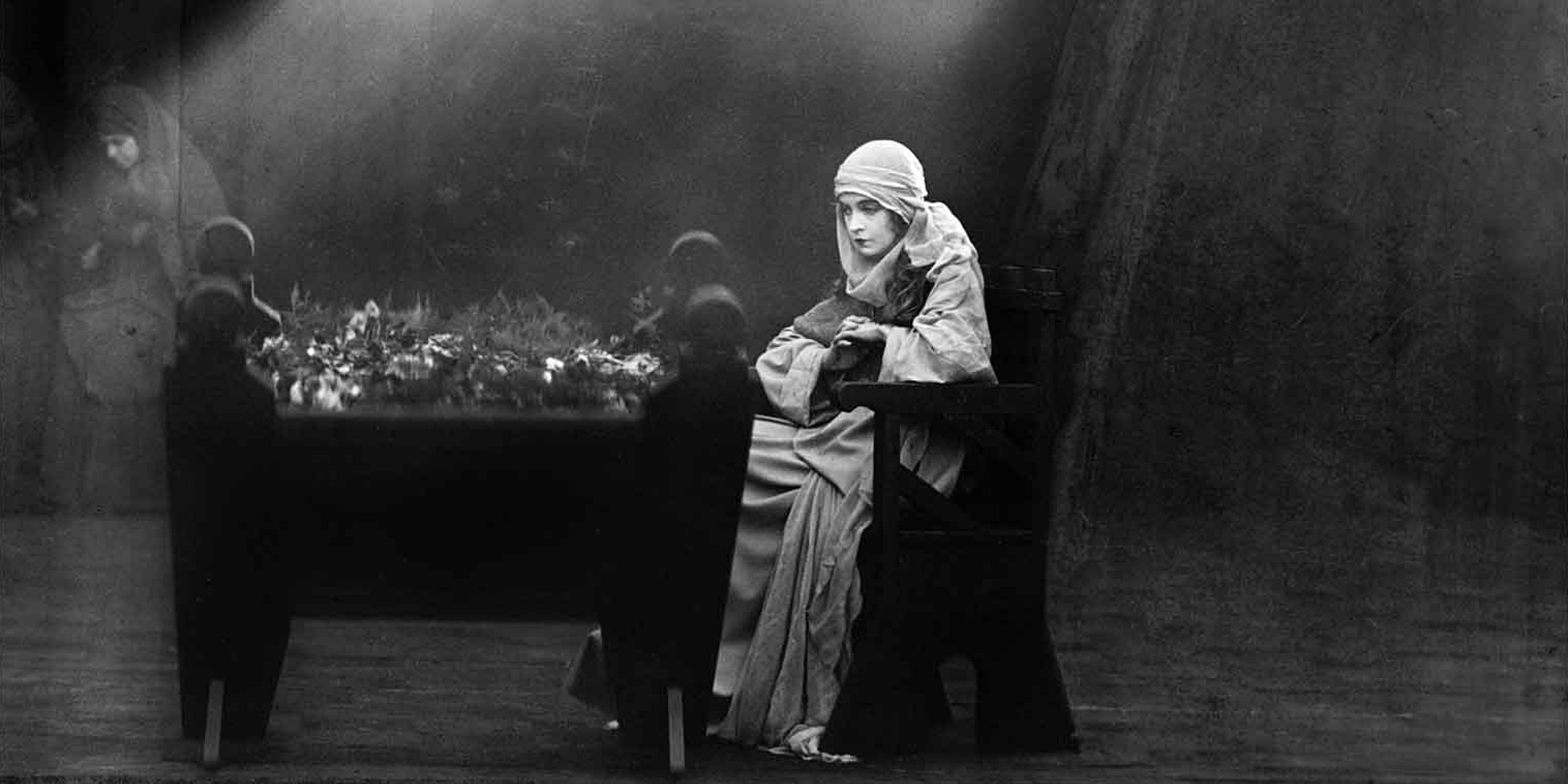 Dir. D.W. Griffith
Just a year after his abhorrently racist Civil War epic "The Birth of a Nation," D.W. Griffith came to the backward conclusion that he was a victim of narrow-mindedness. In response, he crafted a nearly-three-hour epic of war, forbidden love, murder, genocide, and debauchery spanning over two thousand years in four unrelated historical tableaus, from a modern-day murder trial to the St. Bartholomew's Day Massacre, the Crucifixion of Jesus, to the film's crowning jewel: Babylon. It suffers from inconsistency from scene to scene, shining in parts and faltering in others. What it lacks in story, however, it makes up for in eye-popping spectacle and atmosphere, which is directly referenced in Chazelle's new film in a memorable set piece involving hundreds of extras, chaotic on-location shooting, and full-scale battles with scale and brutality. 
Available to stream on Prime Video.
DIFFERENT FROM THE OTHERS (1919)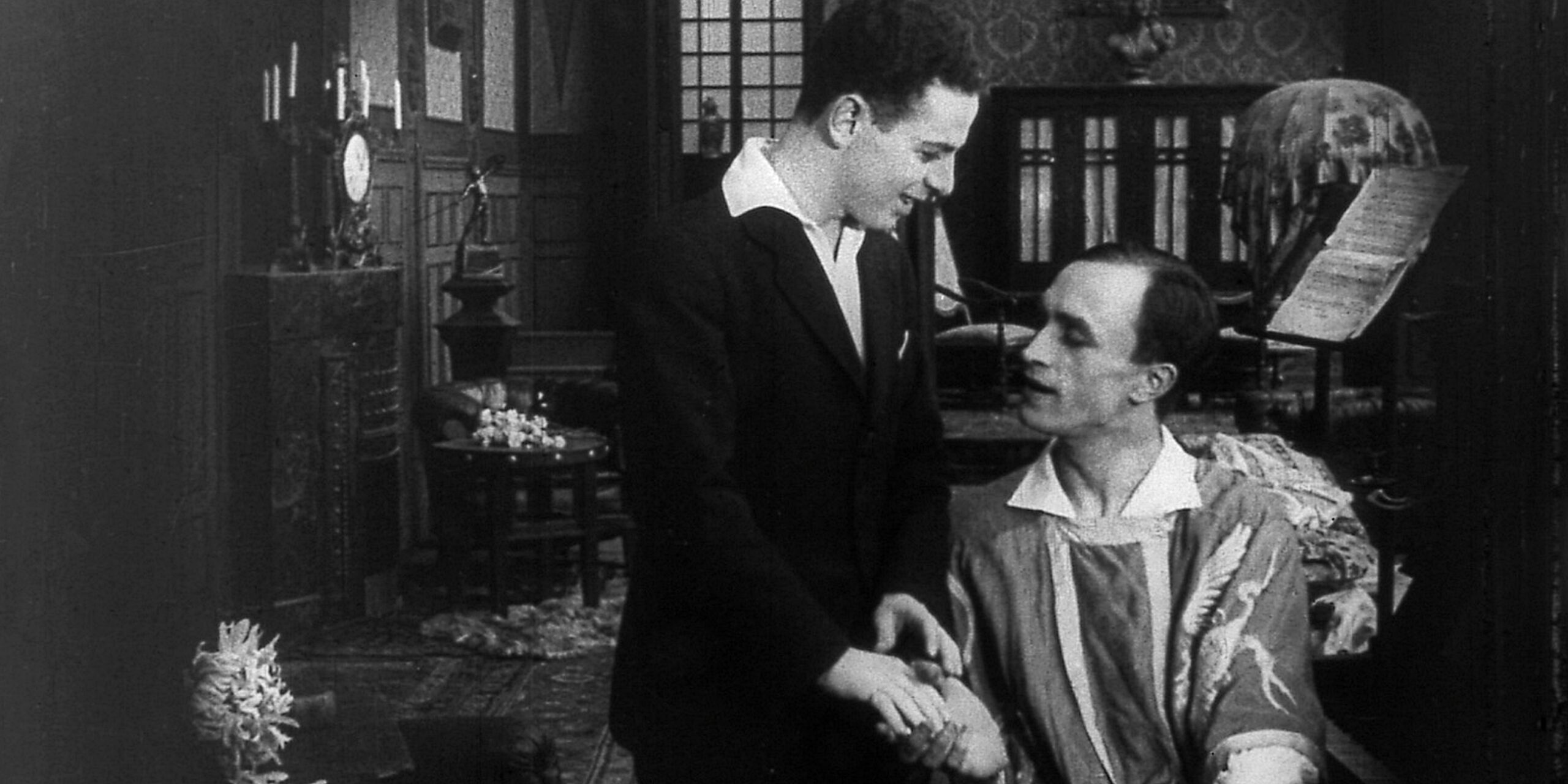 Dir. Richard Oswald
Censored upon release and eventually banned by Nazis, "Different From the Others" was the first feature film to portray homosexuality positively. Developed with the help of German sexologist Magnus Hirschfeld, the film sympathetically follows a gay violin player as his livelihood is threatened by blackmail. The film was a direct response to Paragraph 175, which criminalized homosexuality in Germany. It displays a surprisingly modern understanding of homosexuality as a natural occurrence without condemnation or attempts at conversion. Led by the devilishly handsome Conrad Veidt, whose career flourished in the following decades, a fragmented version of the film exists thanks to restoration and preservation efforts by the UCLA Film & Television Archive.
ONE WEEK (1920)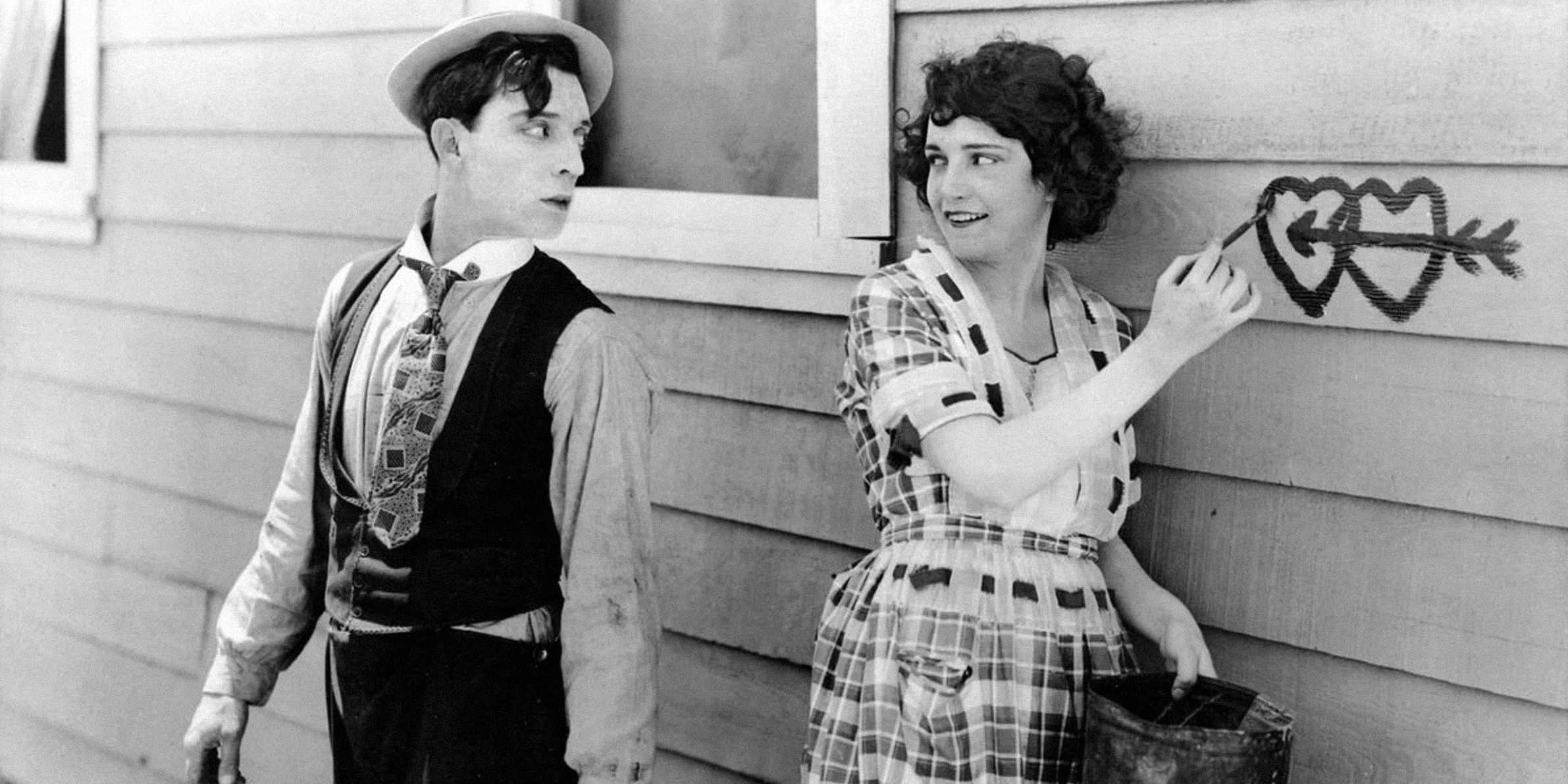 Dir. Buster Keaton
Hailed as "the greatest of all the clowns" by Orson Wells, Buster Keaton's deadpan style of comedy stood out in this era of expressiveness and has managed to carry his filmography seamlessly into the modern day. In "One Week," Keaton and his co-star Sybil Seely portray a charming pair of newlyweds with the task of constructing their DIY step-by-step house. Through the misdirection of a jealous interloper, hilarity ensues from pratfalls, visual gags, and wonderfully creative set design. In just twenty-five minutes, the viewer gets a glimpse at Keaton's brilliance both as an actor and director.
Available to stream on Kanopy.
NOSFERATU (1922)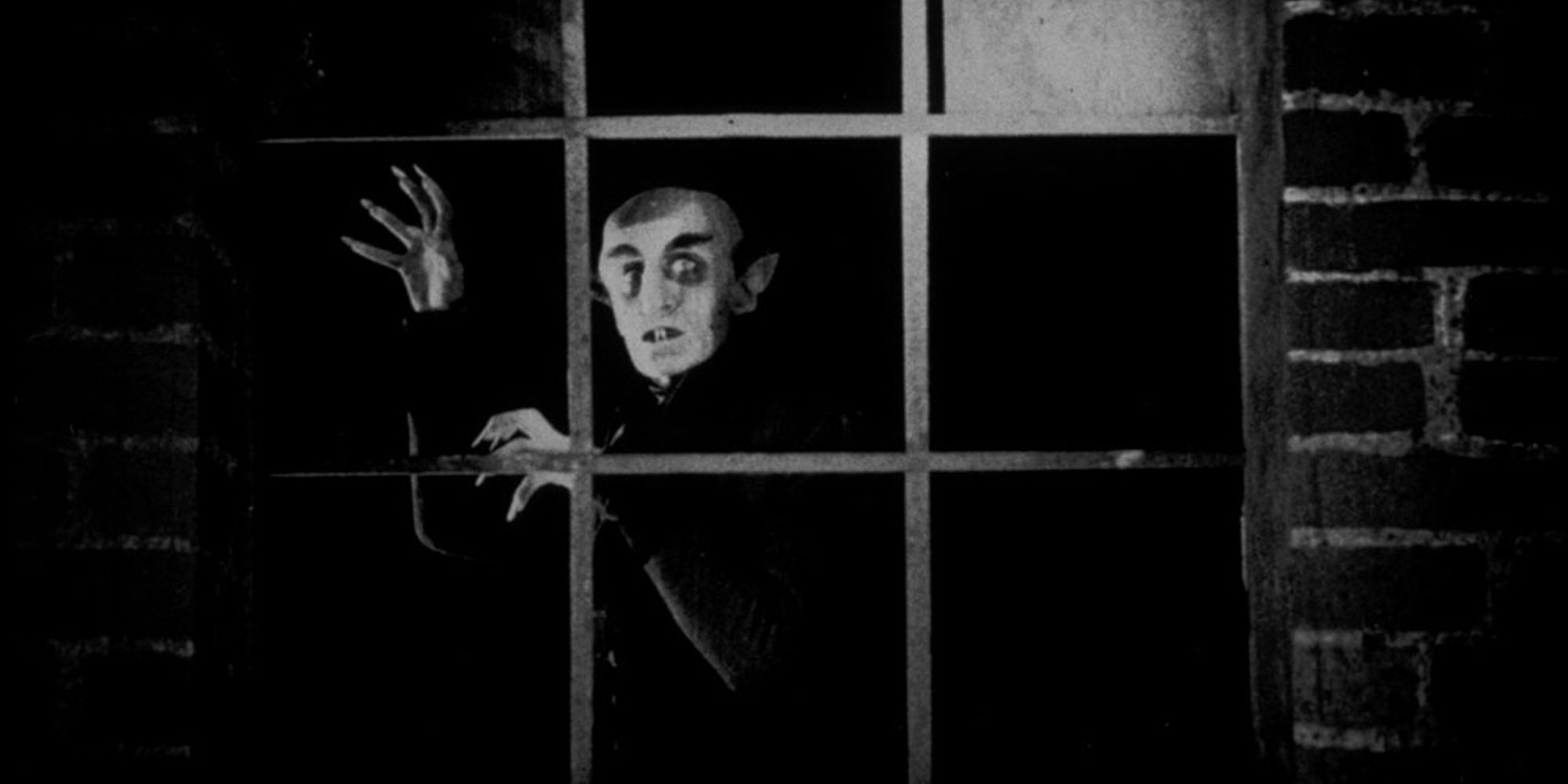 Dir. F.W. Murnau
During the era of German Expressionism, filmmakers portrayed the darkest corners of the human psyche through deliberately artificial, skewed, exaggerated set pieces, makeup, and overall design. "Nosferatu" manages to evoke the grief and horror of this movement through the light and shadows of the natural world. Far removed from the security of a film set, Murnau thrilled audiences by pushing the ugliness of man's greatest fears out into the open. One hundred years after its release, the film's creeping pace and haunting aura are still effective as a chilling example of early cinematic horror.
Available to stream on AMC+ and Criterion Channel.
HE WHO GETS SLAPPED (1924)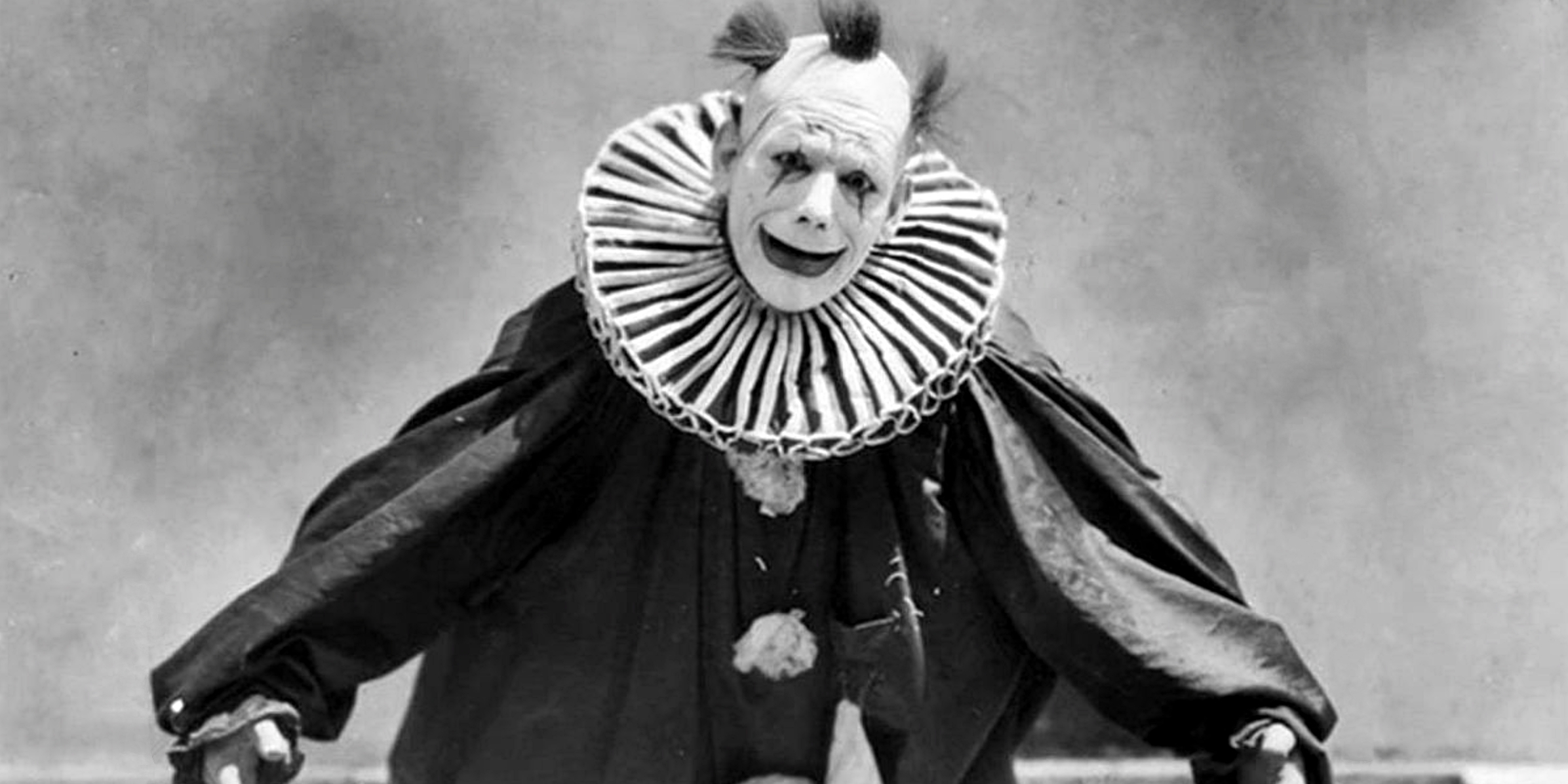 Dir. Victor Sjöström 
The second film Swedish director Victor Sjöström made for the newly established Metro-Goldwyn-Meyer, "He Who Gets Slapped," sees a disgraced scientist, played by Lon Chaney, take up the role of a circus clown in this tale of love and heartbreak. Chaney, who would often don harsh, villainous roles, is at his most sympathetic in his love for the beautiful Consuelo, played by future Queen of the MGM lot Norma Shearer. Also present in an early starring role is the dashing John Gilbert. With the dynamic use of black and white, the film effortlessly balances the surreal and humanistic with grace and refinement.
Available to stream on Public Domain Movies.
BATTLESHIP POTEMKIN (1925)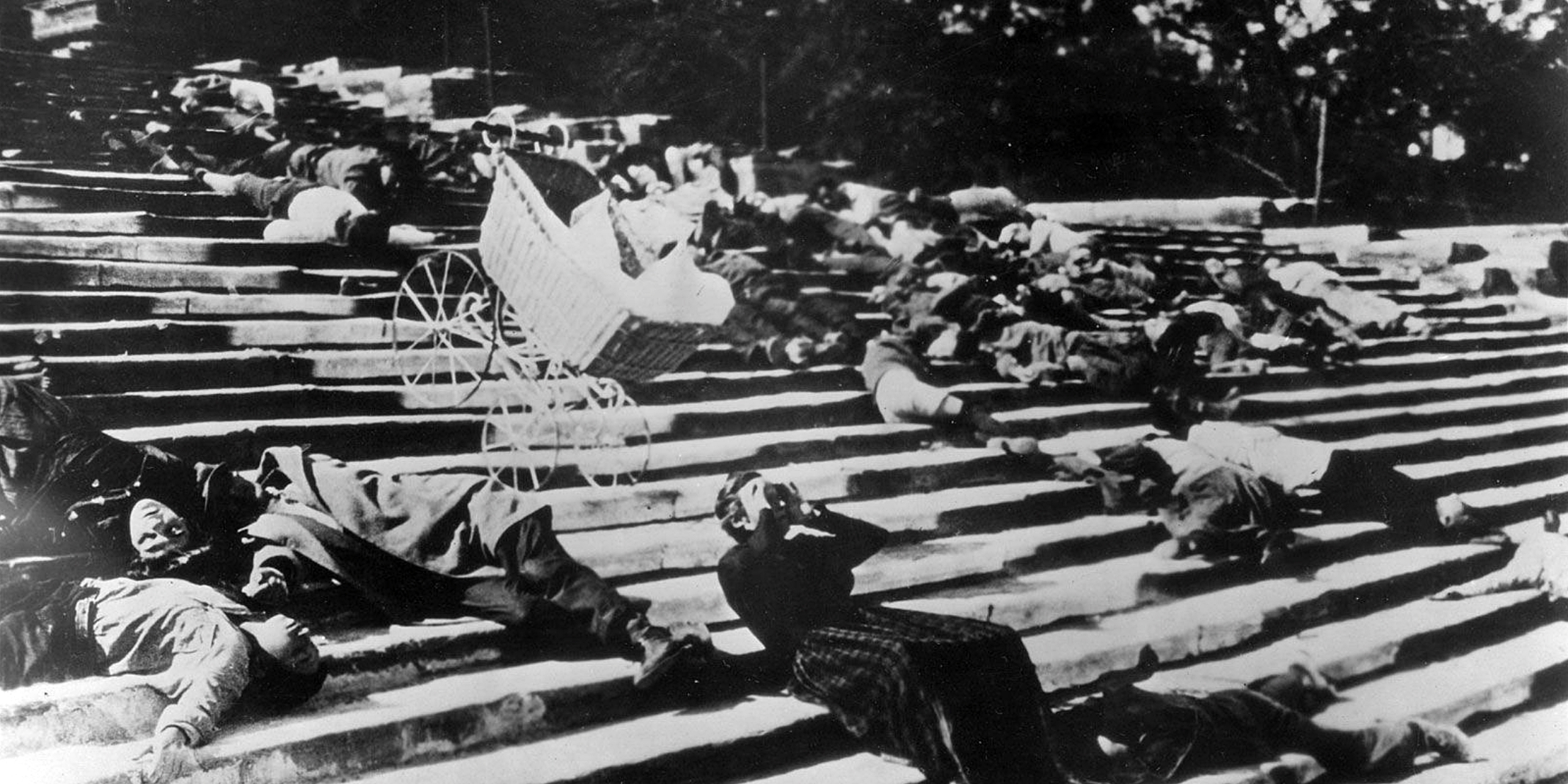 Dir. Sergei Eisenstein
Perhaps the most screened, discussed and written about movie in academia, "Battleship Potemkin" is the essential film of the Soviet Montage style, which saw cinema as a medium destined for political influence and social change. The film is known for its dynamic editing and brilliant juxtaposition of images to create a tense and thrilling atmosphere. Amidst this epic story of revolution, Eisenstein masterfully depicts mothers, fathers, brothers, and sisters in euphoric states of grief and fury.
Available to stream on HBO Max.
FLESH AND THE DEVIL (1926)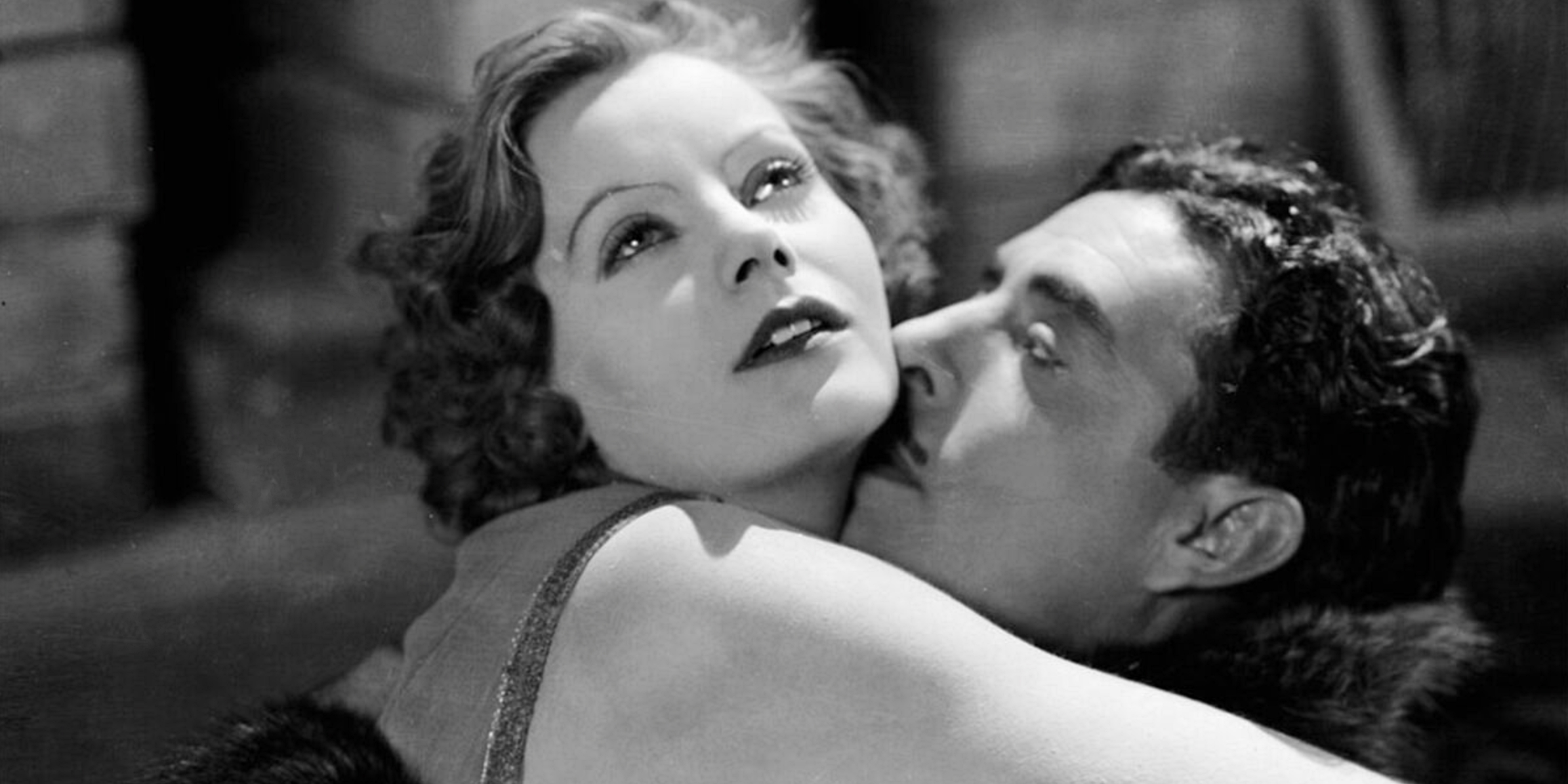 Dir. Clarence Brown
Jack Gilbert, the star, and Greta Garbo, the ingenue (and star-to-be), made their debut as an on-screen couple, sparking relationship rumors with their sex appeal and undeniable chemistry. Telling the story of a woman who drives a pair of friends apart through her feminine wiles, "Flesh and the Devil" is a prime example of silent romance at its finest. Gilbert and Garbo's respective careers would soon go the way of "A Star is Born" upon the arrival of synchronized sound, with Gilbert's name fading into obscurity and Garbo becoming one of the most famous women in the world.
Available to stream on Flix Fling.
THE UNKNOWN (1927)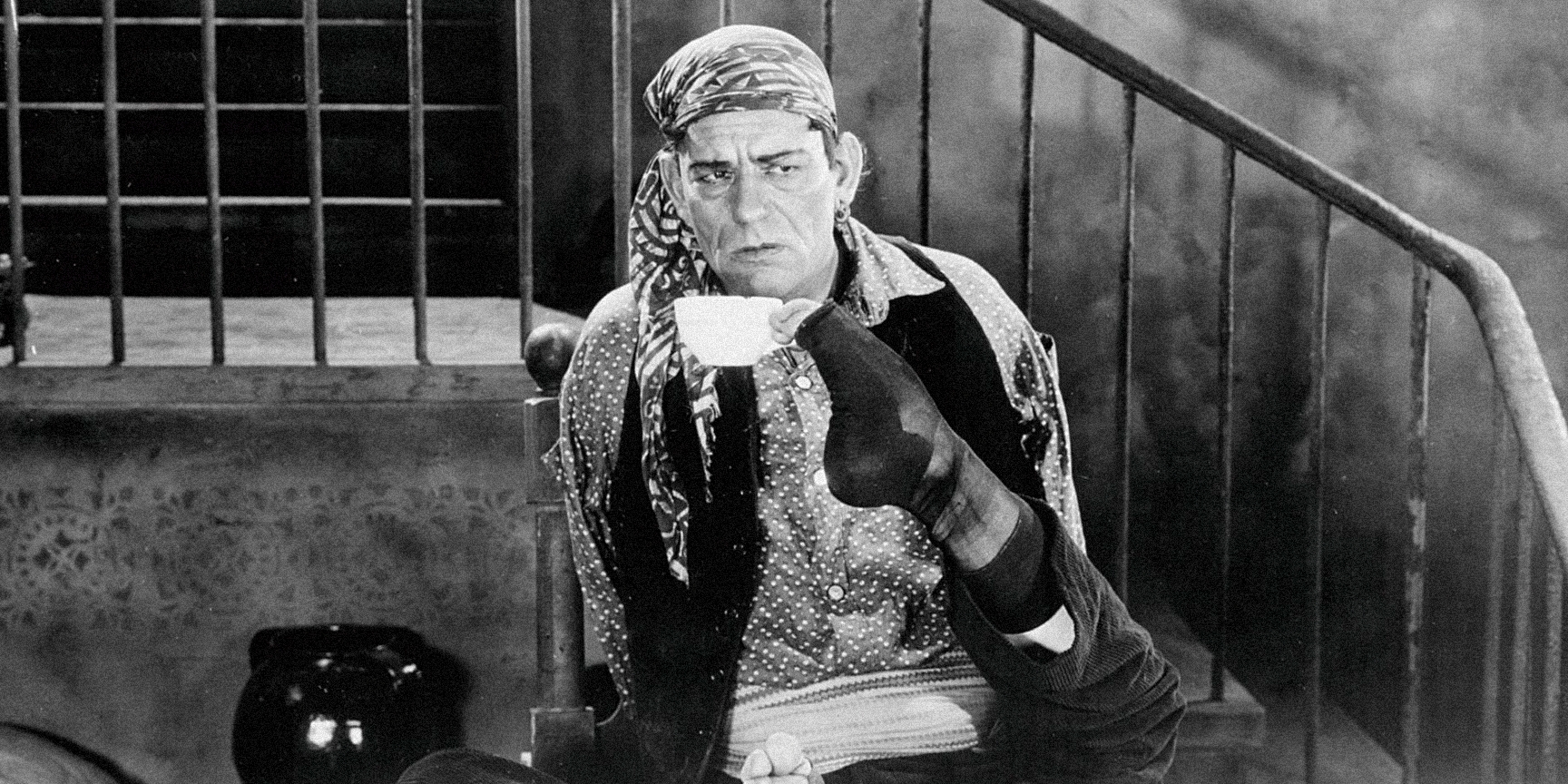 Dir. Tod Browning
The Man of A Thousand Faces returns, unveiling his visage own plain as day in this twisted tale of obsessive desire set in a traveling circus. As a corrupted, armless knife-thrower, Lon Chaney lusts over a young woman in his troop whose heart belongs to another. He will resort to anything to win over his love, played by Joan Crawford, and the film unflinchingly depicts his disturbing plan without hesitation. The dark tale goes hand in hand with Browning's later 1932 project "Freaks," which similarly follows the colorful characters of a traveling circus with chilling drama and twisted humor.
OUR DANCING DAUGHTERS (1928)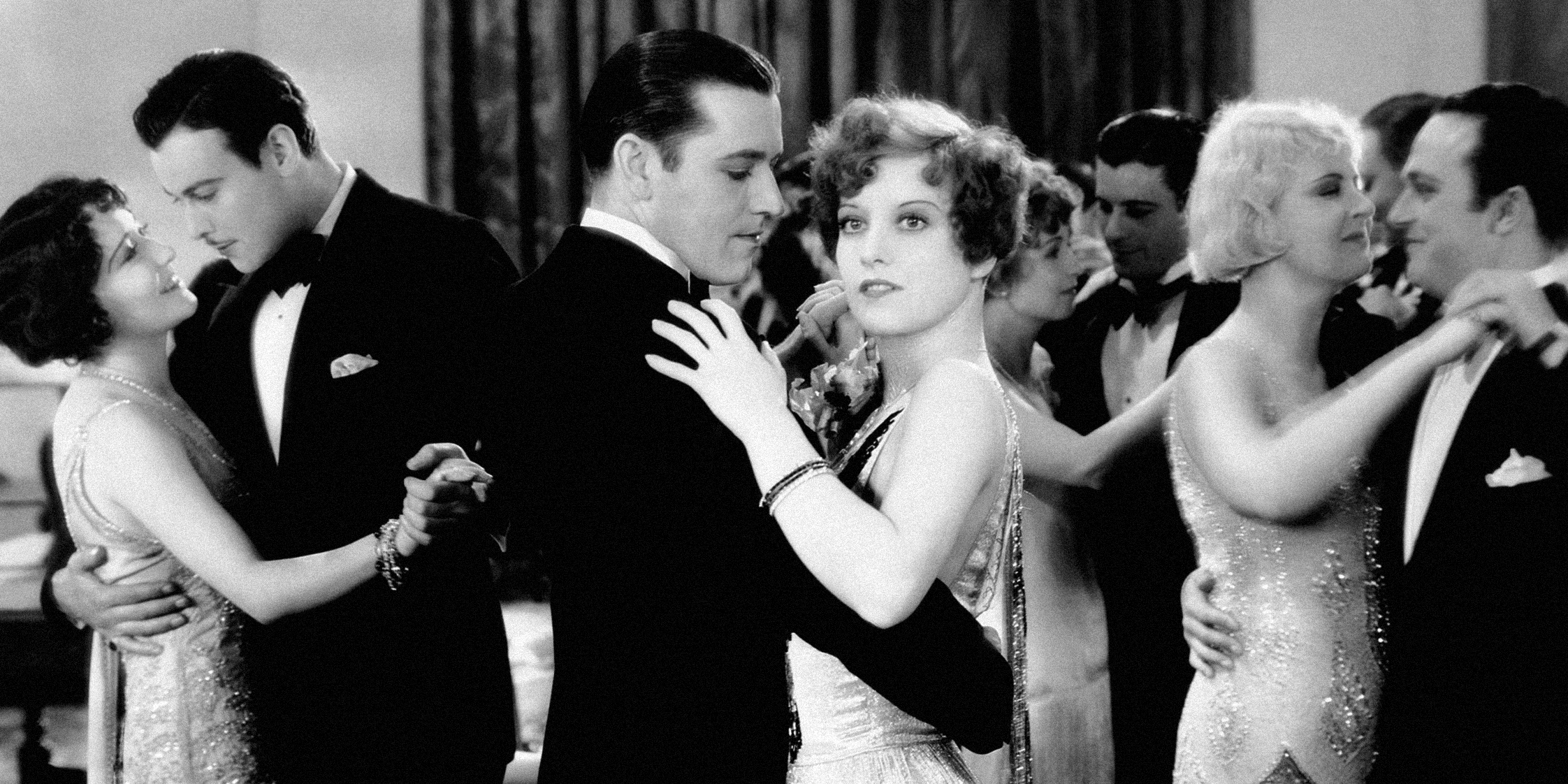 Dir. Harry Beaumont
A crowning jewel of the jazz age, "Our Dancing Daughters," has everything: Flappers, parties, champagne, and high society drama. In a stunning art deco world designed by eleven-time Oscar-winning Cedric Gibbons (who designed the little gold man statuette), Joan Crawford, Dorothy Sebastian, and Anita Page play a trio of fun-loving rich girls living it up before real life crashes the party and brings them down to earth. An essential documentation of the roaring twenties, the film is a light, fun watch and a glimpse into a time so fondly remembered but rarely understood.
THE PASSION OF JOAN OF ARC (1928)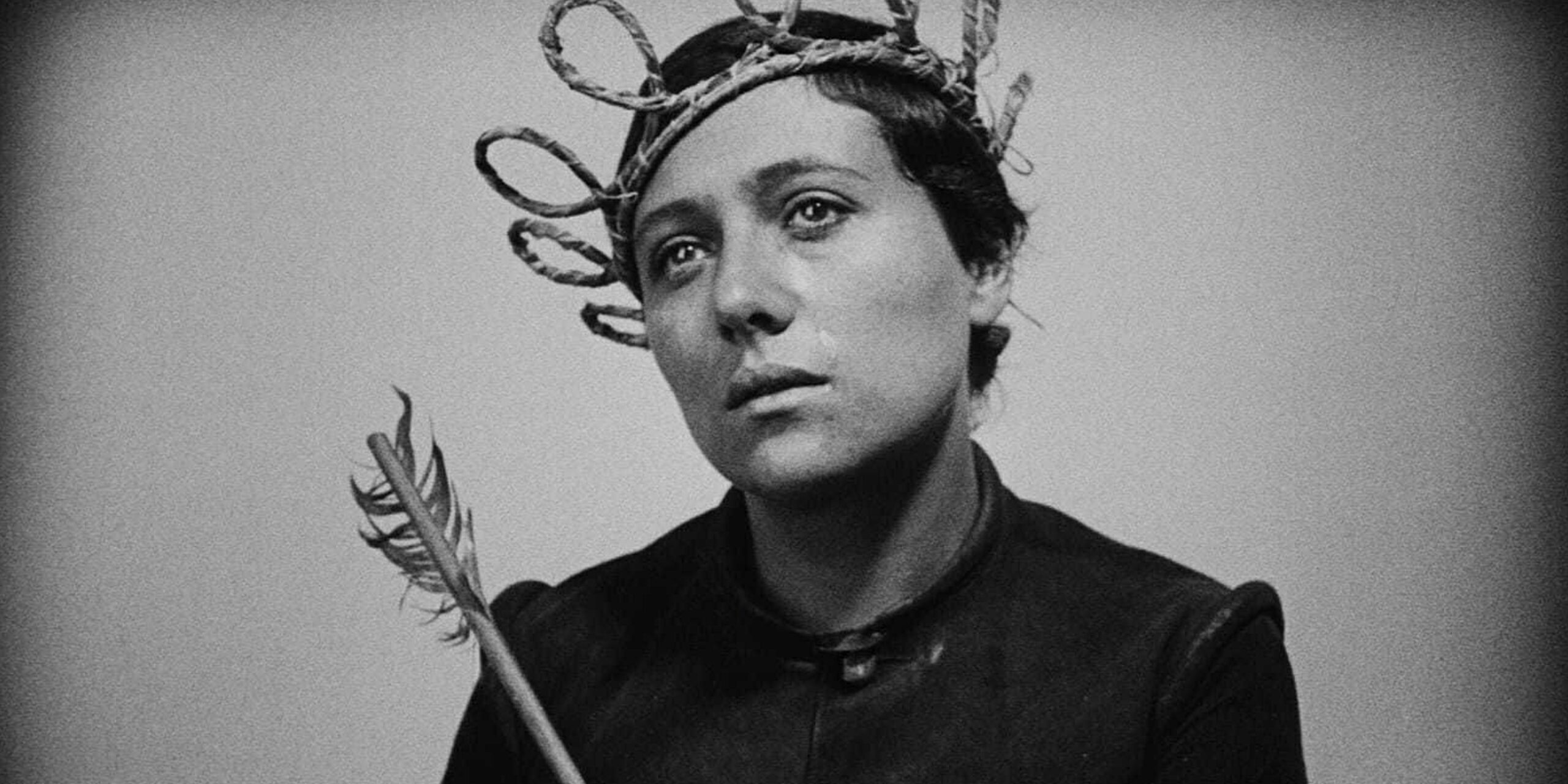 Dir. Carl Theodor Dreyer
Maria Falconetti, a comedic actress on the stage, gives what is widely believed to be the greatest cinematic performance of all time as the Patron Saint of France undergoing her trial for heresy. The film encapsulates the art of the closeup and is revolutionary for its use of naturalistic lighting, set design, and makeup to portray a story of the divine. Using the direct transcript of Joan's trial from the fifteenth century, Dreyer manages to bring this medieval story to the modern era without exaggeration. Falconetti, meanwhile, expresses Joan's faith and euphoria through her powerful gaze. With precise motions and honest expressions, she gives the defining performance of the art form, which has yet to be surpassed almost a century later.
Available to stream on HBO Max.
PANDORA'S BOX (1929)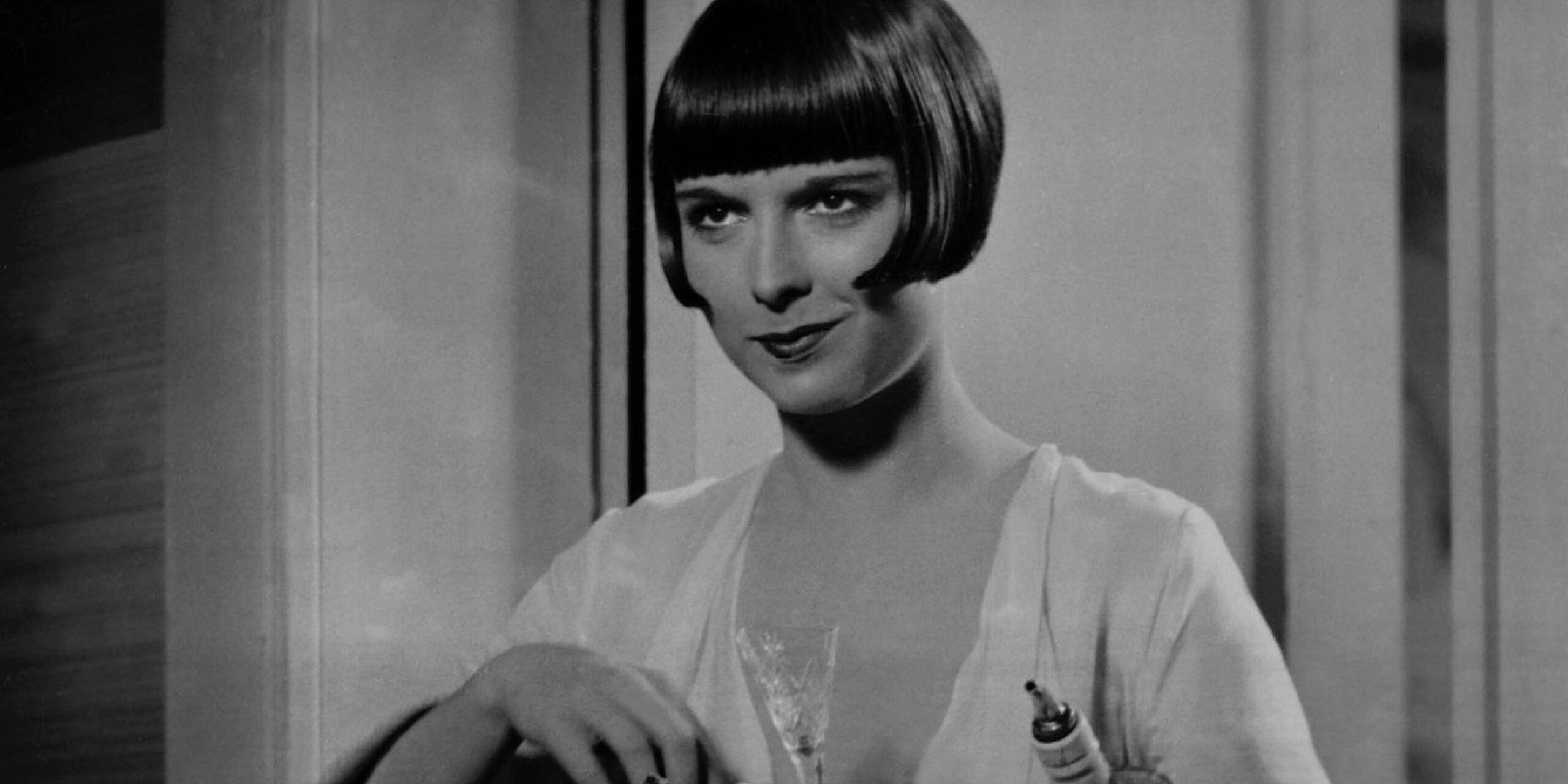 Dir. G.W. Pabst
Louise Brooks is a well-known figure by appearance and iconography, with her actual filmography often taking a back seat to her iconic jet-black bob and undeniable star quality. In this, her first of two collaborations with Austrian director G.W. Pabst, she burns brighter than ever in a grounded performance as a morally ambiguous, sexually liberated young woman caught up in a scandal of lust, lies, and murder. Pandora's Box is the quintessential example of what films, especially those made in Europe, could get away with before the application of the Hays Production Code.
Available to stream on HBO Max.
CITY GIRL (1930)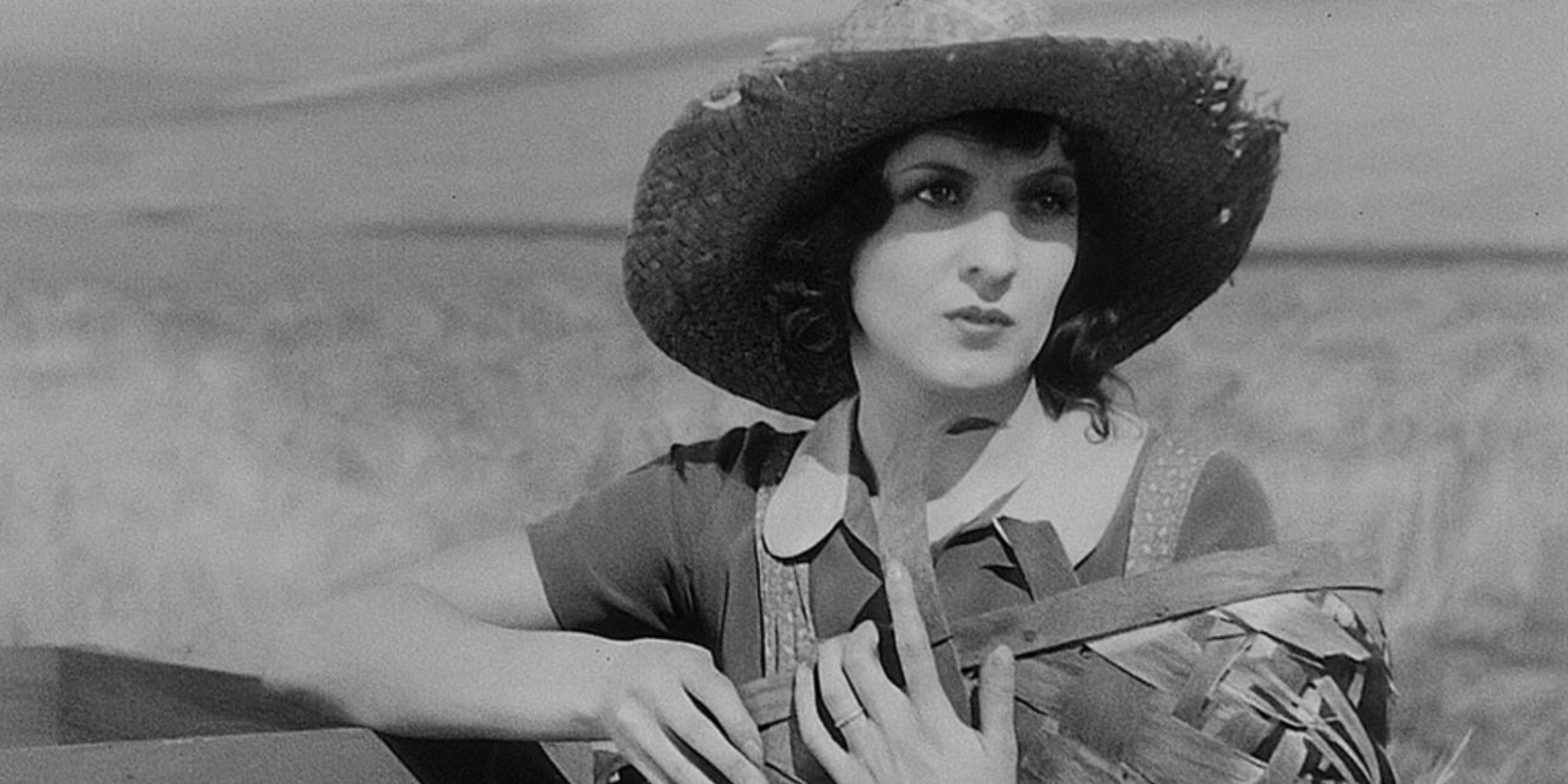 Dir. F.W. Murnau
With such films as "Nosferatu" and "Sunrise: A Song of Two Humans," Murnau had proved himself to be an artist in touch with the natural world and its effect on the human condition. In this 1930 pastoral love story, a young metropolitan woman's life is forever changed when she falls in love with a farmer's son who takes her home to his mother and father. Like a midwestern folktale, scenes of the rural and the urban are designed with the artistry of a modern painter, the likes of which would go on to inspire fellow director Terrence Malick in films such as "Badlands" and "Days of Heaven."
What are some of your favorite silent films? Have you seen "Babylon" yet? If so, what did you think? Please let us know your thoughts in the comments section below or on our Twitter account.