As the end of the year approaches, the team over here at Next Best Picture will be revealing their Top 10 films of the year 2017. First one up is staff writer/podcaster Tommy Barquinero.
​Click below to see Tommy's Top 10 films of 2017.
​10. THE BIG SICK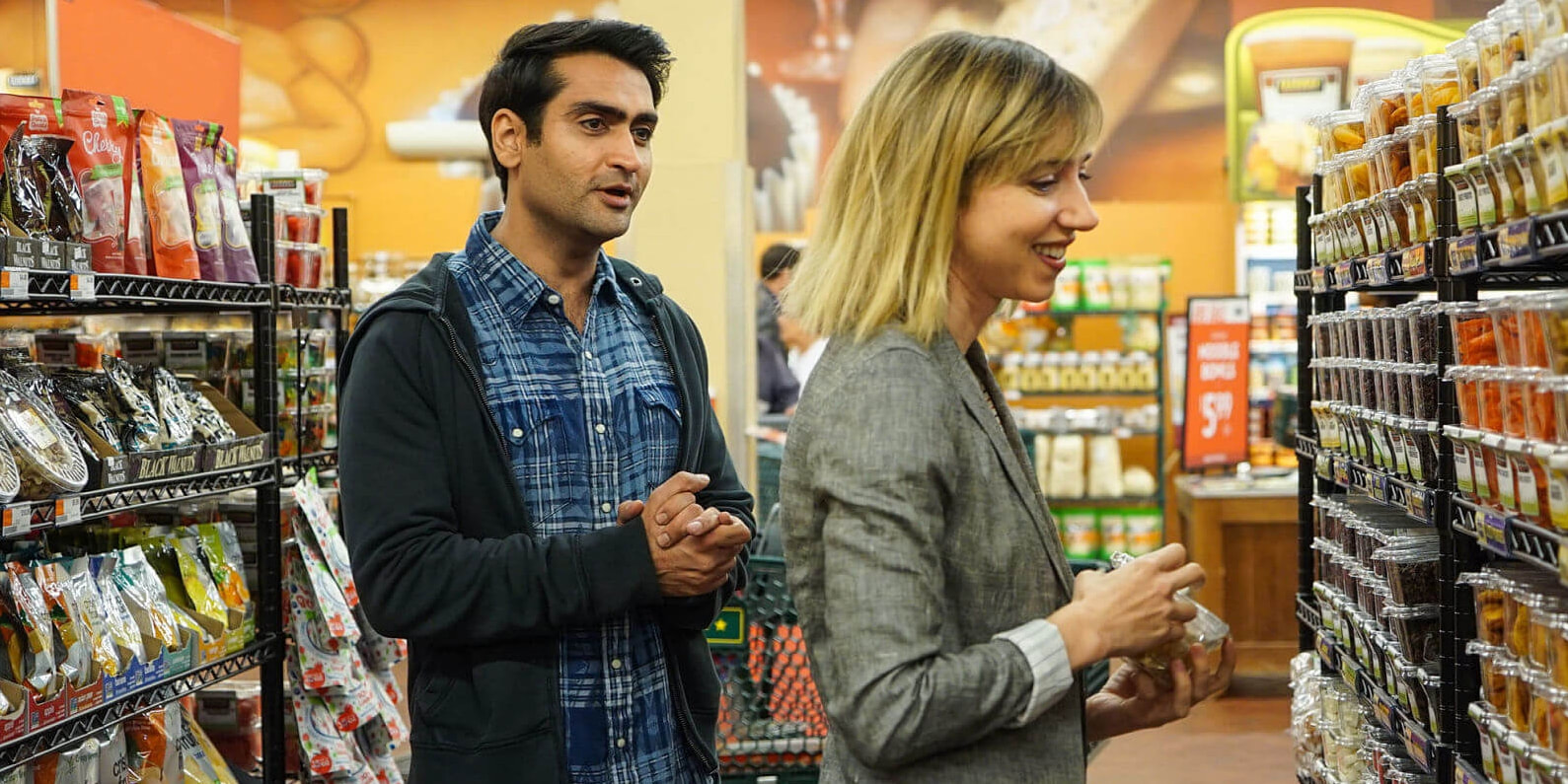 ​Part romantic comedy, part exploration of cultural differences and the experiences of a family of Pakistani immigrants in Chicago, "The Big Sick" is a joyful, touching, and hilarious achievement. Kumail Nanjiani and Emily Gordon co-wrote the script based on their own amazing true story – it involves some standard elements of romantic courtship, but with a shocking coma thrown in. Nanjiani and Zoe Kazan are wonderful as "Kumail and Emily," and Oscar-caliber work is turned in by Holly Hunter and Ray Romano as Emily's parents. More movies for Kumail Nanjiani and more stories with as much diversity and sharp insight as this one are sorely needed.
9. THREE BILLBOARDS OUTSIDE EBBING, MISSOURI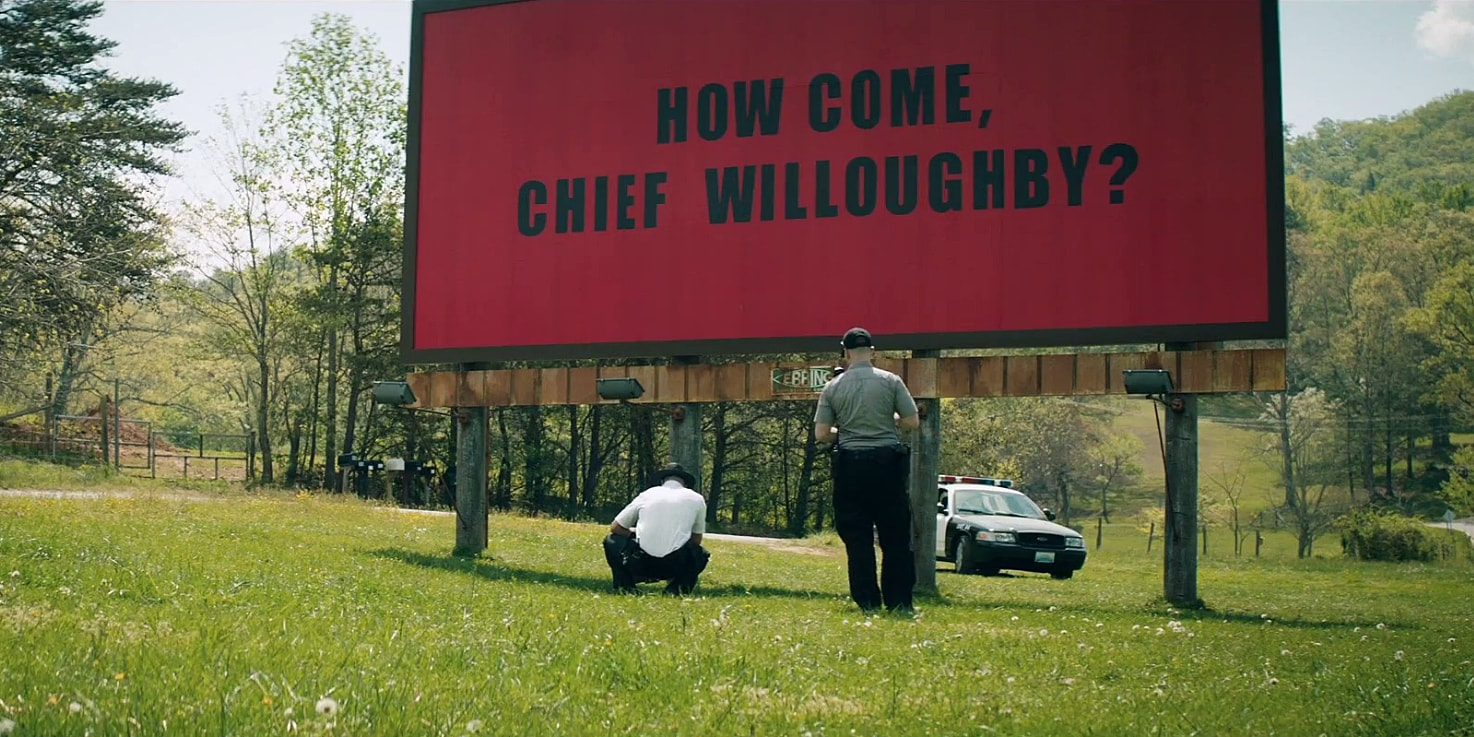 ​"Three Billboards Outside Ebbing, Missouri" is the "Crash" of 2017. In other words, it is the backlash-generating awards-season movie that I love. Martin McDonagh's fierce and confrontational movie has come under fire by many for its alleged tone-deafness and lack of knowledge on such issues as race, gender, and sexual assault. I respect these criticisms but vigorously disagree with them. There is a lot of vile behavior on display in "Three Billboards Outside Ebbing, Missouri," and its mix of comedy and violence is likely to alienate the same viewers who were turned off by McDonagh's "In Bruges." Both movies floored me, and I view their polarizing impacts as proof of McDonagh's relevance. Also, "Three Billboards Outside Ebbing, Missouri" boasts superb work from Frances McDormand, Woody Harrelson, and Sam Rockwell.
8. THE POST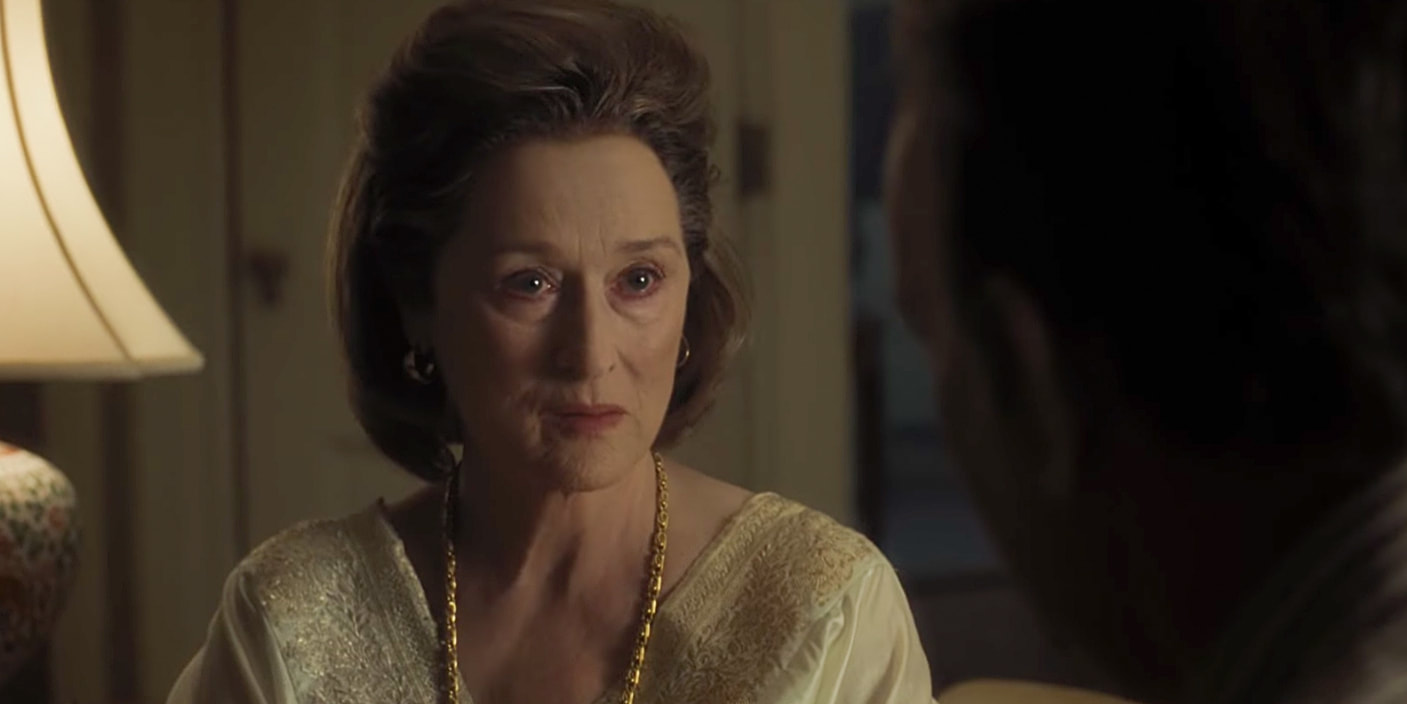 ​What a joy it is to see giants of cinema (Spielberg, Streep, Hanks) operating at peak levels, working with a stellar supporting cast (Bob Odenkirk, Tracy Letts, and Sarah Paulson are just a few of the actors who impress) and a message about the necessity of brave journalism during a time in which the powerful attempt to suppress the truth. "The Post" has shades of "Bridge of Spies," another recent Spielberg marvel, in its riveting and classic storytelling style and its ability to provide important political commentary without feeling like a lecture.
​7. GET OUT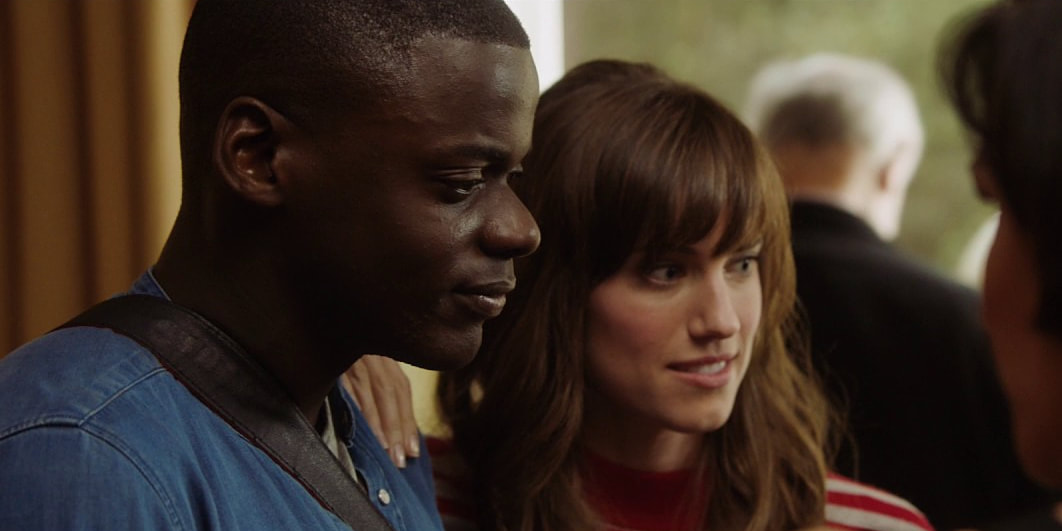 ​The debate rages on as to whether "Get Out" is a comedy, a horror movie, a drama, or [insert another genre here]. Regardless of your preferred designation, Jordan Peele's film debut is a blistering, funny, scary, spot-on critique of racism in its more subtle – but no less insidious – forms. "Get Out" succeeds as a lightning rod for debate and as a movie that is simply a blast to watch with a big crowd. MVP status belongs to Daniel Kaluuya, who delivers an amazing performance as Chris, black man enveloped by a world of racism that is often disguised under a façade of forced pleasantries and stereotypes, such as when the white onlookers comment on Chris' physique and assume that a mention of Tiger Woods qualifies as meaningful cross-racial outreach. Released before the 2017 Oscars, "Get Out" has staying power, and it is likely to remain a vital part of the zeitgeist.
6. WIND RIVER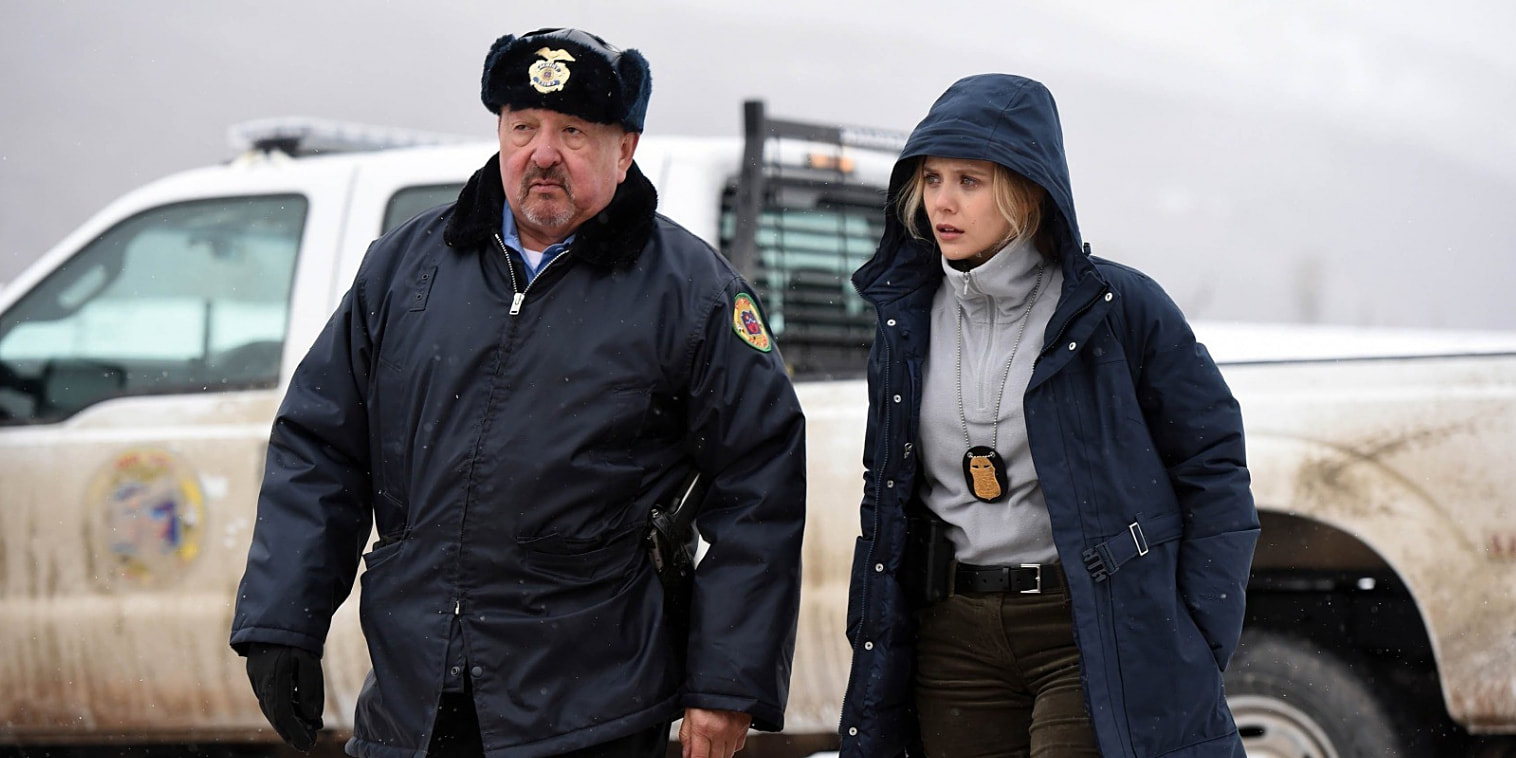 ​"Wind River" further establishes writer-director Taylor Sheridan as a major voice. Following his electrifying screenplays for "Sicario" and "Hell or High Water," Sheridan steps behind the camera here to tell a story of death, loneliness, and injustice in the snowbound Wyoming wilderness. Astonishing work from an ensemble led by Jeremy Renner, Elisabeth Olsen, and Gil Birmingham. The excellence of the craft is amplified by the film's consciousness-raising message about the unconscionable treatment of the Native American community and the alarming rate at which Native American women disappear.
5. THE DISASTER ARTIST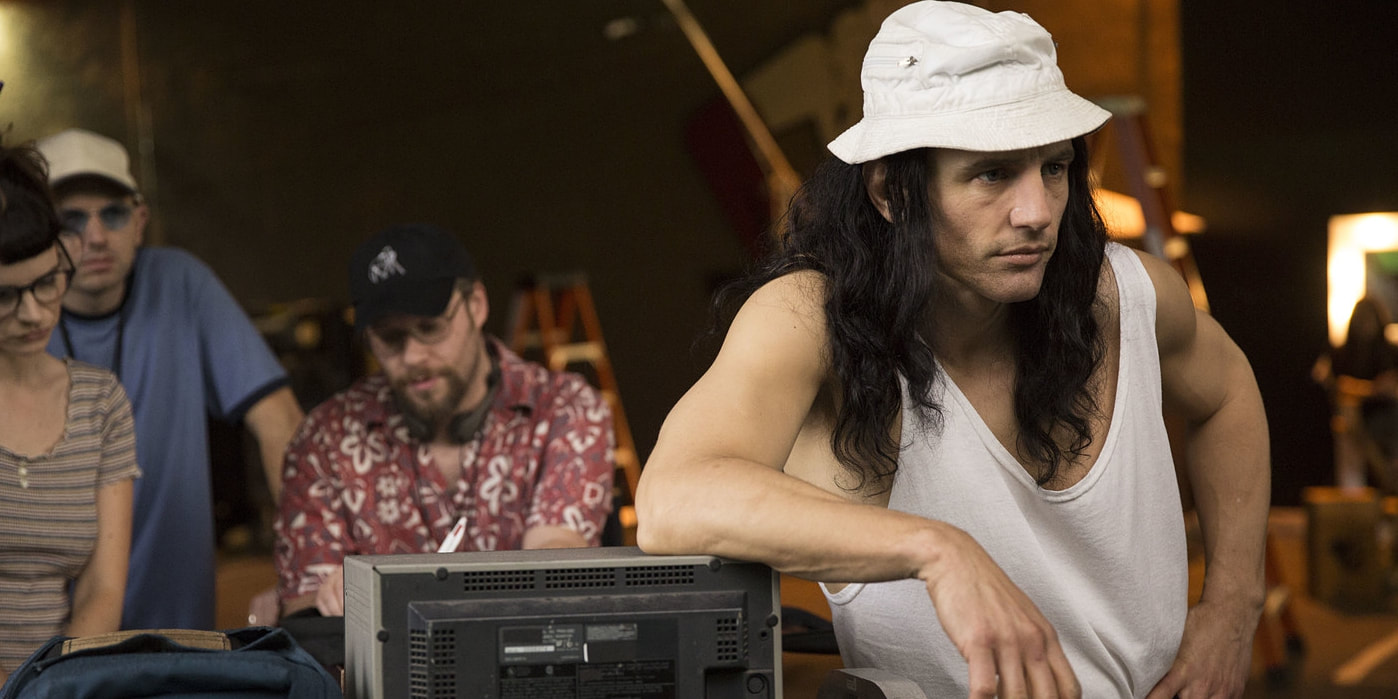 ​More "prestigious" performances abound, but if I were an Oscar voter, I would vote to hand the Best Actor statuette to James Franco for his hilarious, emotionally complex immersion into the body, mind, and vision of Tommy Wiseau. Franco's performance is a stroke of genius, and his movie – which focuses on the filming of that infamously bad cult classic, "The Room," and the neuroses, ambition, and desperation that went into it – is every bit as winning. "The Disaster Artist" provides the laughs that its marketing promised, but it also provides a touching commentary on the risks and rewards of doggedly pursuing your dreams.
​4. ICARUS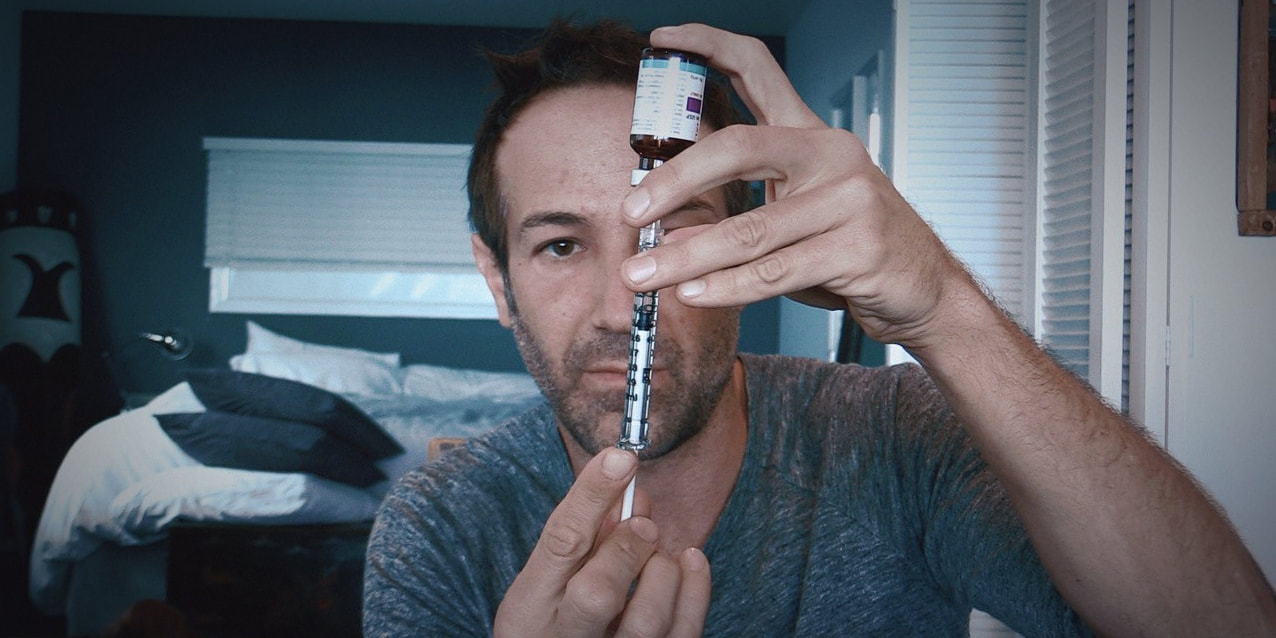 ​"Icarus" commences as a compelling documentary about the incompetence of the World Anti-Doping Agency in professional sports, and then unexpectedly transitions into a real-life thriller with potentially dire consequences. The relationship between director Bryan Fogel and his charismatic collaborator, renowned Russian sports scientist Grigory Rodchenkov takes twists and turns that are usually the stuff of fiction. It is best to go into "Icarus" with as little prior knowledge as possible, though it should be noted that the recent expulsion of Russia from the 2018 Winter Olympic Games testifies to this movie's influence and timeliness.
3. THE FLORIDA PROJECT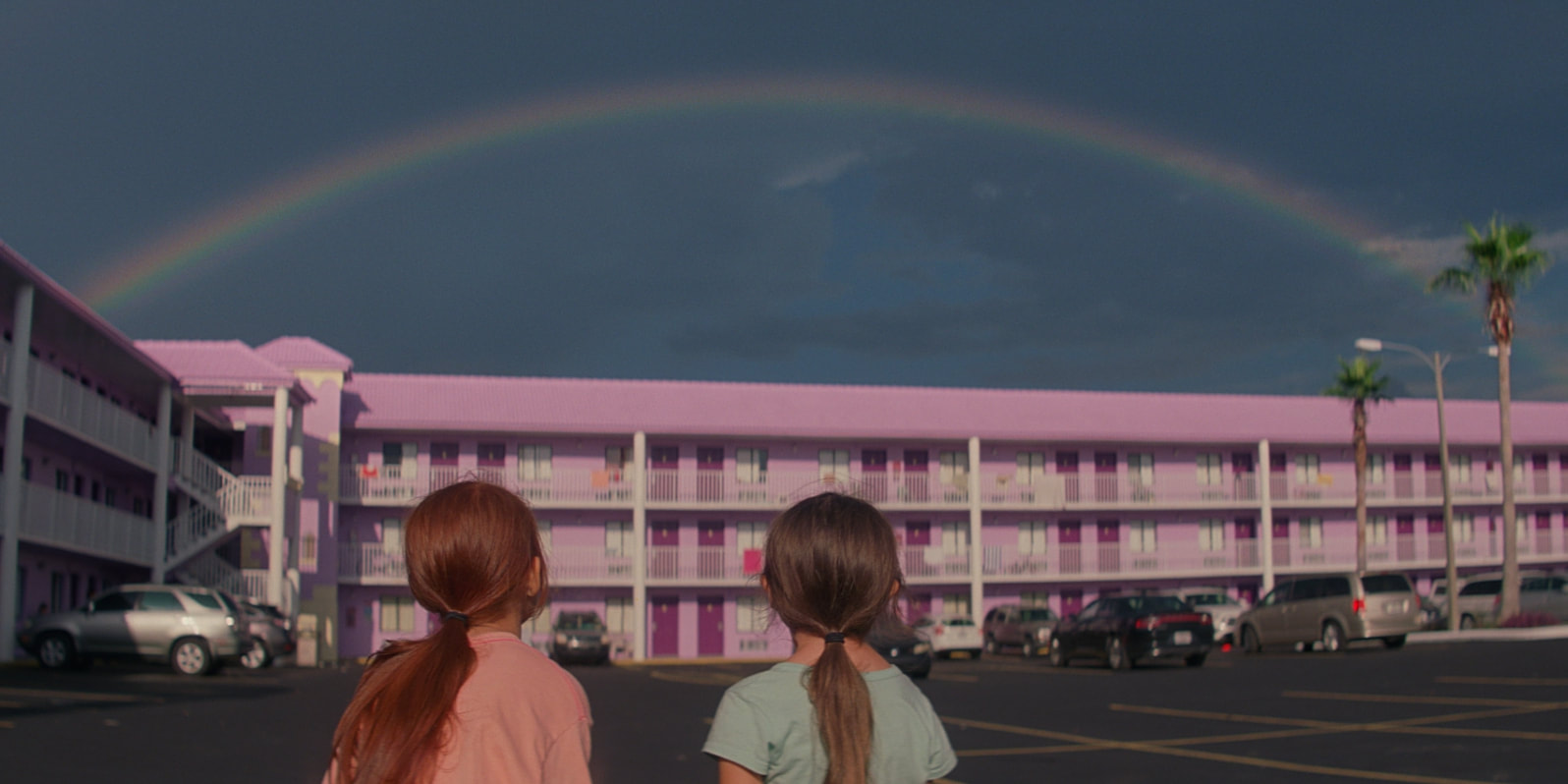 ​Here is another movie that juxtaposes cruel realities with a vibrant natural backdrop. "The Florida Project" takes place on the outskirts of Disneyworld, where the brightness of the colors disguises the precariousness of life under poverty and homelessness. Writer-director Sean Baker walks a fine line between two different worlds: the mischief and adventures of a team of 5-year olds (led by a girl named Moonee, played with boundless skill and sweetness by Brooklynn Prince) and the hardships experienced by their single mothers. Both worlds exist under the supervision of a tired, kind-hearted motel manager (a mesmerizing Willem Dafoe). "The Florida Project" is a remarkable work of compassion, whimsy, and clear-eyed insight.
2. MUDBOUND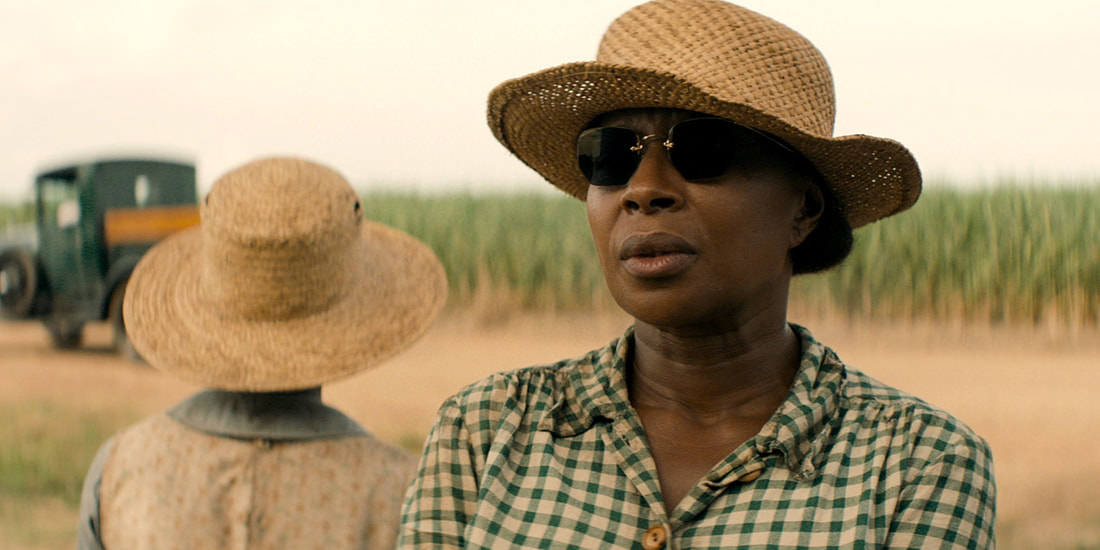 ​"Mudbound" is a haunting meditation on life in Jim Crow-era Mississippi. The plot centers on the intersecting lives of one black family and one white family on an isolated farm. The events that unfold are devastating, but the power of the narrative is matched, if not surpassed, by the film's deep sense of place. The crunch of the mud under the stomp of a human boot, the deceptive tranquility of the wind and sunset, and the ominous pounding of the rain in the dead of summer: these markers of setting underscore the fact that the most galling of human cruelties exist in concert and in conflict with their natural surroundings. Gorgeously conceived by director and co-writer Dee Rees and acted with precision by Jason Mitchell, Carey Mulligan, Garrett Hedlund, Mary J. Blige, Rob Morgan, Jason Clarke, and Jonathan Banks, "Mudbound" is a masterpiece of mood and atmosphere.
1. LADY BIRD
​Greta Gerwig's movie is more than a funny, touching coming of age tale, though it certainly is that. "Lady Bird" is also an evocation of home (In the case of the title character, that place is Sacramento, a city that glimmers under Gerwig's lens) and of our brushes with love and conflict in the familial and romantic sphere. The film's universality is achieved through Gerwig's flawless screenplay, her patient directorial style, and the lived-in performances, most notably from Saoirse Ronan, Laurie Metcalf, Tracy Letts, Beanie Feldstein, and Lucas Hedges. In a year full of towering cinematic accomplishments, "Lady Bird" stands tallest in my mind.
Be on the look out for more Top 10's, our annual NBP Film Awards and the NBP Community Awards, as we wrap up 2017, here on NextBestPicture.com.
You can follow Tommy and hear more of his thoughts on the Oscars and Film on Twitter at @SirBarquinero