The Next Best Picture Team is providing their Top 10 films of 2018 in the lead up to the 2018 NBP Film Award Nominations this Sunday. You have already heard from Matt, Danilo, Kt, Josh Parham & Jacey and now it is my turn. Before I unveil my top 10, I wanted to pay respect to a film which just missed the cut…

Maybe my most surprising experience of 2018, "Assassination Nation" will not be for everybody. Made for angry young women sick of being told what to do, it is violent and loud, and on-the-nose as hell. But its style and message spoke to me and made me hunger for more, earning a rare second in-theater watch. This won't be the best movie of 2018 by a long shot, but it will be one of my most remembered.
Now that I got that runner-up out of the way, here are my 10 favorite films from 2018.
​10. Blockers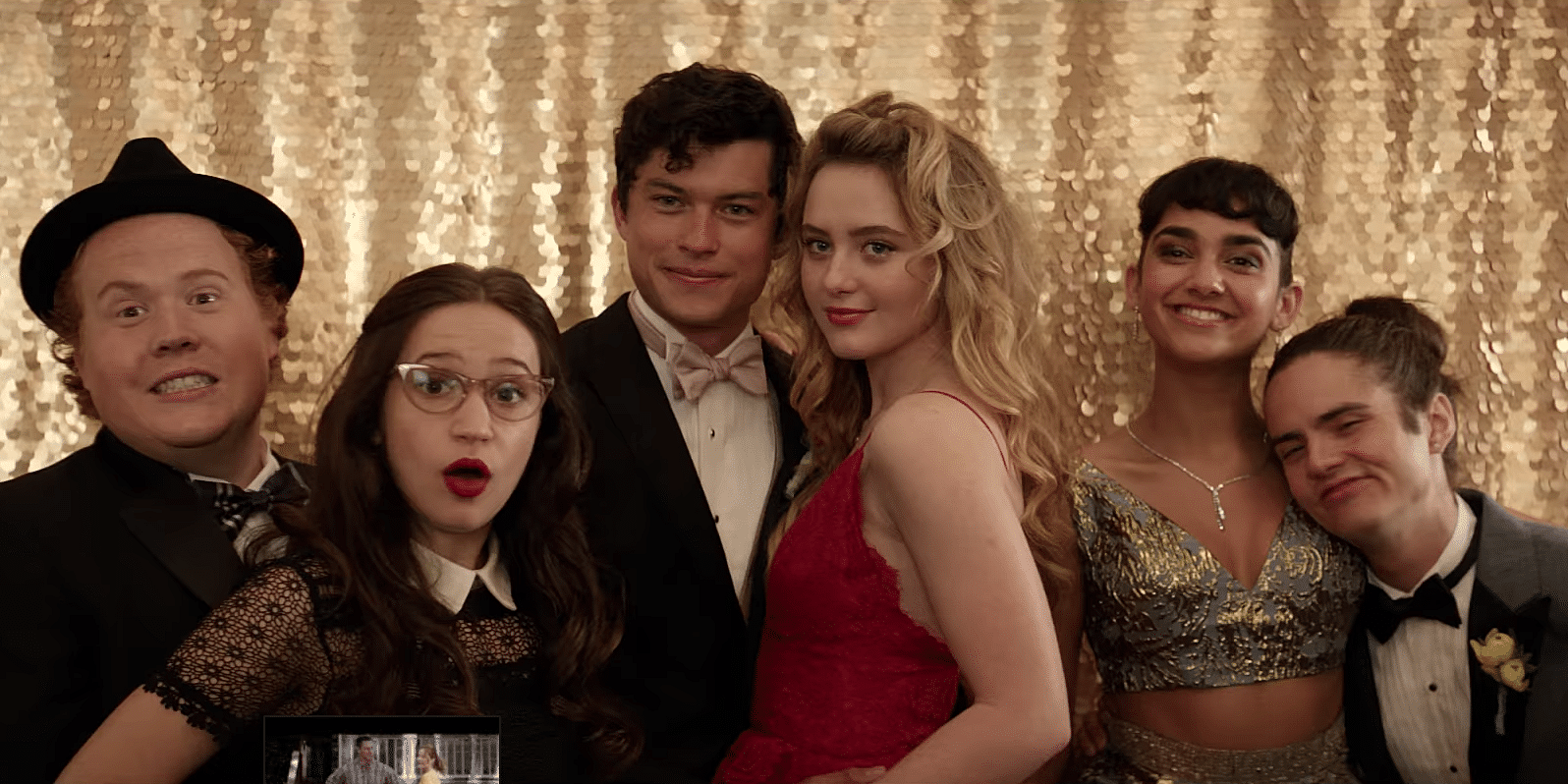 ​It's "Superbad" for girls! Maybe the first time in my life that I felt the high school girls were actually written and portrayed as they are in real life. The three leads in "Blockers" are fantastic, the dialogue is witty, and the whole package is held together with an immense level of heart and consideration. This is a comedy I can see myself returning to again and again.
9. First Man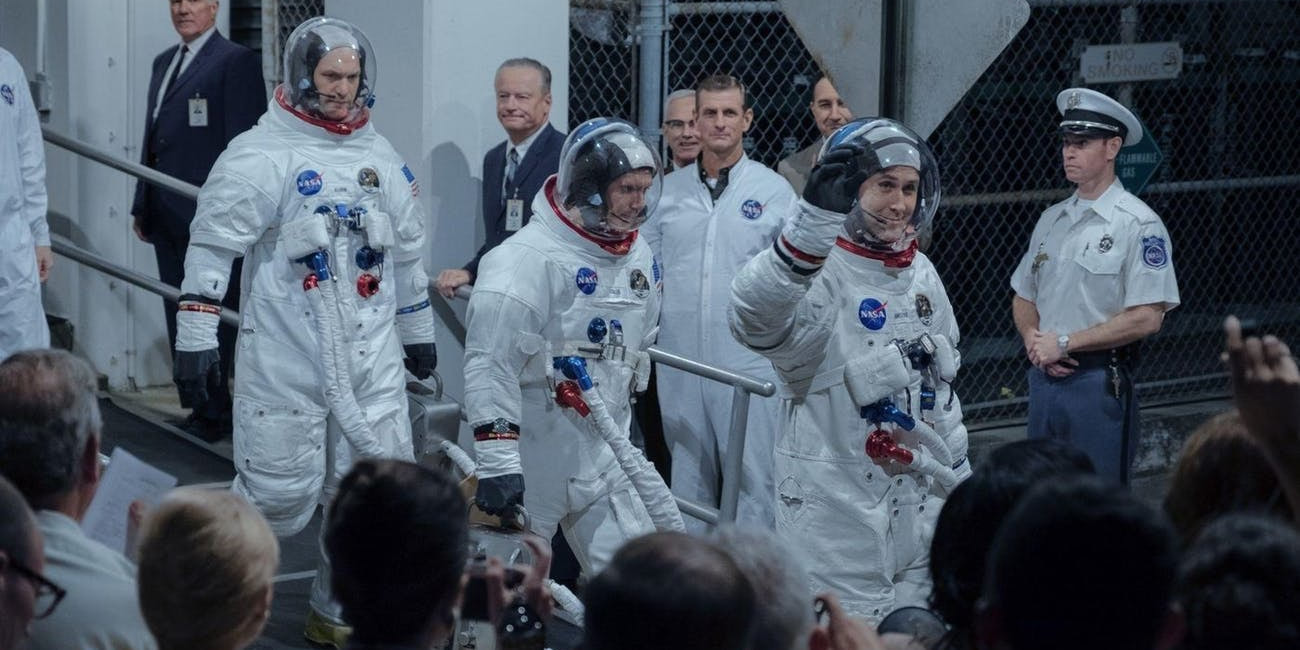 ​I wasn't nervous for many releases in 2018, but this was the one film I was most anxious about. I absolutely loved Damien Chazelle's last film "La La Land," and I was so excited to see whatever the young director would follow that up with, but I was not particularly stoked on having to see Ryan Gosling be sad all the time. I should've trusted my guy Damien, however, because "First Man" was beautiful, complex, heartfelt, and epic all at the same time. The outstanding visuals (hello – that moon shot anybody?) and incredible score put me over the top. This will be one, which years from now everyone will regret sleeping on at the box office.
8. Widows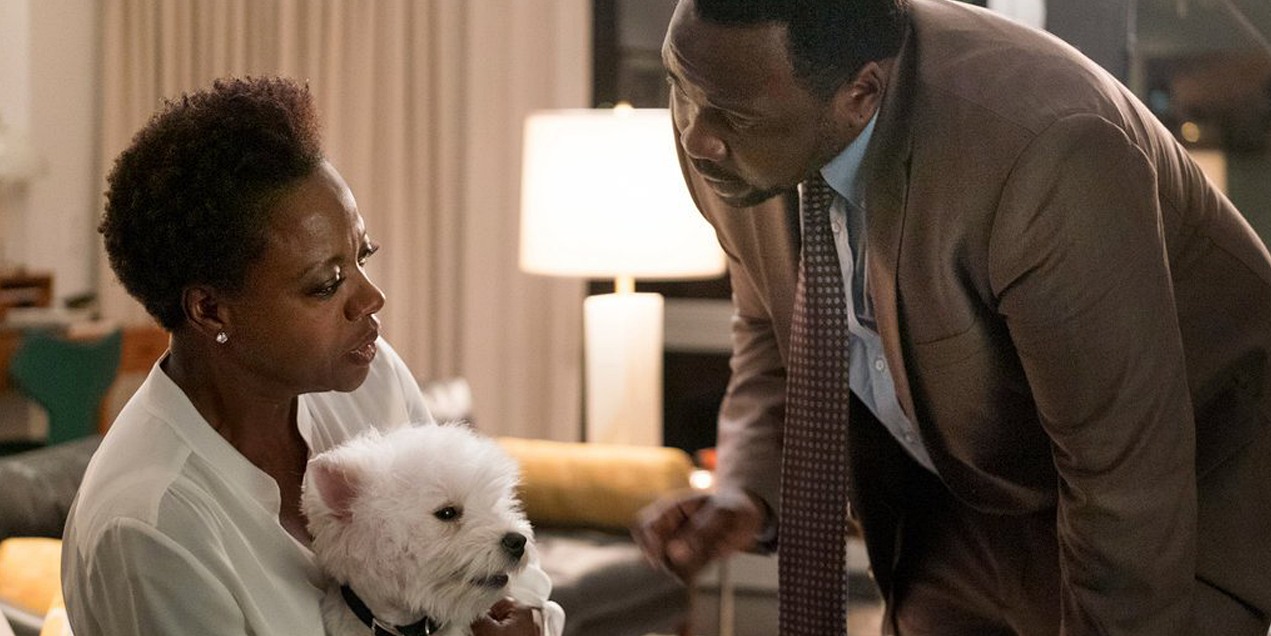 ​There's not a ton to say about "Widows" other than it is a film operating at the peak of its genre. It soaks up everything there is to be gained from a heist story and wrings the cloth dry, with an unbelievable screenplay and masterful direction by Steve McQueen. Apparently, general audiences weren't fans of this (and to that I say, how????) but it was definitely a highlight of my year.
​7. Cold War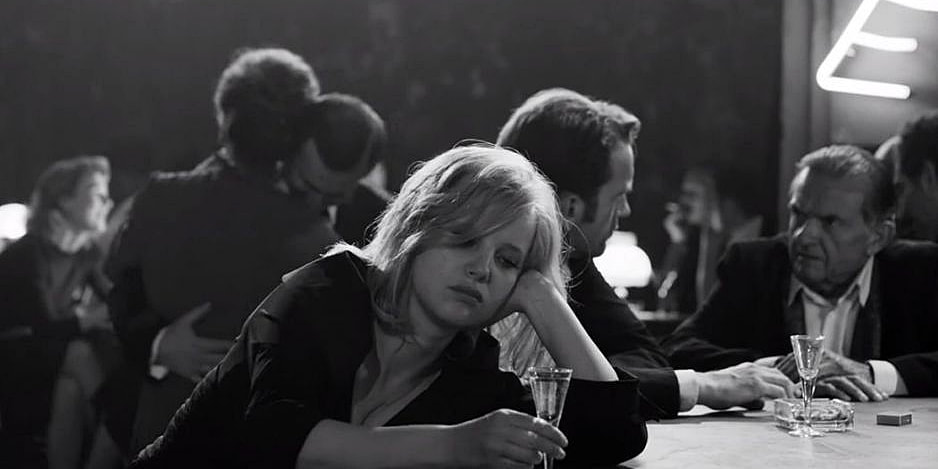 ​All the best movies are 90 minutes or less, and "Cold War" absolutely proves this rule to be true once again. How Paweł Pawlikowski managed to tell such a sweeping love story spanning 20 years in only 88 minutes, I'll never know but he did a beautiful job. "Cold War" managed to be impactful, relatable, and historical all at the same time and reminded us that love is who (or what) you choose to pay the most attention to, day after day.
6. Spider-Man: Into The Spider-Verse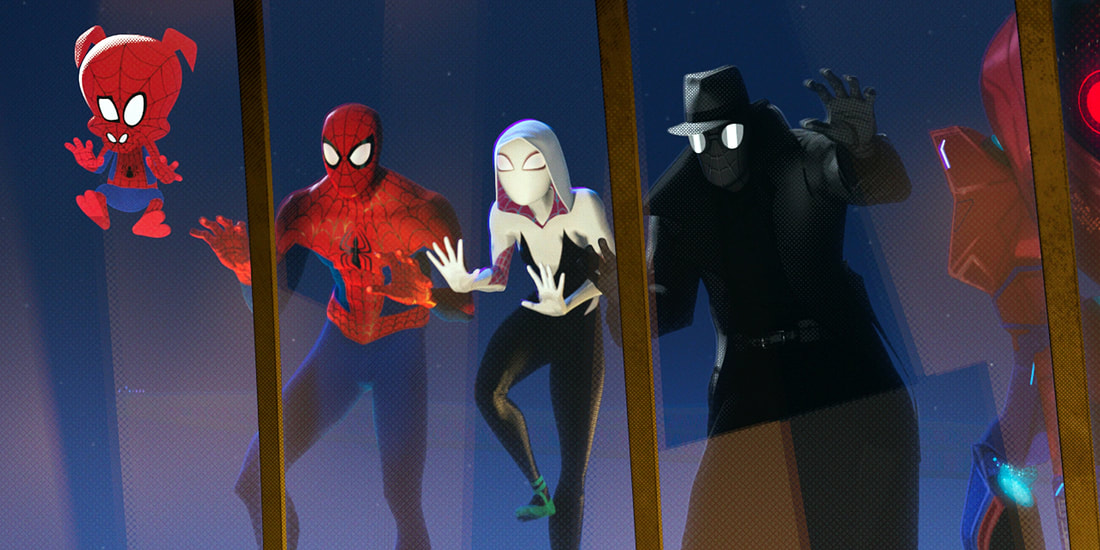 ​There's a strong argument for "Spider-Man: Into the Spider-Verse" being the best film of the year. It is a story built for a generation who has grown to love, and maybe to hate the Marvel machine and it forces us to look at the same lessons those films taught us but in a whole new light. Paired with innovative visuals and a killer soundtrack, "Spider-Man: Into the Spider-Verse" reminds us what heroism is, even in a landscape filled with superhero fatigue.
5. The Favourite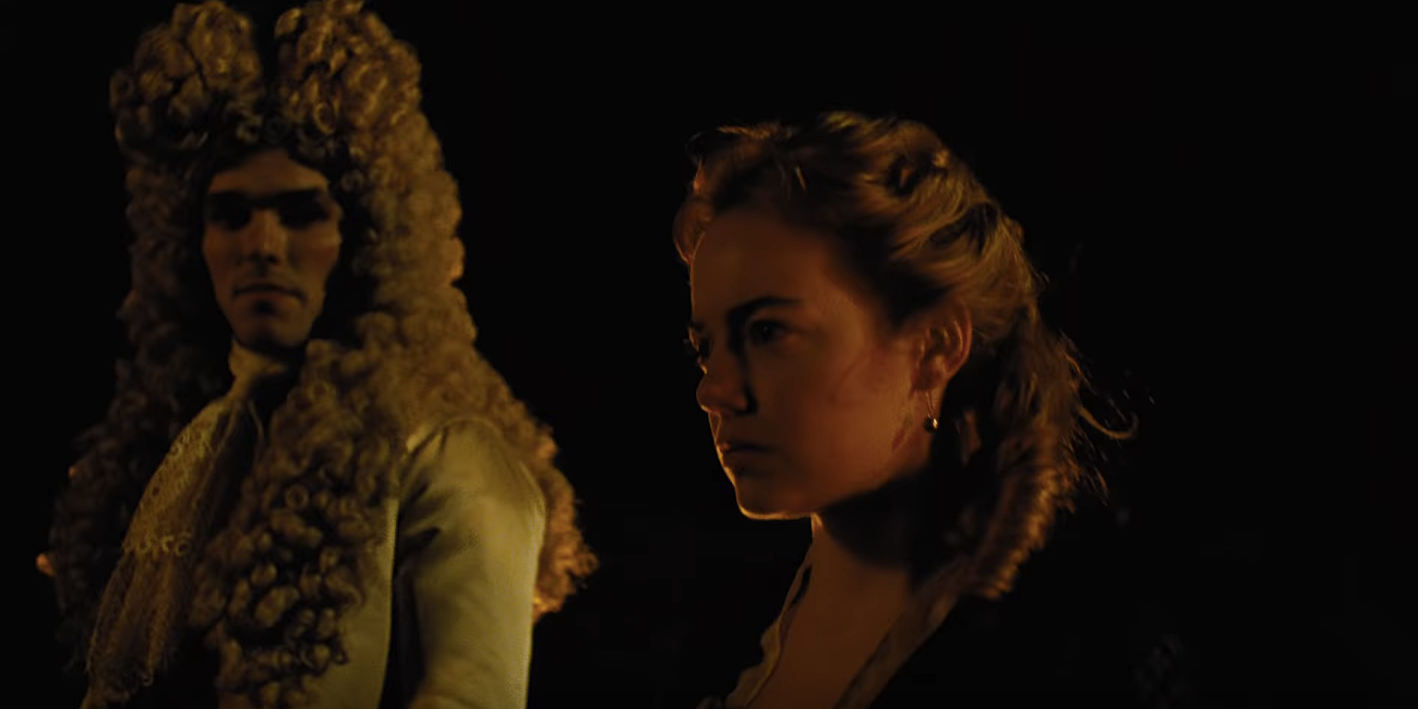 ​If you haven't seen "The Favourite," you need to go see it. You just have to. It is a very good movie. Each creative aspect is firing on all cylinders, with incredible performances, costume design, production design, dialogue, story, direction, and cinematography. If this movie won every single award it was nominated for, I don't think it would be a bad decision at all. A masterpiece of 2018, and hilarious to boot.
4. Hearts Beat Loud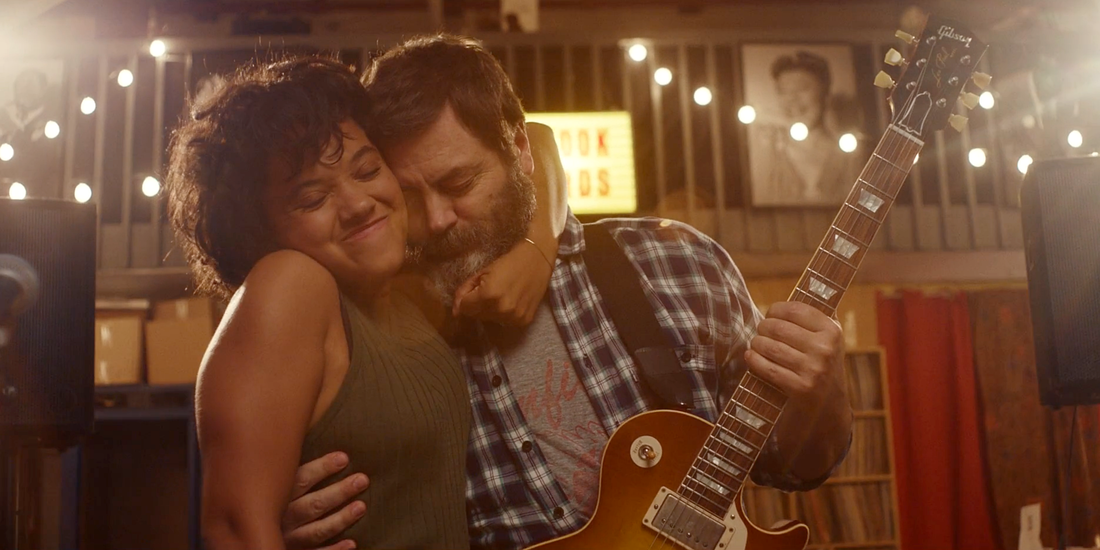 ​This is my obligatory nostalgia pick. This movie was never destined to get awards attention, but it still holds a special place in my heart. It is a perfect movie to cuddle up with whenever you feel sad and lost, and I think that is valuable, especially in today's environment. Nick Offerman and Kiersey Clemons are magic together, and not just in the music they create and play. Plus, Ted Danson is also in it which is a welcome surprise. There really isn't much to go wrong with here when it comes to "Hearts Beat Loud."
​3. Blindspotting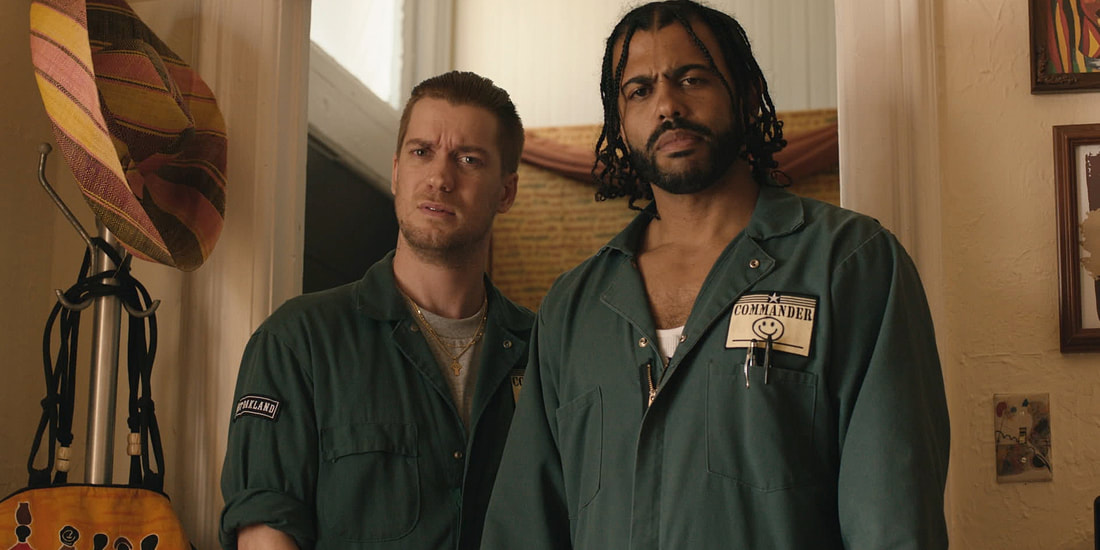 ​A surprise hit that I did not see coming. "Blindspotting" manages to tell a story of gentrification and oppression in such a human way, without ever feeling victimizing or exploitative. The conflicts the two leads have with the outside world and each other so accurately embodied the difficulties of race relations in the present day that I was astonished. Many people had issues with the tonal shifts between comedy and drama, but it felt true to life to me. This is a movie I wanted to re-watch the moment it was finished, and I think it will pave the way for more thought-provoking modern films on race in America.
2. If Beale Street Could Talk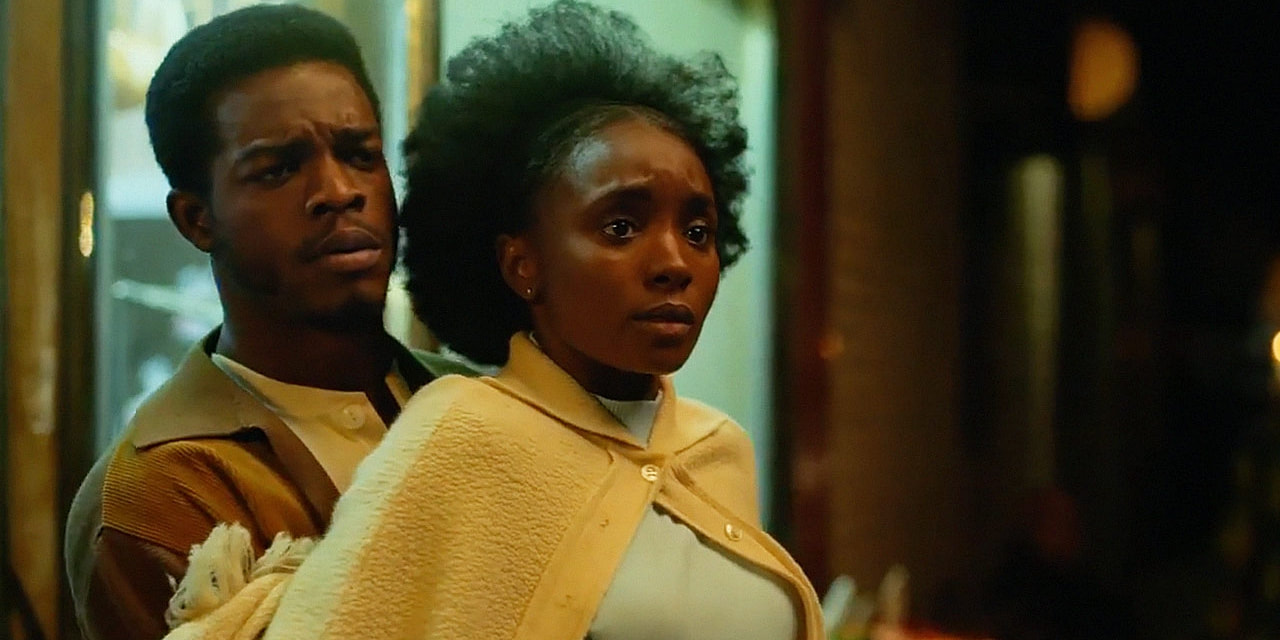 ​Speaking about thought-provoking modern films on race in America, "If Beale Street Could Talk" was another impeccable example of how to succeed in making a point through the quality of filmmaking. Equally romantic as it is heartbreaking, "If Beale Street Could Talk" portrays the love between two young black people so authentically that even though it is set in the early 1970s, it could have been set yesterday and I would not have been removed from it. Truly gorgeous cinema, dripping in love for the characters, the place, and the style. Perhaps my #1 recommendation for any single fan of movies, no matter your taste.
1. Annihilation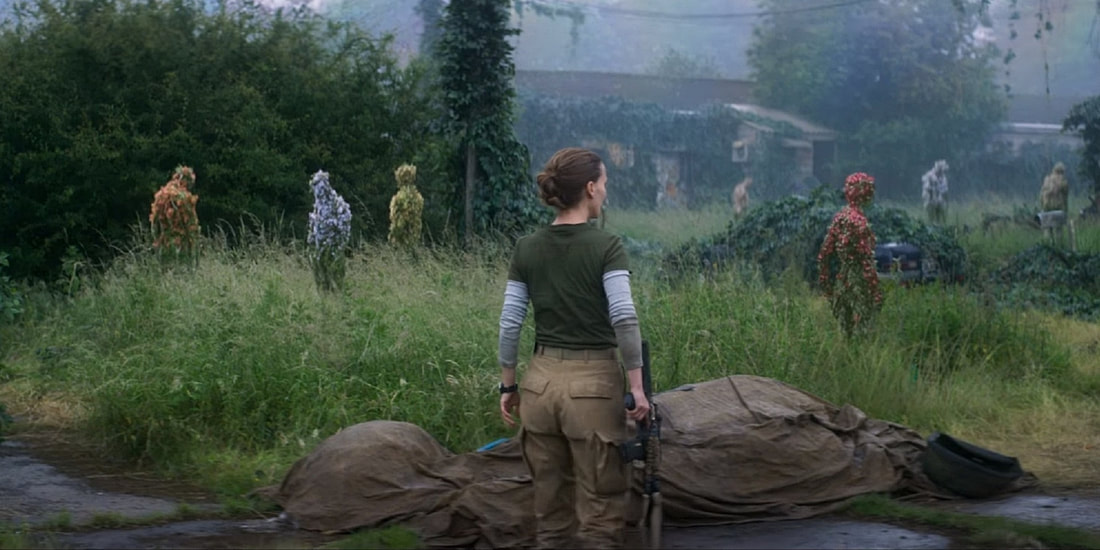 I saw "Annihilation" early in 2018 and never fully shook it off. The scope, the themes, the performances…they all haunted me throughout the year, unable to be fully eclipsed by any other film I saw. It may be the most ambitious movie released last year (with "Spider-Man: Into the Spider-Verse" coming in at a close second), and I believe it executed everything it set out to do. It was beautiful to look at, the score was amazing, the performances were on point, the pacing was there, and the message…well, it is an idea you could think about forever and probably never land on a side. Where is the line between who you are and who you used to be, and does that mean you are still yourself? I'm not sure. I will be thinking about "Annihilation" for years to come, more than any other movie on this list, probably. That alone makes this my favorite movie of 2018.​
​Be on the look out for more of our Top 10's, our annual NBP Film Award Nominations this Sunday and you can vote now on the NBP Film Community Awards as we get closer to the 91st Academy Awards (the true end to our film year).
You can follow Celia and hear more of her thoughts on the Oscars and Film on Twitter at @filmsunstuck