By Josh Parham
The team at Next Best Picture is rolling out their top ten films of 2018 (Check out Matt's, Danilo's & Kt's), and now it's my turn to offer up my own selections. There were plenty of fantastic and interesting films throughout the year, and as is always the case, many of them just missed the cut. A few honorable mentions that didn't make my list but deserve recognition as well are "Isle of Dogs," "Colette," "The Miseducation of Cameron Post," "Blindspotting" and "Widows."
Alright. Now onto the list proper.
​10. Suspiria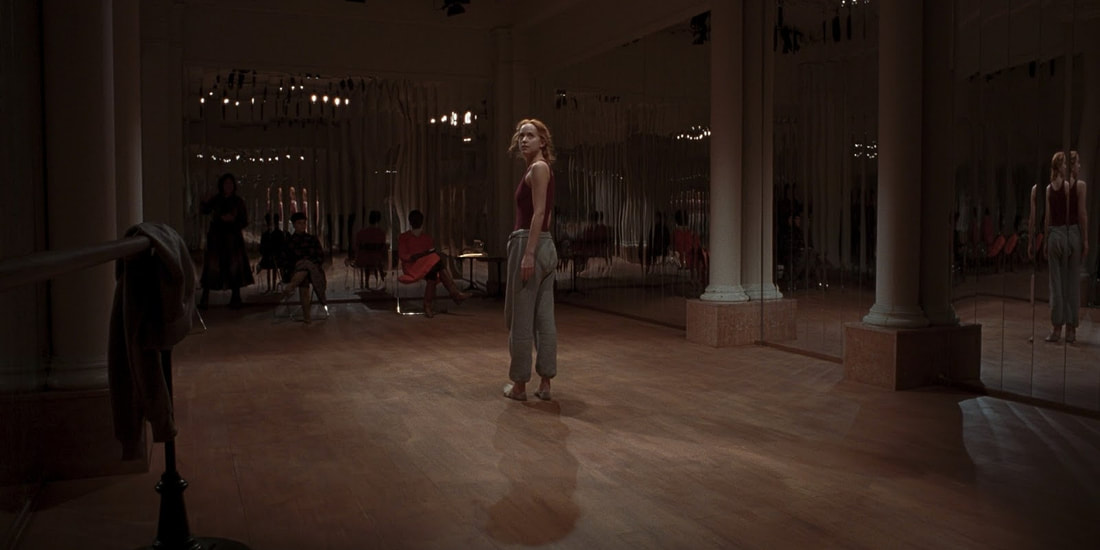 ​I don't think any film this year surprised me quite as much as this one. Luca Guadagnino's filmography has left me somewhat lukewarm overall, to be completely honest. Even though I did enjoy his previous film, "Call Me By Your Name," the rest I haven't been that taken with. In addition, the original "Suspiria" is not a film I hold in the highest of regards like it does for many others. So, walking out of this film and enjoying it as much as I did was a welcomed shock. There is a delicious style to the film that wraps you up in all of its elegant horrors, and it playfully executes it masterfully. All the craft elements come together to create a grotesquely beautiful piece with haunting themes surrounding female empowerment and post-war anxieties. Plus, you can't go wrong with Tilda Swinton donning heavy makeup to play three roles. "Suspiria" certainly isn't for everyone, but I was so tuned into this movie's frequency and was incredibly happy about that.
9. BlacKkKlansman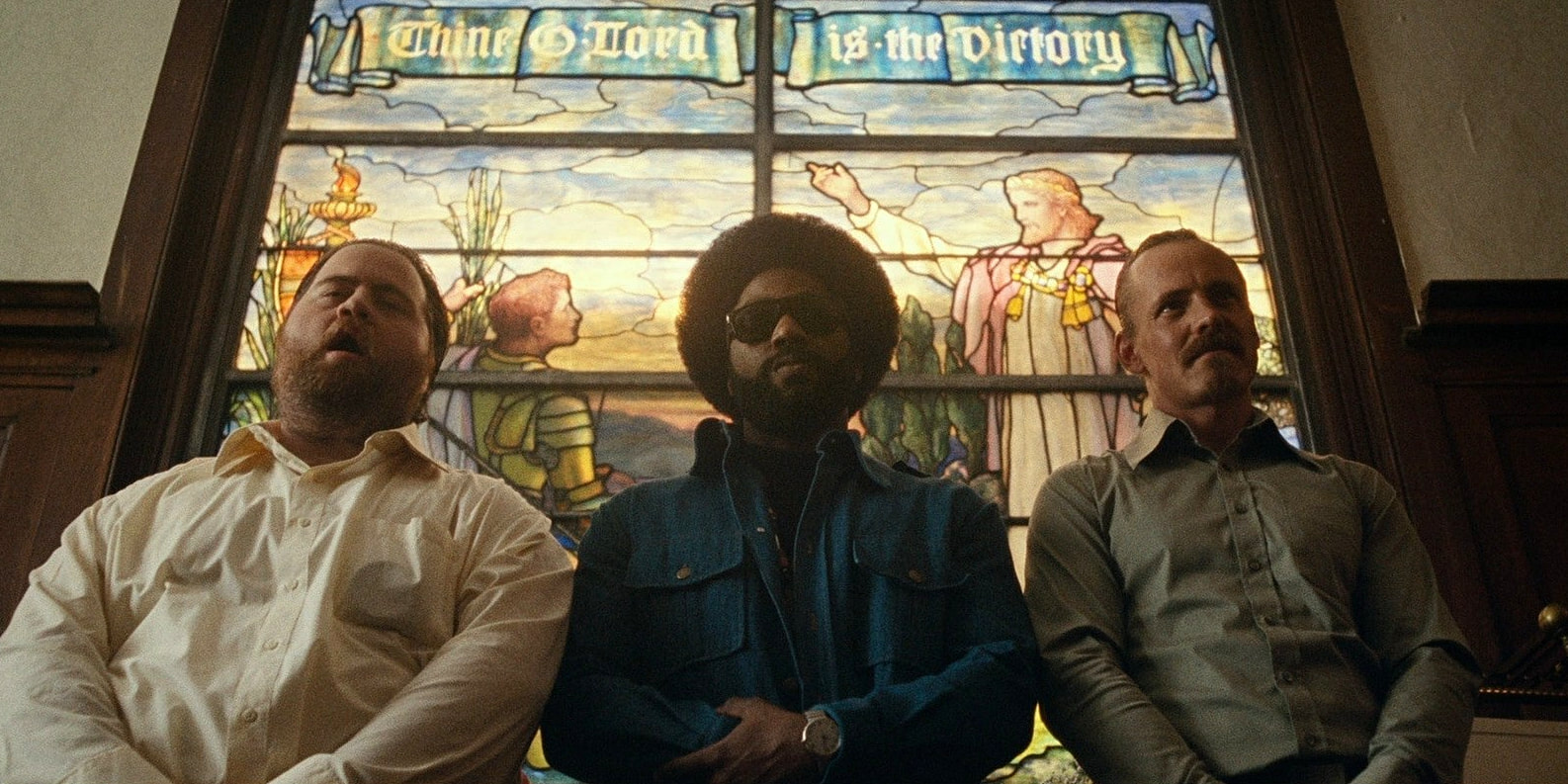 ​Whenever Spike Lee makes a film, it is always going to be a powerful statement. Even at his most flawed, Lee is a filmmaker willing to tell stories that start conversations in a meaningful way, something that even the most gifted of artists often avoid. "BlacKkKlansman" manages to take incredibly charged material and infuse it with a potent sense of humor, anger and soulful introspection about our past and future. The entire cast is also praiseworthy, from John David Washington's strong central anchor to Adam Driver's nuanced and complex portrayal. The powerfully emotional ending shows that it's an unsubtle movie for unsubtle times, and I'm so thankful that Lee is still here trying to tell it like it is.
8. The Rider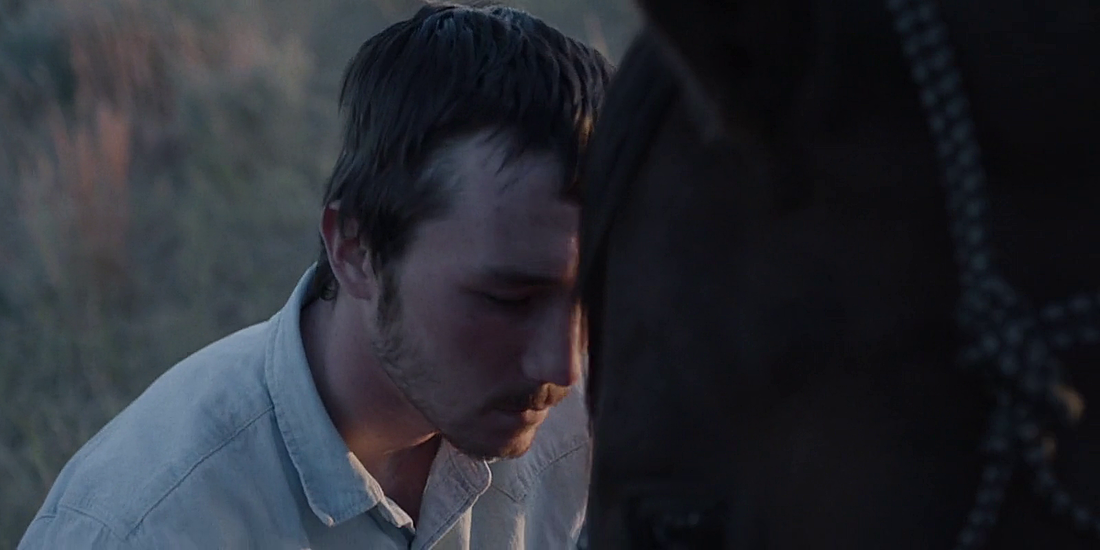 ​It is often quite a profound experience to watch a film that takes such a close and intimate look at a particular character study to reveal some deeply felt, emotional moments. That's the experience watching "The Rider" manages to provide. Director Chloe Zhao brilliantly captures moments of sincere beauty in how passion and determination can also fuel our isolation and displeasures with the world. The last twenty minutes of the film find an especially strong resonance, for sure. There is not a false note brought to this story, especially as Brady Jandreau carries a quiet yet stoic screen presence. In addition, it is a beautifully shot film with absolutely gorgeous cinematography from Joshua James Richards, who shot the equally stunning "God's Own Country" last year. This film was a tiny gem that flew under the radar for most people, and I hope more get the chance to discover its majesty in the future.
​7. If Beale Street Could Talk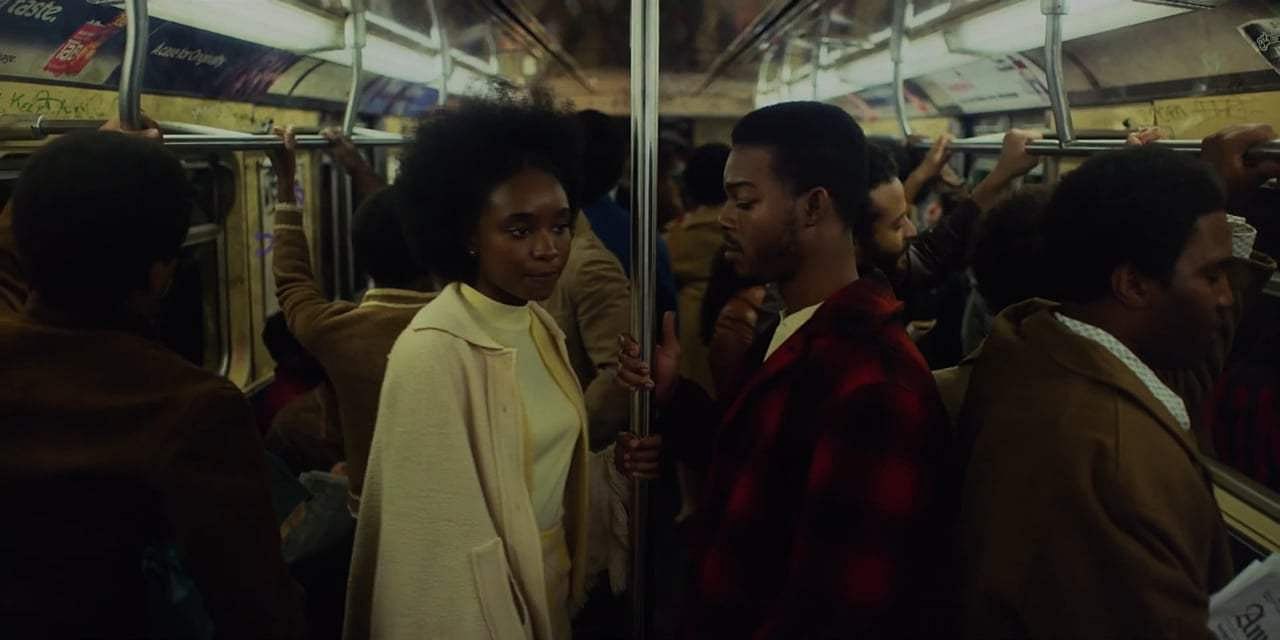 ​When Barry Jenkins delivered the incredible masterpiece "Moonlight" in 2016, I and countless others were waiting with bated breath to see what on earth his follow-up would be. Of course, leave it to Jenkins to deliver yet another stunning work that evokes beauty and tragedy within its story. His adaptation of James Baldwin's novel, "If Beale Street Could Talk," offers a lush pallet for the senses as well as a deeply resonate story of authentic black love and the horrors that society puts on those who find themselves at odds with it. The terrific ensemble extends deep with great performances from Regina King, Kiki Layne, Stephan James, Colman Domingo, Teyonah Parris, Brian Tyree Henry and so many others that add so much to this delightful cast. A film that is both gorgeously rendered and heartbreakingly tragic, I commend Jenkins and his company for delivering yet another powerful cinematic experience to appreciate.
6. Paddington 2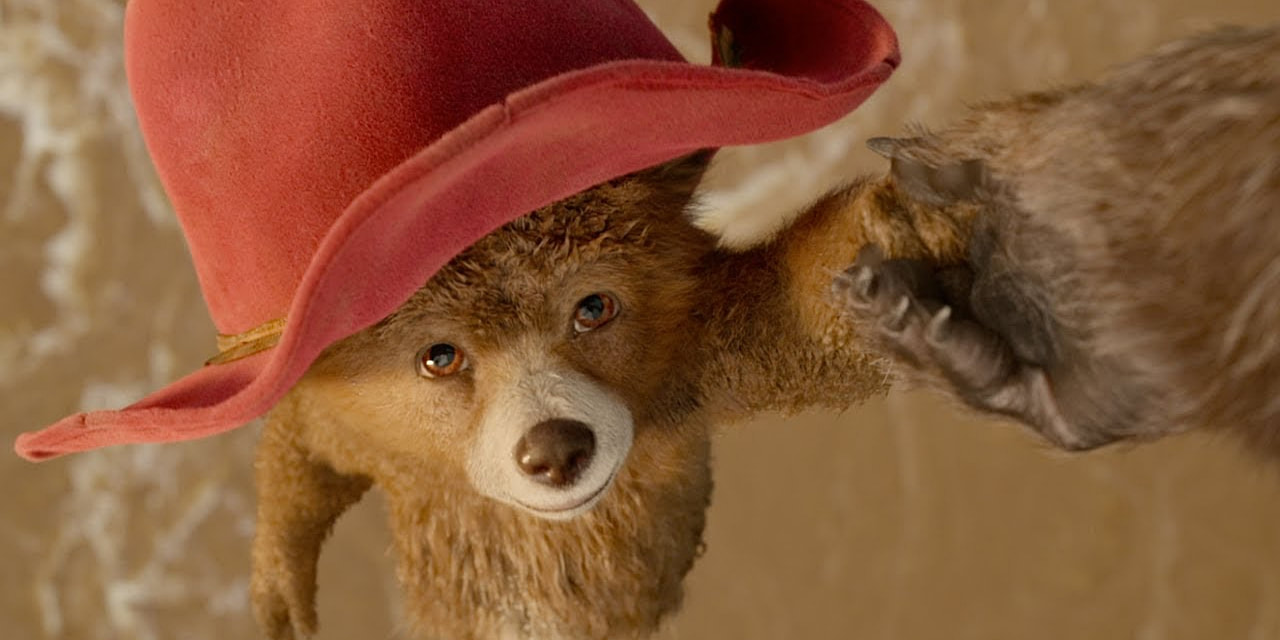 ​I remember people's enthusiastic praise for the "Paddington" films initially leaving me intrigued but ultimately unfazed. Watching the first film, I appreciated its style and filmmaking but did feel as if it was a bit overhyped. That left a bit of a headscratcher for me when the sequel landed BAFTA nods last year, but I still decided to check it out. What an utter improvement "Paddington 2" is over its predecessor, and still one that is endlessly charming. It's difficult to resist the sweetness at the center of the film, and it perfectly manages to capture a tone and style that is suitable for family entertainment without a hint of condescension. Plus, the devilish performance from Hugh Grant is one of his best roles in years and is uproariously entertaining. The past few years have been troubled in our real world, but one can't help but want to take Paddington's mantra, "If we're kind and polite, the world will be right," to heart. A genuinely pleasant film that lifts my spirits every time I watch it.
5. Leave No Trace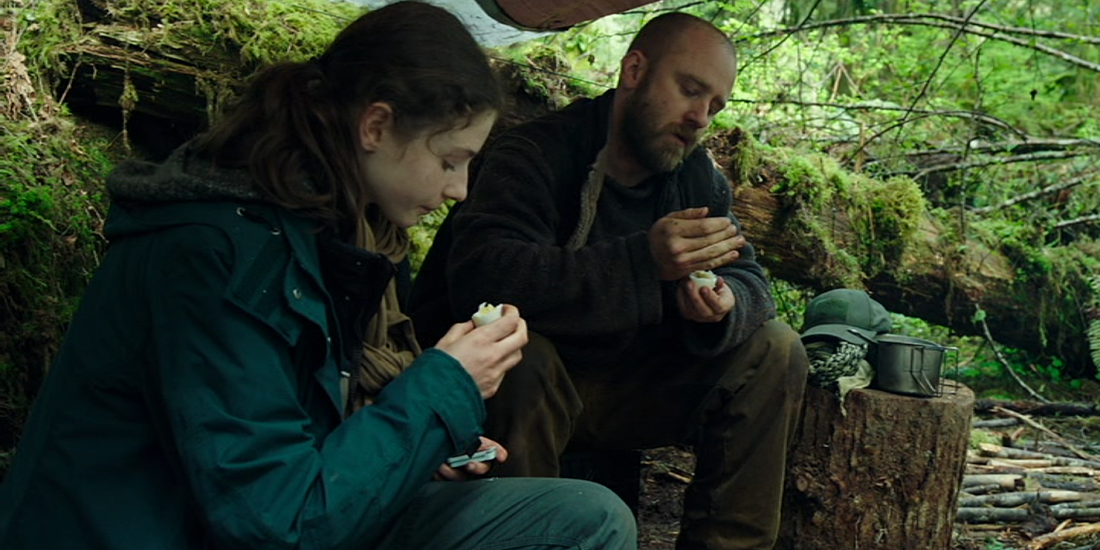 ​When I first saw "Leave No Trace" back in the summer, I remember liking it, but for some reason not being completely wowed by it. Months then passed and as the end of the year approached, I decided to revisit it. I'm so glad I did because my appreciation for the film increased exponentially. I have now fully embraced this warm and finely crafted character study that invites you into the authentic world that is examined. Much of that is due to Debra Granik's direction that smartly finds power in those quiet moments that manage to speak so loudly. Ben Foster and Thomas McKenzie give wonderful performances that will stick with you long after the movie finishes. This is a really special achievement that deserves all the recognition it receives.
4. American Animals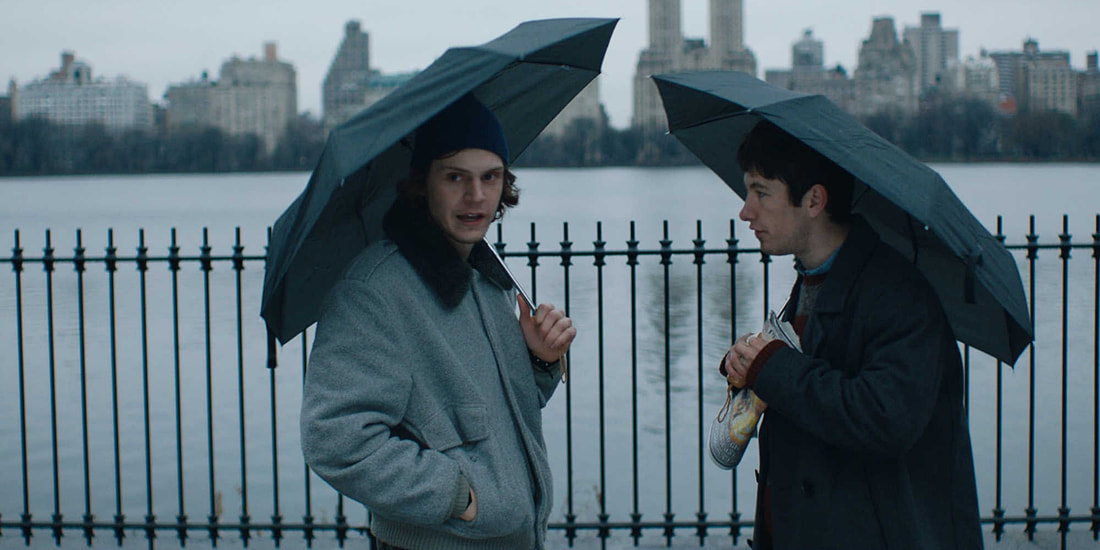 ​It can often be necessary to champion films that have gone under the radar, and few films to be overlooked by the masses broke my heart more this year than "American Animals." What I thought had the recipe for being a great indie hit in the summer turned out to fizzle and be quickly forgotten. What a shame because this is such a great piece of filmmaking that offers not only a technical skill to marvel at but also a fascinating commentary on how memory and perception can shape our friendships and motivations. The atypical structure, which blends documentary and narrative devices, is utterly engaging and the entire ensemble delivers. I will continue to sing the praises of this film that gets my blood pumping every time I sit down to watch it.
​3. The Favourite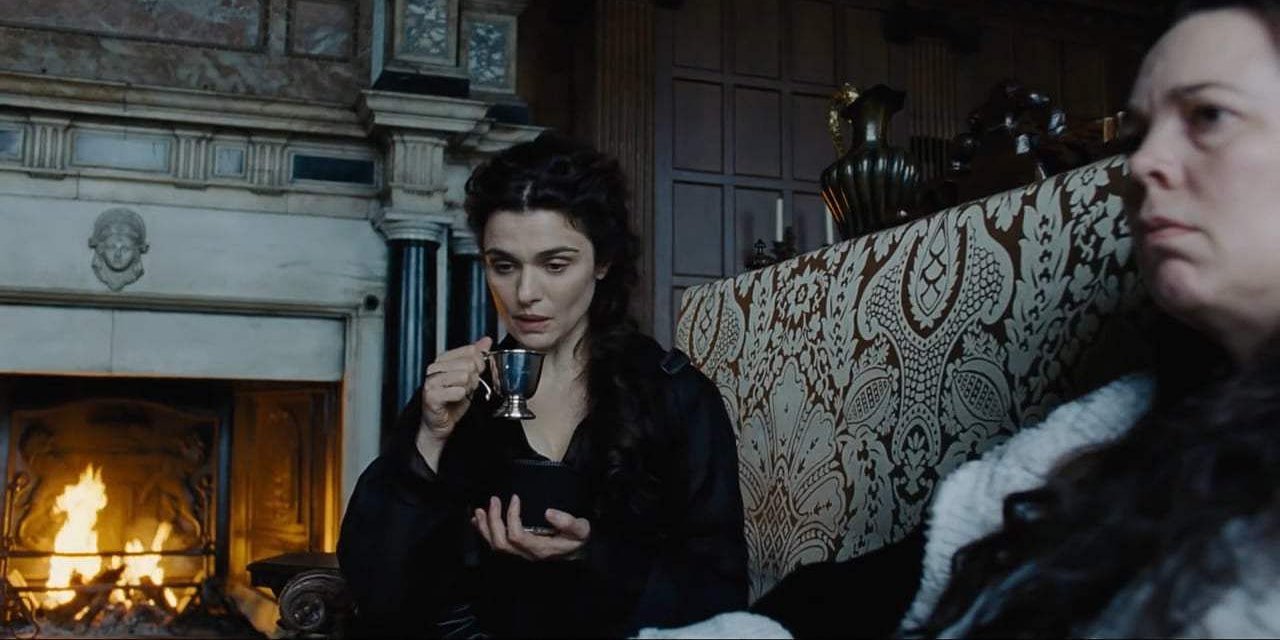 ​At this point, "The Favourite" holds the record for the film I have seen the most times in a theater: four. That certainly speaks very highly of my absolute admiration for this film. What is, of course, the main element worth celebrating is this absolutely fantastic cast, which is also my favorite ensemble of the year. The three central performances from Olivia Colman, Emma Stone and Rachel Weisz feature career-best turns from all of them and watching their dynamic is entertaining and captivating. Shout outs to the supporting players around them, particularly Nicholas Hoult in a role that is so enjoyable to watch. The script is razor sharp, the direction engaging and all the craft elements are exceptional. I'm sure I will be returning to this one over and over again to find myself continually enthralled by its work.
2. Roma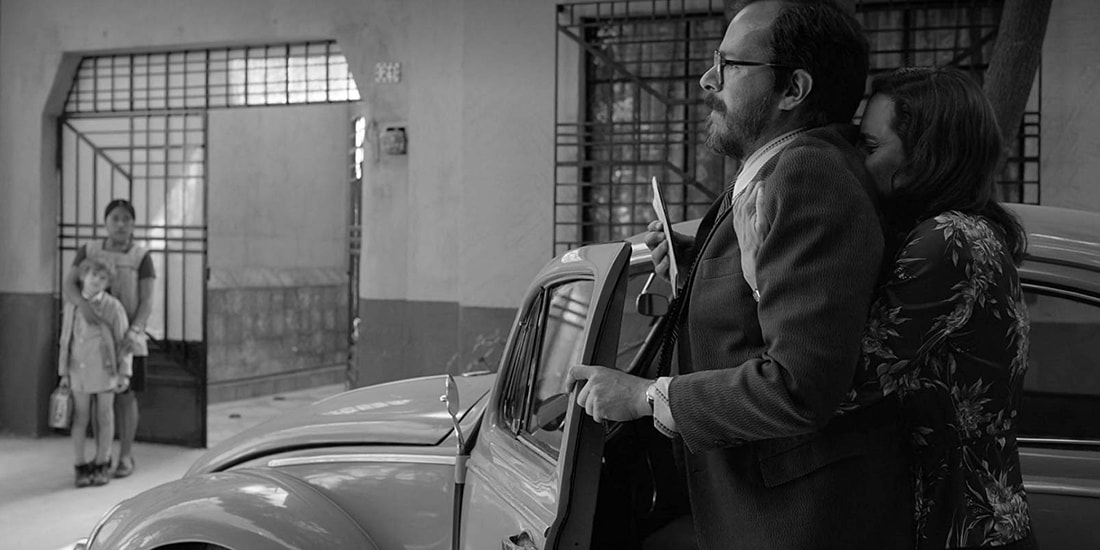 ​What more is there to say about "Roma" that hasn't already been said? It's difficult to discuss the year in film without mentioning the towering achievement from Alfonso Cuarón. Of course, it is arrestingly beautiful with the stunning cinematography that not only manages to capture breathtaking imagery but also moves the viewer into a dreamlike world filled with a longing sense of persistent memory. Cuarón builds this world in such a masterful stroke, leaving so many moments that create lasting emotional impacts, whether large or small. The quiet power extends to the performances, and newcomer Yalitza Aparicio especially shows an incredible depth in her portrayal. Roma features some of the year's most memorable sequences, and all of that is due to the entire team that sought to give life to such a special and unique work of art.
1. Minding The Gap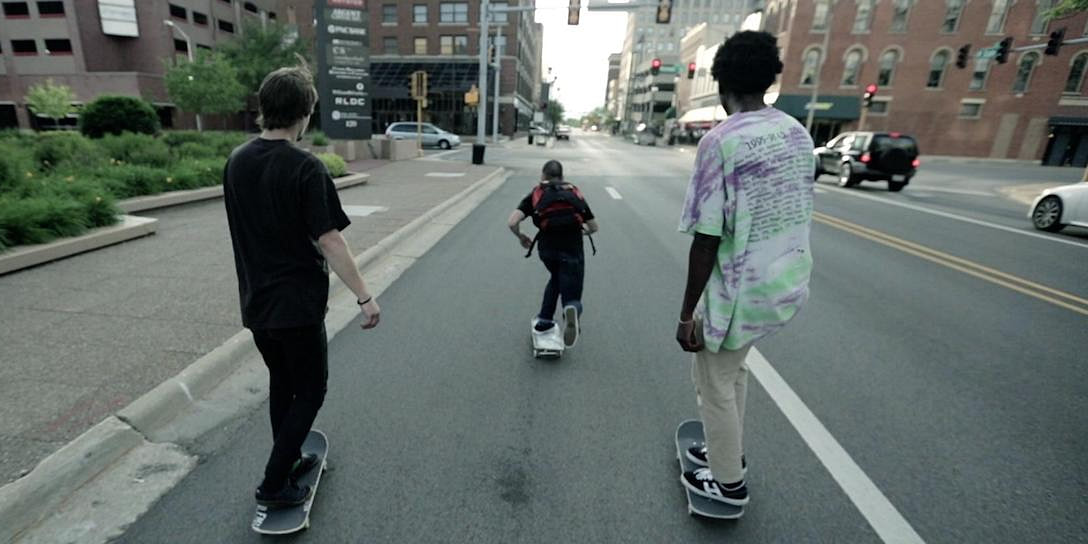 If you pay attention to my Twitter feed at all, this might not be too surprising. Immediately after watching "Minding The Gap," I knew it was going to place very high on my year-end list. Given that 2018 will also be known as one of the best years for great documentaries, I suppose it's very fitting that a documentary should be crowned at the top. Perhaps one may say the story of Midwest malaise is of particular interest to me, but I still found the dissection of the lives of these three people to be so engaging. Wrapped up within their journeys is the examination of how abuse and trauma from the past impacts how one can choose a future that breaks from that cycle or simply continues it. The film also introduces topics of race, domestic violence, and addiction, and finds ways to broach these subjects in an authentic manner that do not feel manipulative nor contrived. Bing Liu deserves credit not only for making the film look visually impressive but for also crafting an engaging narrative out of the very real stories he chose to follow, his own included. Few films had an emotional effect on me quite like this one, which is why it's an easy call as my pick for the best film of the year.
​Be on the look out for more of our Top 10's, our annual NBP Film Award Nominations this Sunday and you can vote now on the NBP Film Community Awards as we get closer to the 91st Academy Awards (the true end to our film year).
You can follow Josh and hear more of his thoughts on the Oscars and Film on Twitter at @JRParham