With a 25 year-old trench between "Joy Luck Club" (1993) and "Crazy Rich Asians," Hollywood isn't what you'd call "good" about on-screen representation, much less funding movies with an all Asian or Asian-American cast (though there are a handful of exceptional breakthroughs such as "Crouching Tiger, Hidden Dragon" and "Harold & Kumar" that break with this norm).
That's not to say there's a drought of Asian cinema– not in the least. From South Korea to Japan, Taiwan, and Hong Kong, several contemporary Asian filmmakers and films have been celebrated and beloved by international audiences and recognized beyond the Oscars and outside of America at Cannes, Berlin, and Locarno, as well as in homegrown awards such as Taiwan's Golden Horse and South Korea's Blue Dragon.
​With the recent Hollywood release of John Chu's "Crazy Rich Asians" and the soon to be wide released "Searching" (starring John Cho), this far from exhaustive list takes a look at some of the most important Asian productions of the past 25 years that might be of interest to Academy Award followers and Hollywood film buffs unfamiliar with the wealth of excellent cinema for all tastes and sensibilities an ocean away.
***Indian film is its own behemoth, and won't be included in this piece***
​
"Eat Drink Man Woman" (1994) – Taiwan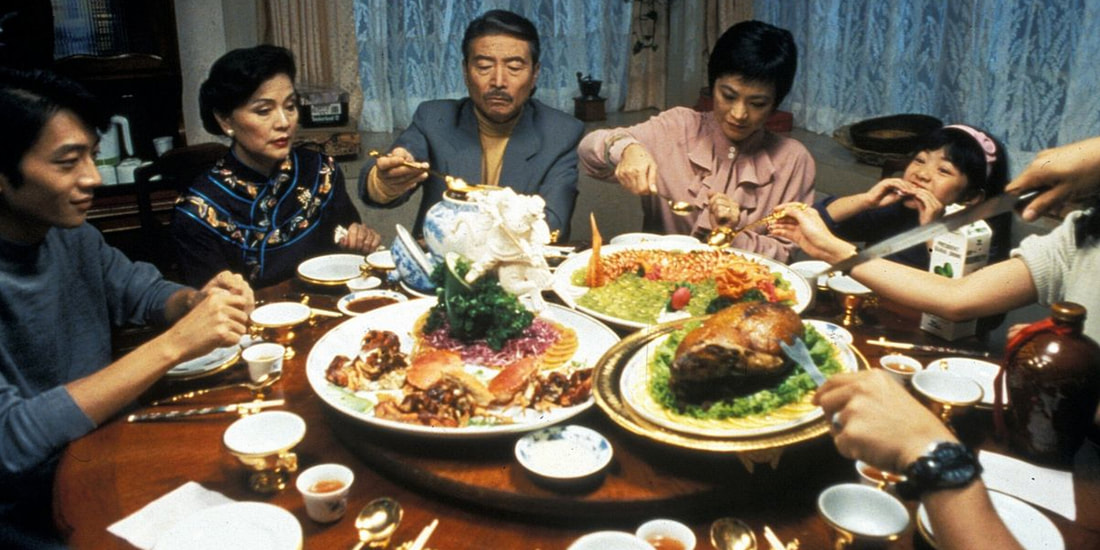 Best known to American audiences for "Crouching Tiger, Hidden Dragon," "Brokeback Mountain," and "Life Of Pi," writer/director Ang Lee's third feature film is part romantic comedy, part generational family drama, a meditation on desire and tradition tied together by the recurring motifs of food and cooking. This relatively light-hearted movie follows a famed Taiwanese chef and his three daughters (one of which is played by a fresh-faced Sylvia Chang, Taiwan's version of Barbara Streisand) as each of the four navigate their personal lives and deal with mounting tensions at home. A dissection of the cultural standoffs in a rapidly modernizing Taiwan, Yangs delivers a delectable picture of those bound by heritage and yet driven by independent aspirations, as in his other early films "The Wedding Banquet" (1993) and "Pushing Hands" (1992). If anything, watch the opening credits and you're sure to be pulled in by some truly hypnotizing food porn.
"In The Mood For Love" (2000) – Hong Kong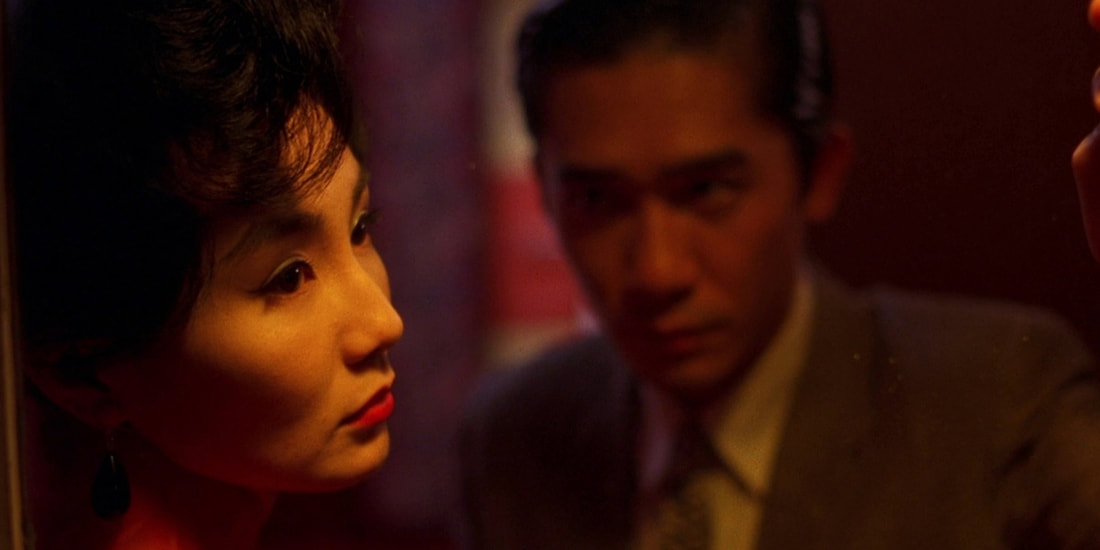 I can't write this list in good conscience without mentioning this unparallelled Wong Kar-wai classic, the great ode to unfulfilled desire starring icons Maggie Cheung and Tony Leung. When our protagonists, Su and Chow, discover that their respective spouses are lovers, the two strike up a platonic friendship motivated initially by revenge, that then evolves into intense love restrained by moral principles and societal norms. Wong is a master of his craft, creating a loaded mise-en-scene drenched in warm colors and sparks that evokes the sensual allure of 1960s Hong Kong while employing editing techniques that heighten the film's dream-like, playful temporality. This is a film that operates on a different wavelength than most, giving a subtle form to those experiences of love and pain that are beyond words. There have been whole books (note, the plural) written about this film, so suffice it to note that this article pays its dues to this classic of cinema.
"Yi Yi" (2000) – Taiwan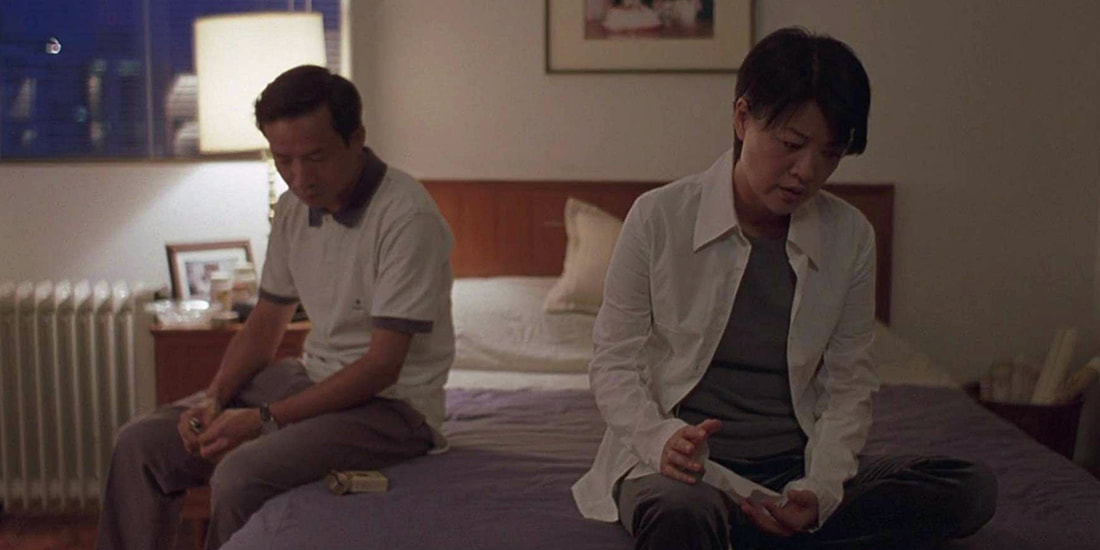 The late Edward Yang's epic family drama, "Yi Yi," is considered his masterpiece, the only rival being his 1989 period piece "A Brighter Summer Day" (though choosing between the two is like choosing between "Anna Karenina" and "War And Peace"). Beginning with a marriage and ending with a funeral, "Yi Yi" follows a dissatisfied businessman named N.J., his lonely, existentially tortured wife, his teenage daughter as she navigates the hurdles of adolescent romance, and his young son as he evades bullies and spiteful teachers. There are moments of intrigue, particularly with N.J. rekindling an old flame on his business trip to Japan, but what makes this story so compelling is merely the poetry of these characters as they go about their daily lives, with routine privileged so as to better capture the pace of everyday life (clocking in at nearly 3 hours, the film's length might also help in that respect). "Yi Yi" is a novelistic family portrait full of hard truths and flawed characters that is yet joyful and life-affirming. You'll be laughing through tears if you can imagine it.
"The Chaser" (2008) – South Korea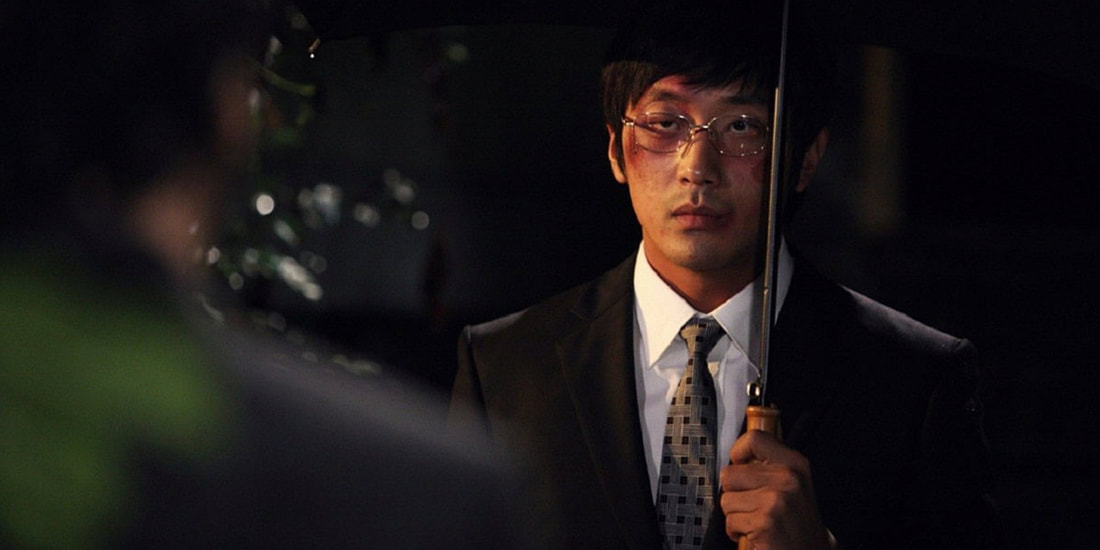 An adrenaline-packed serial killer thriller, Na Hong-Jin's directorial debut was a major commercial and critical success that drew comparisons to "The Departed" (and by extension, "Infernal Affairs," the Hong-Kong source material for the Scorsese spin-off) for its gritty, subversive rendition of the investigatory drama. With dashes of genuinely funny black humor and a soul-sucking horror story at its core (much like Fincher's "Se7en"), "The Chaser" follows an ex-detective turned pimp (Kim Yoon-seok) as he goes looking for one of his missing girls who has fallen into the hands of a deranged customer. Hong-jin never gives you a moment to breathe in what is a relentless, almost sensory experience from start to finish, full of wild foot chases and white-knuckled one-on-one confrontations. This is a film that Hollywood would be wise to study.
"Still Walking" (2008) – Japan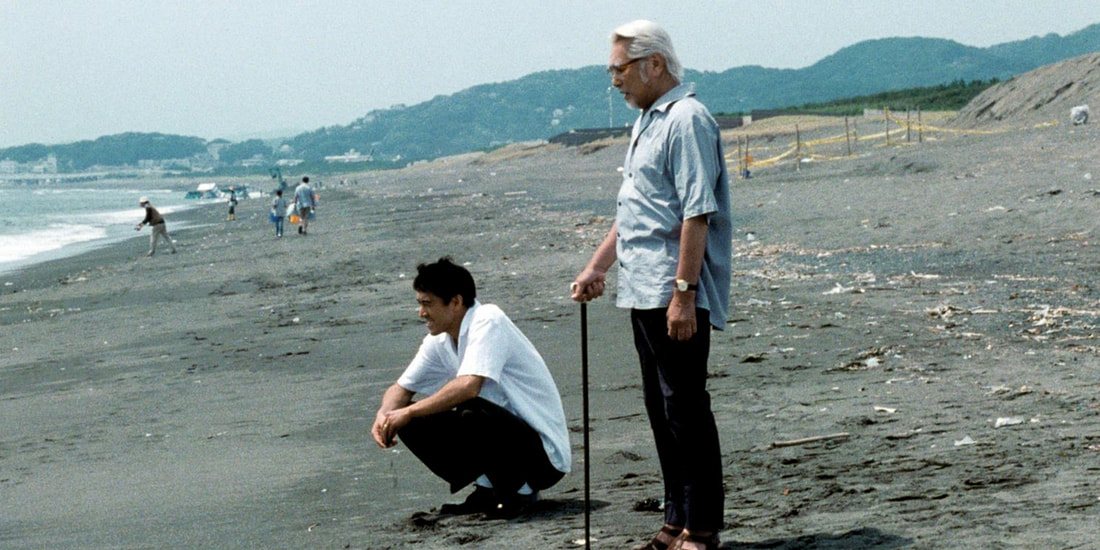 Initially, a director that dabbled in all genres, Palme d'Or winner Hirokazu Kore-eda has for the past decade or so established himself as the pre-eminent chronicler of Japanese lower-middle-class family life. Considered an heir to the great Yasujiro Ozu (though Kore-eda would say he's closer to Ken Loach), "Still Walking" is an intimate drama about a family reunion twelve years after the death of the eldest son. When second son, Ryoto (played by popular Japanese actor Hiroshi Abe in his first of two lead roles in a Kore-eda film) brings his new wife, a widow with another man's child, to the gathering, tensions unravel as buried resentments come out over the course of one day and night. As in his other films ("My Little Sister," "Like Father, Like Son," "After the Storm," etc. are equally compelling alternatives), "Still Walking" is a film where everything flows naturally within a stream of delicately composed shots and tender, humanistic character studies. Neither melodramatic nor overly formalistic, "Still Walking" is one of Kore-eda's most personal works and an excellent starting point for his oeuvre of deep sentimental intelligence.
"Mother" (2009) – South Korea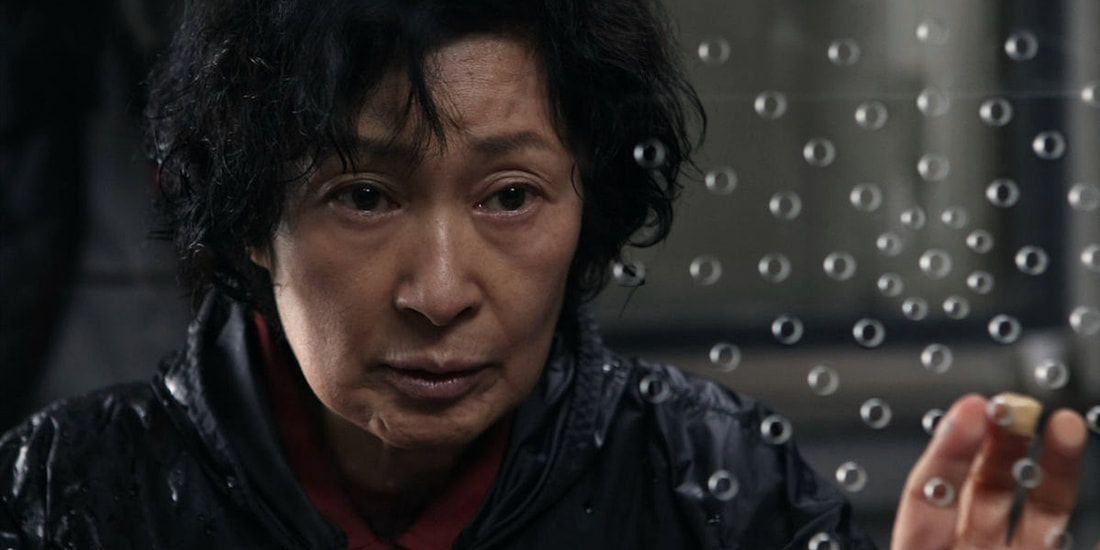 Fresh off the success of his beloved eco-horror monster movie, "The Host," director Bong Joon-ho ("Snowpiercer" & "Okja") delivers a dark, slow-burn murder mystery about a mother (played by a spectacular Kim Hye-ja, the first Korean actress to be named Best Actress by the LA Film Critics Association) who must take the law into her own hands after her mentally-handicap son is wrongfully accused of murder. "Mother" is Bong at his best, a tightly orchestrated psychological drama that characteristically veers into horror and satire with hearty helpings of sex, violence, and weirdness. As in Bong's other work, an element of unpredictability and absurdism reinvigorates the conventions of the genre, while Kim's standout performance resuscitates the damaged detective archetype with a stunning character study of a flawed mother pushed to her limits.
"13 Assassins" (2010) – Japan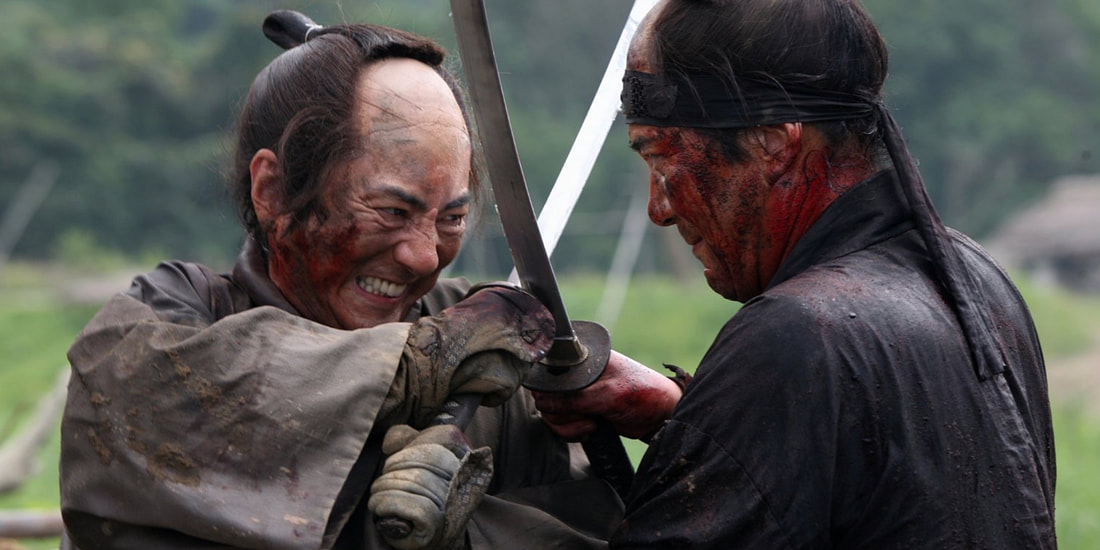 Japanese cinema has no shortage of outstanding samurai films, what with the art-house masterpieces of Kurosawa ("Seven Samurai," "Yojimbo") to the stylized, campy "Lady Snowblood" saga, director Takashi Miike's entry is an electrifying addition to this cultural staple. Best known for his provocative, often disturbing films ("Audition," "Ichi the Killer"), Miike, who has over 100 directorial credits to his name, injects his signature panache into Eiichi Kudo's 1963 film of the same name, in what is a dizzying, bloody ride. Bolstered by spectacular costume design and carefully crafted period sets, as well as an exhilarating original score, "13 Assassins" is set in 19th century Japan where a team of assassins embark on a mission to take down the genocidal Lord Matsudaira. Though not as mindlessly gory as Miike's earlier films, "13 Assassins" is an edgy, action tour de force that contains one of the longest, most expertly choreographed battle sequences I've ever seen.
"A Touch Of Sin" (2013) – China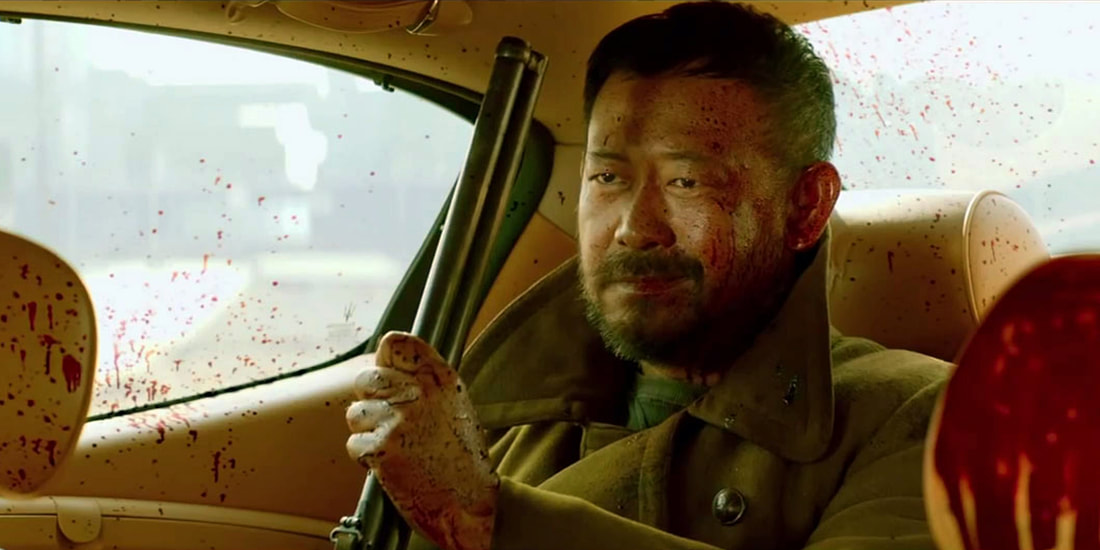 A true heavyweight in not just Asian, but contemporary international cinema is Zhang Ke Jia's sprawling, lyrical invective of modern China. Episodic in structure, "A Touch Of Sin" follows four characters inspired by real people and events — an angry miner fed up with corrupt corporate entities, a trigger-happy migrant, a sauna-worker (played by frequent collaborator and wife of the director, Zhao Tao) harassed by an abusive client, and a despondent factory worker broken down by his employers' treatment. Unifying each individual story is an explosive resort to violence in the face of vast inequality and untamed corruption– a consequence of the government's fixation on economic expansion at all costs. A blatantly political film that weaves in actual footage of real-life tragedies (for instance, a high-speed train wreck that the Chinese government wanted to keep under wraps), "A Touch Of Sin" is a battle cry with stakes higher than any of Michael Moore's provocations and a stylized, hyper-violent presentation that gives Quentin Tarantino a run for his money.
"Right Now, Wrong Then" (2015) – South Korea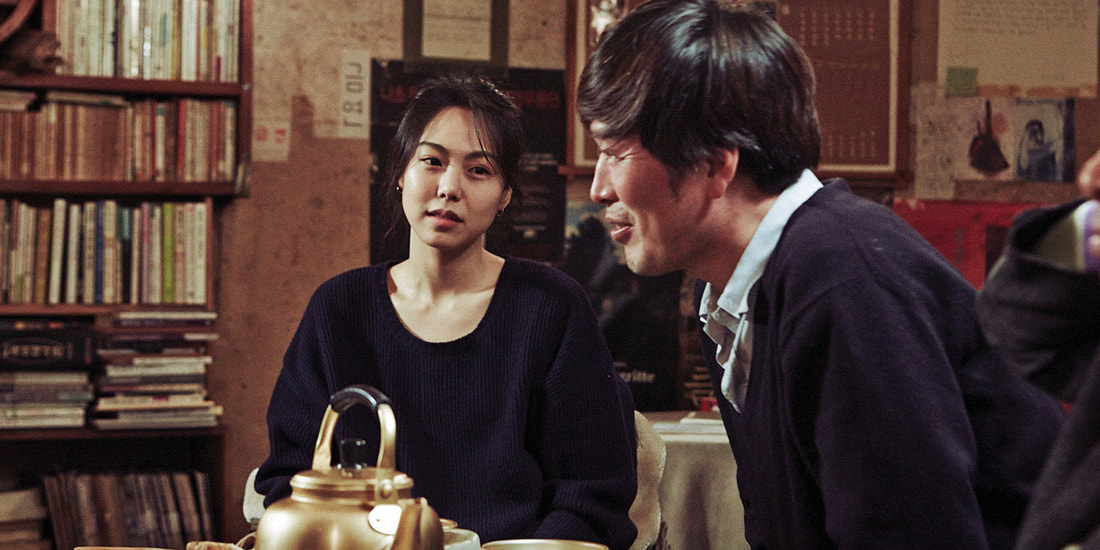 It's an uncomplicated premise: a man and a woman meet and go out for dinner and soju. Yet the simplicity of these events is not rare for prolific director Hong Sang-soo, who is always more interested in the microscopic nuances of human nature than he is in creating a needlessly involved plot. Here, Hong manages his buoyant tendencies with his melancholic ones by offering two perspectives on the same evening with literally two rounds of the same chain of events, which will constitute the bulk of the film. With a cast helmed by his repeated collaborator of recent years, Kim Min-hee, Hong offers a unique vision for romantic comedies comparable to the work of Noah Baumbach and Woody Allen, if that.
"The Assassin" (2015) – Taiwan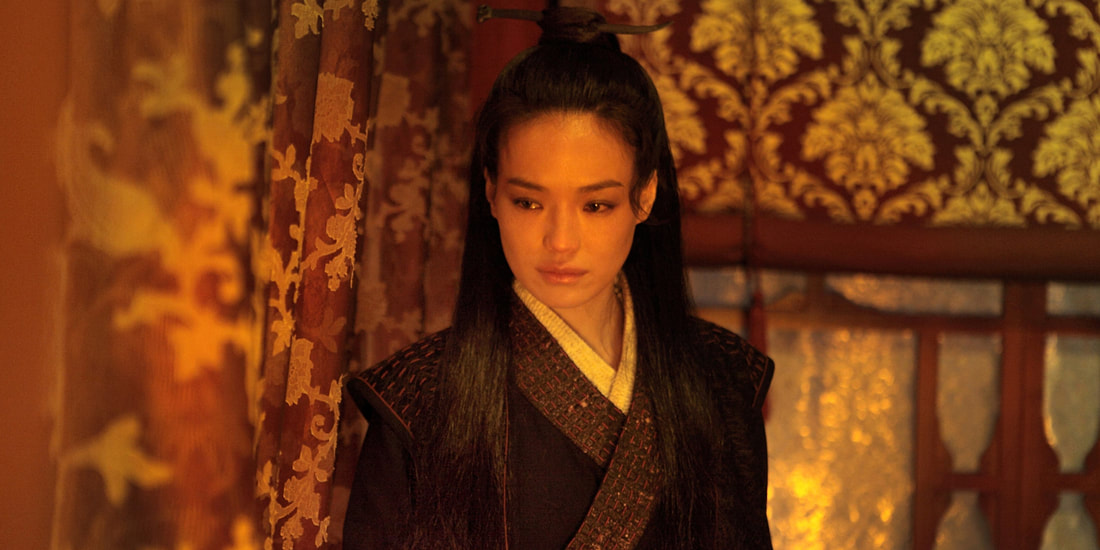 Director Hou-Hsiao-hsien won the Cannes Best Director Award for this visual masterpiece– the story of a young girl, Yianning (played by Shu Qi), kidnapped and trained to become an assassin of government officials. When Yianning defies her master in refusing to kill one of her targets, her loyalty is tested when she's given a new assignment that hits close to home. A "wuxia" film (in short, a fantastical martial arts story set in ancient China– "Crouching Tiger, Hidden Dragon" is the most popular example of this), "The Assassin" is an achievement in cinematography for Hou's frequent collaborator DP Mark Lee Ping Bin and one of the most unforgettably beautiful films of the 21st century. While not particularly fast-paced, fans of movies like "Blade Runner 2049" will have something to marvel over in this existentially-wrenching, aesthetically romantic work.
Directorial Honorable Mentions: Park Chan-Wook, Sion Sono, Wai Keung-Lau, Lee Chang-Dong, Lav Diaz, Lou Ye, So Yong Kim, Yojiro Takita, Wen Jiang & Apichatpong "Joe" Weerasethakul
Have you seen all of these films? What are some other films of Asian cinema from the last 25 years that you love and recommend others to check out? Let us know in the comments section below.
You can follow Beatrice and hear more of her thoughts on the Oscars and Film on Twitter at @beansproutbea