By Will Mavity
​​This week, the Academy announced nearly 1,000 new additions to its membership, a record high. Among those new invitees were a number of composers, some of whom were already Oscar nominees ("Lion's" Dustin O'Halloran) while others were not ("Steve Job's" Daniel Pemberton).
Any announcement that causes us to take another look at the many many nominees over the years in the Best Original Score category also forces us to remember that there are also tons of unnominated composers who have been providing us with excellent scores for years, and who have received no recognition from the Academy. Thomas Newman and John Williams have dozens of nominations each, but some of the greats don't have a single one to their name.
Here are some of the composers most in need of their first Oscar nomination.
​Nick Cave & Warren Ellis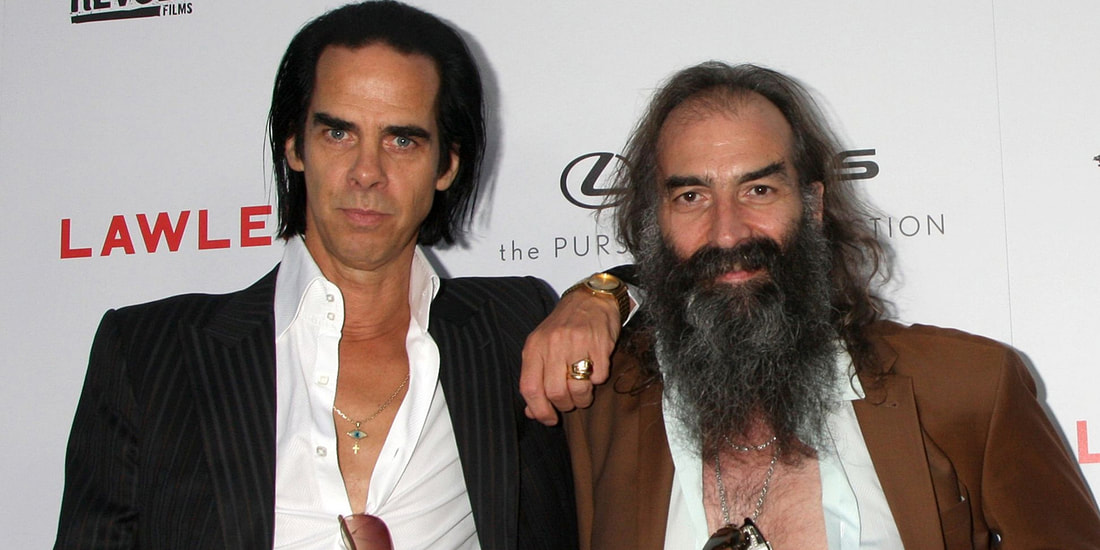 "The Assassination Of Jesse James By The Coward Robert Ford," "Hell Or High Water," & "Wind River"
​If you've ever seen "The Assassination Of Jesse James," you'll know that Roger Deakins' magnificent cinematography isn't the only 'magical' aspect of the film. Longtime rock musicians Nick Cave and Warren Ellis came on board to weave a set of hypnotic themes for each of the film's major characters that fit together to imbue the film with a sense of heartbreak and loss.
Then, they returned to add bleak piano chords to the world of John Hillcoat's "The Road" and then the Taylor Sheridan one-two punch of "Hell Or High Water" and "Wind River." Each score packs haunting variations of piano and violin work, and each manages to be singularly depressing, but simultaneously gorgeous.
Standout tracks:
​Randy Edelman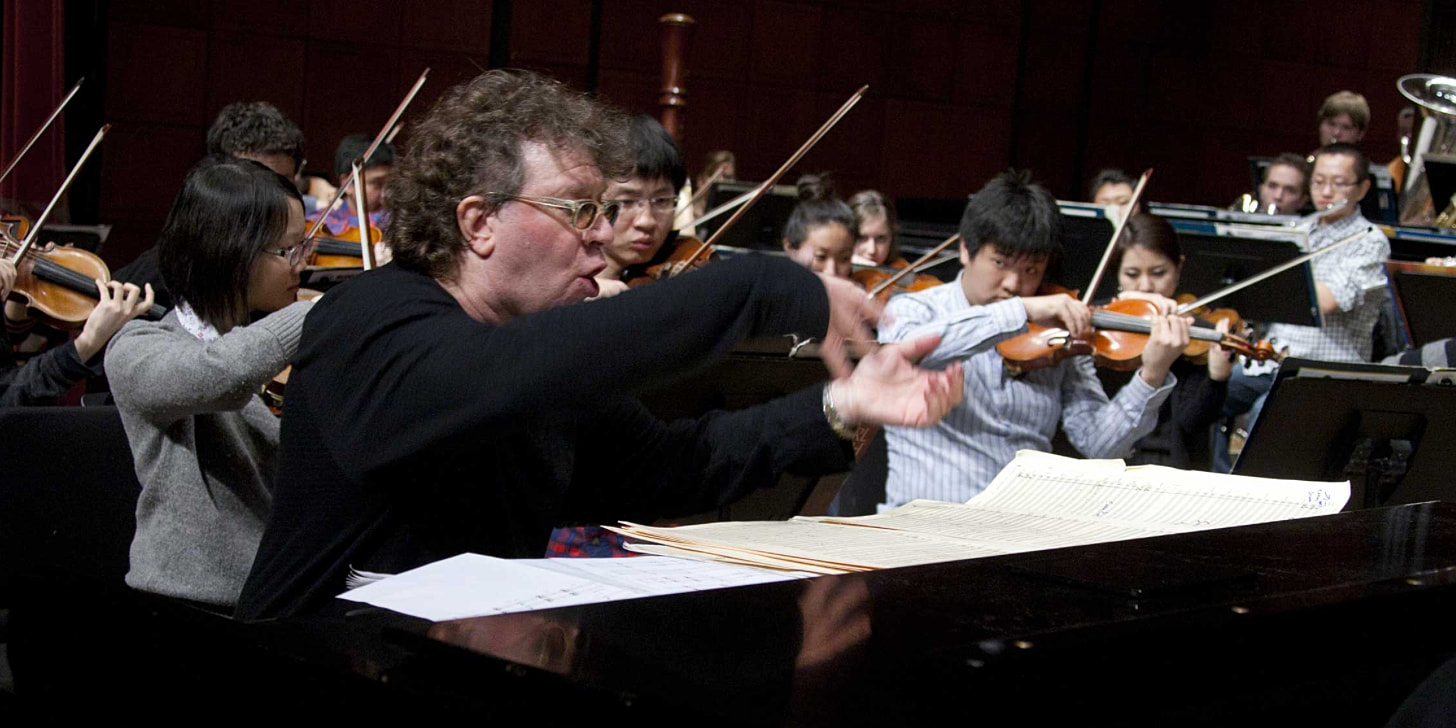 "The Last of the Mohicans," "Gettysburg" & "Dragonheart"
​Although Edelman hasn't dropped an Oscar-worthy track in well more than a decade, his run during the 90s was jaw-dropping. Obviously, his peak scoring abilities were on display during Michael Mann's Oscar-winning "The Last Of The Mohicans" (Seriously…listen to that fiddle work and tell me you don't feel just a little bit more epic), but his compositions also lent "Gettysburg" a sense of timeless epic grandiosity, while his "Dragonheart" theme feels like it belongs to a far more epic project (And indeed, The Olympics ended up using the score as their theme song in 2004). His "Dragon: The Bruce Lee Story" theme is so hummably inspiring that it is used as the background music for that famous "Every Oscar-winning movie ever made" trailer. Oh and, you may hate him for this, but he also was the guy behind all of those "Alvin And The Chipmunks" songs you get bombarded with at Christmas time.
Standout tracks:
​Joe Hisaishi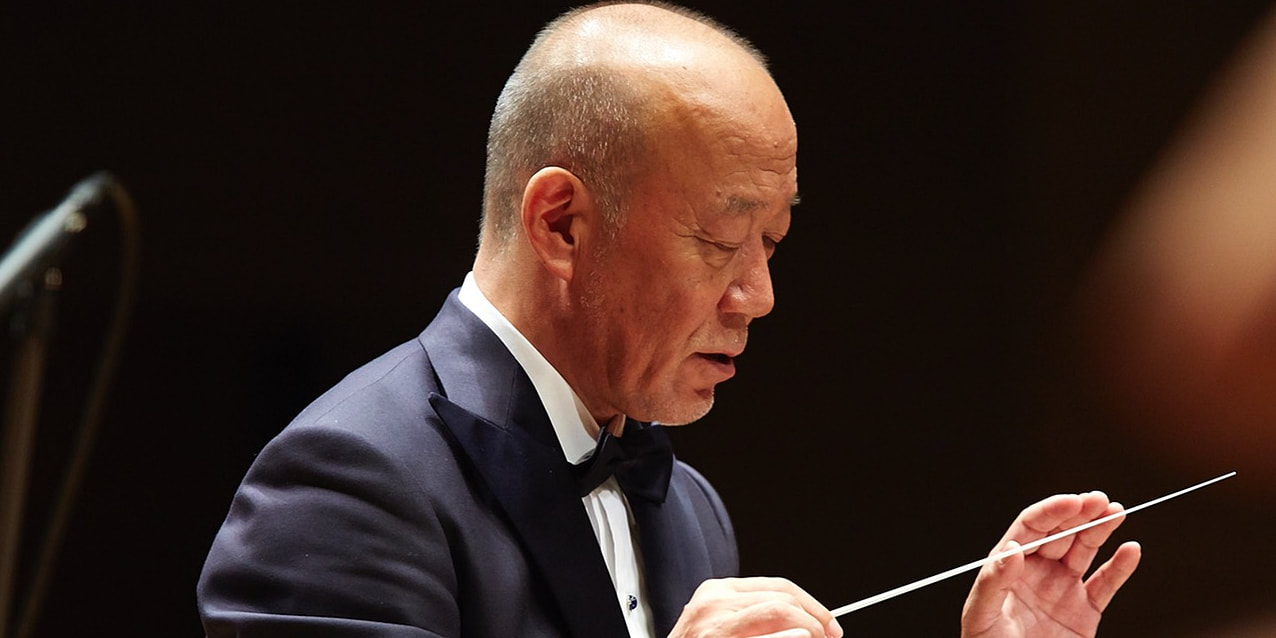 "Princess Mononokee," "Spirited Away" & "My Neighbor Totoro"
Have you seen any Studio Ghibli films? You haven't? Ok, go watch "Spirited Away" and then come back and then tell me if you don't agree that the man who provided the score for nearly every Miyazaki and overall Ghibli film is an absolute god. Certainly, Miyazaki's animation skills are remarkable, but what are any of his projects without Hisaishi's scores? The composer manages to capture the entire spectrum of human emotion throughout his music, conjuring up wonder, joy, heartbreak, and nostalgia often within minutes of one another.
Standout tracks:
Clint Mansell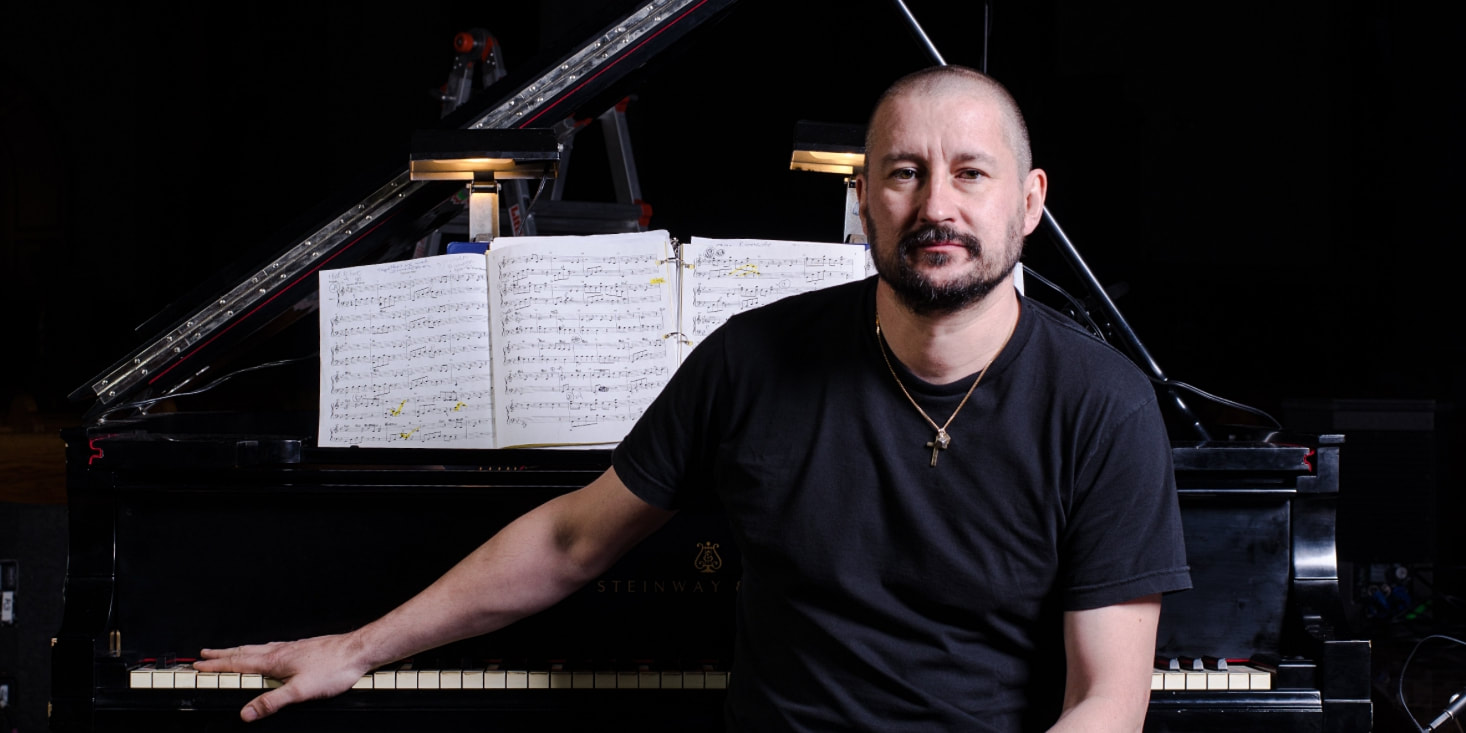 "Requiem For A Dream," "Black Swan" & "The Fountain"
Clint Mansell began his career by composing a theme that was so epic, so iconic, that every middle school video project since 2000 has used it as background music…alongside directors like Peter Jackson and Danny Boyle. I'm referring of course to his Lux Aeterna track for Daren Aronofsky's "Requiem For A Dream." But "Requiem For A Dream" is far from his only memorable Aronofsky collaboration. Mansell provided scores for nearly all of the director's films, including "The Fountain," a score which commonly ranks on lists of the best scores of the century.
But his collaborations have not been limited to Aronofsky. Mansell has also created memorable scores for films from Ben Wheatley, Duncan Jones, Chan Wook Park and more. The guy is so talented that he even provided standout scores for otherwise heavily criticized projects like "Doom" and "Smokin' Aces."
He is currently attached to Ben Wheatley's next project. And although Aronofsky opted to instead collaborate with Johann Johansson on his most recent film ("mother!") in light of Johansson's untimely passing, there is a good chance Mansell will be back with Aronofsky for whatever his next film may be.
Standout Tracks:
Cliff Martinez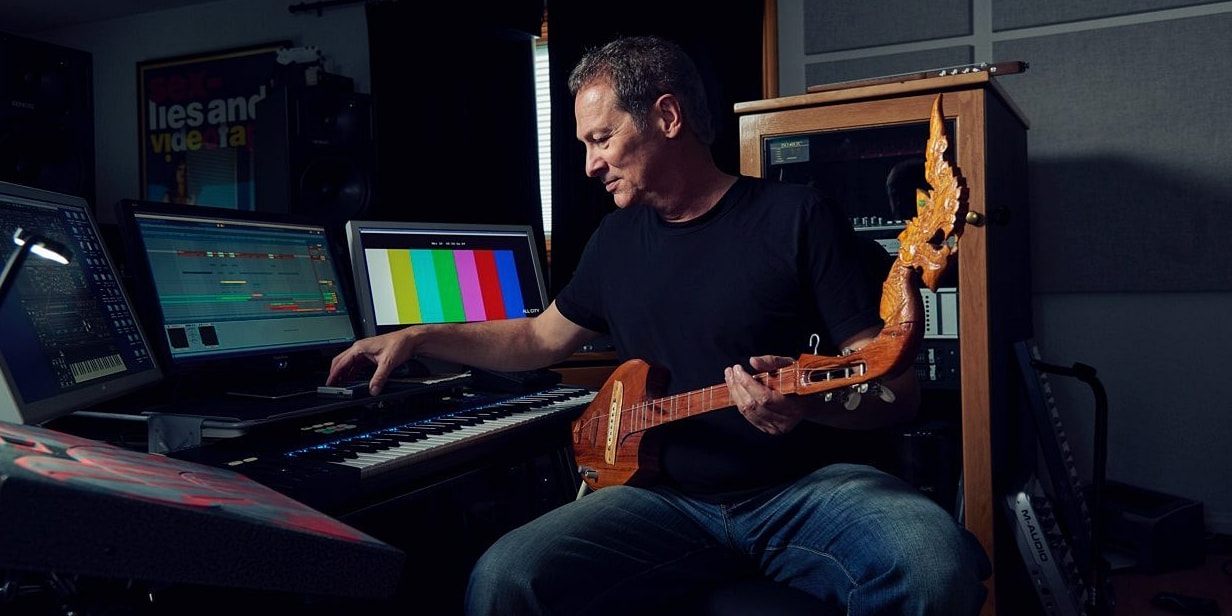 "Drive," "Contagion" & "The Neon Demon"
Other than Trent Reznor & Atticus Ross, nobody does cool techno like Cliff Martinez. Martinez shines on the small screen with projects like "The Knick," while also awing our eardrums into submission with his work on films like "Drive," "The Neon Demon," "Contagion," and even in comedies like "Game Night." He manages to weave back and forth between pulse-pounding suspense scores to ethereal dream sounds ready for a Yoga studio playlist. When directors as good as Steven Soderbergh and Nicolas Winding Refn say 'never leave home without him,' you know the guy has got to be pretty talented.
Standout Tracks:
​Max Richter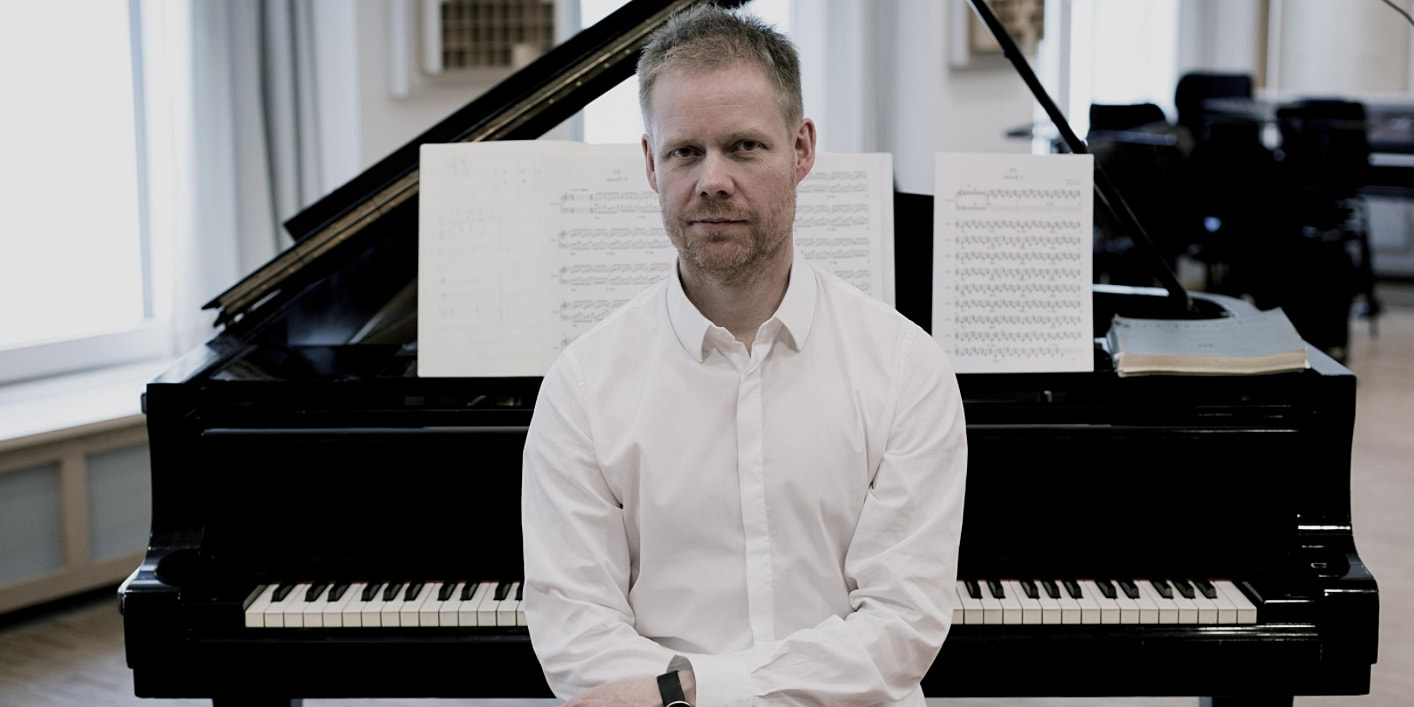 ​"Waltz With Bashir," "Miss Sloane" & "Hostiles"
​Nobody can weave classical strings as effectively as Max Richter. This is a guy who knows exactly the right notes to play to transform your face into a waterpark. His classical compositions like "On The Nature Of Daylight" are so good that a number of films have used them to conjure emotion rather than use their own scores (See "Arrival" and "Shutter Island"). When he does compose explicitly for film and TV though, his work is jaw-dropping. His "Black Mirror" and "The Leftovers" tracks are some of the best compositions ever created for TV, while his big-screen work in films like "Hostiles" and "Waltz With Bashir" is some of the most overlooked work of their respective years.
This year, his score in the Saoirse Ronan/Margot Robbie period piece, "Mary Queen Of Scots" is said to be a showstopper and potentially his ticket to his first Oscar nomination.
Standout Tracks:
Rounding things out, here are a few more incredible composers that deserve to be in the Oscar conversation soon.
Craig Armstrong – Love Actually, Moulin Rouge, The Great Gatsby
Angelo Badalamenti – Mulholland Drive, The Straight Story, Blue Velvet
Klaus Badelt – Pirates of the Caribbean: The Curse of the Black Pearl, The Time Machine, Rescue Dawn
Michael Brook – Brooklyn, Into the Wild, The Perks of Being a Wallflower
Ramin Djawadi – Iron Man, Pacific Rim, A Wrinkle in Time
Explosions in the Sky – Friday Night Lights, Prince Avalanche, Lone Survivor
Ludwig Gorransson – Black Panther, Creed, Fruitvale Station
Abel Korzeniowski – A Single Man,Nocturnal Animals, Romeo & Juliet
John Murphy – Sunshine, 28 Days Later, Snatch
Michael Nyman – The Piano, Gattaca, The End of the Affair
Daniel Pemberton – Steve Jobs, King Arthur: Legend of the Sword, Ocean's Eight
Dan Romer – Beasts of the Southern Wild, Beasts of No Nation, Gleason
Theodore Shapiro – The Secret Life of Walter Mitty, St. Vincent, Trumbo
Rob Simonsen – Foxcatcher,Love, Simon, 500 Days of Summer
Joseph Trapanese – Oblivion, Straight Outta Compton, The Raid series
Harry Gregson Williams – Shrek, The Chronicles of Narnia, The Martian
Rupert Gregson Williams – Hacksaw Ridge, Wonder Woman, Hotel Rwanda
David Wingo – Mud, Take Shelter, Midnight Special
Junkie XL – Mad Max: Fury Road, Deadpool, Black Mass
Are there any other composers you think have been egregiously snubbed? Let us know in the comments section below.
You can follow Will and hear more of his thoughts on the Oscars and Film on Twitter at @mavericksmovies