2018 has been a watershed year for Netflix when it comes to original content. What was once considered a hub for pre-existing films and TV has become one of the most exciting distributors in the medium, whether it be through cutting documentaries or delightful romantic comedies.
Given the quality and range of entertainment that Netflix released this year in what is sure to go down as a banner year for them, we've decided to put together a list of the best feature-length films that you can currently check out from the comfort of your living room.
Here are the ten best Netflix original films of 2018.
10. Apostle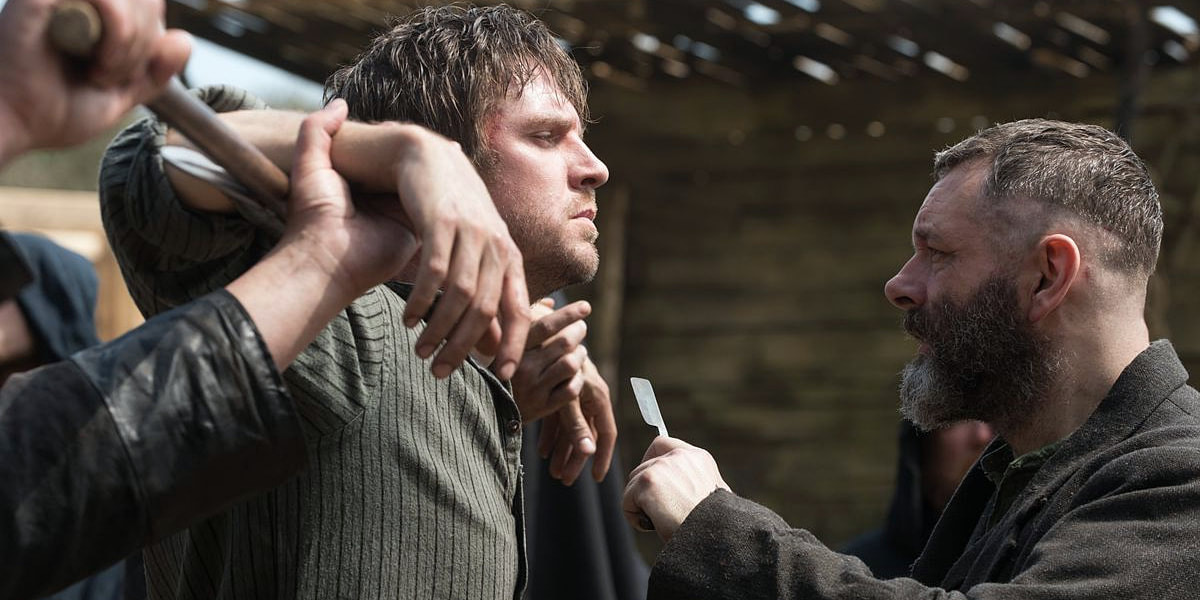 "Apostle" was a welcome addition to the Netflix roster come Halloween. The film, directed by Gareth Evans, follows a man named Thomas Richardson (Dan Stevens) as he travels to a remote island to rescue his sister from a religious cult. What the skeptical Richardson finds, of course, is anything but a simple ransom case.
​Anyone familiar with "The Wicker Man" (either version) will note the similarities in terms of plot, but Evans does well to distance his film with an emphasis on atmosphere and the sort of foreboding dread that stays with the viewer long after the jump scares have worn off. Nothing revelatory, but effective storytelling nonetheless.
9. Cam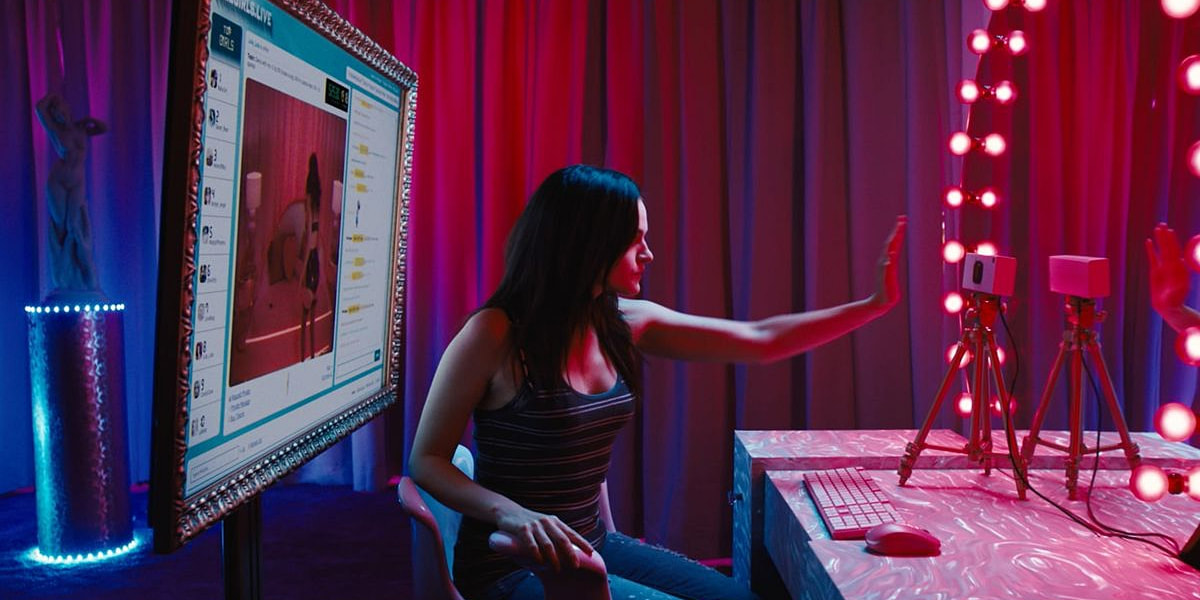 While "Cam" may be another horror outing a la "Apostle", the two films couldn't be less alike. Where "Apostle" focused on buildup and dread, the engrossing "Cam" causes fear through psychological strain and isolation. The film takes us into the world of internet pornography, where Alice (Madeline Brewer) works as a "camgirl" with strict policies as to what she will and will not do.
​Things get complicated, however, when a mysterious woman who looks just like Alice begins to take over her channel. Brewer gives a knockout performance, capturing the fear of a woman who gets sucked into the anonymity of the internet against her will. The writer/director duo of Isa Mazzei and Daniel Goldhaber also come through in a big way, leaving us with a glitchy fable for the millennial generation.
8. The Land Of Steady Habits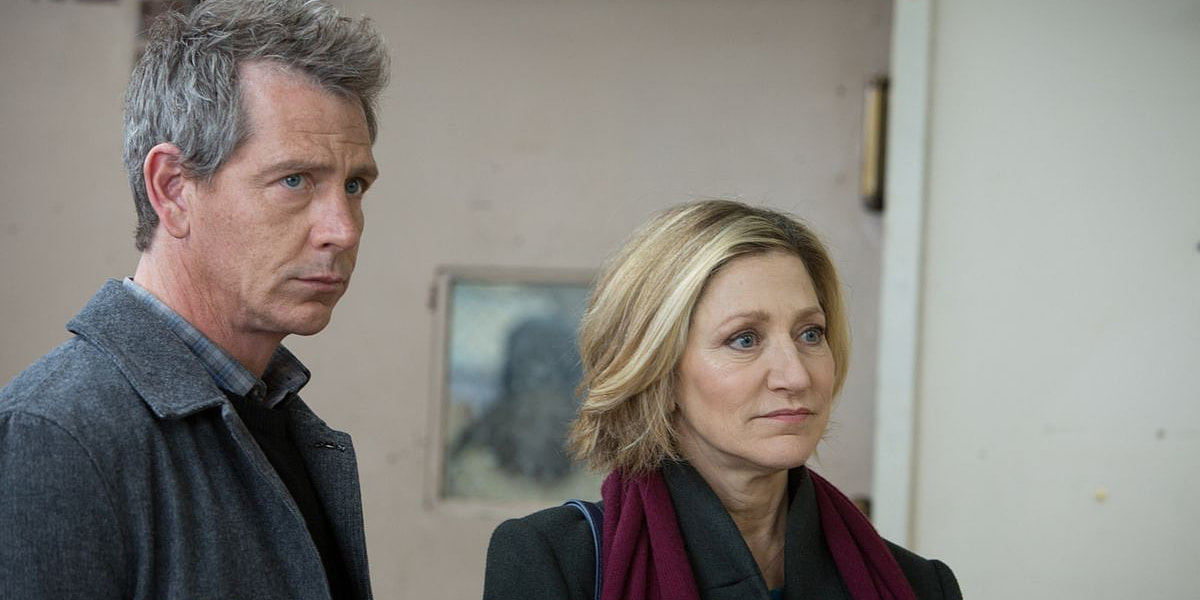 While Ben Mendelsohn has become the default hire for blockbuster villains ("Ready Player One", "Robin Hood", the upcoming "Captain Marvel"), Netflix's "The Land of Steady Habits" is a reminder that he is at his best when playing the troubled everyman. Here he portrays a hapless businessman who decides to quit his job and leave his wife in the hopes that it will renew his zest for life.
In the process, he befriends a teenage drug addict and is faced with having to choose between the freedoms of his new life and the responsibilities of his old one. Mendelsohn underpins the tragedy of the character with flickers of charm that make him impossible to hate, while the supporting work done by Edie Falco and Thomas Mann effectively round things out. A mid-life crisis drama that is done right.
7. 6 Balloons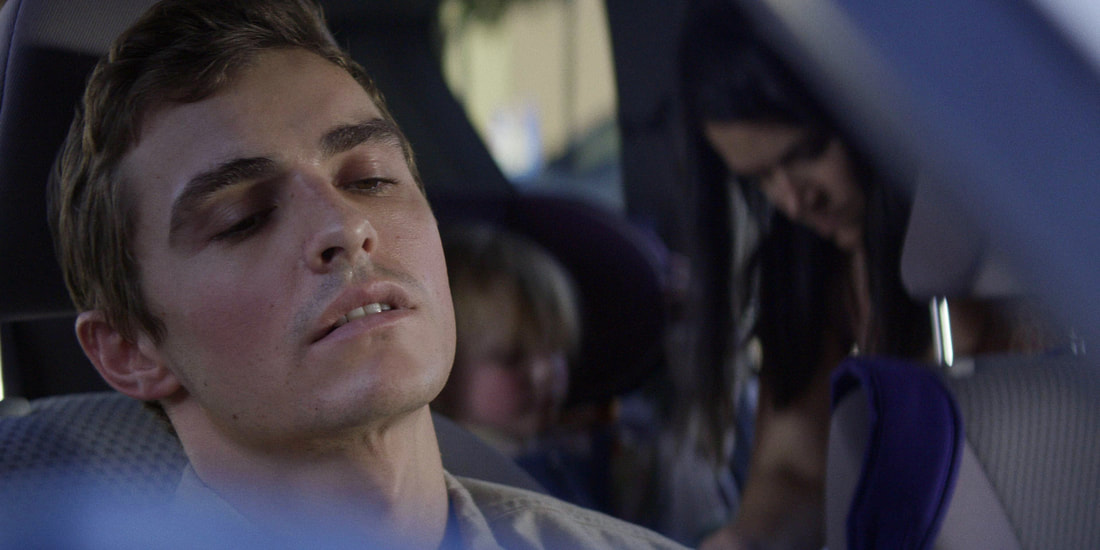 Though simple in its premise, "6 Balloons" is a surprisingly delicate tale of siblings bound by circumstance. The film takes place over a single night and focuses on the relationship between Katie (Abbi Jacobson) and her drug addict brother Seth (Dave Franco), who needs to be driven to a detox center. What follows is a string of brutally honest and at times darkly comedic take on the standard "road trip" flick.
​Marja Lewis-Ryan's direction is taut and lively, as is her tightly-wound script, but it is the lead performances by Jacobson and Franco that really enables "6 Balloons" to take off. Their chemistry together bears the annoyances and resentments that come with being real siblings, while their comedy chops break up the dreariness of the plot with streaks of genuine affection.
6. The Other Side Of The Wind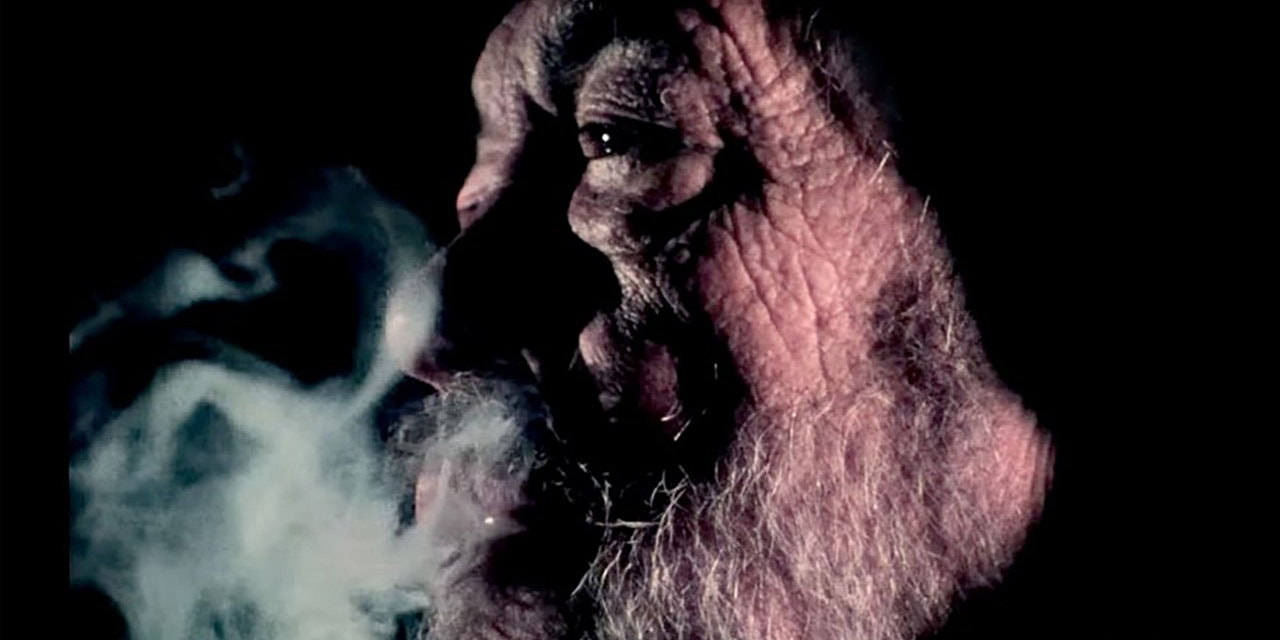 "The Other Side of the Wind" has the distinction of being the last film Orson Welles completed before his death. It collected dust for over forty years before Netflix bought the rights and completed it per Welles' leftover notes. The result is a meta-experimental odyssey that can't help but be intertwined with the bizarre nature of its own production.
"The Other Side of the Wind" tells the story of an aging director (John Huston) who struggles to get financing for his latest film and, in a darkly prophetic twist, dies before he gets a chance to finish it. The film repeatedly blurs the line between fantasy and reality, from the casting of Welles associates Peter Bogdanovich and Oja Kadar as sinister versions of themselves, to the deconstruction of the "great man" mythos that Welles himself pioneered with "Citizen Kane." Trust me, one viewing won't be enough to take it in.
5. Set It Up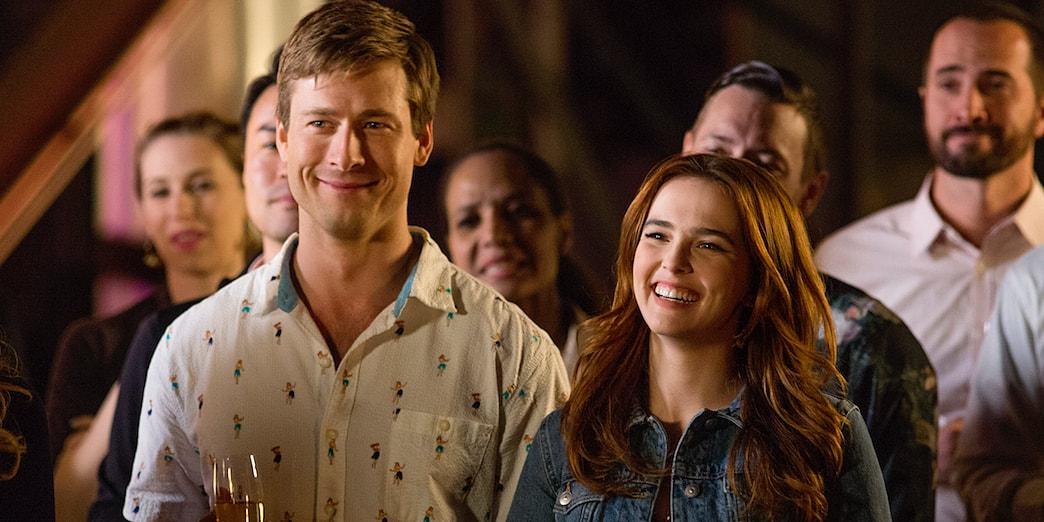 The romantic comedy has gone by the wayside in recent years, which makes the release of "Set It Up" all the more refreshing. As a film that doesn't try to do too much, it harkens back to the formulaic romps of yesteryear while adding its own contemporary flavor. It focuses on two assistants, Charlie (Glen Powell) and Harper (Zoey Deutch), who come up with a plan to get their bosses (Taye Diggs and Lucy Liu) off their back by setting them up with each other.
The chemistry between all four leads, particularly Powell and Deutch, bursts off the screen. Both shined in Richard Linklater's underrated 2016 comedy "Everybody Wants Some!!" and here, they prove that their ability to charm in more substantial roles. Claire Scanlon's direction is easygoing and light, making us feel at ease as we take in the dilemmas we know won't pose an issue in the long run. A rewatchable delight.
4. Private Life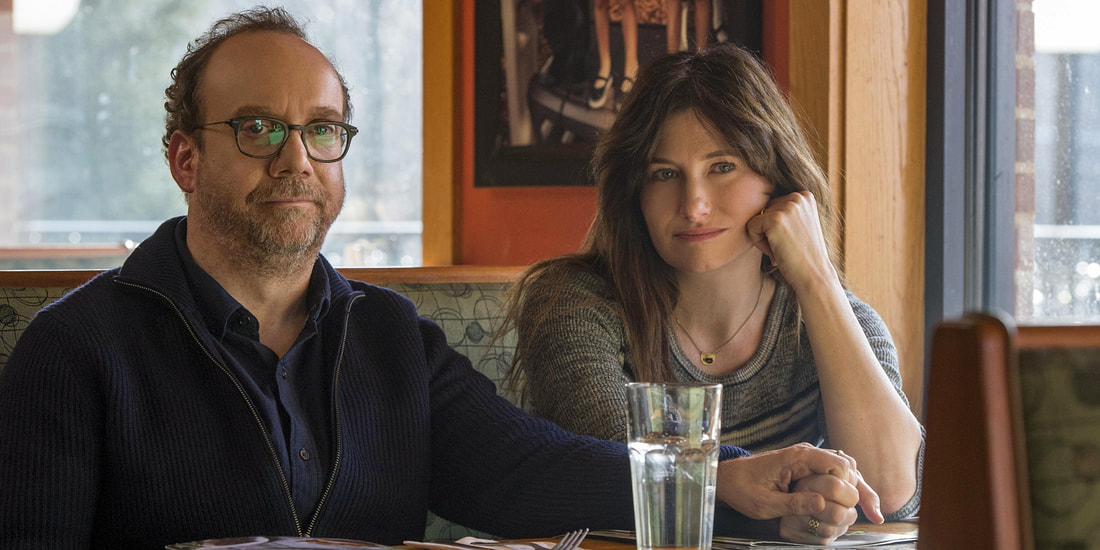 Paul Giamatti's ability to convey tenderness and a relatable sense of melancholy makes him one of our finest living character actors. "Private Life," his latest foray into the indie drama sphere, is another shining example of this but things are even better due to his unbelievably authentic chemistry with the unsung hero of "Private Life," Kathryn Hahn. The film documents the struggles that middle-aged couple Richard (Giamatti) and Rachel (Kathryn Hahn) undergo as they attempt to adopt a child. Their efforts to do so cause them to examine their relationship and where ended up in their own lives.
"Private Life" has its share of dour moments, particularly as the odds of Richard and Rachel adopting dwindle, but what makes the film such a tantalizing watch is the way that writer/director Tamara Jenkins injects humor into their lives. Some lines are reminiscent of the sort that Charlie Kaufman writes, a strange blend of morbidness and madness. Giamatti shines per usual, but often times the nimble and razor-sharp Hahn gives him a run for his money.
3. The Ballad Of Buster Scruggs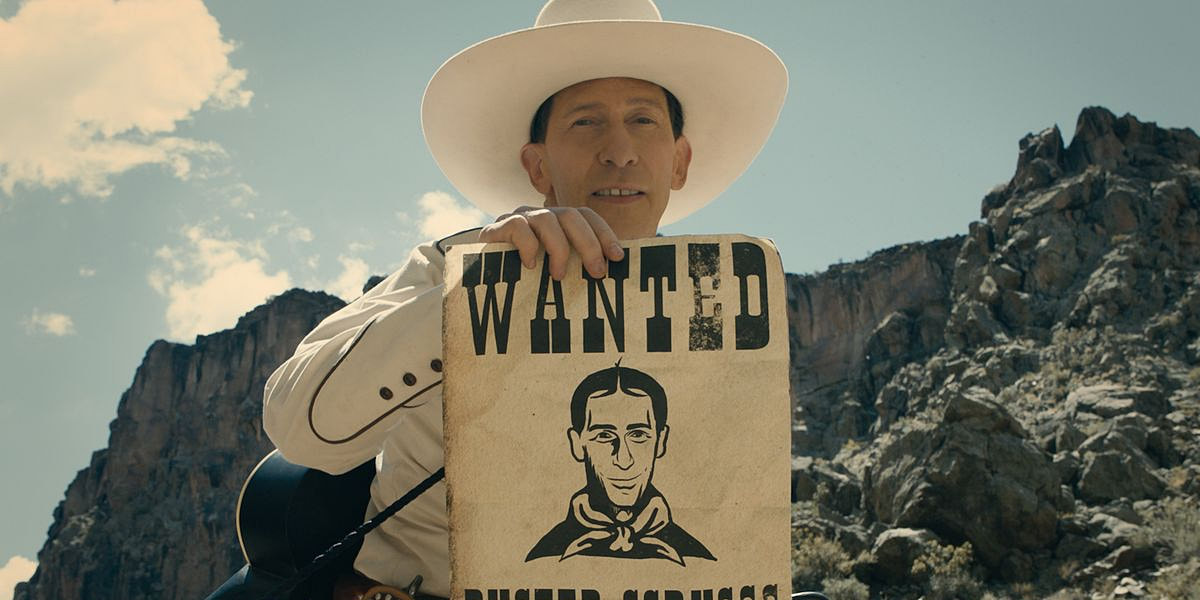 "The Ballad of Buster Scruggs" finds Joel & Ethan Coen at their most creatively indulgement. Whether or not that's a good thing should be left to the opinion of the individual viewer, but either way, the anthology film is one of Netflix's most intriguing releases. "The Ballad of Buster Scruggs" tells six stories over two hours, each with an emphasis on the bleakness and inescapable fate of the old west. In classic Coen fashion, every tale takes a darkly comedic twist.
The directing duo assembles a mighty ensemble of actors; including Tim Blake Nelson, James Franco, Liam Neeson, Brendan Gleeson and Tom Waits, to bring their stories to the screen. Each gets their chance to shine, though Nelson stands out as the misanthropic title character. A worthy addition, if an admittedly eccentric one, to the Coen filmography.
2. To All The Boys I've Loved Before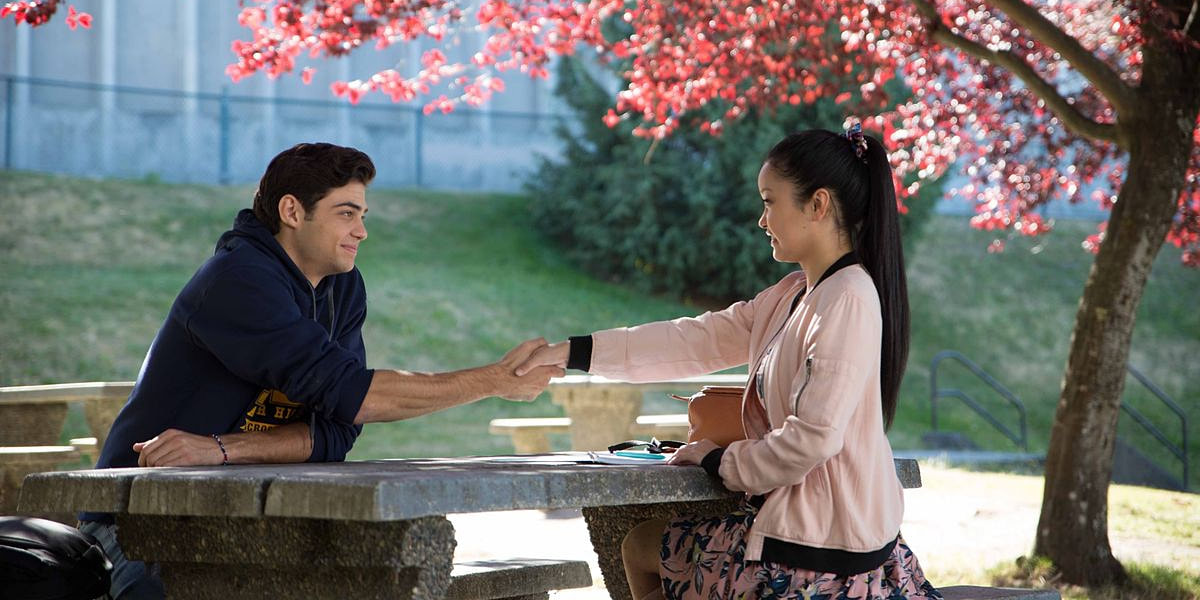 As with "Set It Up", Netflix's "To All the Boys I've Loved Before" dusts off the romantic comedy for a new generation of teens. This charming film tells the story of Lara Jean (Lana Condor), a junior whose life gets turned upside down when her secret love letters are exposed to the rest of her high school class. The letters cause changes in the lives of those around her, particularly Peter (Noah Centineo), who Lara begins to fall in love with.
Nothing you haven't seen before, but a likable script and characters ensure that "To All the Boys I've Loved Before" hits the mark. The film manages to juggle the wide-eyed innocence of 1980s John Hughes with a refreshing portrayal of how kids in the world of the internet and dating apps can still find the romance that's right for them.
1. Roma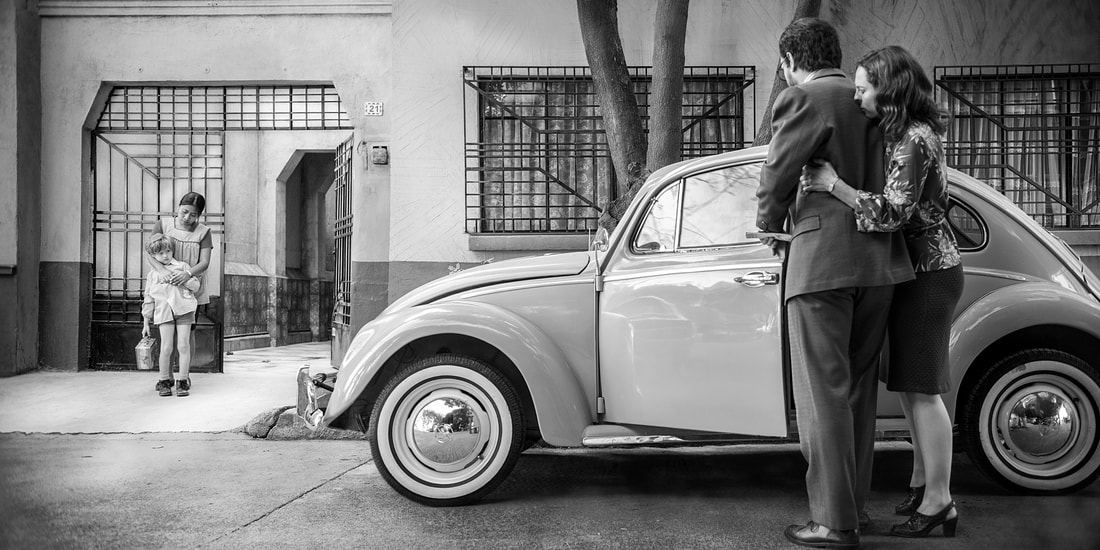 To put it mildly, "Roma" is the finest Netflix release to date. The film, a sweeping love letter to Mexico City and its inhabitants, remains one of 2018's inarguable triumphs, and a career highlight for director Alfonso Cuaron. Where his last release, 2013's "Gravity", saw him engage in the sort of the sci-fi spectacle befitting Stanley Kubrick, "Roma" allows him to indulge in the episodic, autobiographical nostalgia of the late Federico Fellini (who also made a film called "Roma").
Cuaron's technical mastery has never been better. The crisp black-and-white photography provides a striking contrast with the colorful personalities that inhabit the film, while the lengthy takes only serve to highlight the intimate nature of the story. Coupled with the achingly raw performance given by Yalitza Aparicio, and "Roma" is a film that we will be talking about for years to come.
What was your favorite Netflix movie in 2018? Have you seen all of the movies on the list? What 2019 Netflix release are you most looking forward to? Let us know in the comments section below or on our Twitter account.​
​You can follow Danilo and hear more of his thoughts on the Oscars and Film on Twitter at @DaniloSCastro