By Matt Neglia & Michael Schwartz With the 2016 Oscar Season behind us, we now look forward to the future and what the year 2017 is sure to bring us in the form of new Oscar contenders. While many are championing for "Logan" to do what "The Dark Knight" and last year's "Deadpool" was unable to do, we instead are looking a bit more ahead at the contenders that are more likely to get recognition from the Academy based on the talent involved and what they are known to go for. We will be updating our predictions for this year's contenders in the days to come.
​Click below to see the films we are keeping our eyes on.

​UNTITLED PAUL THOMAS ANDERSON PROJECT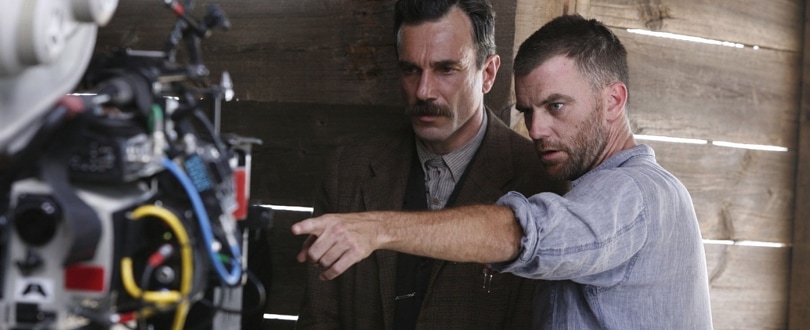 This drama ​about the fashion industry set in 1950's London is set to star three time Academy Award winning actor Daniel Day-Lewis, reuniting him with Paul Thomas Anderson after their 2008 collaboration for "There Will Be Blood." Also set to star Lesley Manville and Richard Graham, any film with Paul Thomas Anderson tied to it, will warrant awards buzz.
​The Kidnapping Of Edgardo Mortara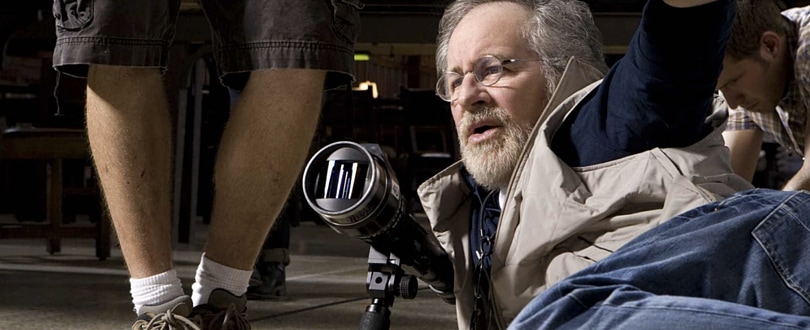 Oscar Issac and Mark Rylance star in the latest Steven Spielberg drama based on a true story. Mortara case follows an Italian Jew who is taken away from his family to be raised as a Christian after a secret baptism which led to a fight between the Papacy and the Mortara family. One of the most well respected playwrights around, Tony Kushner, has screenplay credit.
Darkest Hour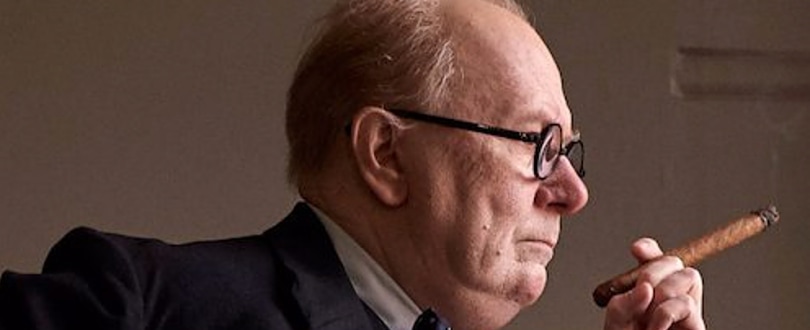 Directed by Joe Wright and starring Gary Oldman in the role of Winston Churchill, under heavy amounts of makeup, this project could bring the well respected actor his first Academy Award win. Joe Wright's reputation for making decent films is hit or miss. However, this feels like it's right up his alley in playing to his strengths as a director.
The Mercy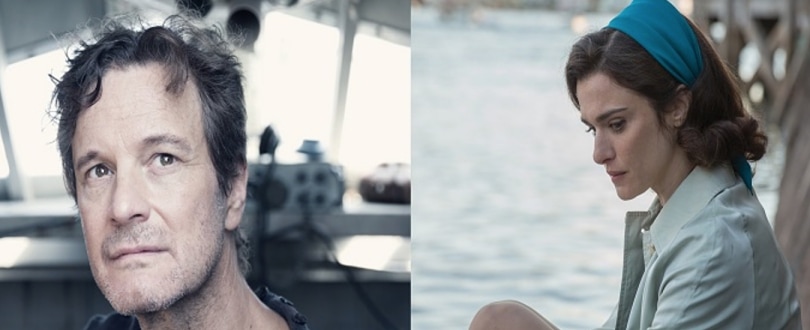 ​"The Theory Of Everything" director James Marsh directs Colin Firth and Rachel Weisz in this sports drama. The film is about Donald Crowhurst's disastrous attempt to win the 1968 Golden Globe yacht race. It could prove to be just as good of an Oscar vehicle for Firth and Weisz as "The Theory Of Everything" was for Redmayne and Jones.
The Current War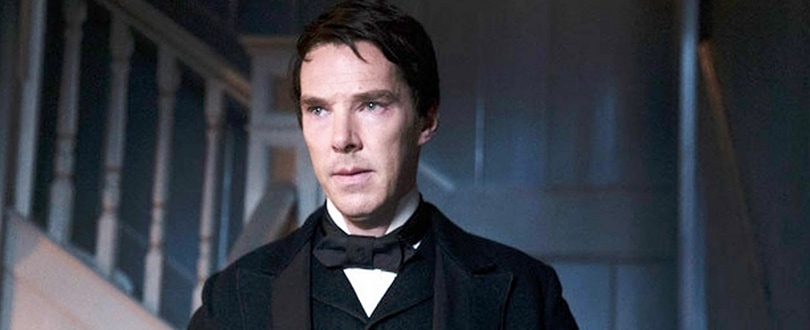 Based on the professional feud between Thomas Edison and George Westinghouse, this film will star Benedict Cumberbatch, Michael Shannon and Katherine Waterston. Directed by Alfonso Gomez-Rejon ("Me Earl And The Dying Girl"), this one should not be missed.
​Call Me By Your Name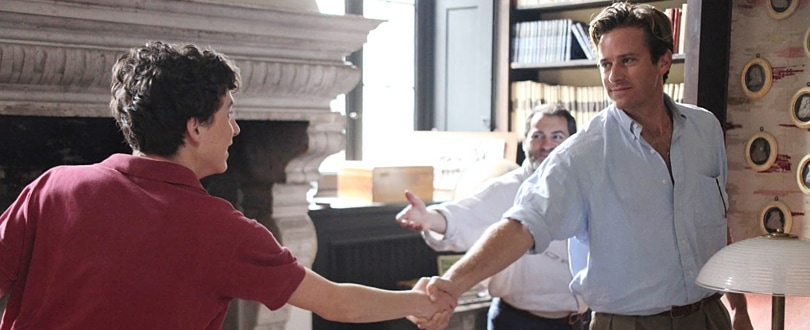 Luca Guadagnino ("A Bigger Splash") directs this Sundance favorite about a summer love affair between two men played by Armie Hammer and Timothée Chalamet. This film received rave reviews out of Sundance and already has a ton of Oscar buzz for this year. Michael Sthulbarg co-stars, while James Ivory writes the screenplay.
Dunkirk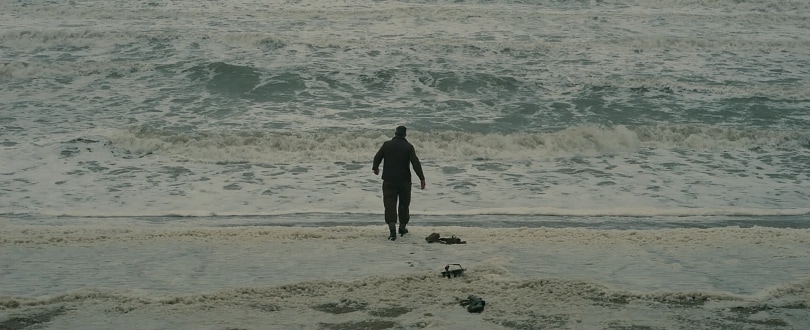 Christopher Nolan returns to the big screen with a period based World War II film that has been described more as an action film than a straight up drama. However, with the Academy's tastes changing and Nolan being perceived as overdue, it's possible they may spring for this project in the same way they did for something like "Mad Max: Fury Road." Tom Hardy, Mark Rylance, Kenneth Branagh and Cillian Murphy all star.
​The Man With The Iron Heart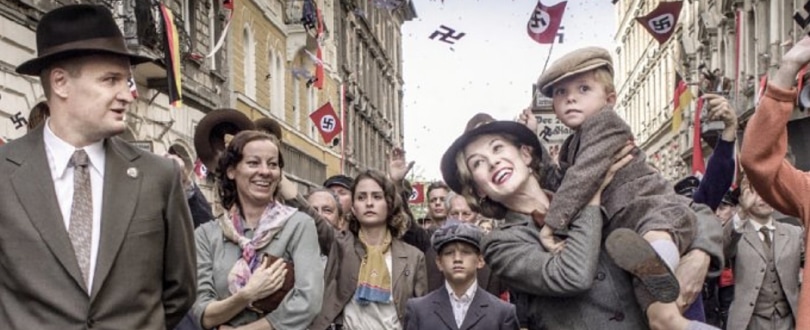 Starring Rosamund Pike, Mia Wasikowska, Jack O'Connell and Jason Clarke, this is the true story of the WWII Anthropoid operation. Yet another World War II film in the mix but this one is being handled by The Weinstein Company, which is to never be underestimated.
The Snowman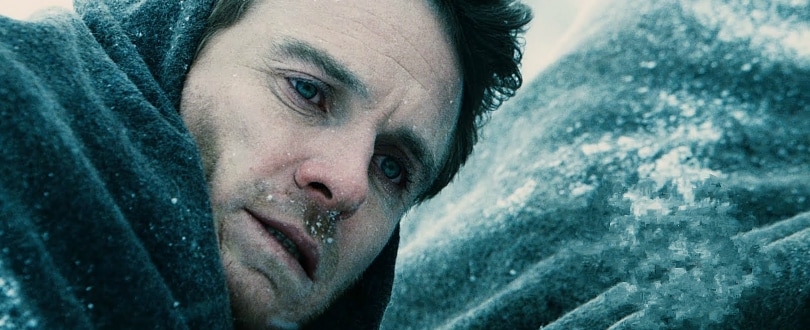 Tomas Alfredson ("Let The Right One In" & "Tinker, Tailor, Soldier, Spy") returns to the big screen with this film about a detective who investigates the disappearance of a woman whose pink scarf is found wrapped around an ominous-looking snowman. Michael Fassbender and Rebecca Ferguson star.
​Downsizing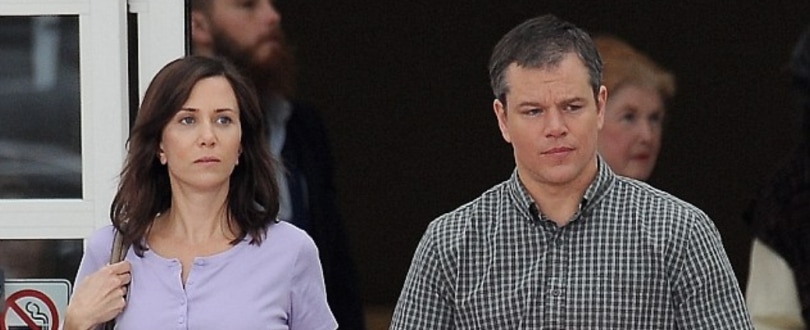 The brilliant Alexander Payne returns after a four-year hiatus with this sci-fi comedy starring Matt Damon, Kristen Wiig, Christoph Waltz, Neil Patrick Harris, Alec Baldwin, Margo Martindale, and Jason Sudeikis. Payne is always in the mix when he has a film out, so this one should be no different.
Roma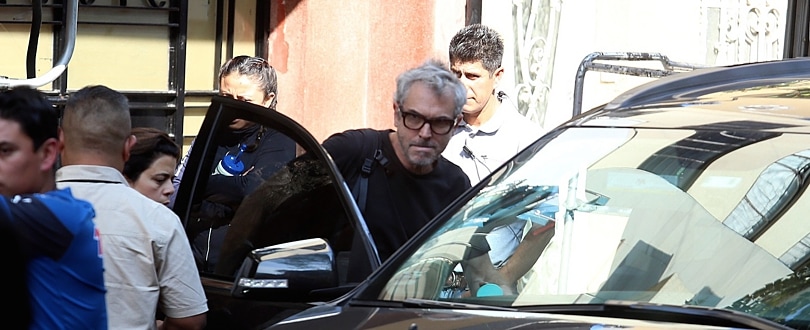 Alfonso Cuaron returns to the silver screen after winning the Oscar for Best Director for "Gravity." His latest film may not be as large of an achievement in terms of scale. Instead, he is reverting back to his style from "Y Tu Mama Tambien" with a low-key drama surrounding a middle class family in Mexico City during the 1970's.
Mother!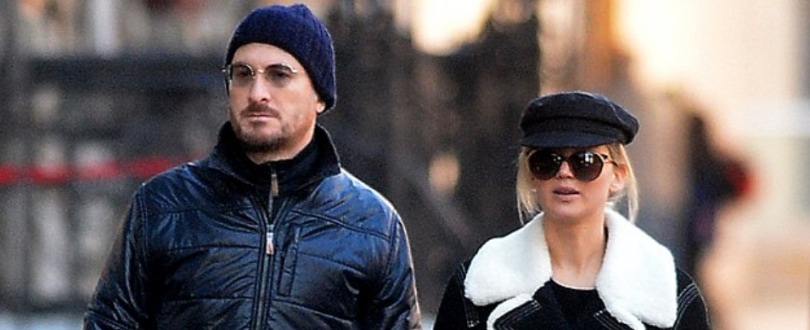 Very little is know about Darren Aronofsky's latest, but it features another terrific cast. Jennifer Lawrence, Michelle Pfeiffer, Ed Harris, Domnhall Gleeson, Jovan Adepo, and Javier Bardem are all involved in the director's next project which many suspect might be more akin to "Requiem For A Dream" than something larger such as "Noah."
​Victoria And Abdul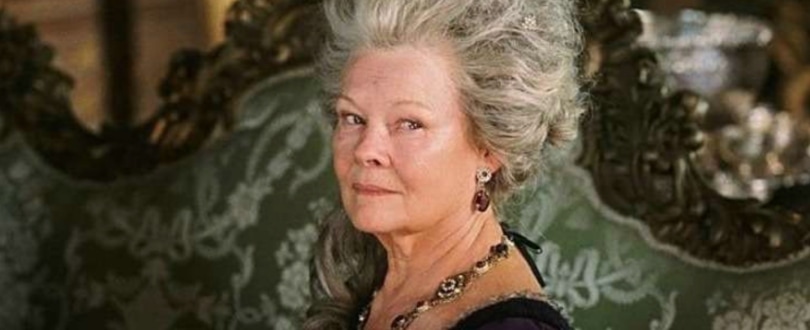 Stephen Frears period piece starring Judi Dench as Queen Victoria. Need we say more?
Molly's Game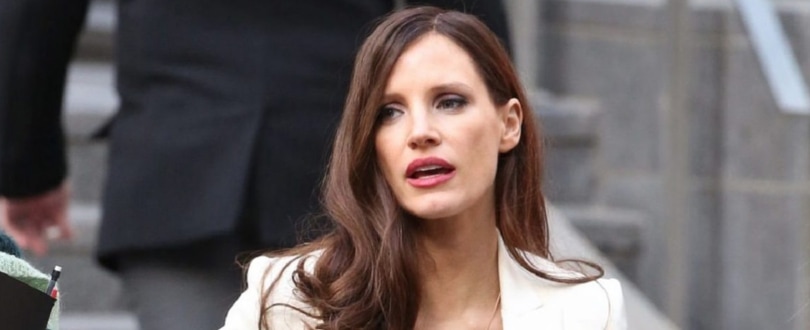 Aaron Sorkin is back with not just a screenplay he has written but also his directorial debut which sees Jessica Chastain in the leading role along with Idris Elba that follows a famous poker ring in Los Angeles.
Wonderstruck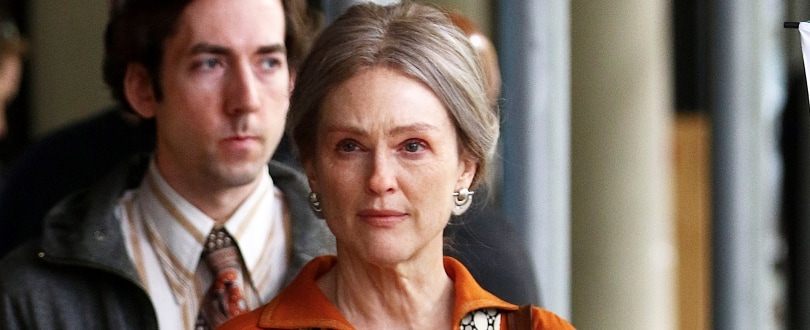 ​While Todd Haynes may not have the strongest Oscar track record, his stars for his latest film, Julianne Moore and Michelle Williams certainly do. This part silent film that spans over two different periods of time may prove to be too esoteric for AMPAS, but it could benefit in the below the line categories.
Blade Runner 2049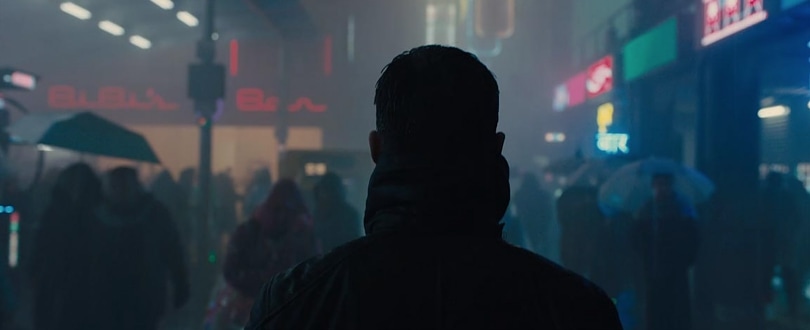 Speaking of below the line, this is the film which many think will be the "Mad Max: Fury Road" or "Arrival" even of this year. Denis Villeneuve is on quite a roll and with technical genius Roger Deakins behind the camera, we believe the images in this film (If the trailers are any indication) might be enough to at least get Deakins that first Oscar.
UNTITLED KATHRYN BIGELOW PROJECT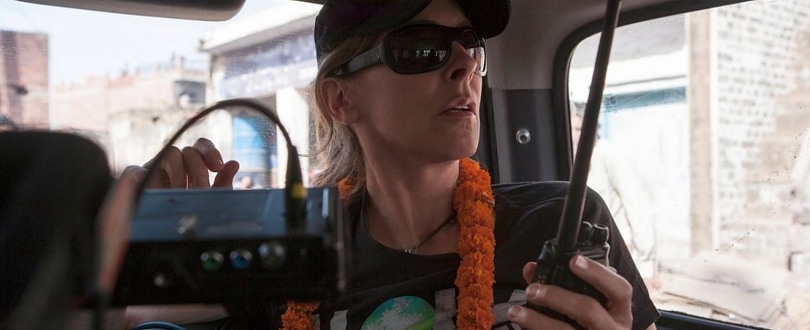 While there is still no title yet, any project Kathryn Bigelow attaches her name to is worth paying attention to. Re-teaming with "The Hurt Locker" & "Zero Dark Thirty" screenwriter Mark Boal, her latest docudrama is about the 1967 Detroit police riots. Timely and important, it pens in August as the first film to be distributed by Annapurna Pictures. You can follow Matt & Michael and hear more of his thoughts on the Oscars and Film on Twitter at @NextBestPicture & @mikemovie