With the 71st Emmy Awards just around the corner, now seems as good a time as ever to take a deep dive into the current crop of contenders. Over the next couple of months, Next Best Picture will break down top contenders across the comedy, drama, and movie/limited series races. Today we will begin with comedy series contenders. Many of these shows are returning entries, while a few new additions will be competing for first-time Emmy favor.
​Let's take a look at my predicted seven nominees.

​Veep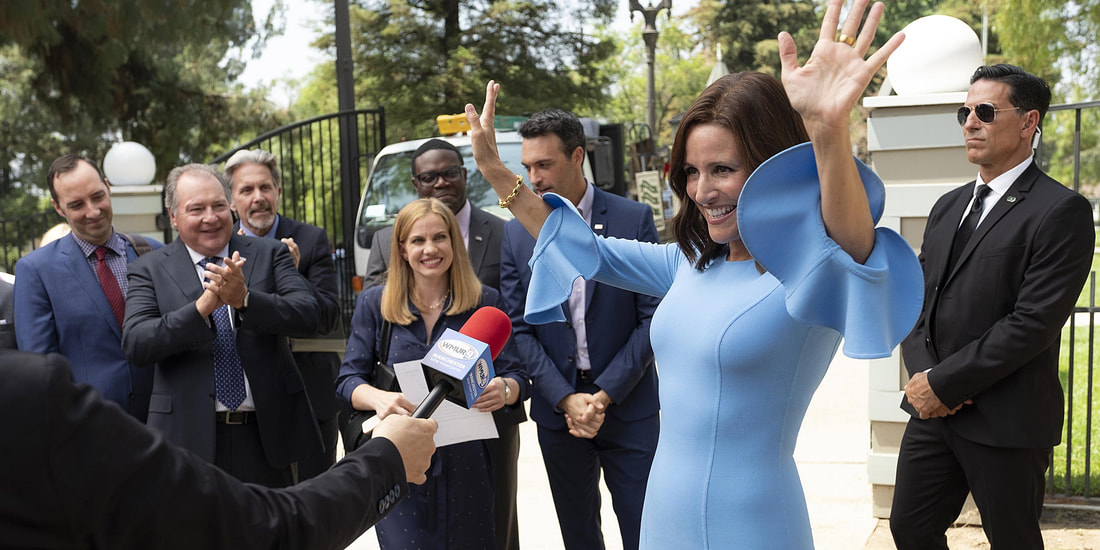 After a hiatus last year, Veep returns for its seventh and final season. Early reviews suggest that the three-time comedy series winner is still as sharp as ever. Those types of notices will certainly help as the show returns for one last victory lap. One near certain prediction I have for this upcoming season- Julia-Louis Dreyfus will win yet another Emmy for her brilliant performance as Selina Meyer, therefore continuing to make Emmy history with the most wins for a single show/character. Tony Hale may be primed for another victory lap himself, while Anna Chlumsky could finally make her way to the Emmy stage. Lots to look forward to in the final season of this HBO favorite!
The Marvelous Mrs. Maisel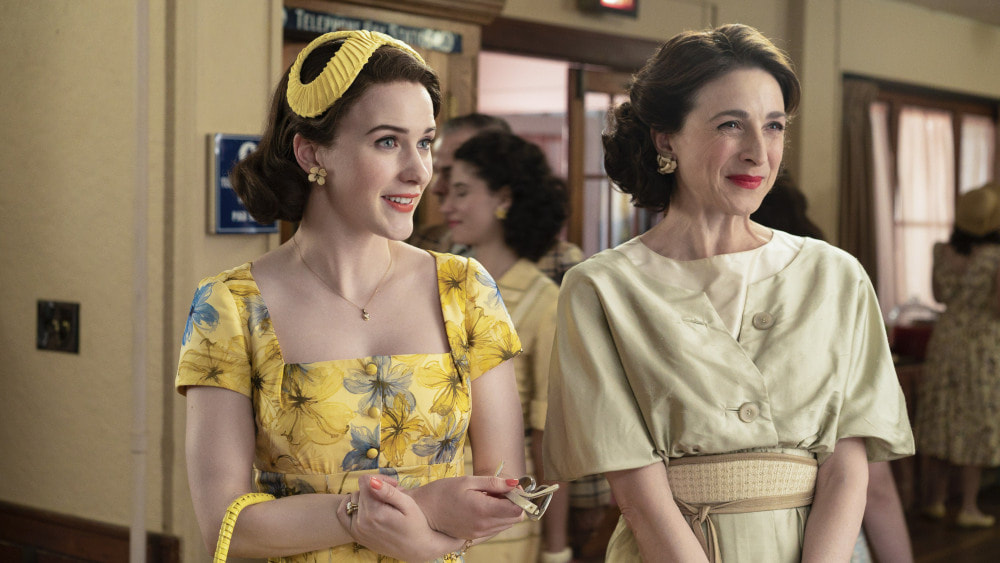 After a near total sweep last year, The Marvelous Mrs. Maisel returned for a spectacular second season this past December, proving that the Amazon original was not going down without a fight, even with the return of Veep. My gut says that Team Maisel takes the season off in terms of consecutive wins, but that only gives them more momentum for next year. A great season seems set to receive the nomination tally it deserves.
Barry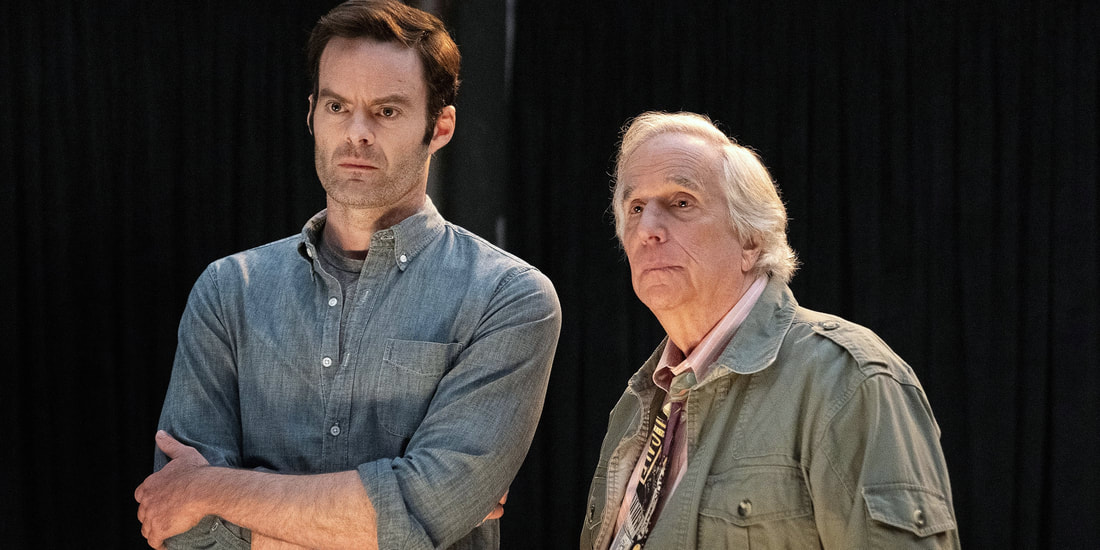 HBO's Barry made quite an impression last year with Emmy wins for Henry Winkler and Bill Hader. Reviews were strong, and the show found a nice following. Like it's Sunday night counterpart, Veep, early reviews for season two of Barry are strong. Can Hader and Winkler find awards success again this year? Time will tell.
GLOW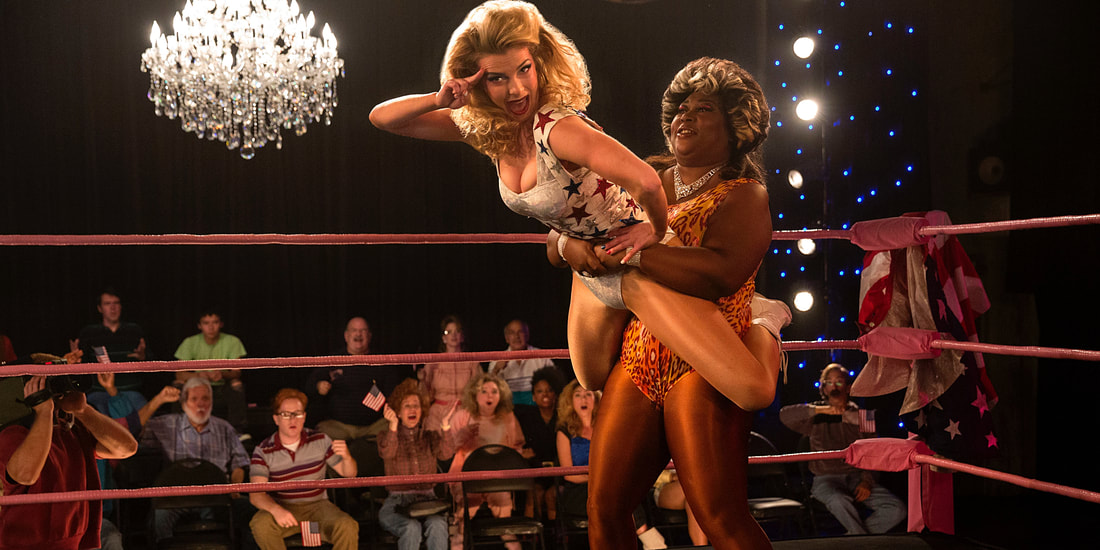 Netflix's GLOW had a solid nomination haul last year, even if it didn't walk away with any top awards. I suspect it will stay consistent this year, while possibly welcoming ensemble members Alison Brie and Marc Maron. GLOW is not necessarily a show I can see making it among the ranks of Veep and Maisel, but it seems safe for a spot as long as zeitgeist remains.