By Daniel Howat
​It's been a remarkable summer for film. Many, including our friends over at InSessionFilm, have been calling this one of the best summers for movies in a very long time. Some blockbusters have exceeded expectations. Two long-running franchises saw new entries hailed as the best of their series. Documentaries found great success with multiple acclaimed releases. From Sundance hits, potential Oscar contenders and so much more, Summer 2018 gave something for everyone.
​Check out Top 10 Films of Summer 2018 voted on by the staff of Next Best Picture.​
10. "Mamma Mia! Here We Go Again"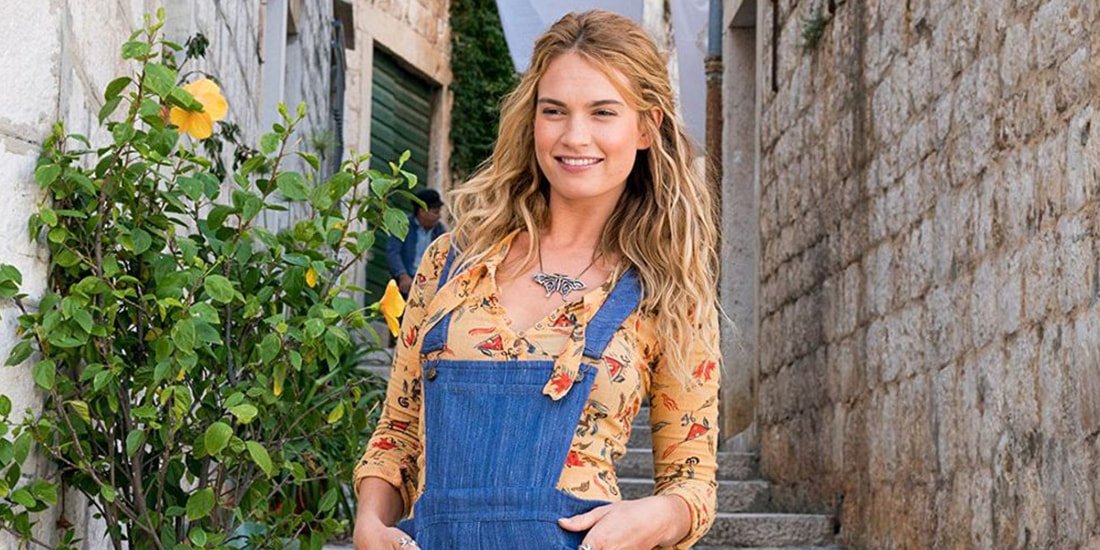 ​I'm not sure any other entry on this list could be more surprising than "Mamma Mia! Here We Go Again." Despite having plenty of fans, the first "Mamma Mia!" was a critical disappointment. This follow-up somehow feels fresh and new, despite having so many of the exact same elements from the first film. In addition to stars Amanda Seyfried, Christine Baranski, Julie Walters, Pierce Brosnan, Colin Firth and Stellan Skarsgård, this sequel added a charismatic star, with Lily James playing a young Meryl Streep for much of the film. She's truly lovely, making the most out of her every scene. Despite reusing many of the same songs, the film knows exactly how to charm audiences, even those who didn't like the first film. It's irresistible, it's lovable, and it's so much fun.
9. "Avengers: Infinity War"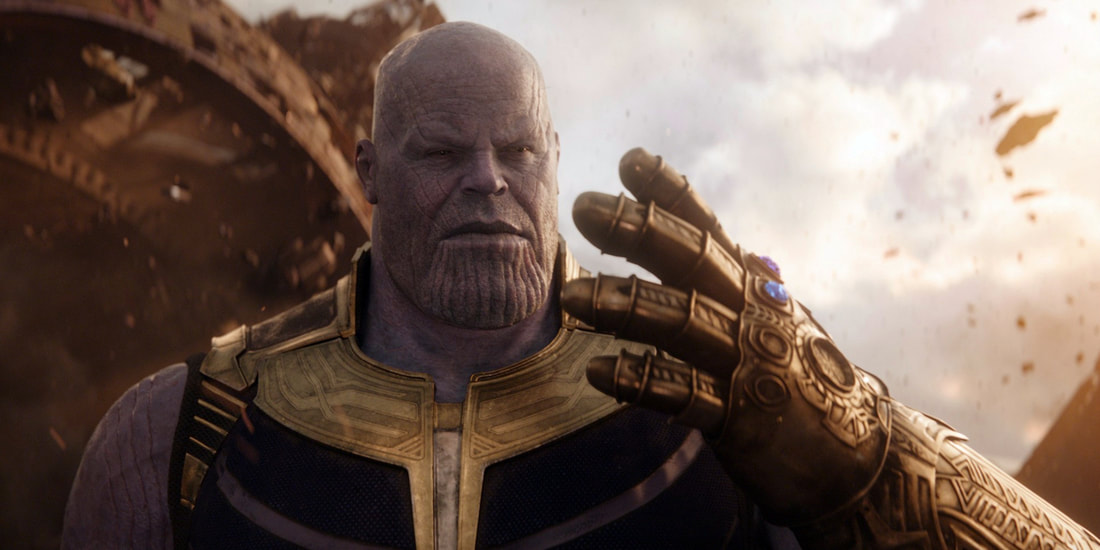 ​It seemed like a risk. Jam-packed with so, so many characters spanning galaxies, it would've been easy for "Avengers: Infinity War" to be over-stuffed. Still, somehow the Russo Brothers managed to keep everything "perfectly balanced," delivering the most epic film of the summer. Thanos makes for one of the best villains of the Marvel Cinematic Universe thus far, providing a surprising amount of emotional weight while still feeling imposing and intimidating. The action is thrilling and intense, the humor is solid, and the ending is ballsy. Despite huge expectations, "Avengers: Infinity War" was up to the task, proving to be one of the best films of the MCU.
8. "Crazy Rich Asians"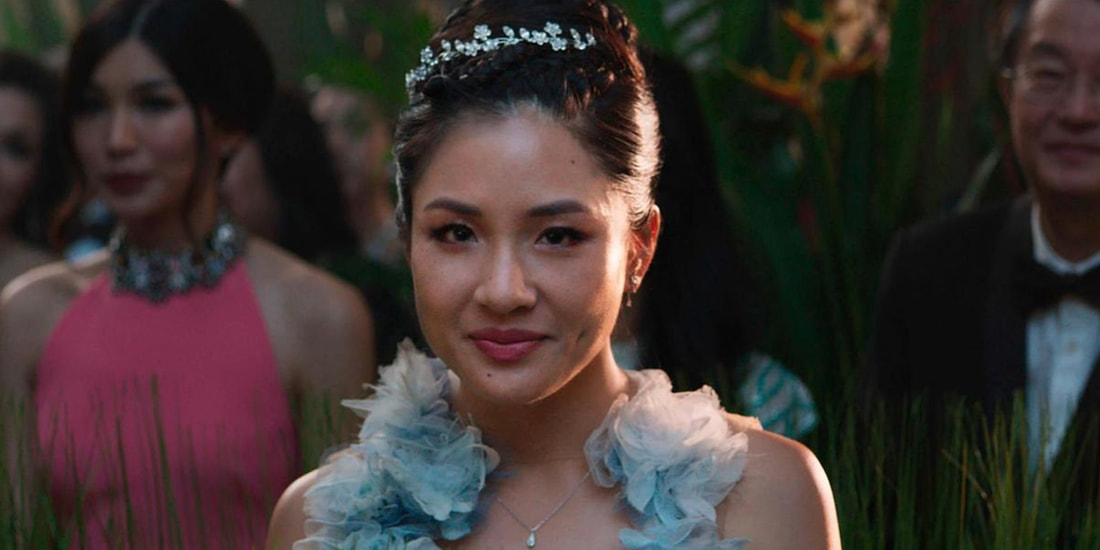 ​Based on the bestselling book series, "Crazy Rich Asians" is the first major studio film with a majority Asian-American cast in 25 years. It's a groundbreaking work in the culture, but it's also a fantastic film. Starring Constance Wu, Henry Golding, and Michelle Yeoh, this romantic comedy tells the story of Rachel Chu, who travels to Singapore to meet her boyfriend's family who is…crazy rich. The best thing about the film is that it's a classic rom-com in every way. It feels like a throwback to the rom-coms of the nineties, reminding us of why we love the genre in the first place. The film is bright, fun, colorful, and a wonderful step forward in representation on screen.
7. "Mission: Impossible – Fallout"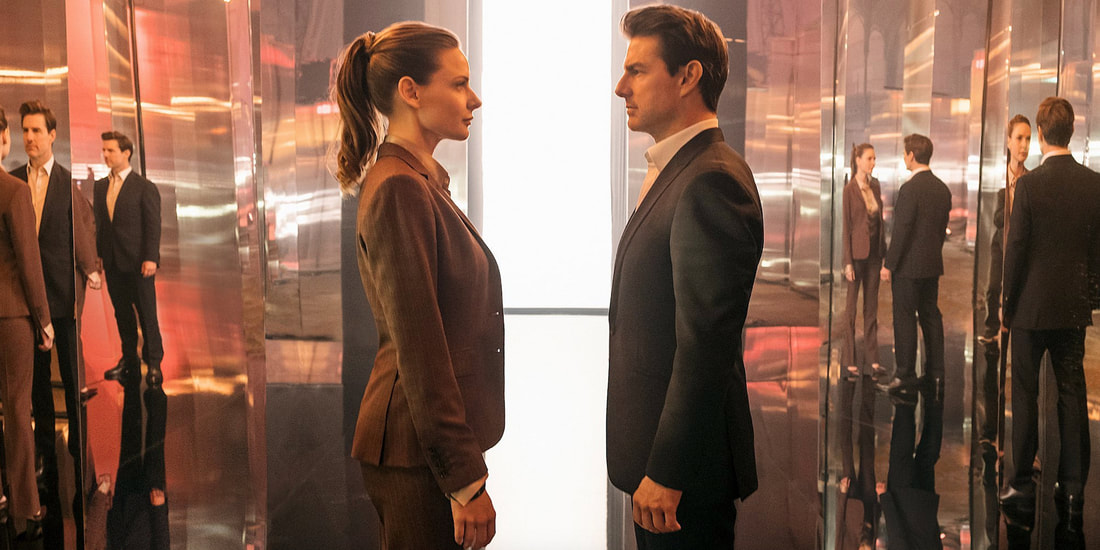 ​The Mission: Impossible series has been on screen for 23 years. Somehow, with this sixth installment, the series has never been stronger. The incredible action is mind-blowing, with every beat feeling undeniably real. It's been heralded as the best action movie since "Mad Max: Fury Road." There's a visceral nature to every stunt that we simply don't see anymore, including one of the best fist fights in film history. Still, the film is more than just incredible action. The plot is complex but never convoluted. Tom Cruise, Simon Pegg, Rebecca Ferguson, and Ving Rhames are all back and excellent as ever. They're joined by Henry Cavill in his best role yet, supporting the mustache that nearly brought down the DCEU. This movie is crafted with care and power by writer/director Christopher McQuarrie and its practical effects are a breath of fresh air in the CGI-fueled summer.
6. "Won't You Be My Neighbor?"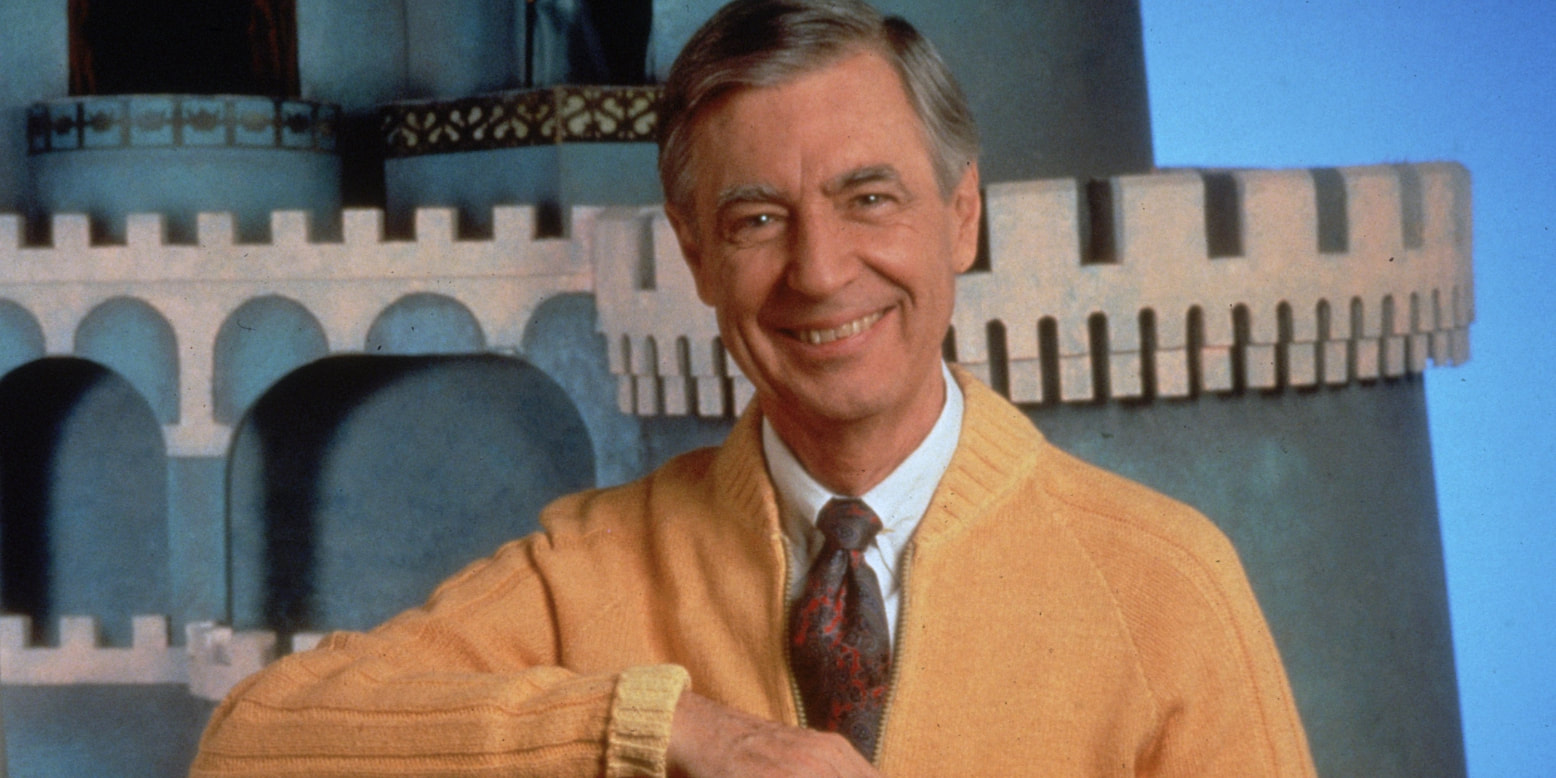 ​This summer saw a documentary renaissance of sorts at the box office, with multiple successful releases such as "RBG," "Three Identical Strangers" and "Whitney." The biggest hit of them all though was "Won't You Be My Neighbor?." Morgan Neville's documentary about the life of Mr. Rogers reminded us what love and empathy look like. It's a beautiful and honest portrait of a real American hero. The movie had the remarkable ability to not only honor the man, but it exuded the same love for humanity that Rogers himself would have wanted. It's the type of film that makes you want to be a better person. Who can resist that?
5. "Sorry To Bother You"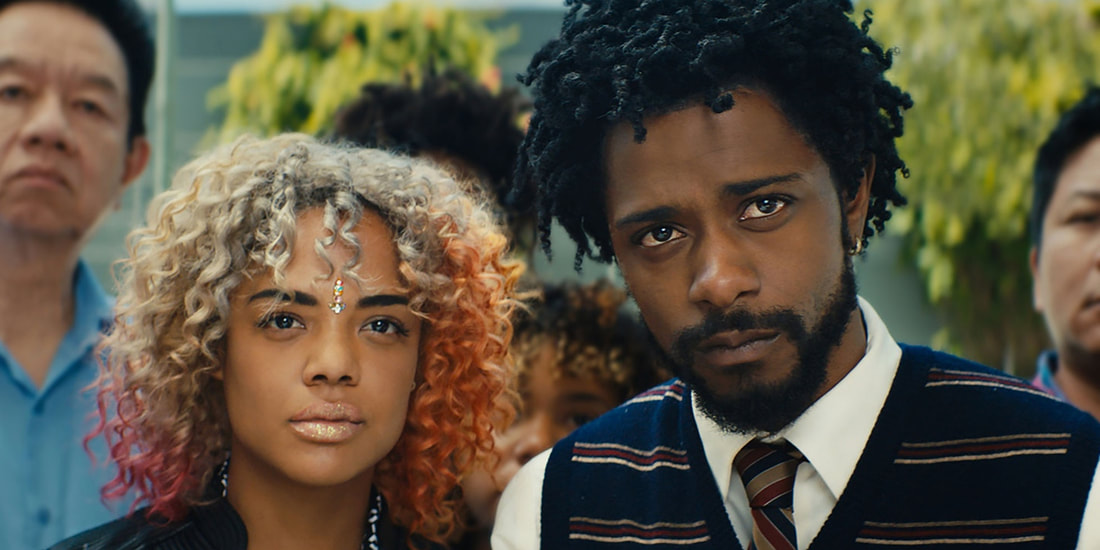 ​It's safe to say that Boots Riley brought us the most "WTF?!" movie of the year. "Sorry To Bother You" is so incredibly hard to describe but Riley himself describes it as an "absurdist dark comedy with sci-fi and fantasy elements." On the surface, it's a story about a telemarketer Cassius (Lakeith Stanfield) who adopts a "white voice" in order to find greater success. But that description doesn't even scratch the surface of this bonkers movie. It has so much to say about race, class, capitalism and so much more. It's ambitious and unique in ways that are too difficult to explain. This movie is absolutely not for everyone and may be too bizarre for casual moviegoers, but there is no denying that it's refreshingly original.
​4. "Incredibles 2"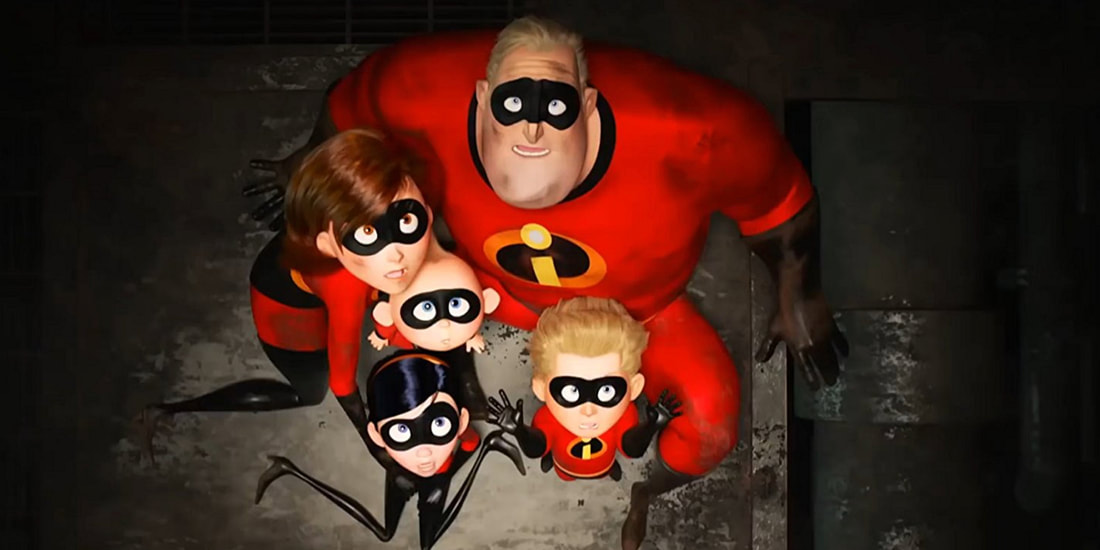 After 14 years, director Brad Bird delivered a satisfying sequel to "The Incredibles." Even though the plot is remarkably similar to the first installment, "Incredibles 2" delivers the same amounts of fun for both adults and children alike. The characters are such a joy to be around, with a strong family dynamic and a great twist on parental roles. Despite being a family film, "Incredibles 2" explores surprisingly timely themes of the role of the government and the media. What is right and wrong when the laws don't feel right? Overall, it's so much fun, with big, bold animation, and it was certainly well worth the wait. Can "Incredibles 3" please not take as long to be made?
​3. "BlacKkKlansman"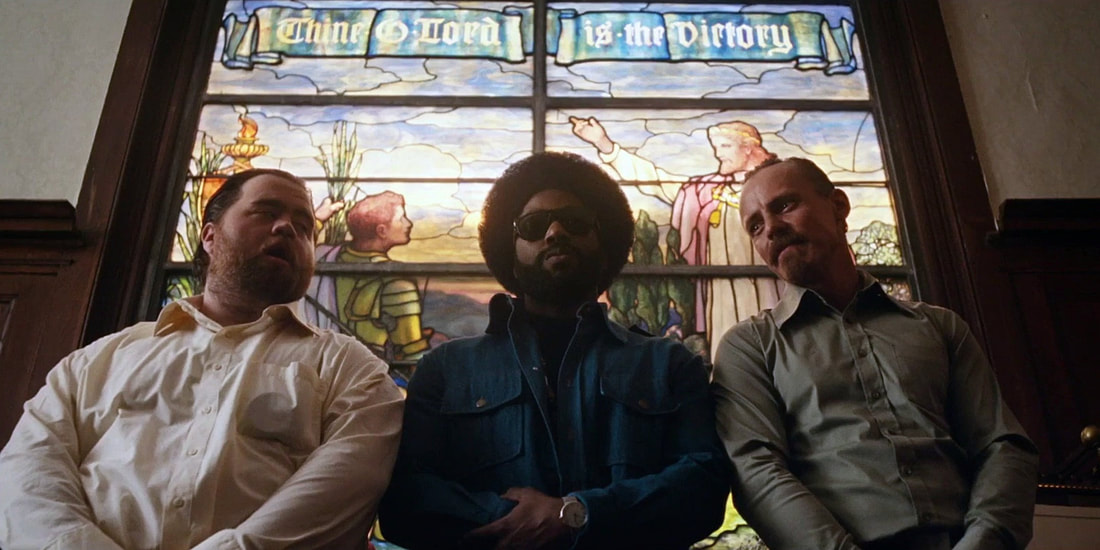 In recent years, Spike Lee's films (or joints as they're typically called) have been hit or miss, but it was only a matter of time for him to make a film in response to the Trump era. In many ways, "BlacKkKlansman" is one of the more commercial projects in Lee's filmography, but it still has vitally important commentary on race in America. The true story itself is inherently entertaining: an African-American detective infiltrates the Ku Klux Klan. It's a fun and thrilling true-crime story. But of course, as Spike Lee does, he paints a painfully honest picture of America's racist past and present. John David Washington (like his father before him in working with Spike Lee) gives a star-making performance. This is a challenging film and perfectly-timed just before midterms start. There's so much passion on display in "BlacKkKlansman" that it couldn't be more relevant in 2018.
​2. "Hereditary"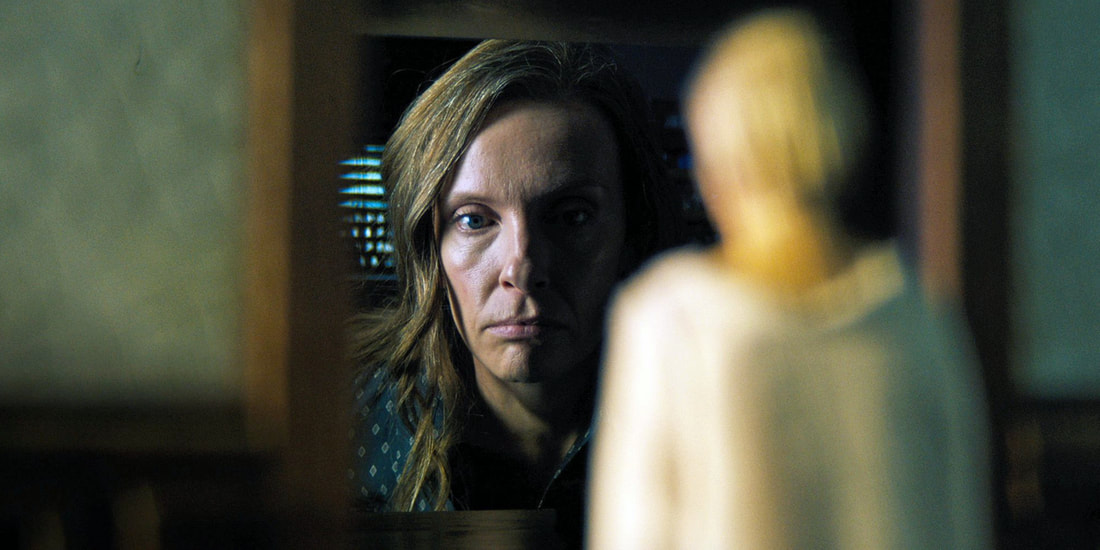 After premiering at Sundance, "Hereditary" was dropped on the rest of the unsuspecting world this summer whether they were ready for it or not. Filled with dread and truly unsettling, the film was hailed as an existential nightmare. It's genuinely disturbing instead of frightening, focusing on building a chilling tone rather than cramming in the jump scares. This is also one of the best directorial debuts of all time as Ari Aster directs the film with skill, taking time to tell the story in a natural and upsetting way, exactly as it should be. "Hereditary" also contains one of the most tragic and messed up scenes from any film in recent memory. With an awards-worthy performance from Toni Collette, this is an excellent horror film and one that is tough to shake off.
​1. "Eighth Grade"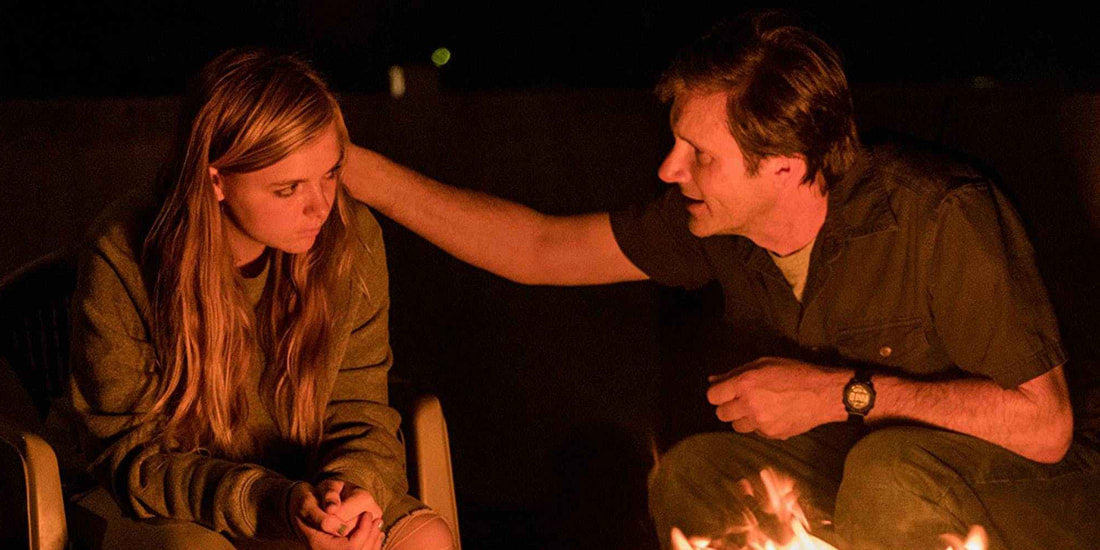 "Eighth Grade" is one of the best coming-of-age stories in years. It feels like this is being said every year but this time it's especially true. Bo Burnham's directorial debut looks at adolescence with empathy and understanding. It doesn't judge teenagers for being on their phones all the time, or for using social media. It takes their struggles seriously instead of mocking them for taking things too seriously. Elsie Fisher is a star, delivering an honest, awkward and heartwarming performance. Right at the start, she makes you feel so many emotions with just a sigh, an umm and just about every pained facial expression her youthful face can create. "Eighth Grade" is the best movie of this summer because it accepts kids for who they are, and accepts that their feelings are real, deep and true. It's a beautiful, entertaining and funny film that so many people can relate to no matter your age.
What were your favorites of the summer? Do you think any of these films can make it to the Academy Awards? Let us know in the comments section below.
You can follow Daniel and hear more of his thoughts on the Oscars and Film on Twitter at @howatdk