By Daniel Howat
​​The day is finally here! After a long, contentious season, the nominees for the 90th Academy Awards were unveiled today. Up until a few short weeks ago, Best Picture was still wide open. Today's nominations clarified things, but we still have many questions.
​Let's take a look at snubs, surprises, and what was just as expected.
Snub – "The Florida Project" (Across The Board)
​"The Florida Project" only scored one nomination: Best Supporting Actor for Willem Dafoe. For a while, it seemed as though the film had enough support to push it into some keys categories. Many cited Lenny Abrahamson's Best Director nomination for "Room" as evidence that Sean Baker could do the same thing this year. In the end, that was too close of a comparison. It couldn't even break into a crowd of nine Best Picture nominees, for passionate fans of "The Florida Project" like myself, this was the biggest bummer of the morning.
Snub – Martin McDonagh (Best Director)
​An even bigger miss in Best Director: Martin McDonagh for "Three Billboards Outside Ebbing, Missouri". Though "Three Billboards Outside Ebbing, Missouri" has been vying for the Best Picture win with "The Shape of Water," this is a huge miss. The film did score a whopping seven nominations, including Best Original Screenplay and three acting nominations. Still, winning Best Picture without a Best Director nomination will be tough. "Argo" did it just a few years ago, but that was the first one since "Driving Miss Daisy" in 1989. With "Argo" there was significant blowback when Affleck missed the nomination, propelling the film to the win. It doesn't seem the same will happen with McDonagh. "Three Billboards Outside Ebbing, Missouri" took a hit here, but with nine nominations and a SAG Ensemble win, it's absolutely not out of the race.
Surprise – "Phantom Thread"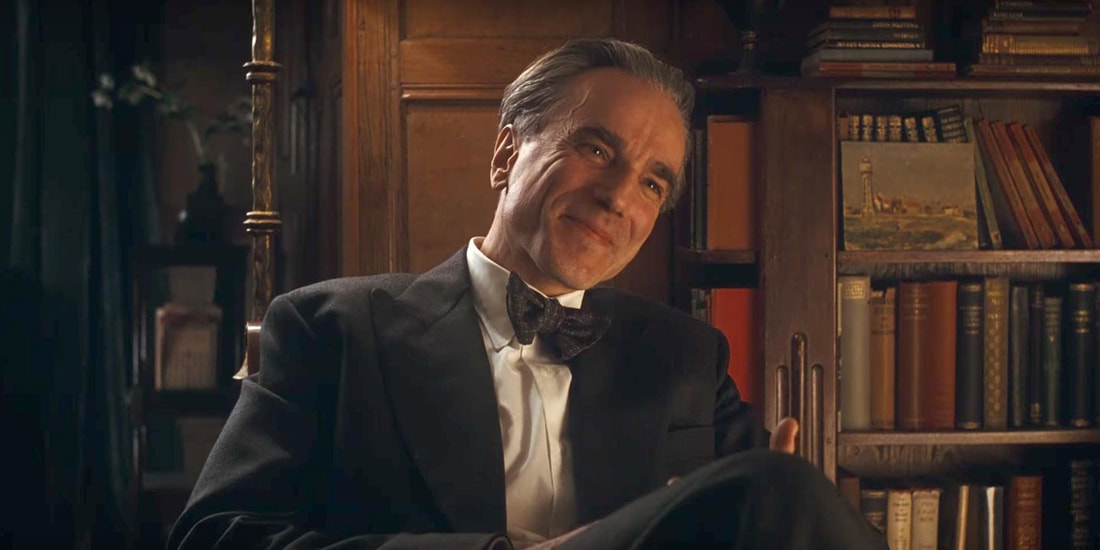 ​Instead of Martin McDonagh, "Phantom Thread" director Paul Thomas Anderson scored a surprising Best Director nomination. The film overperformed this morning with six nominations. It got into Best Picture, Score, and even the surprise nomination for Lesley Manville in Best Supporting Actress. The Academy loved this film a lot more than was expected. It's even more surprising that "Phantom Thread" managed a Best Director nomination but not one for its Screenplay, which seems to have been getting more love from the precursors.
As Expected – "The Shape Of Water"
​It came as no surprise when "The Shape of Water" scored a massive 13 nominations, just one shy of tying the record. Picture, Director, Screenplay, three acting nominations, and plenty of tech categories. It only really missed in one surprising category: Visual Effects. Winning Best Picture without a SAG ensemble nod hasn't happened since 1995, the first year of the SAG Awards, so that's a tough miss for "The Shape of Water" to overcome. Still, after its PGA and Critics' Choice wins, along with these 13 nominations, the film is in great shape (pun intended) and is looking at frontrunner status.
Snub – James Franco (Best Actor)
​Though Best Actor had been narrowed to a solid five for weeks now, sexual assault allegations broke against James Franco during the last two days of Oscar voting. It was unclear whether they surfaced in time to stop Franco's nomination for "The Disaster Artist." As it turns out, they did. Franco missed the nomination. Timothee Chalamet, Daniel Day-Lewis, Daniel Kaluuya, and Gary Oldman have been long-expected as our nominees, and they made it. In Franco's place was Denzel Washington. For many, that's a disappointing replacement for Franco. Washington is a legend, but "Roman J. Israel, Esq." was underwhelming all around. Fans of Jake Gyllenhaal and Tom Hanks will be upset that he passed them over.
Surprise – "Mudbound"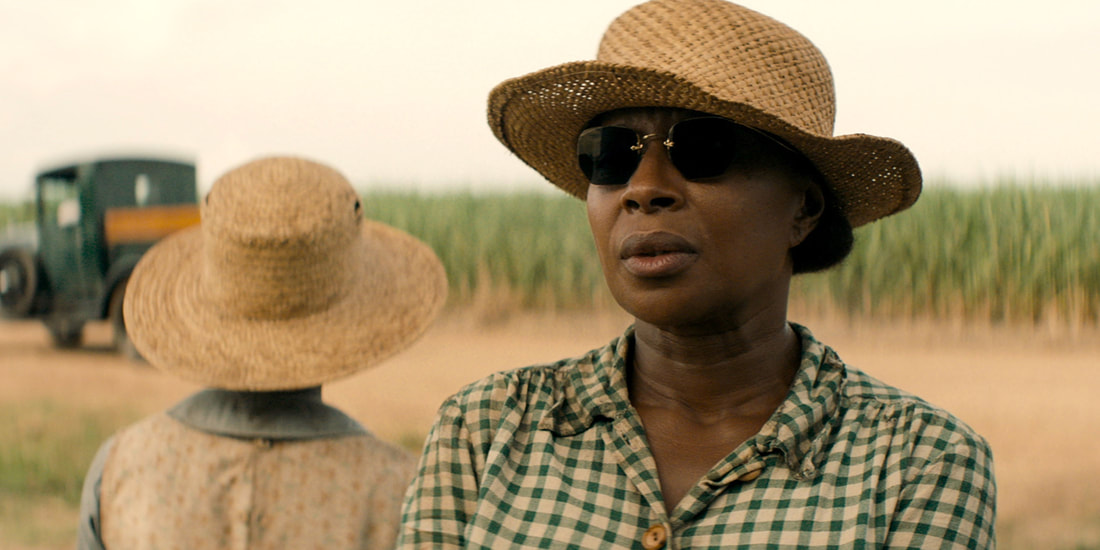 ​"Mudbound" may not have broken into the Best Picture field, but it scored a solid four nominations: Best Cinematography, Adapted Screenplay, and Original Song and Supporting Actress for Mary J. Blige. Though it still seems fair to blame Netflix for a poor campaign and burying the film, they finally got their first nominations outside the Documentary categories. Mary J. Blige became the first person nominated in for acting and songwriting for the same film in the same year. Rachel Morrison became the first female ever nominated for Best Cinematography. Both are huge accomplishments.
As Expected – "Lady Bird" & "Get Out"
​While it wasn't a surprise, "Get Out" and "Lady Bird" scored some big nominations. Both films scored nominations for Picture, Director, and Original Screenplay, along with nominations for their leads (Daniel Kaluuya and Saoirse Ronan, respectively). Lady Bird also received a Supporting Actress nomination for Laurie Metcalf. With their Best Director nominations, Jordan Peele became only the fifth black person nominated there, while Greta Gerwig became only the fifth woman ever nominated. With nominations for producing, directing, and writing, Peele becomes only the third person to receive those nominations on their first film. Neither film fits the traditional awards mould, so it's spectacular to see these nominations.
Snub – "Wonder Woman" (Across The Board)
​Despite a nomination at the PGA Awards, "Wonder Woman" didn't receive a single nomination today. It really only had a shot at a Best Picture nomination, or potentially one for Adapted Screenplay, but couldn't break in. It will have to settle with huge box office and critical acclaim. Instead, "Logan" became the first ever superhero film nominated for Adapted Screenplay, something not even "The Dark Knight" was able to do.
Snub – Armie Hammer/Michael Stuhlbarg (Best Supporting Actor)
​Early in the season, it appeared that "Call Me By Your Name" would score two nominations for Best Supporting Actor, with both Armie Hammer and Michael Stuhlbarg in contention. No film had received two Best Supporting Actor nominations since "Bugsy" in 1991. In the end, neither Hammer nor Stuhlbarg could break in. "Three Billboards Outside Ebbing, Missouri" got there instead, with both Sam Rockwell and Woody Harrelson making the cut. Still, Stuhlbarg is in great shape: he's only the sixth person to star in three Best Picture nominees in the same year. The last person to do it? John C. Reilly in 2002.
Surprise – Best Animated Feature
​As it turns out, the new Academy rules for Animated Feature nominations did end up affecting this year's crop. In prior years, the nominations came only from members of the Animation Branch. This year, the category was open to members of any branch. It resulted in more mainstream films of lesser quality. "Coco," "The Breadwinner," and "Loving Vincent" are acclaimed and made the cut, but they were joined by "The Boss Baby" and "Ferdinand". That certainly wasn't expected, especially at the expense of "The LEGO Batman Movie" and "Mary and the Witch's Flower".
Snub – "Jane" (Best Documentary)
​Despite a win from PGA and frontrunner status, "Jane" missed out on a Best Documentary Feature nomination. It seemed like it would win the whole thing. "City of Ghosts" joined it on the outside looking in. Netflix managed two nominations here for "Icarus" and "Strong Island", with "Face Places," "Abacus: Small Enough to Jail", and "Last Men In Aleppo" rounding out the field.
As Expected – The Tech Categories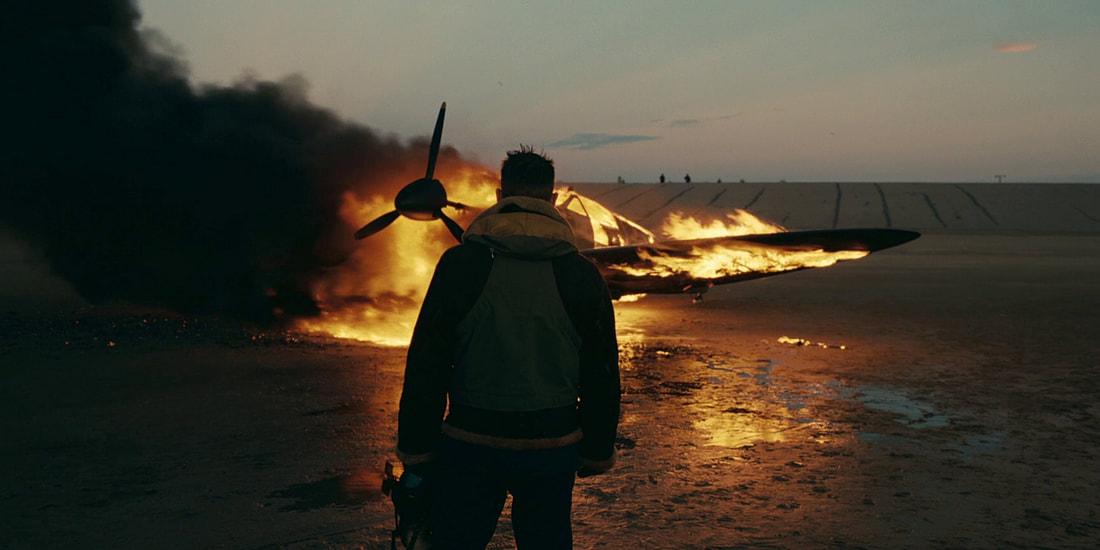 ​The tech awards held very few surprises. "Dunkirk" did very well there, scoring nine nominations in all, including Best Picture and Director. "Blade Runner 2049" received five, all in tech categories, along with "Star Wars: The Last Jedi" with four nominations. "Baby Driver" nabbed three, with both Sound categories and Best Editing. Visual Effects had a few shocks, with "Guardians of the Galaxy, Vol. 2" making the cut, along with the bigger surprise of "Kong: Skull Island." These were at the expense of "Dunkirk" and "The Shape of Water."
Snub – "The Big Sick"
Finally, some of the saddest snubs of the morning were for "The Big Sick." It scored a lone nomination for Best Original Screenplay. That's a fantastic achievement for the film, but it was disappointing to see it miss out on Best Picture and Best Supporting Actress for Holly Hunter. Still, "Oscar nominee Kumail Nanjiani" has a nice ring to it.
There's plenty of time for this race to shift in the weeks to come. Without a guaranteed frontrunner, it's still anyone's game. We will be updating our Oscar Predictions page soon to reflect the nominations and give you our predictions. Keep an eye on Next Best Picture as we cover everything leading up to the Academy Awards on March 4th.
You can follow Daniel and hear more of his thoughts on the Oscars and Film on Twitter at @howatdk