By Daniel Howat
​Awards season can be a long haul. As the "narrative" of Oscar season begins to take shape after the Academy's announcement of the shortlists yesterday, the SAG, Critics Choice, Golden Globe nominations and a slew of critics groups chiming in, it's all too easy for smaller films and performances to get lost in the shuffle. There are so many performances, artists, and craftsmen that just never end up breaking into the gridlock of the awards race. To that end, the staff of Next Best Picture are here, each with a passion pick from this year of people or films that might not be gaining traction yet, presented for your consideration.
Click below to see our picks which deserve the Academy's consideration.
Best Supporting Actress: Margot Robbie – "Mary Queen Of Scots"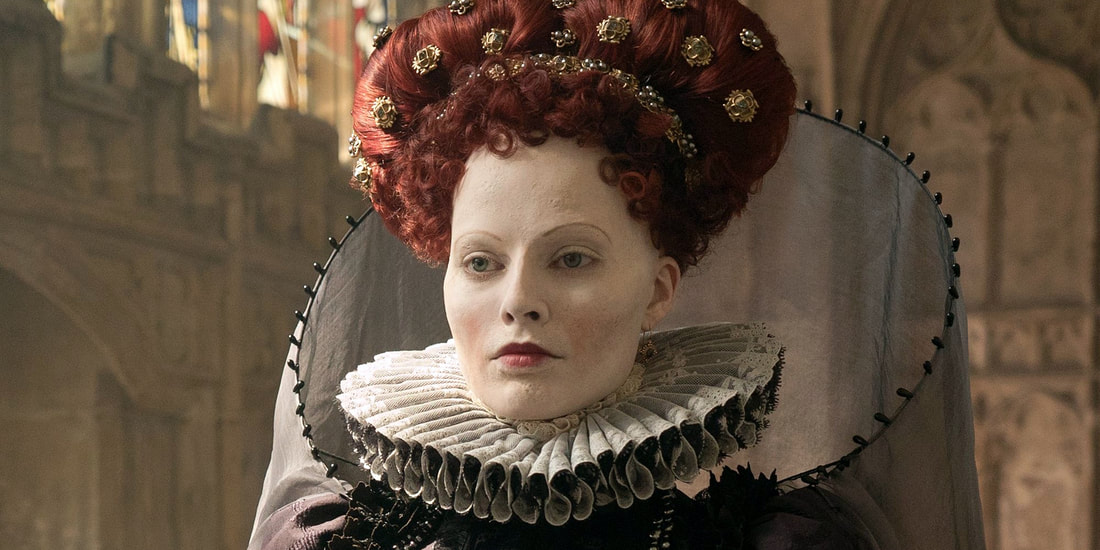 After being nominated for the Academy Award for Best Actress last year for the title role in "I, Tonya", Margot Robbie returns this year as Queen Elizabeth I in Josie Rourke's visually stunning and fiercely feminist "Mary Queen of Scots." Playing Elizabeth I has traditionally been a good bet for winning a nomination at the Oscars; Cate Blanchett was nominated not once, but twice. The role is easily Robbie's best yet as she perfectly navigates the balance between Elizabeth's incredible vulnerability and powerful pride. She went through a physical transformation to play the role and it's hard to glimpse Robbie herself under the prosthetics and layers of makeup at times, especially as Elizabeth goes from a beautiful young woman to one intensely insecure about the smallpox marks scarring her face. While Saoirse Ronan delivers a strong performance as Mary Stuart, it is Robbie that has the flashier role that surely deserves Oscar recognition. From the way she handles the men at court to her tearful scenes with those she actually considers her equals, Robbie does justice to England's most famous queen.
Best Supporting Actor: Alessandro Nivola – "Disobedience"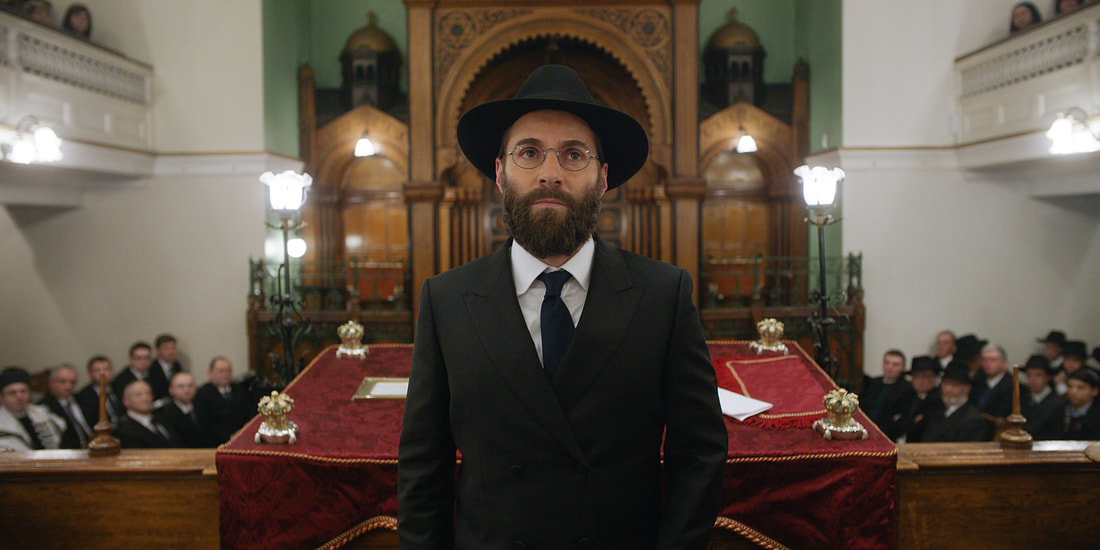 By Dan Bayer
It's a quiet performance in a quiet film surrounded by showier work this season, but no single male performance this year has moved me like that of Alessandro Nivola in Sebastian Lelio's tremendous "Disobedience." As a religious scholar wrestling with the death of his mentor, having to step up to take his place, and having a blast from the past swoop in and completely upend his wife, Dovid is a man with a lot on his mind. Nivola deftly shows us what is going on in Dovid's head using mostly only his eyes and his body language. And then in the film's climactic sequence, makes the character's soul-searching reach critical mass before blossoming into the last thing he would ever have expected. It's a simple arc, but a big one, one Nivola charts with grace and marvelous specificity. His climactic gesture to Rachel Weisz's Ronit may be small, but it carries the weight of a lifetime, and Nivola's smart, subtle work ensures that it makes a big impact. And really – he de-glams, does sterling accent work and delivers a climactic monologue. What more could you want?
Best Director: Paul Schrader – "First Reformed"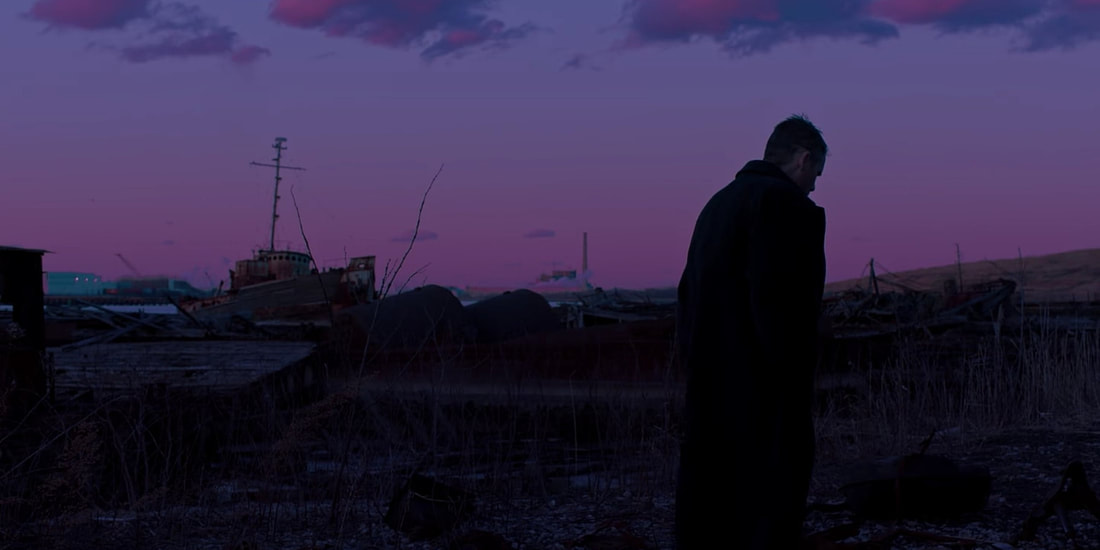 By Danilo Castro
​
The story of the broken man who undergoes a violent catharsis is nothing new for director Paul Schrader. It's a story he's redressed and retold countless times over the course of his lengthy career ("Taxi Driver", "Mishima", "Light Sleeper"), and yet there is something different about "First Reformed." Schrader has always been a screenwriter first and a director second, but I'd actually wager that the opposite is true here. His pensive, ghostlike camerawork and Bresson-like framing take career-long obsessions with nihilism and faith and elevates them to torturous new heights. "First Reformed" is a film you can feel in your gut, like the sickening concoction of booze and Pepto Bismol that the main character, Father Toller (Ethan Hawke), chokes down. It is the rare artistic triumph that comes five decades into a filmmaker's career, and given that Schrader has yet to be nominated for an Academy Award, not the sort that should be ignored.
Best Supporting Actress: Tilda Swinton – "Suspiria"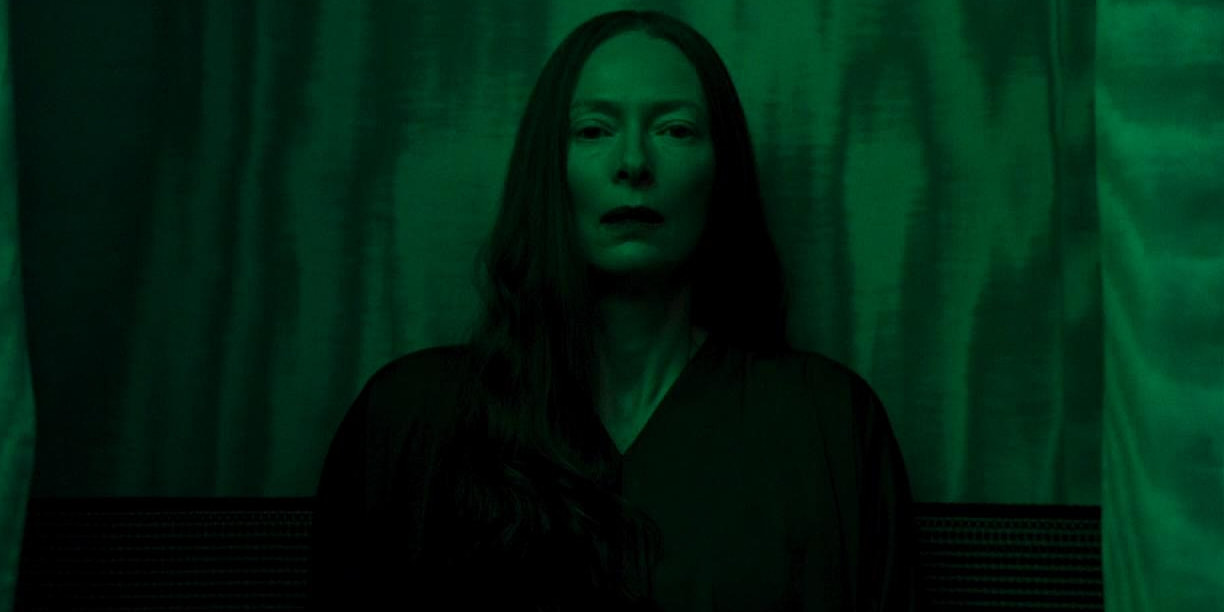 By Cody Dericks
"Suspiria" is undoubtedly the most divisive movie of the year. There's no getting around that. But what's one thing we can all rally around? Hail our Mother of Off-Beat Characters, Tilda Swinton. In Luca Guadagnino's completely off-the-wall remake, Swinton is doing triple duty, playing not only the mysterious dance teacher Madame Blanc, but also doing a gender flip in her portrayal of the elderly Dr. Klemperer and (spoiler alert) she dons some extremely heavy prosthetic makeup as the devious and disgusting Helena Markos in the film's bloody finale. Each of these characters is fully realized and completely individualized, with many audience members not even realizing Swinton is playing all three roles. Plus, she hasn't been nominated since she won on her first (and to this day, only) nomination for 2007's "Michael Clayton". Isn't it time we had some Tilda at the Oscars again?