​By Daniel Howat
​
It's been a pretty great year for film all around, as you can tell from a highly unpredictable Oscars race. Below are my Top 10 Films of 2017. A few honorable mentions include "Brigsby Bear," "The Disaster Artist," "Stronger," "Phantom Thread," "The Post," "Wind River" and "Molly's Game."
​Click below to see my Top 10 films of 2017.
10. I, TONYA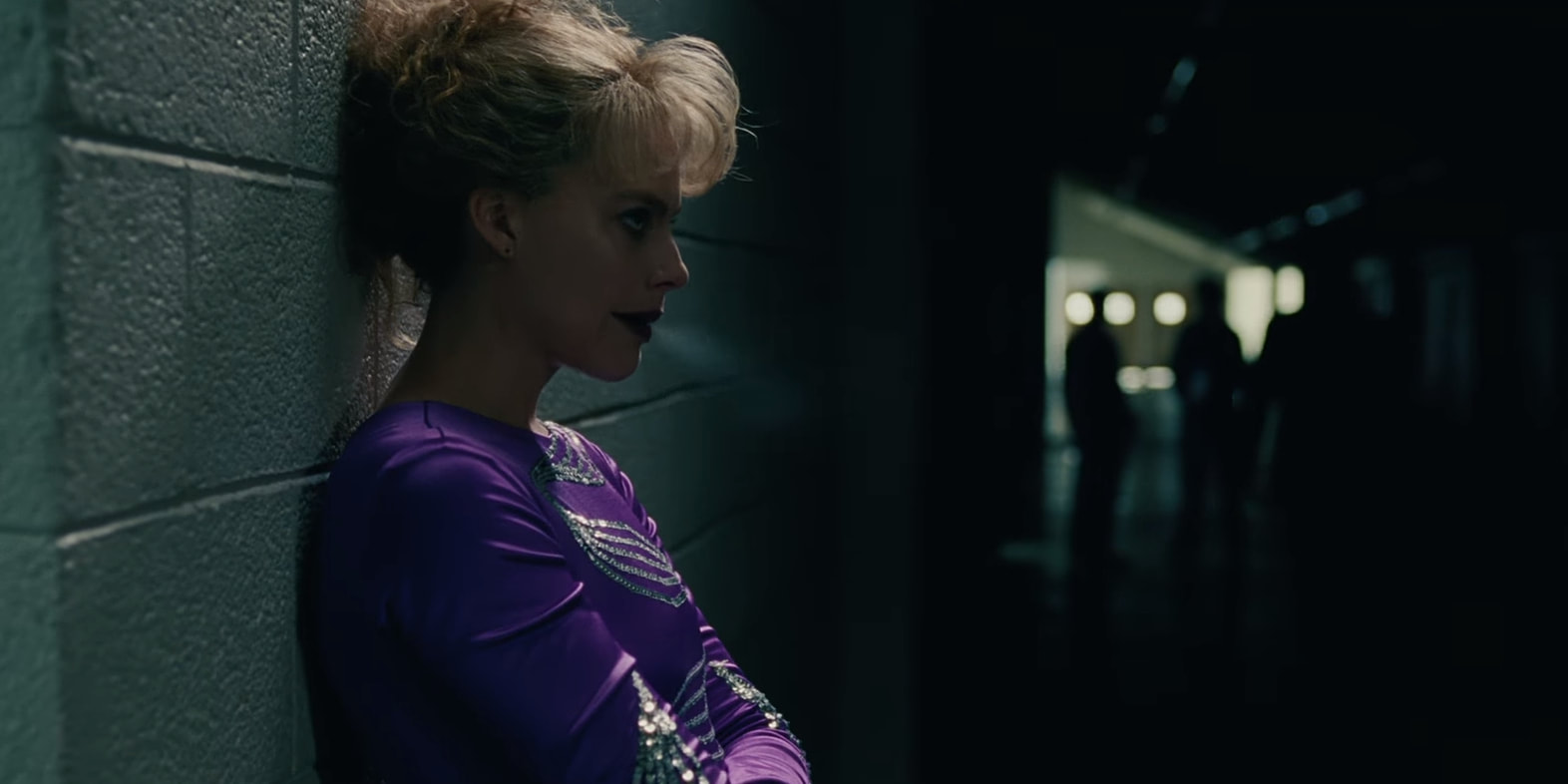 ​Brilliantly skating the line between tragic and funny, "I, Tonya" sticks the landing. Led by a stellar performance from Margot Robbie, the film explores the enigmatic person of Tonya Harding. Is she a victim? A villain? Tragically misunderstood? It never gives an easy answer, probably because there isn't one. A fantastic cast, especially Allison Janney and Paul Hauser, help to flesh out the film with the larger than life characters that Tonya was surrounded by. The movie is hilarious, unrelenting, and consistently fascinating.
9. CALL ME BY YOUR NAME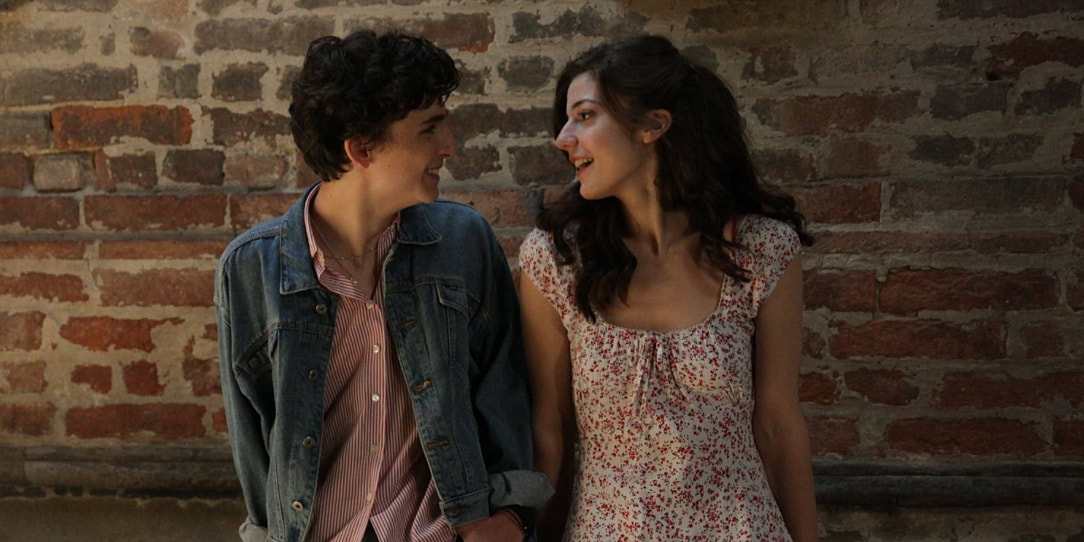 ​"Call Me By Your Name" is one of the most authentic movies of the year, largely thanks to Timothee Chalamet. His star-making performance is guarded, unsure and complex. It can be a bit wandering, but the movie is so honest about first love and heartbreak. It has the best music in any film this year, amazing performances, and one of best endings of all time. This is a movie that stuck with me.
8. THE BIG SICK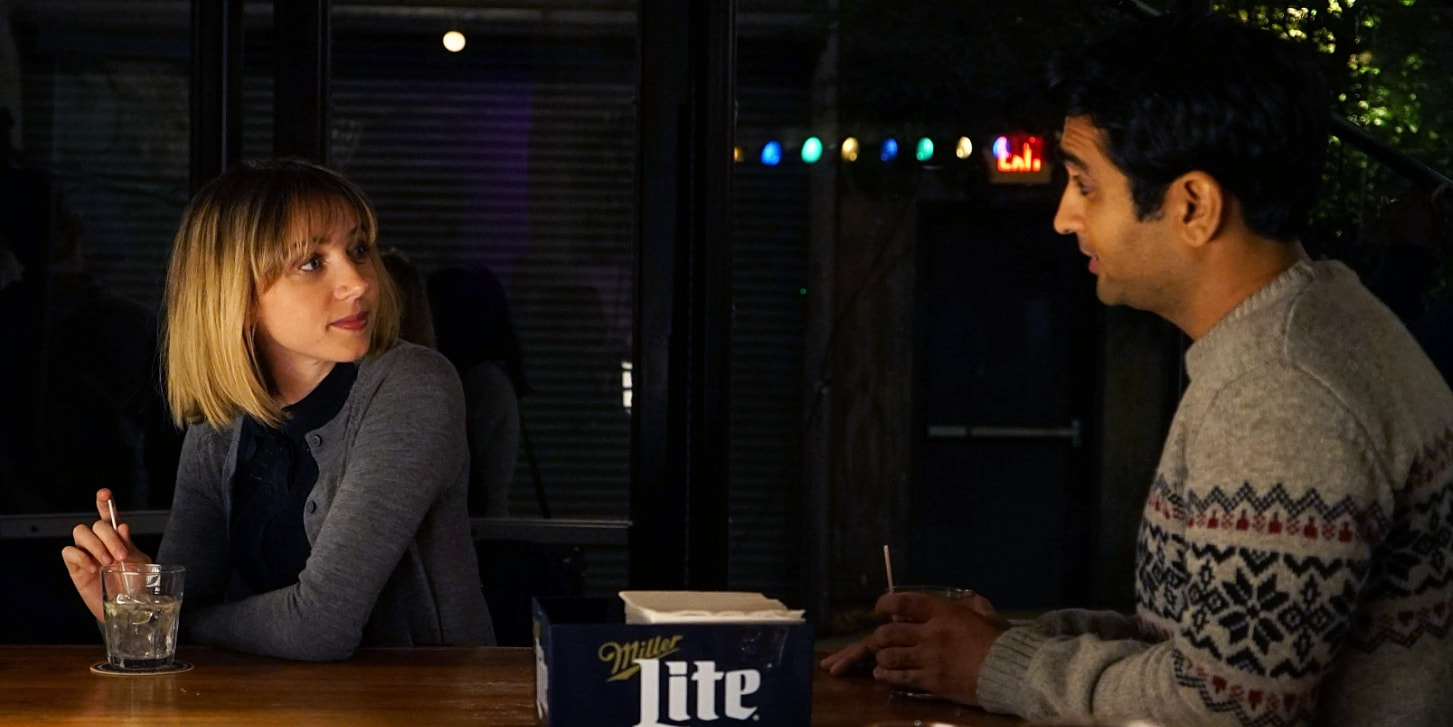 ​Featuring the biggest laugh-out-loud moments of the year, "The Big Sick" balances the hilarity with genuine heart. Kumail Nanjiani, Holly Hunter, and Ray Romano have great oddball chemistry that could make me laugh and tear up in the same scene. In a year with such division, this is a movie about bringing people together. It's a pure romantic comedy in the best sense of the phrase. It's a lovable film. "The Big Sick" is a movie that will last.
7. DUNKIRK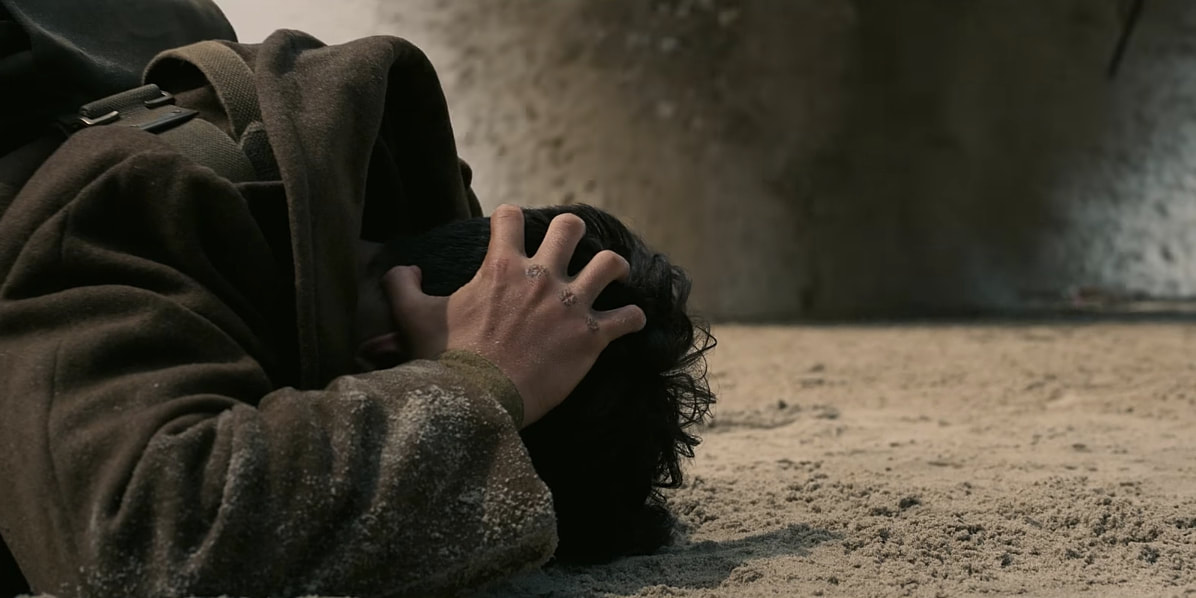 ​"Dunkirk" finds Christopher Nolan at the height of his powers. He's operating in a well-worn genre but manages to create something new and different. It takes a bit for everything to fully click in place, but once it does, it's well worth it. The movie is gripping and tense and makes you care about its characters even without giving you much characterization. The cinematography is stunning, especially the flight sequences. Nolan creates beauty in the midst of the horrors of war. "Dunkirk" is a masterful film in every respect.
6. DETROIT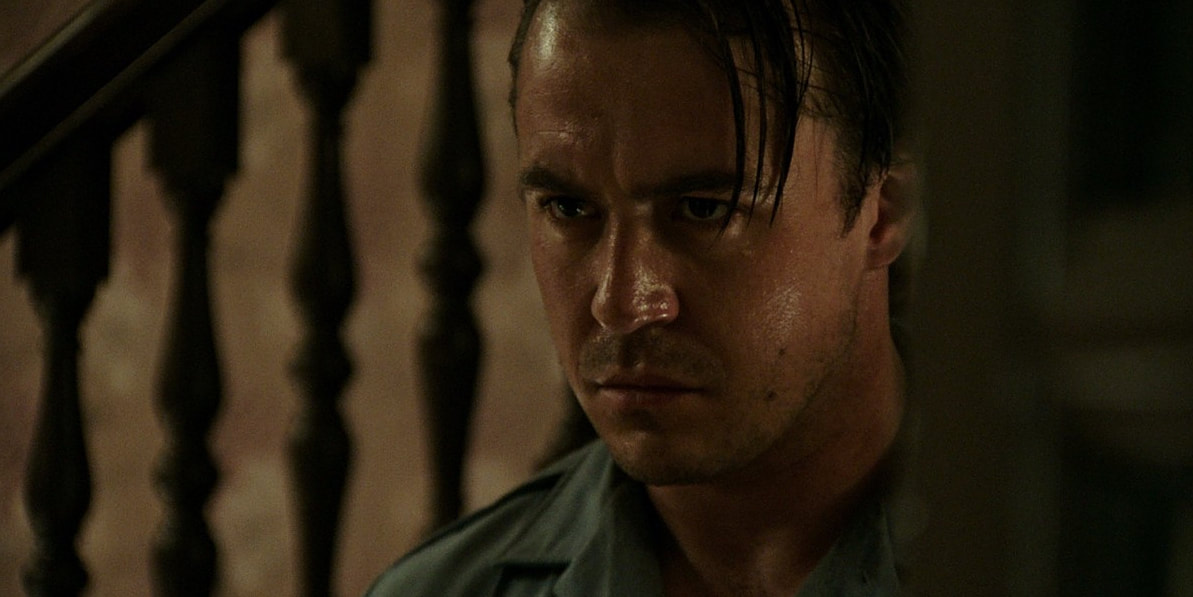 ​There are some movies that, after they're over, require some stillness. After watching "Detroit" the first time, I just had to sit there for a few minutes. It made me angry. It broke my heart. It made me desperate for change. "Detroit" showed me something horrific that I'll never have to experience myself because of the color of my skin. It's tragic, hard to watch, but necessary. Making these horrors real to a wider audience could cause a change in a big way. Committed performances sell the fear, especially Algee Smith and Will Poulter. Hopefully, it sticks with you like it did with me.
5. THREE BILLBOARDS OUTSIDE EBBING, MISSOURI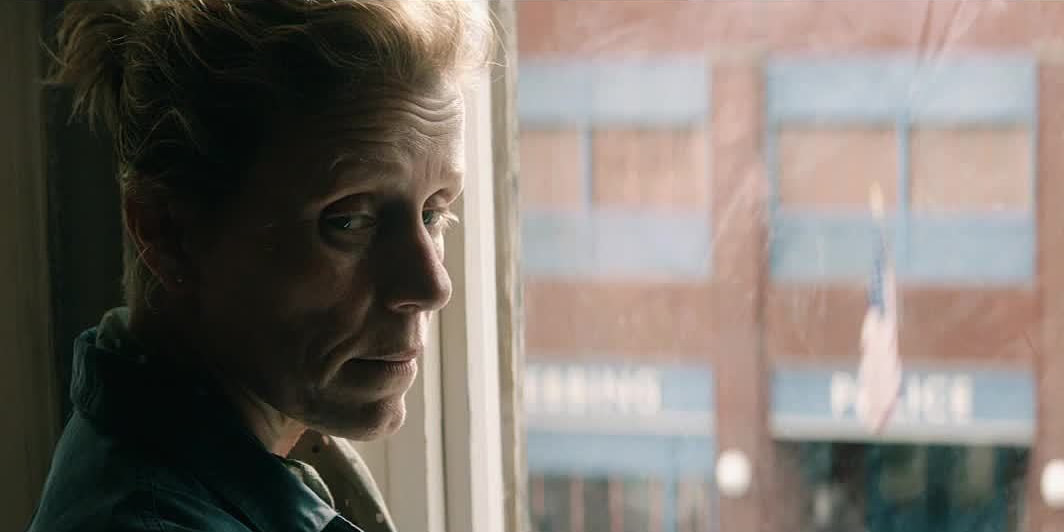 ​There's a blurry line between vengeance and justice, and "Three Billboards Outside Ebbing, Missouri" illustrates that perfectly. It's unpredictable, with no formula to speak of. I never had a clue where this film would go. It's violent. it's crude. This movie is completely confrontational, but it always serves a purpose. Frances McDormand captures the anger that is so understandable, and she lashes out at everyone around her. Sam Rockwell gives the best supporting performance of the year. With a terrific ensemble and some unforgettable sequences, it's a profound and memorable film.
4. GET OUT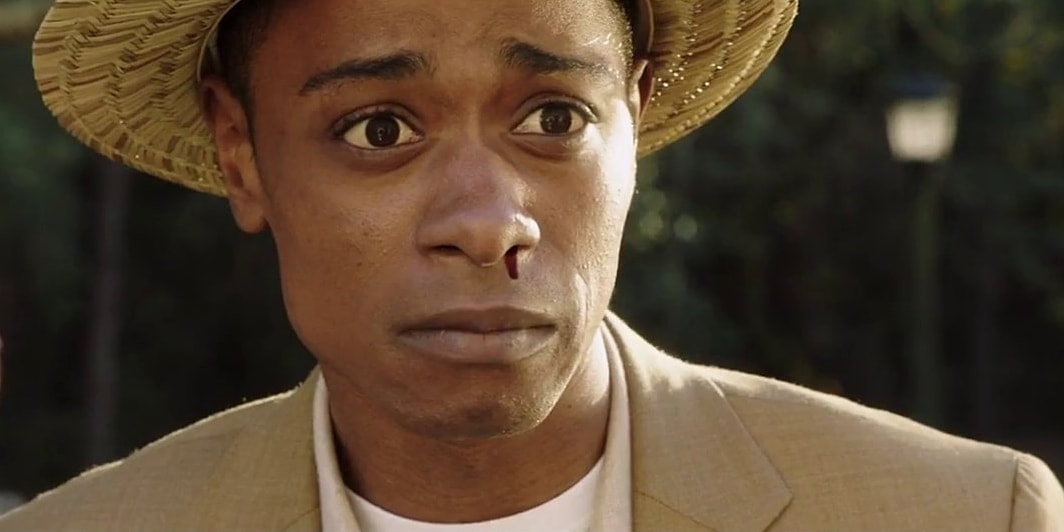 ​It's remarkable that "Get Out" is even this low on my list. One of the best horror movies in years, this film serves not only as entertainment but incredible social commentary. Jordan Peele's insanely smart script never stooped to cliches. It's complex and messes with your expectations, never letting you get ahead of the film. Delightfully tense, with genuine laughs, and a spectacular leading performance from Daniel Kaluuya. The ensemble is rounded out with gripping performers all around, including Allison Williams, Betty Gabriel, and LilRel Howery. "Get Out" is the type of movie that doesn't come around often.
3. BABY DRIVER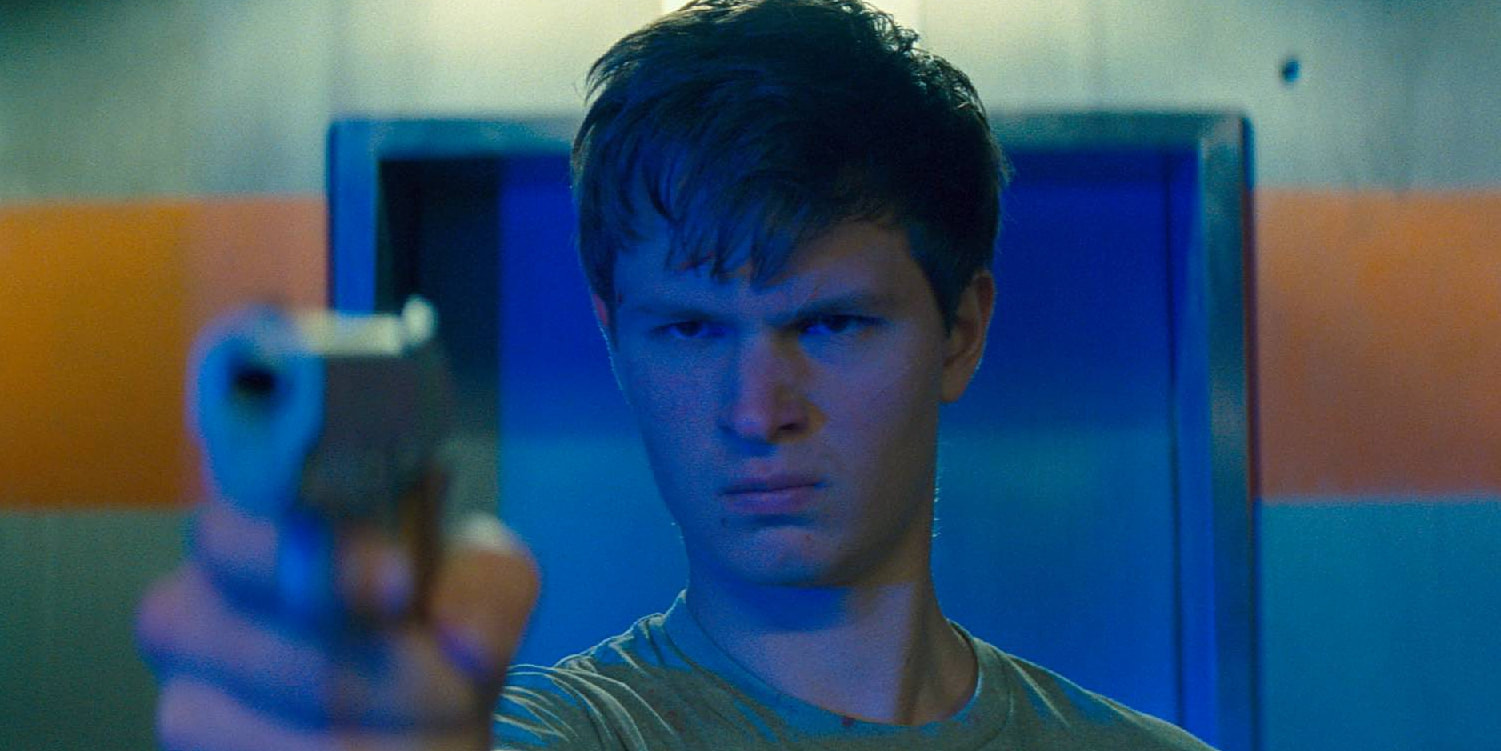 ​"Baby Driver" is effortlessly cool. Every sequence is directed with such confidence that it's a marvel to watch. With a spectacular soundtrack that keeps things moving at a breakneck pace, every car chase makes your hands sweat. But the film is more than car chases. The romance is smooth, with great chemistry between Ansel Elgort and Lily James. Jamie Foxx is wonderfully frightening. This movie is full of surprises and adrenaline-fueled style. It's visceral and wholly original. My hat remains off to Edgar Wright.
2. THE FLORIDA PROJECT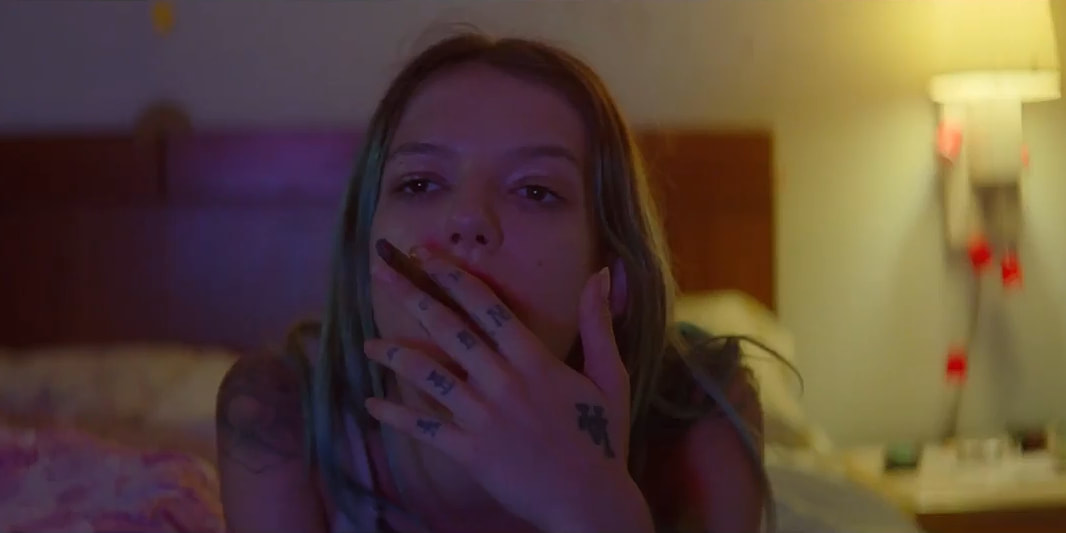 ​More than any other film this year, "The Florida Project" stuck in my mind and couldn't get out. It gets better every time I think about it. It's utterly charming in every respect, largely thanks to the wonderful child performances. Brooklynn Prince is a star, and it's a joy to watch her simply be a kid for two hours. More than that though, it's a heartbreaking film that sheds light on poverty and abuse. It captures innocence like precious few films ever have, but doesn't let things stay that way. Bria Vinaite and Willem Dafoe give amazing performances showing different ways to love. I can't stop thinking about "The Florida Project", and I don't want to.
1. LADY BIRD
"Lady Bird" is a nearly perfect film. I struggle to find literally anything to complain about here. It's charming, hilarious, and really poignant. Saoirse Ronan gives such an honest performance, as does Laurie Metcalf. Their mother-daughter relationship is layered and complex in a way that we haven't really seen before. On top of the incredible performances, the movie has flawless pacing. It flies with smart editing, giving the film a wonderful balance of hilarity and emotion. Even the secondary characters are so fully fleshed out, even if they only have a few lines. There are so many relatable high school moments that truly feel *high school*. Amazing performances, great humor, and true emotion make this my favorite film of the year.​
Be on the look out for more Top 10's and check out others previously announced from Matt Neglia, Tommy Barquinero &Josh Williams. We also recently revealed our own staff nominations for the 2017 NBP Film Awards which you can read here. Also, our NBP Film Community Awards nominations will have their nominations announced in a few days as well. Let us know your thoughts in the comments section below.
​You can follow Daniel and hear more of his thoughts on the Oscars and Film on Twitter at @howatdk