It was a shock to the whole world when it was announced on Friday evening that Chadwick Boseman died at age 43 of colon cancer at his home in Los Angeles surrounded by his wife and family. He leaves behind a short but impactful legacy that touched the lives of millions of people all over the world through his dignified performances playing real-life iconic figures in history and fictionalized characters he made historic through his dedicated work.
Boseman was born in South Carolina and would go on to graduate from Howard University and the British American Dramatic Academy at Oxford, England (The latter of which was paid for by fellow actor Denzel Washington). Like many actors, he got his start on television with a series of parts in everything from "Third Watch," "Law & Order," "CSI: NY," "ER," "Cold Case," a 13 episode run on "Persons Unknown," "Castle," and "Justified."
His big break came playing baseball legend Jackie Robinson in the biopic "42." Like Washington, Boseman would become the go-to African American actor for biopics, playing famous people such as legendary performer James Brown in "Get On Up," and future Supreme Court Justice Thurgood Marshall in "Marshall."
But it was the role of T'Challa in "Black Panther" that would make Boseman a household name. Boseman rose to the occasion playing the first Black superhero in the Marvel Cinematic Universe. The character first made his debut in "Captain America: Civil War" but it was the stand-alone feature by director Ryan Coogler that would catapult Chadwick Boseman into iconic status himself. "Black Panther" became an instant hit thanks in large part to Boseman's layered and strong performance. The film would go on to be the most successful Marvel film ever. Not only at the box office, but also winning three Academy Awards including Best Costume Design, Production Design and Original Score. Boseman proudly took to the stage at the SAG Awards to accept the Best Ensemble award on behalf of the cast giving a moving and thought-provoking speech about the changing industry and being young, gifted, and Black in Hollywood.
The role of T'Challa should have had the same effect on Boseman's career that playing the Batman had on Christian Bale's. He followed up "Black Panther" with two more appearances in the MCU with the epic "Avengers: Infinity War" and "Avengers: Endgame" and a leading role in the action film "21 Bridges." We'll never know what could have been and what roles Boseman would have played in the changing landscape of Hollywood, but we haven't seen his last performance. Along with Spike Lee's "Da 5 Bloods," (released earlier this year on Netflix in June) he also shot the yet to be released "Ma Rainey's Black Bottom" in 2019 opposite Viola Davis. His performance is already earning Oscar buzz before the film has even been released. What could've been his first foray into the Oscar race will now sadly be his last. Should Boseman receive an Oscar nomination, he will be the first Black actor to do so posthumously, and only the second after August Wilson received a posthumous nomination for Best Adapted Screenplay for "Fences" (2016).
What speaks the loudest about the strength Boseman carried is that, while diagnosed four years ago, he did not make his disease public. He wanted to be known for his work in front of the camera, not for his life off-screen. Sam Rockwell said that when Philip Seymour Hoffman died, his generation of actors took a huge loss and it was up to them to rise to the occasion. The same is true of Boseman. It will be up to his fellow actors to fill the huge hole left with his passing. "Wakanda Forever" has become a symbol to celebrate Black lives, and while he has gone to the ancestral plane, we will celebrate Boseman's life forever. ​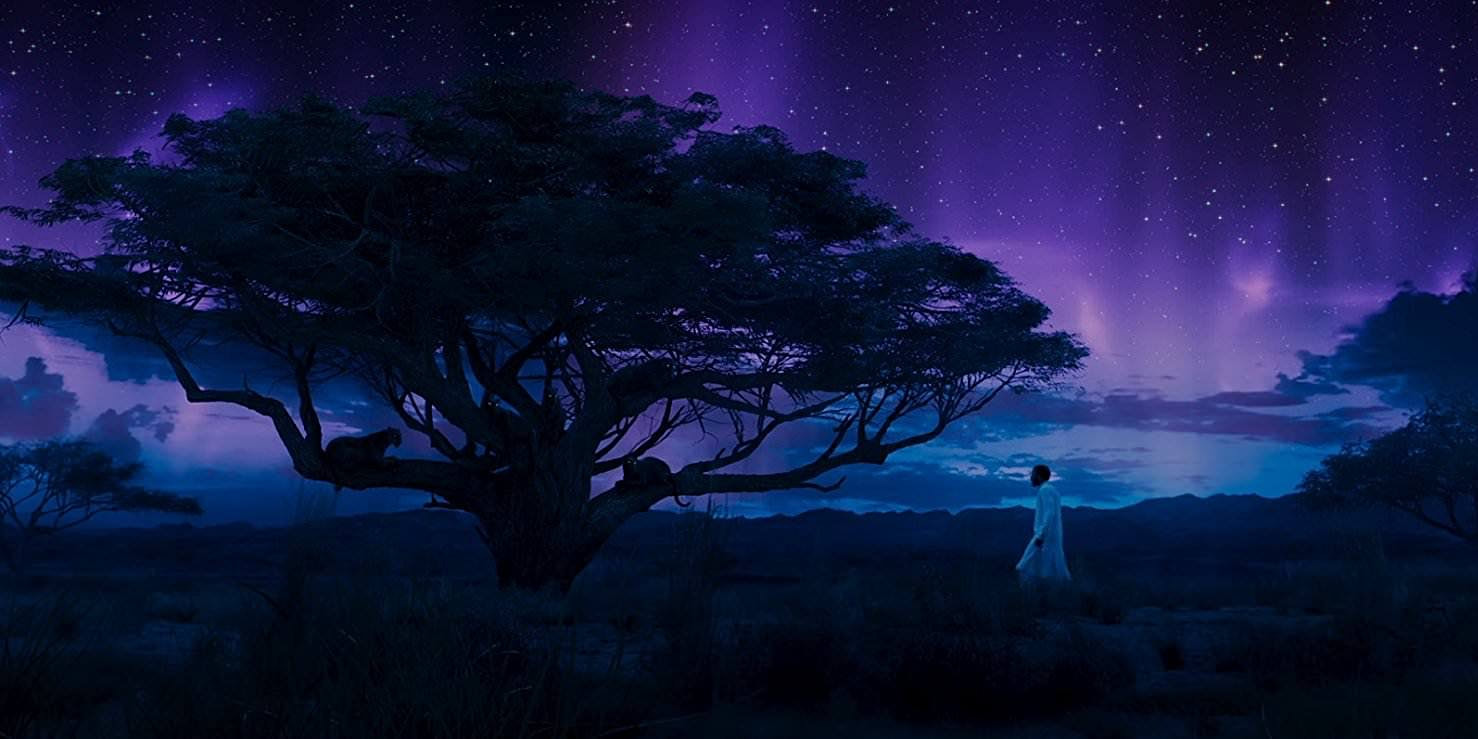 What's your favorite performance or memory of Chadwick Boseman? Join us in celebrating his life and impact in the comments section below or on our Twitter account.
You can follow Amanda and hear more of her thoughts on the Oscars and film on Twitter at @msamandaspears