Next Best Picture is one of the newest leading voices on the film awards season race while also providing commentary for the Tony and Emmy awards as well. We are on a year long search to find what will be the next Best Picture Oscar winner. We do this through weekly podcasts, reviews, interviews with people in the industry and blog posts expressing our own thoughts, opinions and love for all things cinema. We have an eclectic group of contributors (who are listed below) and we believe in the following values:

Openness
Significance
Communication
Amusement
Respect

Be sure to follow us on Twitter and subscribe to our Newsletter for all of the latest from NextBestPicture.com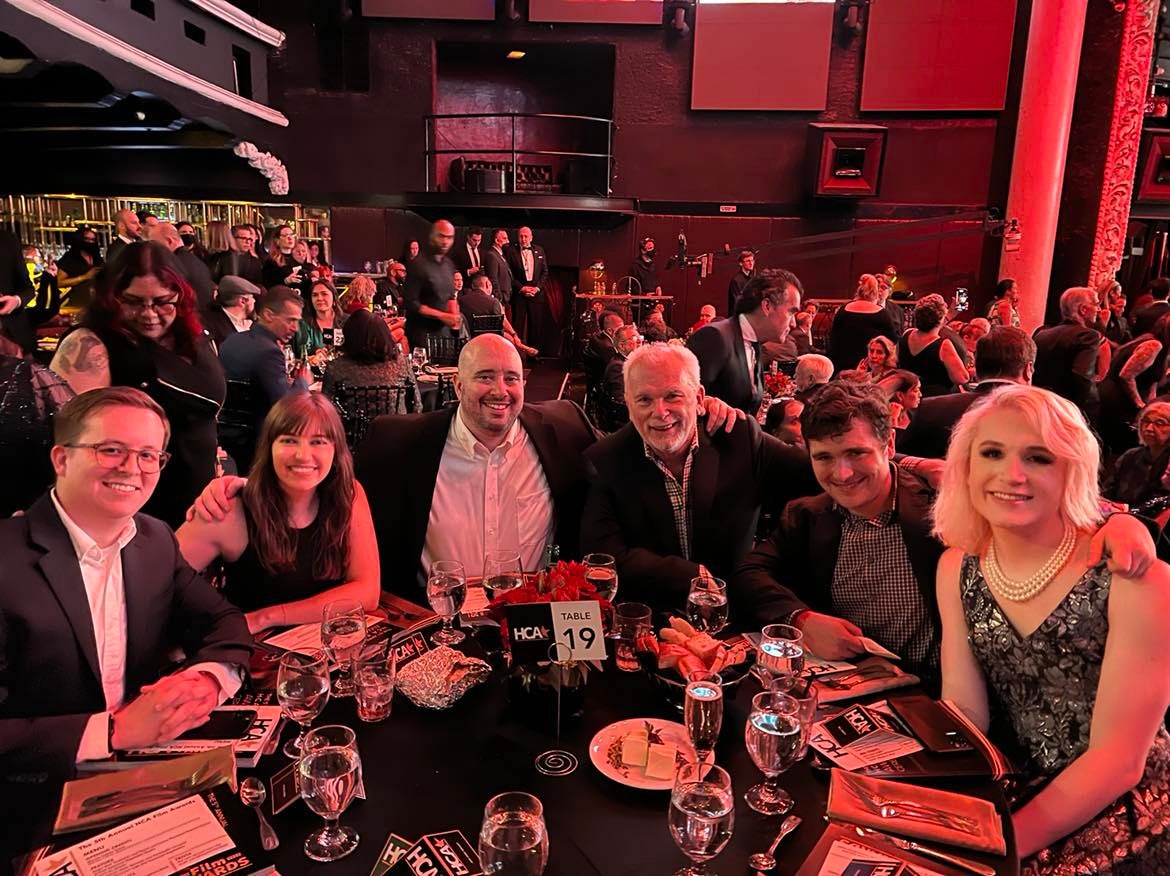 Want to get in touch? We make it our priority to respond as soon as possible, however, please allow at least 48h before getting back to us.