​The upcoming fall 2020 movie season will certainly be one for the books. In this current era of social distancing, access to entertainment has taken a drastic turn. Yet even as theatres remain closed in major regions across the country, we still have films to look forward to. Whether the viewing format is at home or in a theatre sometime in the distant future, the films will remain in the same condition they were filmed pre-pandemic. One of the notable highlights of the upcoming season is how many stage to screen adaptations we have on the horizon. From Tony-award winning musicals to small regional plays, there is a film to fill the niche of every theatre lover. There may even be potential to encourage some film fans to partake in the magic of live theatre post-pandemic. Let's take a look at what titles have made the leap this season.
​The Boys In The Band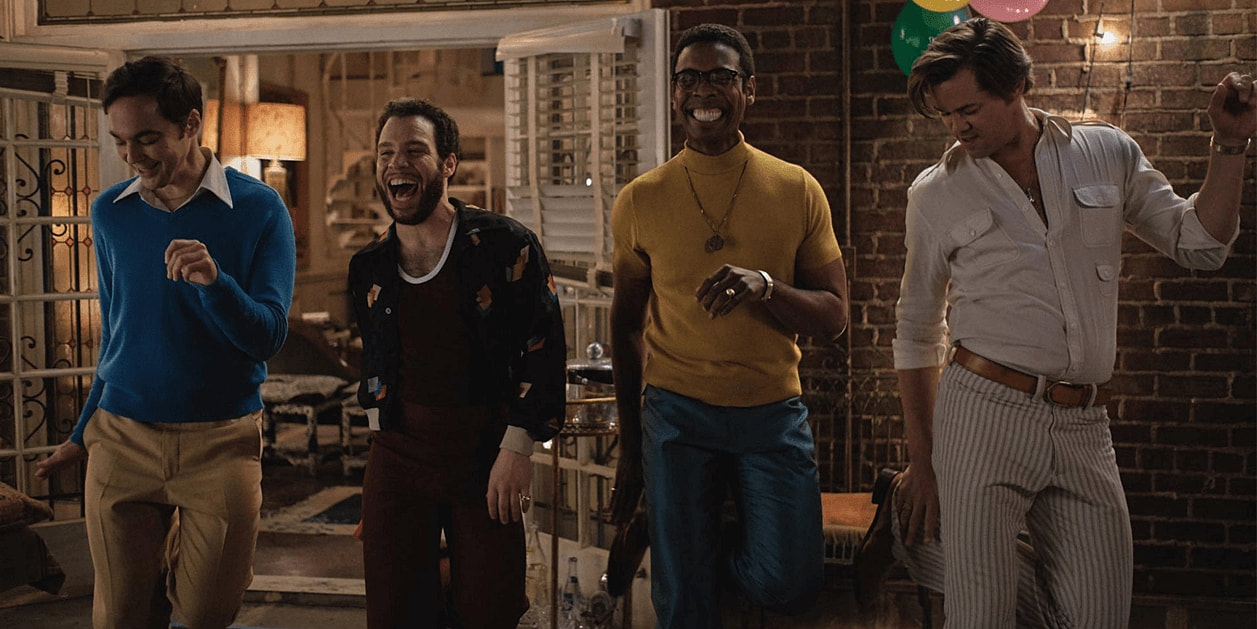 Mart Crowley's 1968 Off-Broadway sensation "The Boys in the Band" was an immediate lightning rod when it premiered at a pivotal moment in the LGBTQ+ rights movement. To have an unabashedly queer play highlight the lives of nine gay men, a year before Stonewall, was a significant moment in the culture. A 1970 feature film directed by William Friedkin only went to show the rest of the world how ahead of its time the Broadway production was and would remain. When the play made its way to Broadway for the first time in honor of its 50th anniversary, producer Ryan Murphy faced some blowback for staging a show that many consider to be a relic of sorts. But viewing the past through the lens of modern-day allows "The Boys in the Band" to exist as a sociological piece. Audiences of any background were able to trace just how much progress had been made since the play's inception. Following a Tony win for Best Revival of a Play, the 2018 production is coming to film courtesy of Netflix. The same cast and director, Joe Mantello, reunite for what is sure to be one of the most anticipated stage to screen adaptations.
Ma Rainey's Black Bottom
In 2016, Denzel Washington and Viola Davis proved that the words of August Wilson ring as true as ever in our current era. Their Oscar-winning "Fences" was a triumph, reminding audiences just how powerful theatre adapted to film could be. While Denzel may not be starring or behind the camera as director, he steps in as producer for another August Wilson adaptation, "Ma Rainey's Black Bottom". Wilson's 1982 play examines the dynamics of black recording artists in 1920s Chicago. Viola Davis stars as the titular Ma Rainey, while the late Chadwick Boseman is Levee, a great part that earned Charles S. Dutton a Tony nomination. Lots to look forward to here in George C. Wolfe's adaptation for Netflix.
One Night In Miami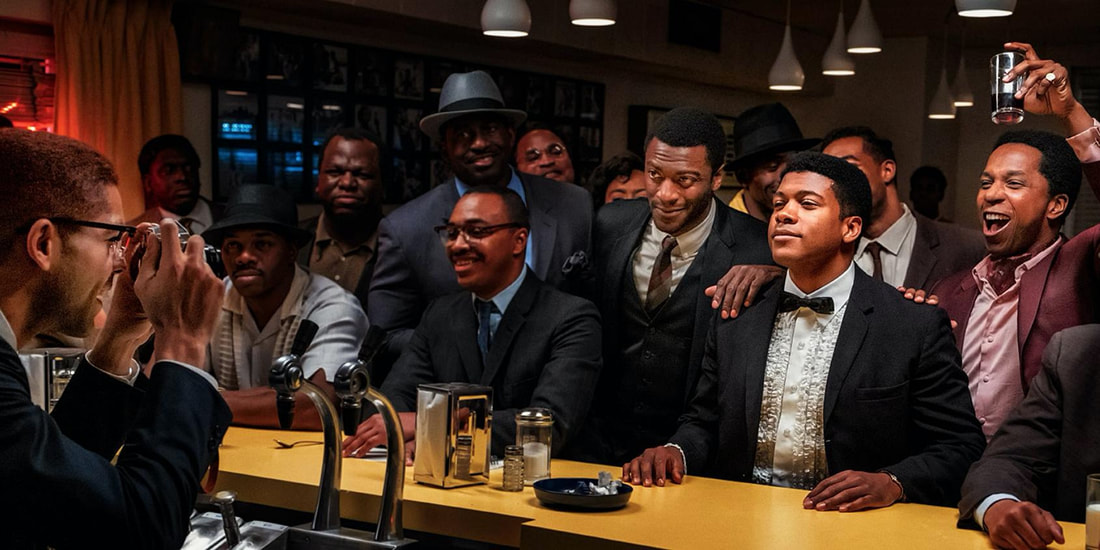 Oscar-winner Regina King makes her directorial film debut with an adaptation of Kemp Powers' "One Night in Miami." The 2013 one-act premiered in Los Angeles to great acclaim. It follows a pivotal moment in the lives of Cassius Clay, Malcolm X, Sam Cooke, and Jim Brown as they all meet to celebrate Clay's victory in a 1964 Miami fight. King has proven herself a worthy director through various television projects, but it will be so unique to see her show off her style in a new medium with a relevant story worth telling.
​The Father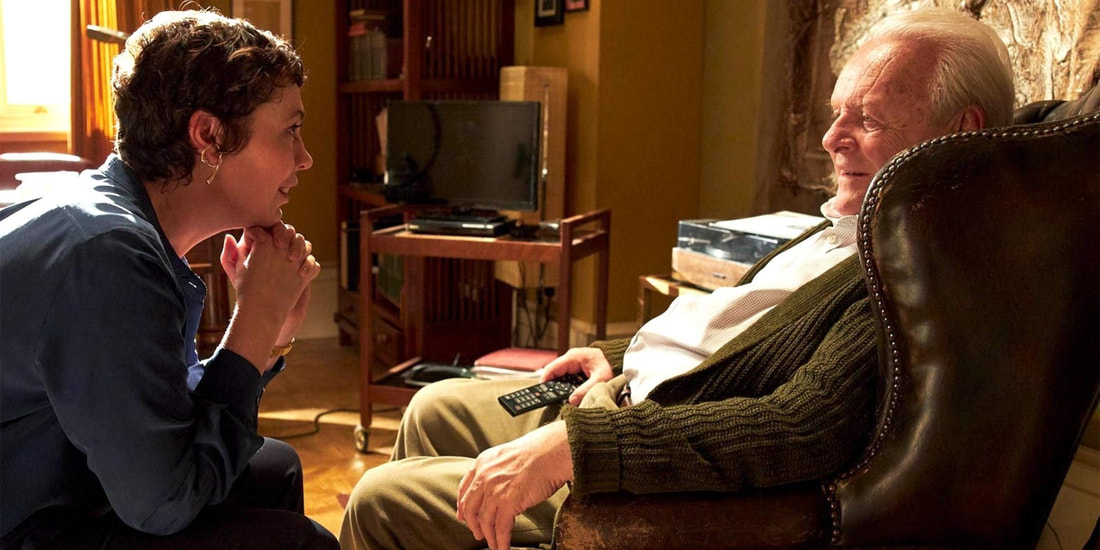 When Florian Zeller's "Le Père" first premiered in Paris in 2012, it was quickly hailed as one of the best plays of the decade. When it transferred to Broadway in 2017 as "The Father," Frank Langella won yet another Tony for his haunting performance as a man struggling with aging. Now, Zeller adapts his work to film in what was noted as one of the most exceptional titles from Sundance this year. Festival attendees were quick to note that star Anthony Hopkins delivered work that ranks among his career-best, while Olivia Colman continues to prove that she is one of the finest performers of her generation. Sony Pictures Classics has set the film for a late December release, which suggests that its stars are well on the path to awards success.
The Prom
"The Prom," is a downright delight of a musical and is being adapted from broadway to the screen by Ryan Murphy. It's so rare to see musicals transfer to film so quickly these days. But the infectious energy of "The Prom" is sure to brighten up this downer of a year. With a star-studded cast led by Meryl Streep, Nicole Kidman, and James Corden, "The Prom" will make for perfect family home viewing while still possessing the ability to celebrate queer teen love and change hearts and minds in the process.
West Side Story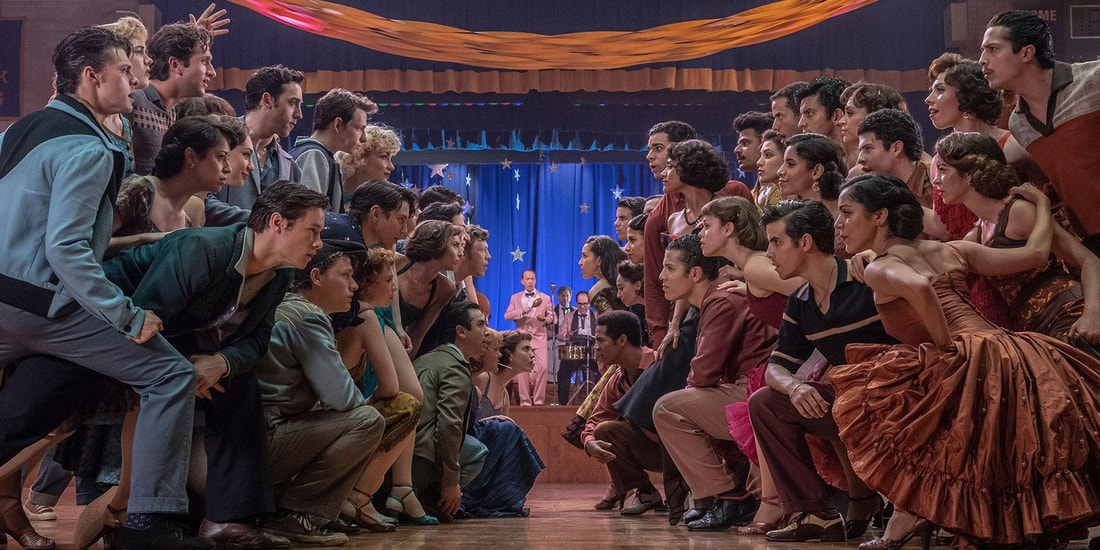 1961's "West Side Story" remains the gold standard of movie musicals. Winner of ten Academy Awards, including Best Picture, it is the rare musical that has surpassed its theatrical roots. There is often no reason to mess with perfection, but when the person who wants to experiment is Steven Spielberg, give the man some room. Working with the legendary Tony Kushner, this new cinematic version of "West Side Story" is the first time Spielberg has worked on a movie musical. What he is aiming to do with this new version is create a representation of "West Side Story" that looks like the West Side, casting the Sharks with Latinx performers to more accurately convey the racial divide at the heart of the text. Some will immediately scoff at the concept of a remake. I look forward to seeing just why Spielberg wanted to revisit a classic and what convinced the Oscar-winning star of the original, Rita Moreno, to return in a new supporting role. No matter how or when we see this new adaptation, it will certainly be one of the events of the season.

What stage to screen adaptation are you most looking forward to? Let us know in the comments section below or on our Twitter account.
You can follow Michael and hear more of his thoughts on the Oscars and Film on Twitter at @mschwartz95